Our technicians here at aeromotus.com are DJI certified, meaning that they know everything there is to know regarding DJI drone repair. As long as the nature of the damage to your drone is possible to repair, we at aeromotus.com will happily fix your drone.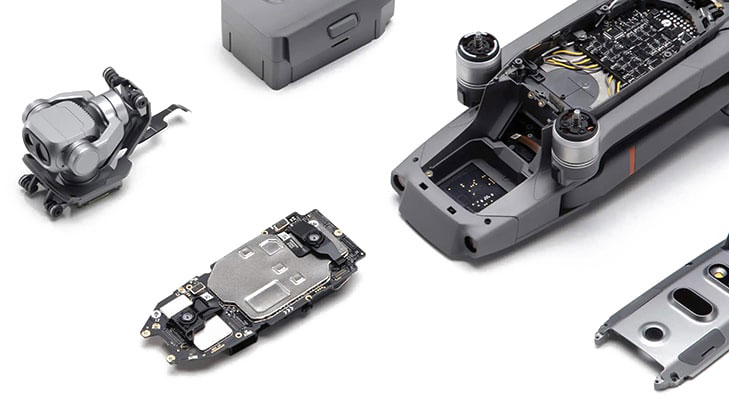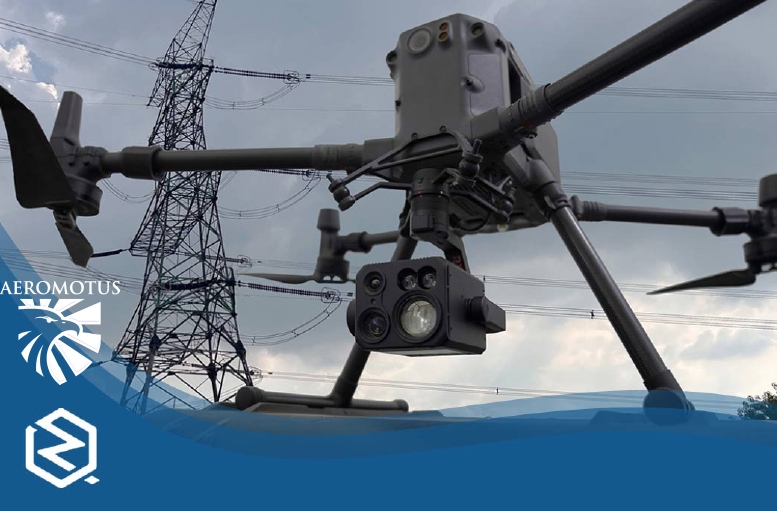 Webinar on use of UV Cameras on Inspections of Transmission Lines and Substations with DJI Matrice M300RTK Drone.
Aeromotus — Online Drone Store in Dubai, UAE
Aeromotus has a wide range of DJI drones and UAV's of Yuneec company, SenseFly, Parrot, MicaSense etc. Fast delivery, quality service, professional advice, drone repair service.
Aeromotus UAVT can support you with the following:
Drones for 3D Mapping, Construction Monitoring
Thermal Imaging Drones (IR – infrared)
Night Vision Drones
Multispectral Sensors, Drone Solutions for Precision  Agriculture. Crops Monitoring, Inspection and Analysis. Spraying Drones. NDVI Maps
Consumer and Prosumer Drones
Remotely Controlled Multirotor Drones ( quadcopters, hexacopters, octocopters, helicopters )
Fixes Wing Drones
LiDAR Systems
Drone Payloads
Drones for 360° Aerial Shooting
Drones for Aerial Surveying
Security Drones
Firefighting Drones
Drone Pilot Trainings and Certification
Drones and Payloads Customization
Drones aftersales repair service
Drones spare parts and accessories
GCAA and DCAA Flight Permissions for RPAS
Aerial surveying service in Dubai and the UAE
Data Processing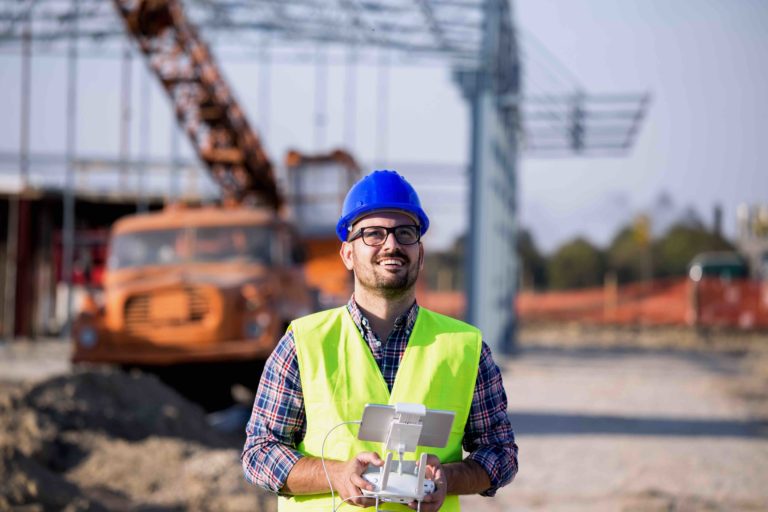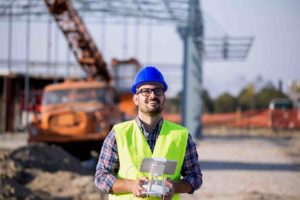 Drone piloting has come a long way since it was just a hobby for tech-savvy enthusiasts. Thanks to the increased accessibility of drones, more people are learning how to fly
Read More »