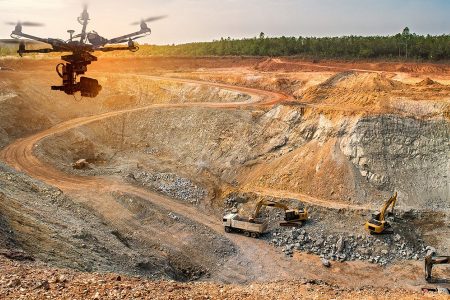 Aeromotus is a leading and an emerging Drone Technology Company in the Middle East and Africa region with its head offices in Dubai, United Arab Emirates, primarily focused in offering Drone-as-a- Solution.
Aeromotus plays a vital role in the Industry's Digital Transformation using Drone Solutions, enabling and supporting Organizations in the Middle East and Africa in embracing Drone
Solutions to digitally transform their current work practices to New Generation techniques as a part of the Industrial Revolution 4.0, in order that these Organizations are able to increase efficiency, productivity, accuracy and most important reduce costs when compared to their traditional and conventional methodologies.
Aeromotus functions with the quest to provide comprehensive solutions with service excellence in every industry. With its partnerships with  many Drone manufacturers, places Aeromotus as your best supply partner in your journey of digital transformation by Drone Solutions for all your business and enterprise applications.
Contact us and Unlock your business potential with us for Drone Technology by obtaining Drone End to End Solutions, Industry Leading Training, Consultancy Services, Drone Services, Aerial Surveying & Mapping Projects.​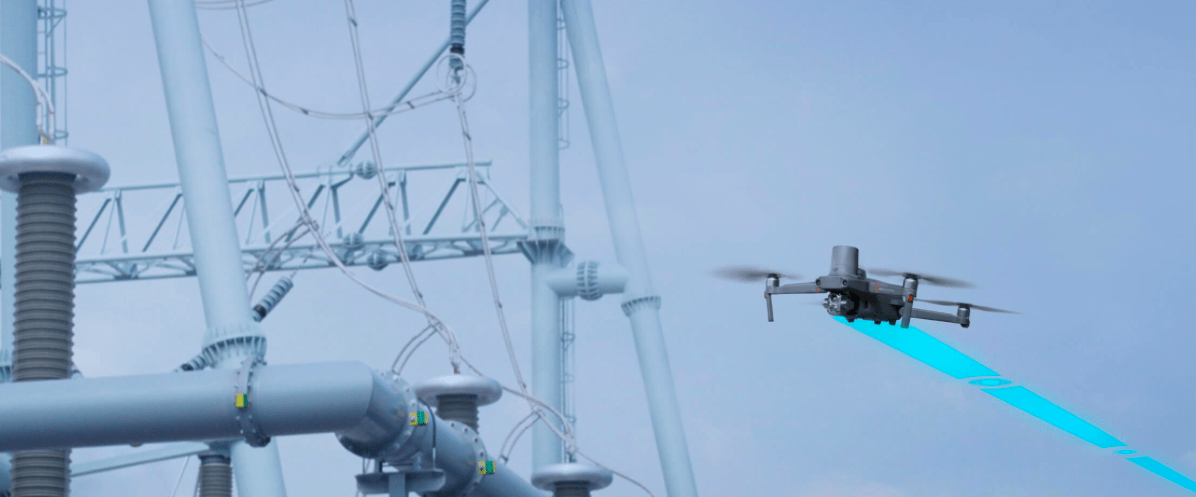 Enterprise Drones for Surveying, Mapping, Visual and Thermal Inspections, Surveillance, Gas Detection, Public Safety and much more applications...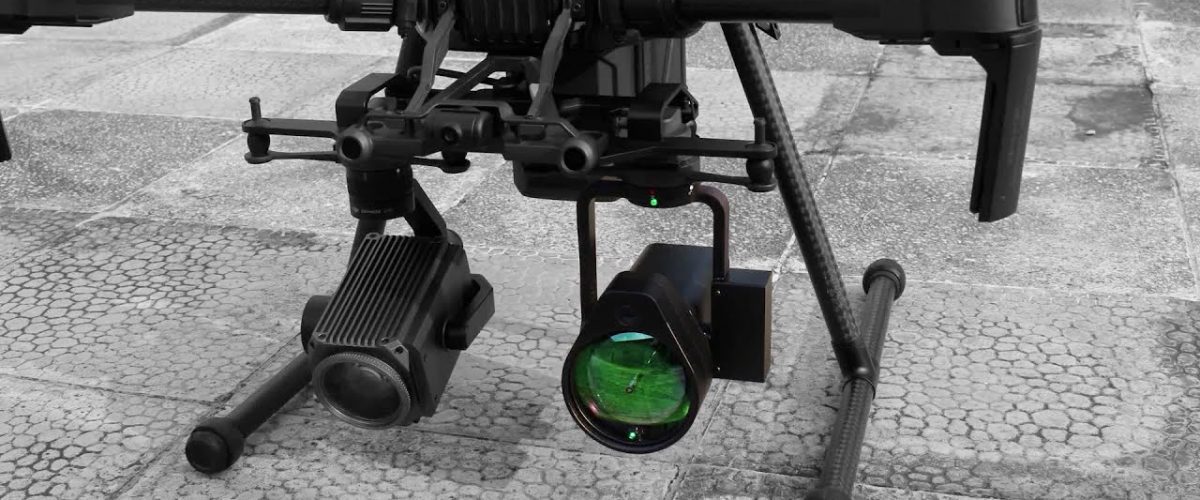 Aerial Photogrammetry Cameras, Surveying Cameras, Oblique Surveying Cameras, LiDAR, Gas Detectors, Multispectral Camera, UV/ Corona Camera and much more..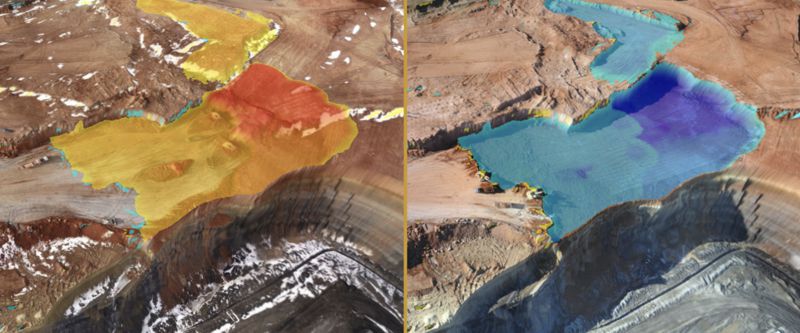 Aerial Photogrammetry, LiDAR Processing, Drone-to-CAD/ GIS, Remote Visual Inspection, Thermal Inspection, Solar PV Analytics, AIpowered Analytics, Hydrographic Processing, Flight Mission Software, Drone Fleet Management Drone Operations...

The training was developed for corporations who plan to build up a pilot team and individuals that can achieve the best possibilities for drone applications. This includes an overview of latest UAS solutions, flight operation, mission workflow, flight safety knowledge, maintenance operations, software workflow

Our technicians are certified, meaning that they know everything there is to know regarding drone repair. As long as the nature of the damage to your drone is possible to repair, we at aeromotus.com will happily fix your drone.

At Aeromotus, we believe every successful product to sell demands demonstration in the right manner to increase customer self-confidence, thus we offer flexible and on-demand drone field demonstrations at pre-approved site locations within the United Arab Emirates and virtual demonstrations for software on data processing and modeling software. We create an experience for you through our demonstrations.
DRONES FOR SURVEYING, CONSTRUCTION, ARCHITECTURE
Topo Surveying, Planning, Design, Progress Monitoring, Volumetric Analysis.
Aerial Photogrammetry Technology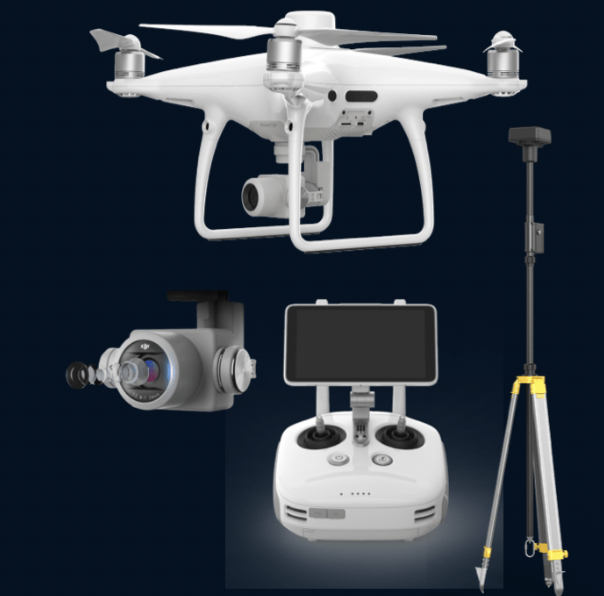 Enterprise-Level Drone Mapping Solution 1cm+1ppm RTK Horizontal Accuracy
1.5cm+1ppm RTK Vertical Accuracy
Photogrammetry & Waypoint Flight Modes
Up to 30 Minutes Flying Time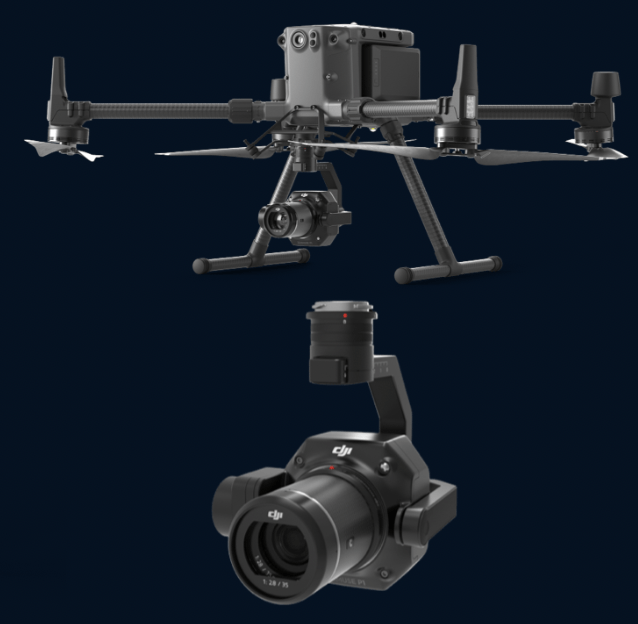 Accuracy without GCPs – 3 cm horizontally / 5 cm vertically
High Efficiency – 3 km2 covered in a single flight
45 MP Full-frame Sensor
3-axis Stabilized Gimbal – Smart Oblique Capture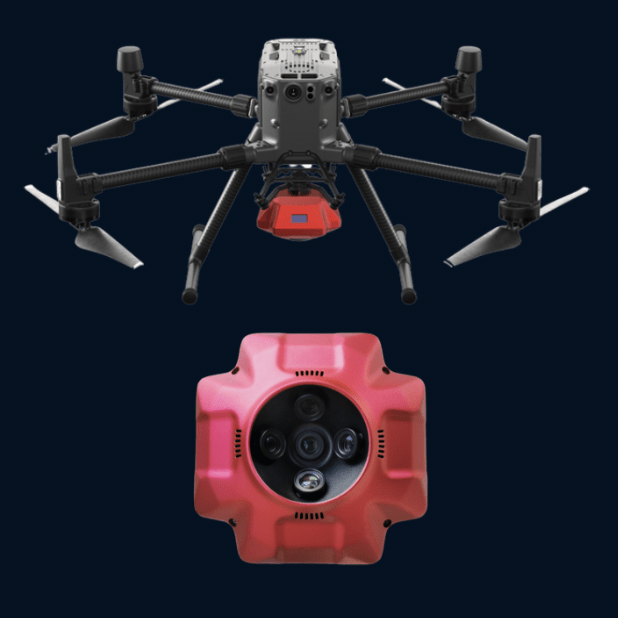 PSDK 102S five-lens aerial oblique camera, designed by SHARE UAV, is a new generation mapping camera can realize drone surveying and mapping with no GCPs used.
DRONES FOR INSPECTIONS AND ANALYTICS
Visual Inspections, Thermal Inspections, Facade Inspections, Solar PV Inspections. Air Quality, Pollution Detection, Ship Emissions Monitoring, Leak Detection, Hazmat Response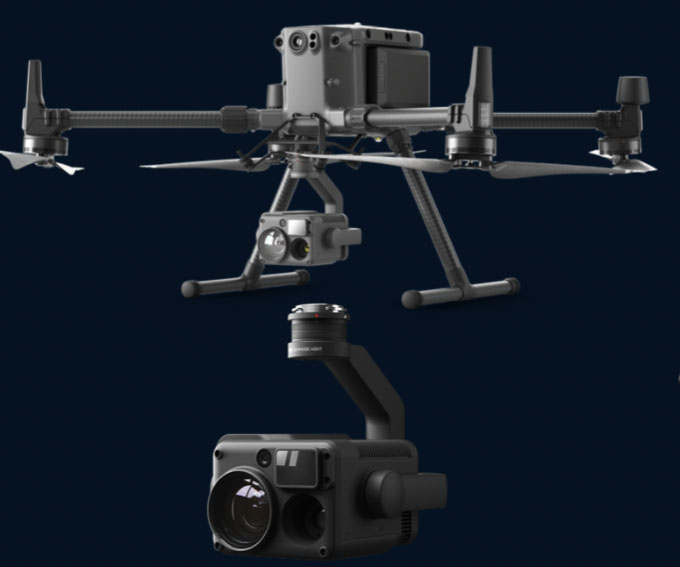 IP44 Rating
-20°C to 50°C Operating Temperature
Night Scene Mode
12 MP Wide Camera
82.9° DFOV
20 MP Zoom Camera
23× Hybrid Optical Zoom
640×512 px Radiometric Thermal Camera
Air Quality and Pollution Detection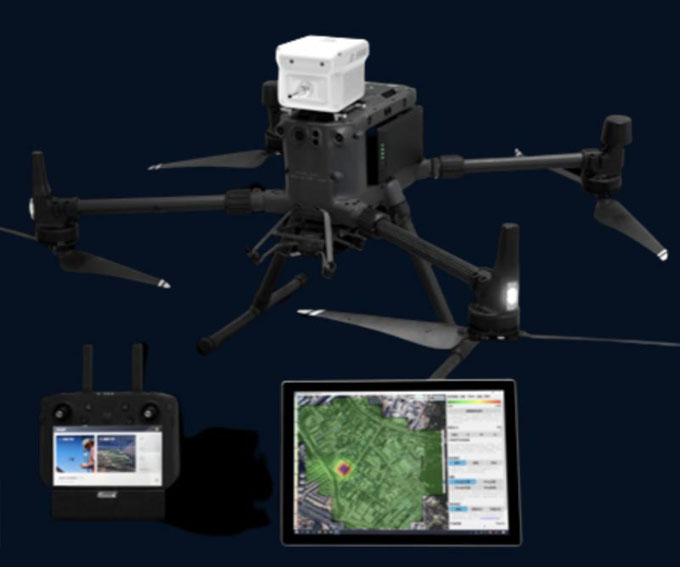 Multi-gas detection system which consists of a drone-mounted gas detection device and powerful analytic software. Sniffer4D is able to measure and visualize real-time gas concentration distribution, providing timely & actionable information for industries such as environmental protection, inspection and emergency response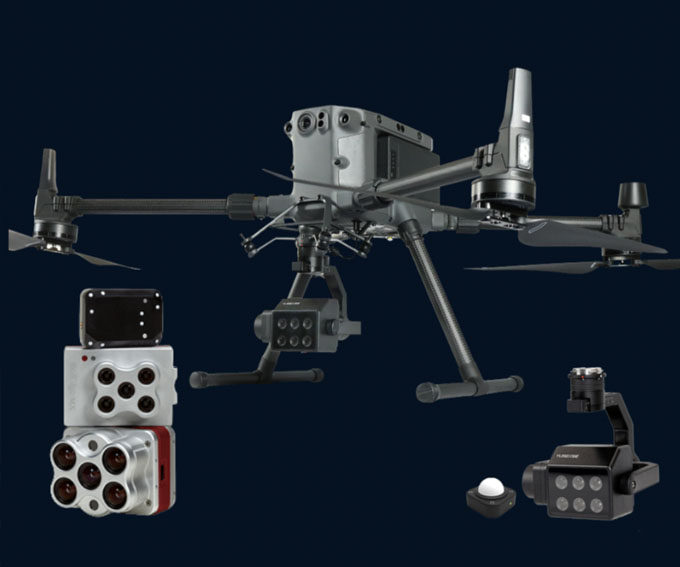 Multispectral imaging camera sensors on agricultural drones allow the farmer to manage crops, soil, fertilizing and irrigation more effectively.
Our Digital Transformation Solutions comprises of vast fleet of most advanced Commercial Drone Solutions- comprising of Drones, Payloads, Drone Mapping Software, Image Processing and Modeling Software, Inspection Analysis Platforms bundled with RPAS Training and Software Trainings to empower clients to adapt Drones to their industry need and applications. Drone solutions are complete with providing and Data Analytics Services, Warranty Support, After Sales Support & Maintenance, Drone Accessories and Bespoke Solutions.
Our array of Drone Solutions targets all key market segments like Architecture, Engineering, Construction, Oil & Gas, Energy, Power & Water, Utilities, Surveying & Mapping, Inspections, Public Safety, Agriculture, Mining & Quarries. Our Customers spread across Middle East and Africa, and we extend all of them with the access to the benefits of drone technology by providing solutions that are scalable, faster, and safer.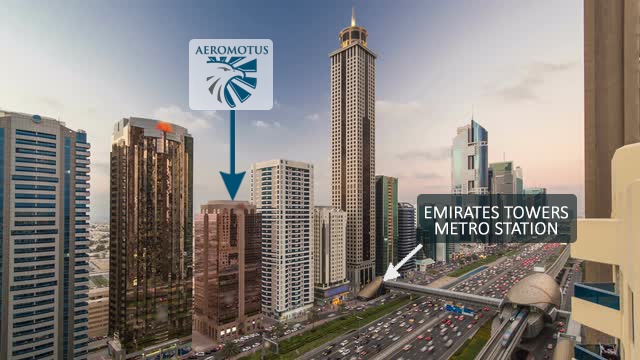 Being based in Dubai and in the United Arab Emirates, the most desired Commercial Capital of the Middle East Region renders Aeromotus in a strategic and commercial position to adopt and serve Organizations and Companies in around United Arab Emirates, Middle East and Africa region. 
Contact form Email us with any questions or inquiries or use our contact data. We would be happy to answer your questions.
Contact us and Unlock your business potential with us for Drone Technology by obtaining Drone End to End Solutions, Industry Leading Training, Consultancy Services, Drone Services, Aerial Surveying & Mapping Projects.