Aeromotus Unmanned Aerial Vehicles Trading LLC
Aeromotus is a leading and an emerging Drone Technology Company in the Middle East and Africa region with its head offices in Dubai, United Arab Emirates, primarily focused in offering Drone-as-a- Solution.
Aeromotus plays a vital role in the Industry's Digital Transformation using Drone Solutions, enabling and supporting Organizations in the Middle East and Africa in embracing Drone
Solutions to digitally transform their current work practices to New Generation techniques as a part of the Industrial Revolution 4.0, in order that these Organizations are able to increase efficiency, productivity, accuracy and most important reduce costs when compared to their traditional and conventional methodologies.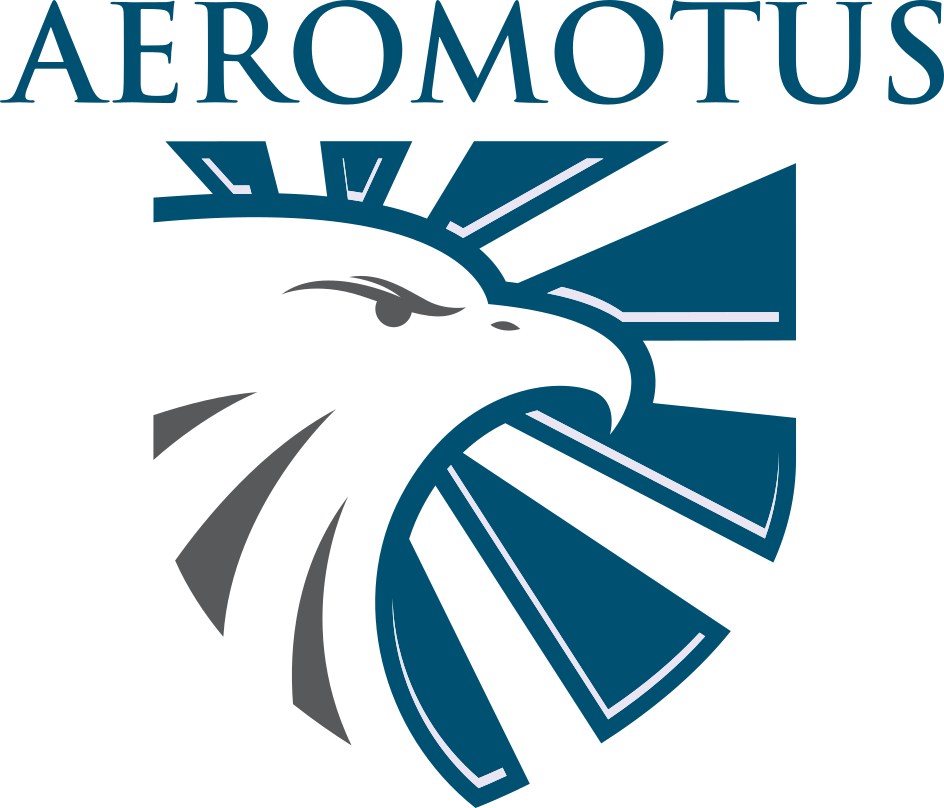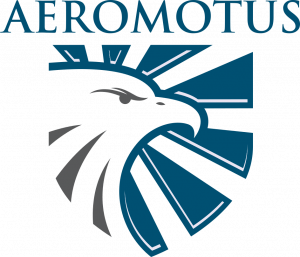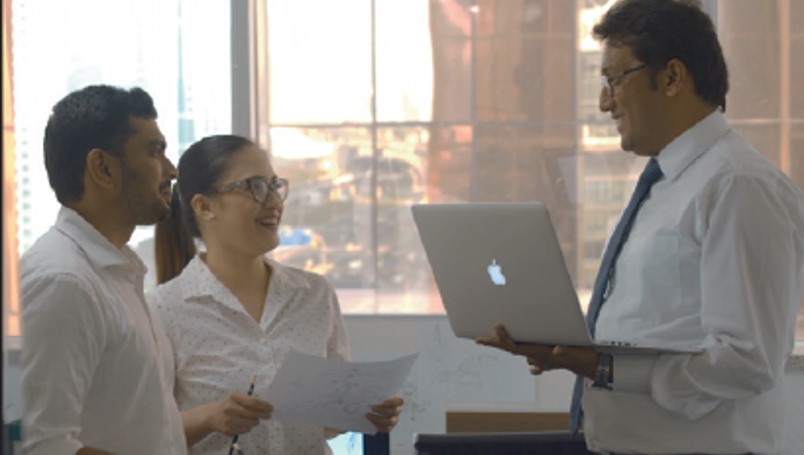 OUR VISION
Our vision is to provide latest UAV product and solutions to the region at the right with the top class customer service and relationship to all our clients.
To create and educate the professional community in the use of advanced unmanned technologies in various applications. We follow the newest developments in the world and introduce the most modern in our solutions. We strive to form stronger bond with our clients and other companies, providing them with outstanding services and strengthening their brands in the regional market. We believe in growing together in all aspects of our corporate culture – focus on productivity. Launching latest product, service and more over relationship with our clients.
Our professional team is essential staff members who are committed to provide top quality services to our clients. We work closely with our clients on every project, walking through a comprehensive methodology that focuses on strategy, satisfies industry regulations and ultimately achieves business goals. With such an intense focus on individual client needs, it's common for our solutions specialists to establish long-lasting relationships with our clients, who often think of our experts as extended members of their own teams.
After sales service plays a key role in strengthening the bond between the organization and customers. Go with the experts and be sure you have the best partner to support you. We provide a comprehensive range of support and after sales services to ensure that your drone works perfectly and safely for the length of its working time life. Our priority is to resolve issues as quickly as possible when a request for assistance or parts is received. Our engineers are always available to provide troubleshooting assistance, guidance and advice. Our aim is to develop close long lasting relationships with our customers. Customer satisfaction is essential to our business.

RETAIL AND WHOLESALE
As one of the largest wholesale distributors of drones and UAV technology in the UAE, Aeromotus offers a unique experience to our customers by providing expert pieces of advice, best consumer and industrial drones, cameras and spare parts. We can help your business grow in the drone industry.

DRONE REPAIR SERVICE
We have a modern technical equipment, allowing us to conduct repair service of multicopters of various degrees of complexity. Our staff comprises qualified engineers, who have several years of experience under their belt.

DRONE RENTAL
Aeromotus offers a comprehensive range of rental UAVs/drones in Dubai, UAE. Our drone rental packages are designed to accommodate customers at all levels.

AERIAL SURVEY, CREATION OF 3D MODELS
We perform highly detailed 3D modeling of urban buildings, architectural monuments, urban areas, and natural landscapes. To create a highly detailed photorealistic three-dimensional model, we use both aerial survey and ground-based geodetic measurements.

SOFTWARE
Aeromotus also deliver high-quality and professional software for different purposes. We provide and organize training about Software for companies that use UAV technology. (Oil, Gas, Solar Panels, Agriculture, Surveying etc.)

DRONE DATA ANALYSIS SERVICES
We also provide drone analysis services for different areas, including the collection of geographical data, 2D or 3D mapping, gathering of aerial inspection data for the building and construction industry, predictive analysis, field data processing, geodetic works and others.

TRAINING CENTER
Aeromotus provides you with drone flight training courses. With the professional assistance of our coaches, you'll find out how to plan better flight missions, how to make high-quality aerial footage and what to do before, during and after each flight. We'll also help get the DCAA Certificate.

TOPOGRAPHY & GEODESY (LiDAR)
Aerial & UAV mapping:
— Topographical surveys and mapping in scale 1: 500 – 1: 10 000
— As built surveys
— Volume calculating in order to measure the amount of material to be removed from the site and added to the site
— Boundary Surveys
— Cartographic and GIS-projects
— 3D modelling

Our custom drone solutions are available for professionals. We develop bespoke solutions that include drones, professional advice and everything that comes with it, so that your company can quickly begin working with drones.
We make your business process smarter, faster and more efficient.
We create and produce lighting systems, thermal solutions, 360 °camera solutions etc. Depending on the needs of your company we develop a technical tasks (brief with specifications) that allows customers to estimate terms and cost of project implementation and prepare the list of necessary equipment.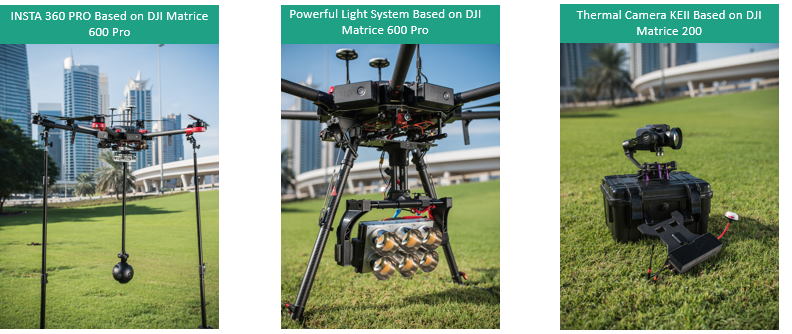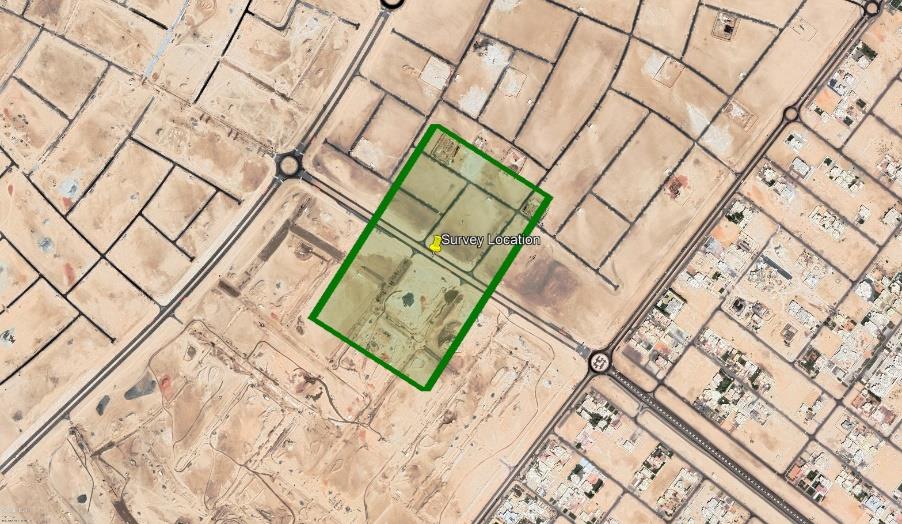 Proof-of-Concept and Demo at Abu Dhabi – DJI Phantom4 RTK DJI Phantom4 RTK Drone delivering 1cm GSD accuracy in Construction Project in Abu Dhabi Urban City Development Prepared by Sanju
Read More »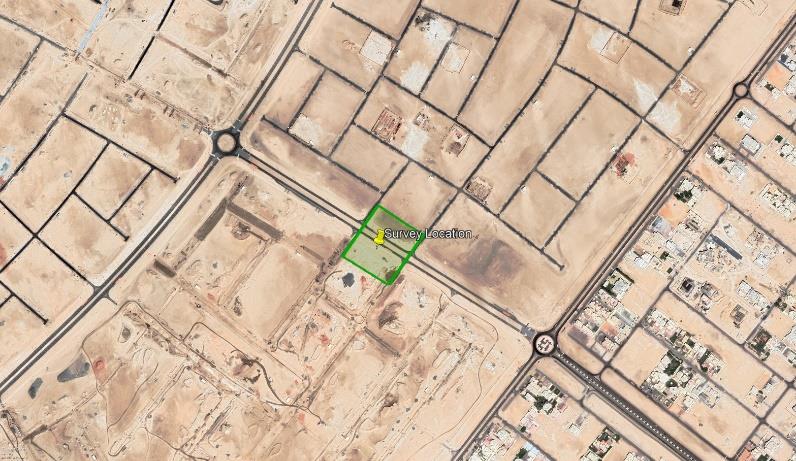 Proof-of-Concept and Demo at Abu Dhabi – DJI Matrice 300 RTK with P1 DJI Matrice 300RTK with DJI Zenmuse P1 delivering 0.75cm GSD accuracy in Topographic Survey at Construction of
Read More »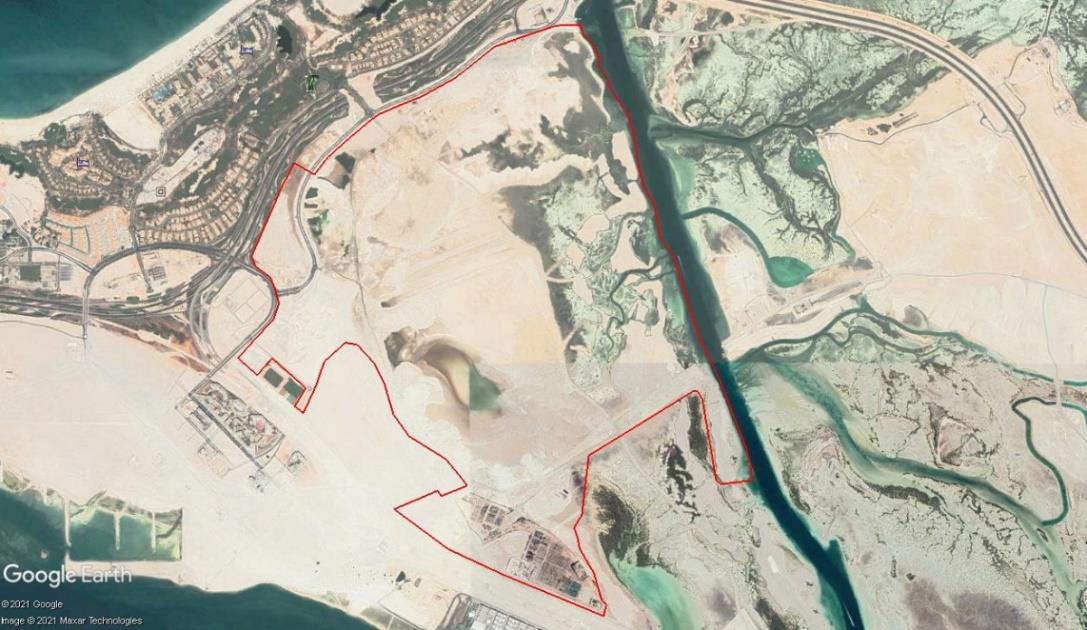 Use Case_DJI Phantom4 RTK Drone in Topographical Survey in Saadiyat Lagoons District Enabling Works at Abu Dhabi, United Arab Emirates Prepared by Sanju Mathew, Sales Manager, Aeromotus Dubai (DJI Enterprise
Read More »