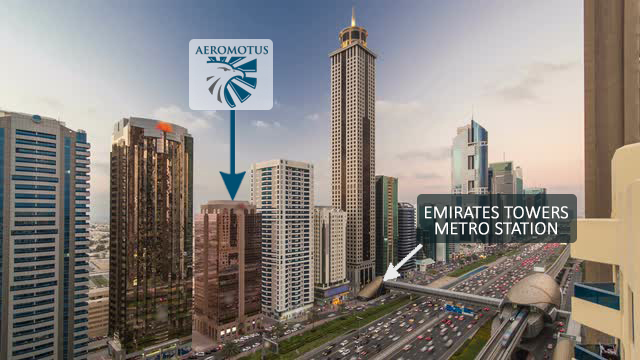 Contact form
Email us with any questions or inquiries or use our contact data. We would be happy to answer your questions.
Aeromotus Company Profile
Our aim is to satisfy all our clients, and we will always do our best to serve your needs as well as possible. However, if you are in any way dissatisfied with our service you can send a complaint.
We will do everything we can to deal with your complaint as quickly as possible. [email protected]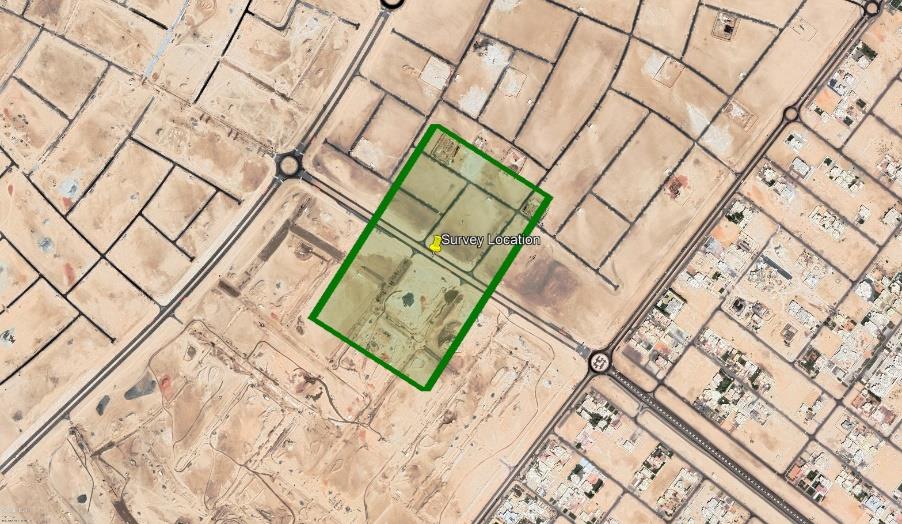 Proof-of-Concept and Demo at Abu Dhabi – DJI Phantom4 RTK DJI Phantom4 RTK Drone delivering 1cm GSD accuracy in Construction
Read More »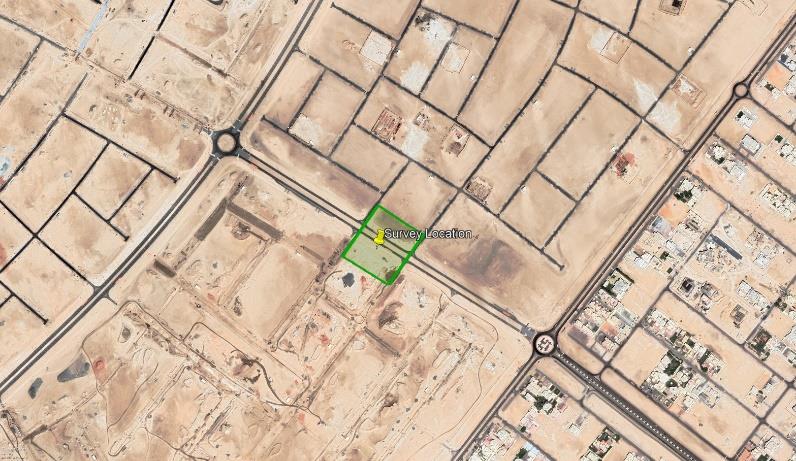 Proof-of-Concept and Demo at Abu Dhabi – DJI Matrice 300 RTK with P1 DJI Matrice 300RTK with DJI Zenmuse P1
Read More »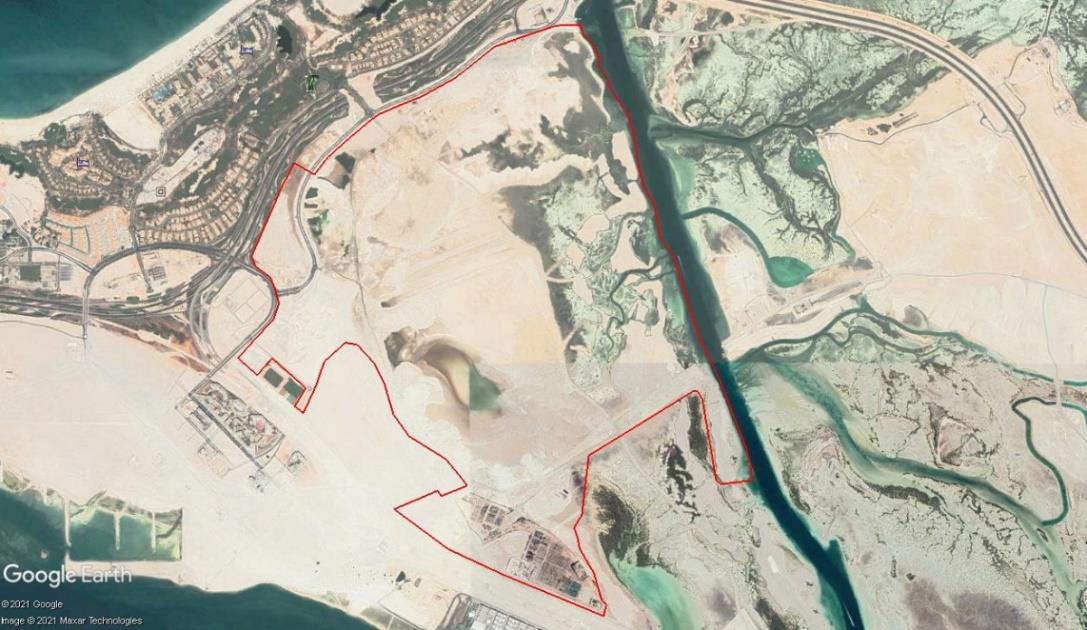 Use Case_DJI Phantom4 RTK Drone in Topographical Survey in Saadiyat Lagoons District Enabling Works at Abu Dhabi, United Arab Emirates
Read More »