Aeromotus is Dubai Tax Free Shopping Member


We have great news for our customers! Aeromotus is glad to announce that now, we are a member of Planet Tax Free, a well-known company, which helps international buyers get their cash back when they buy something abroad. If you buy drones or any other accessories from Aeromotus, you can get the VAT back. Sounds great, right?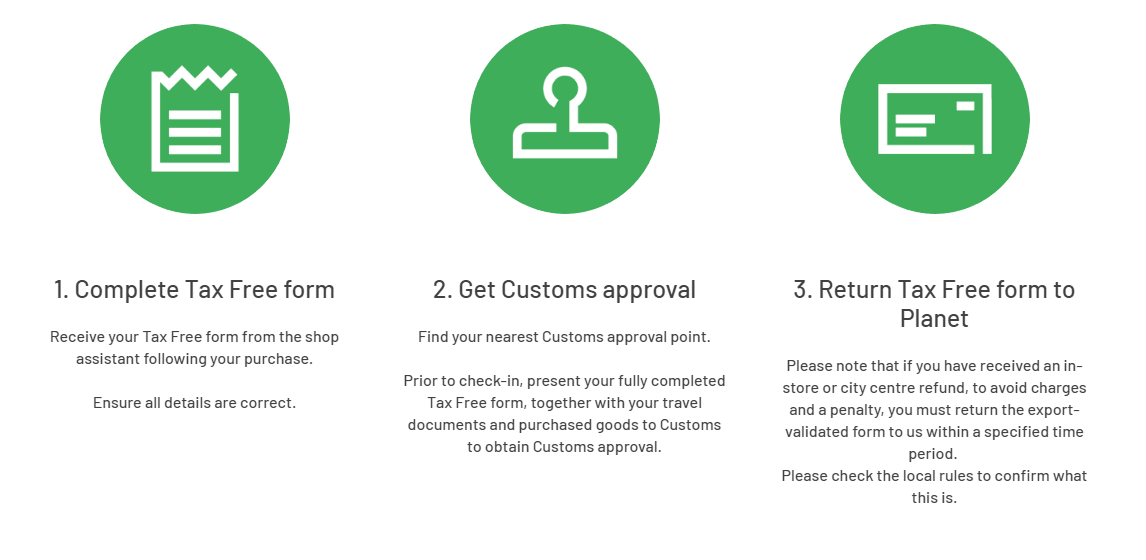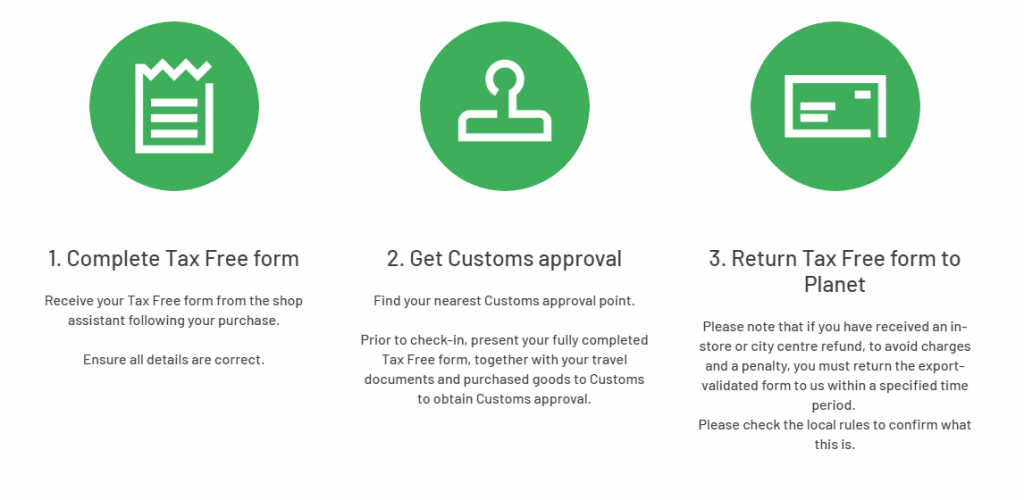 All in all, it's a fair opportunity to save cash when buying your drone in UAE. It's like an additional discount, allowing you to get more at the same price. This company offers a variety of payment and refund solutions so now you have more perks when choosing us. Need a drone? A spare battery or some other accessories? We are right here to help you!