Drone piloting has come a long way since it was just a hobby for tech-savvy enthusiasts. Thanks to the increased accessibility of drones, more people are learning how to fly and use them for professional purposes.
With industries ready to embrace drones at a mass level, the demand for capable drone professionals is soaring – but there's one problem: insufficient skilled personnel.
Drone Pilot Shortage Across Industries
The drone industry is quickly rising to prominence, but it's facing an unprecedented challenge: an inability to recruit and train drone pilots.
In the 2021 Drone Market Sector Report, drone service providers reported this difficulty as their longest-standing challenge regarding year-over-year growth despite other pressing concerns.
As the drone industry struggles, it poses both good and bad news for qualified drone pilots; their services are in high demand, but there remains a lingering shortage of trained drone pilots.
The drone pilot shortage in the industry is an alarming concern that calls for serious consideration and practical solutions. Currently, drone operations are highly regulated and advancing drone technology requires drone pilots to undergo rigorous training.
Companies looking to recruit drone pilots need to invest more in training programs so that they can meet their market demands. This discrepancy between drone pilot training and industry growth means now is the time for drone and aviation professionals to take advantage of their rising desirability in the growing drone industry.
Drones allow businesses to become more efficient, cost-effective, and eco-friendly. From agriculture to tourism, here are just 11 of the industries that have adopted drones:
Mining
Construction projects
Cadastre and surveying
Oil and Gas
Infrastructure inspection
Agriculture
Media/film production
Logistics
Search-and-rescue operations
Public safety agencies
Electrical Power Industry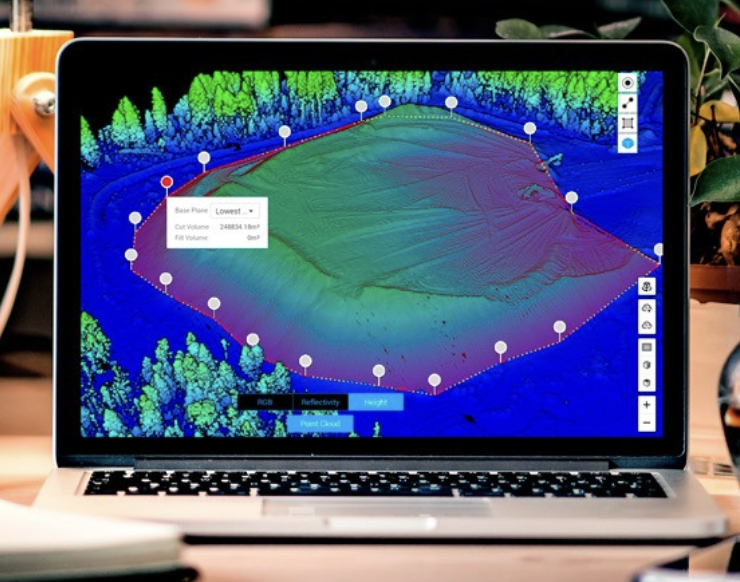 Each industry utilizes drones differently according to their specific needs; however, the rising popularity of the technology will only benefit all in creative ways moving forward.
With the demand for drone pilots projected to grow, it is essential to develop more comprehensive drone pilot training programs that enable more individuals to enter the industry quickly and efficiently while maintaining stringent safety standards.
Such initiatives will help reduce the drone pilot shortage situation and create a safer operating environment for everyone involved in drone operations
Why Consumer Drone Operators Should Upgrade Their Skills
Drone training has come a long way in recent years, allowing hobbyists to gain the skills and mastery needed to become professional pilots. For those looking to take their passion to the next level, innovative training programs provide comprehensive courses covering everything from safety guidelines to drone data collection and processing.
With coordination, enthusiasm, and discipline, anyone can become a professional Drone Data Process and Modeling Specialist and benefit from an exciting career.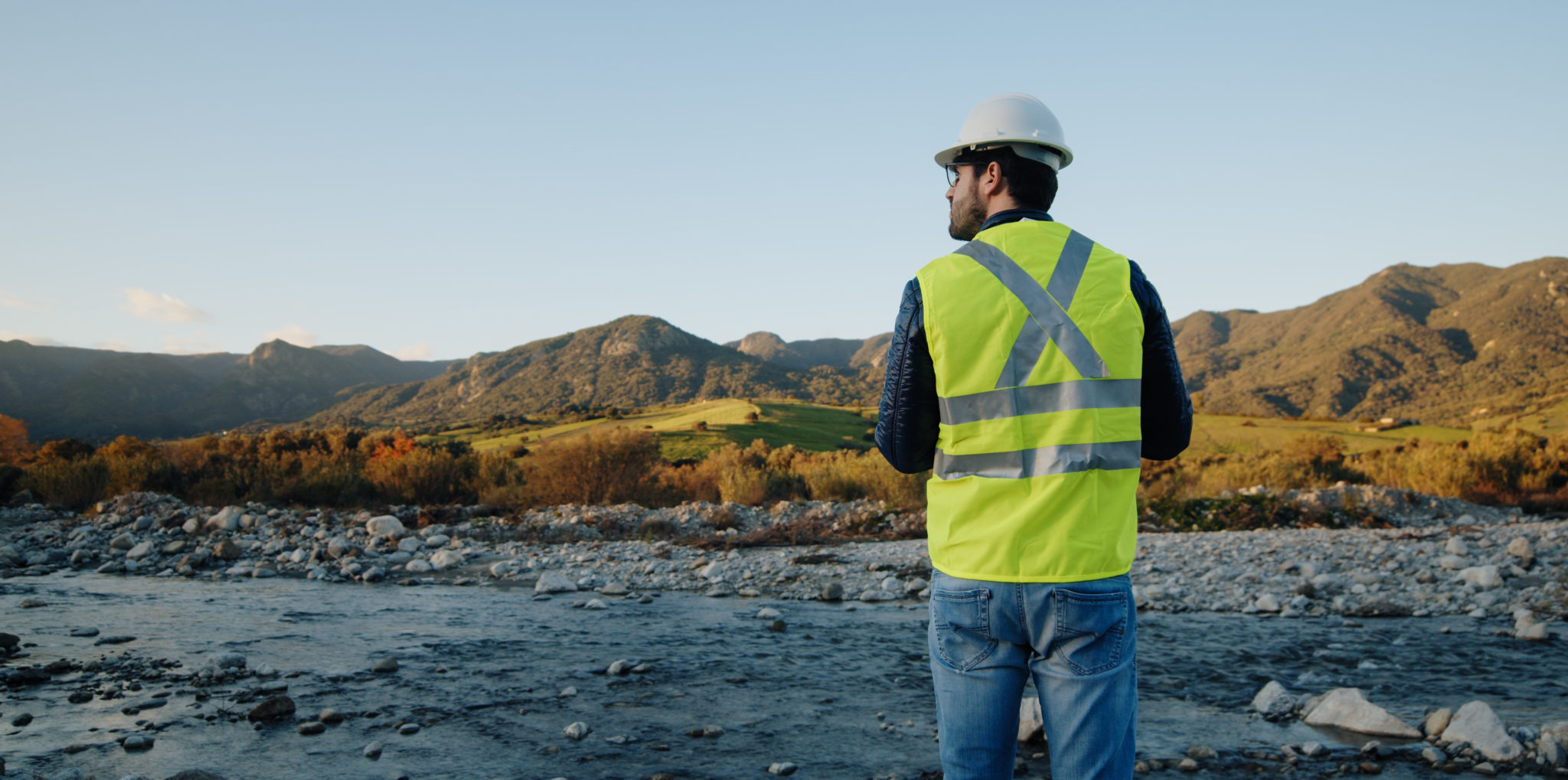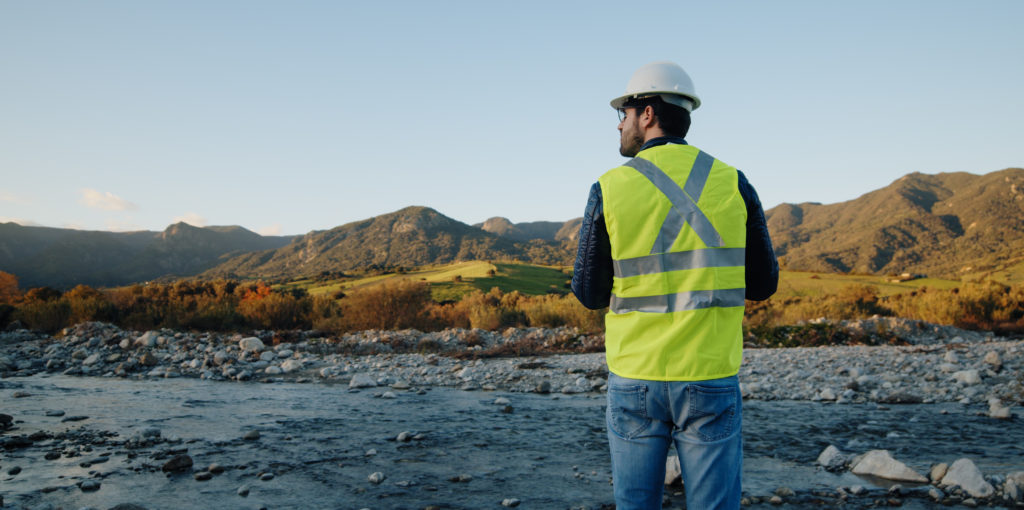 The Benefits of Professional Training
Investing in professional drone training is an excellent decision for anyone looking to have a career involving the use of drones for business purposes.
Ongoing continued professional development training is vital if you are to be the best in your industry. Make sure you and any other pilots under your operation are fully qualified to provide the highest level of service for your clients. This could be anything from one day business seminars to more specialist thermography and 3D mapping workshops.
Learning with us through our training and certification programs delivers you the credentials, means, and up to date knowledge to be in the league of industrial drone professionals. Our programs are designed and can be customized to address your training and certification needs while ensuring quality, excellence, accuracy and safety.
During professional drone data training, students gain advanced knowledge and competency needed to carry out the data processing, reconstruction and modelling of drone data captured for surveying, mapping and inspection missions. The training is done in live and virtual environments, including hands-on practical studies.
A comprehensive training program isn't just about giving you tools but also teaching you how to apply them – it can mean the difference between an inexperienced drone pilot and a certified expert.
Skills to Learn for Professional Drone Piloting
Becoming a drone pilot requires specialized training and knowledge of drone systems. A pilot must have the necessary professional skills to operate a drone successfully. This includes
Proficiency in flying and navigating the drone
Working with flight planning software
Understanding airspace regulations
Reading different maps
Additionally, drone pilots must know how to accurately read maintenance and troubleshooting tools that may be used on their drones. Drone pilots must have these professional skills as they are responsible for safely operating their drones while providing data or services to their employer or client.
Without proper training, drone pilots could potentially put themselves and others at risk. Investing in drone pilot training is vital for any aspiring drone pilot.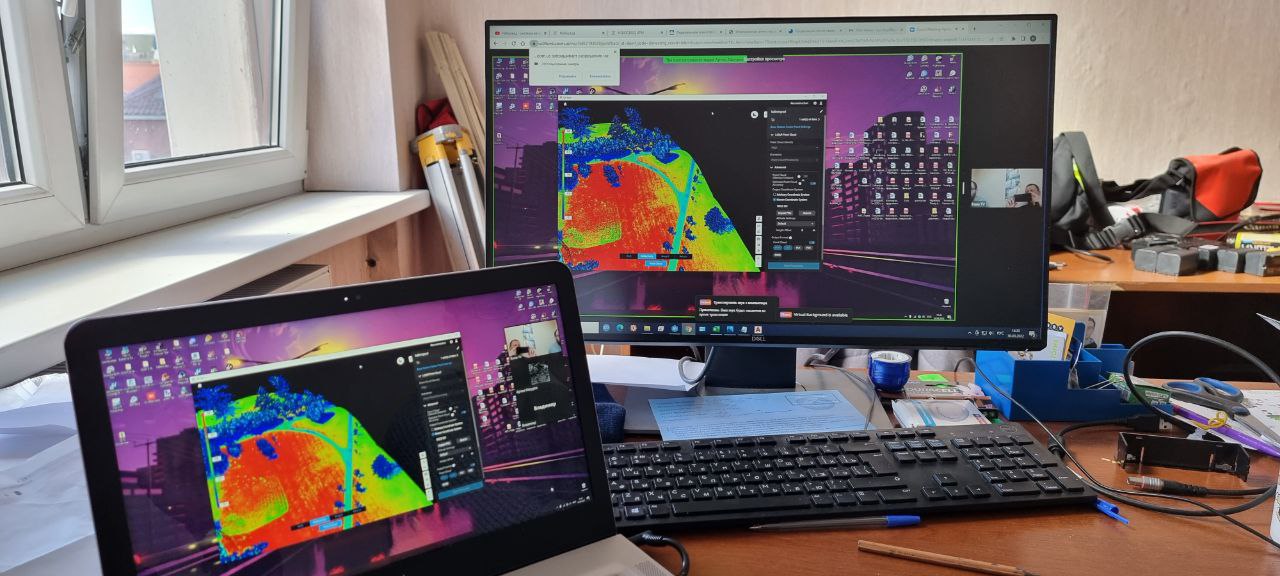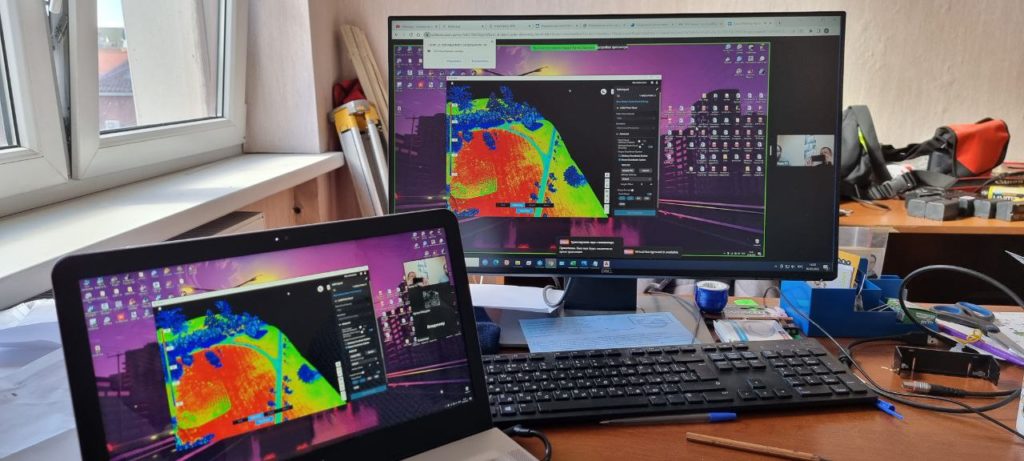 Career Opportunities for Drone Pilots
In the brave new world of drone technology, trained and certified drone pilots have unprecedented career opportunities. Working in a variety of fields, including law enforcement, communications, agricultural services, engineering and more, these jobs are no longer seen as merely a hobby but real freelance work with lucrative prospects.
Here's a glimpse into job postings targeting the MENA region. Among the most common responsibilities requested are:
Operation of diverse drone fleet in various activities (validation, demos)
Managing and maintaining the drone fleet
Field experiments to assist R&D and validation efforts
Drone Pilot 

GIS Analyst

Photogrammetry and Lidar Specialist

Field Testing Agronomist

Drone Surveying/Mine Engineering
Top drone career opportunities
While more and more people are building careers in the drone industry, this is still a relatively new profession. Over the past few decades, uncrewed aerial vehicle technology has developed rapidly, making full-time drone operation jobs a viable and ever-evolving career option. PayScale data remains limited on these professions as of December 2021, with a median salary around $50,000 and the upper 10% of earners making more than $95,000 a year.
There are openings for skilled commercial drone operators across many industries, with more arising as laws and drone technology evolve. With that said, some sectors are especially promising for drone pilots seeking steady, rewarding work.
In the past, drone pilots and operators often faced issues such as a lack of airspace or authorization for drone flights, making it difficult for them to take off. However, with the drone industry rapidly growing in popularity and usage, drone pilot availability has become something businesses must consider when planning operations.
As drone operators are now in higher demand than ever, companies must consider that they will have to invest additional resources into drone pilot training and onboarding if they intend to successfully introduce unmanned aircraft into their business model. With proper investment, drone pilots no longer come as a concern about drone operations.