Now You Can Use Sling's Video Production Device with DJI Drones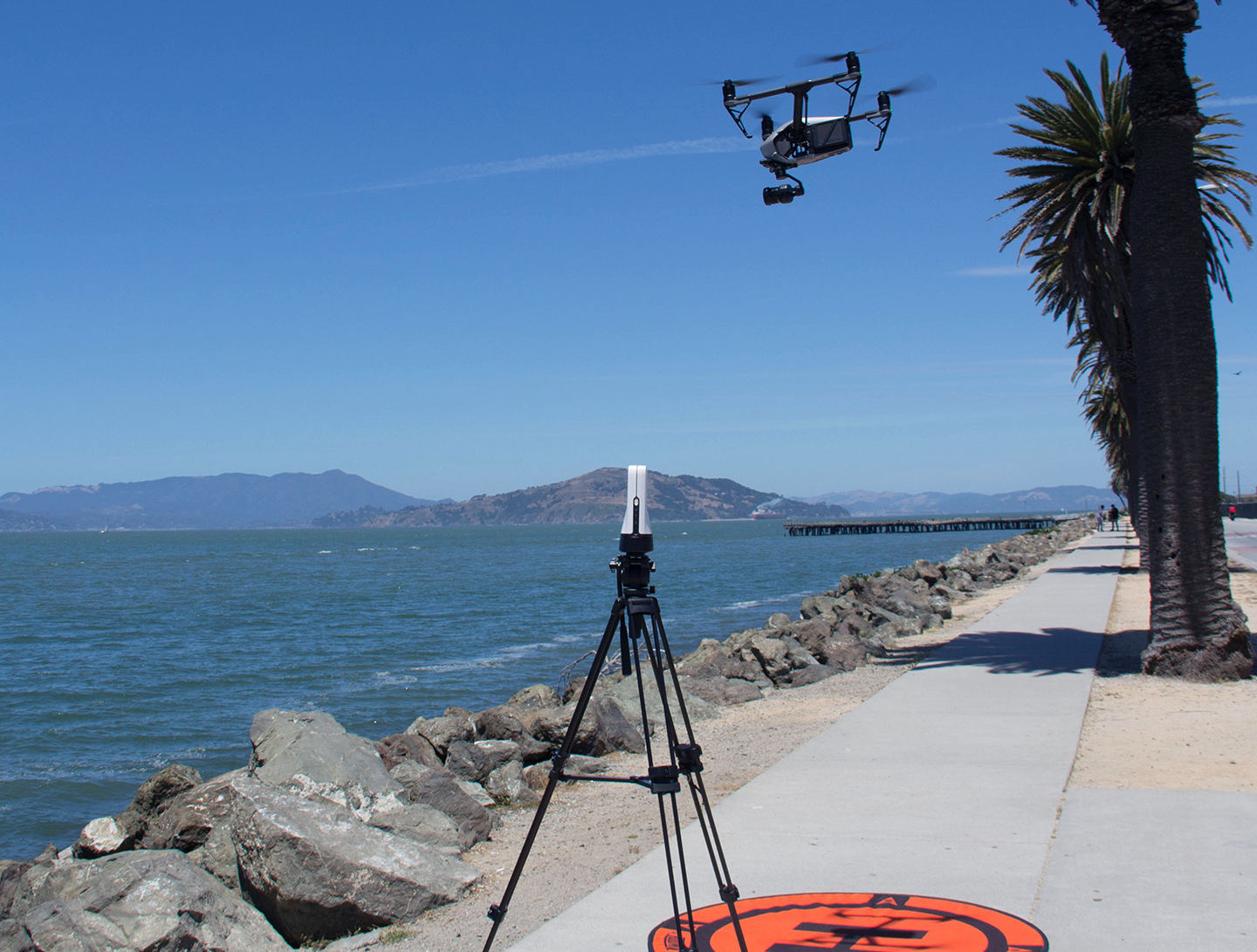 Professional photographers and filmmakers always need software solutions that will improve the quality of aerial footage. Recently Sling, the company which specializes in producing the video-grade wireless technology, released the new multi-camera video production device, SlingStudio. Now, it is much easier to use multiple feeds for either live or edited video.
Several days ago, the company confessed that their platform will be compatible with DJI drones. It goes to show that it is possible to use it with such drone series as Phantom, Inspire or even Matrice.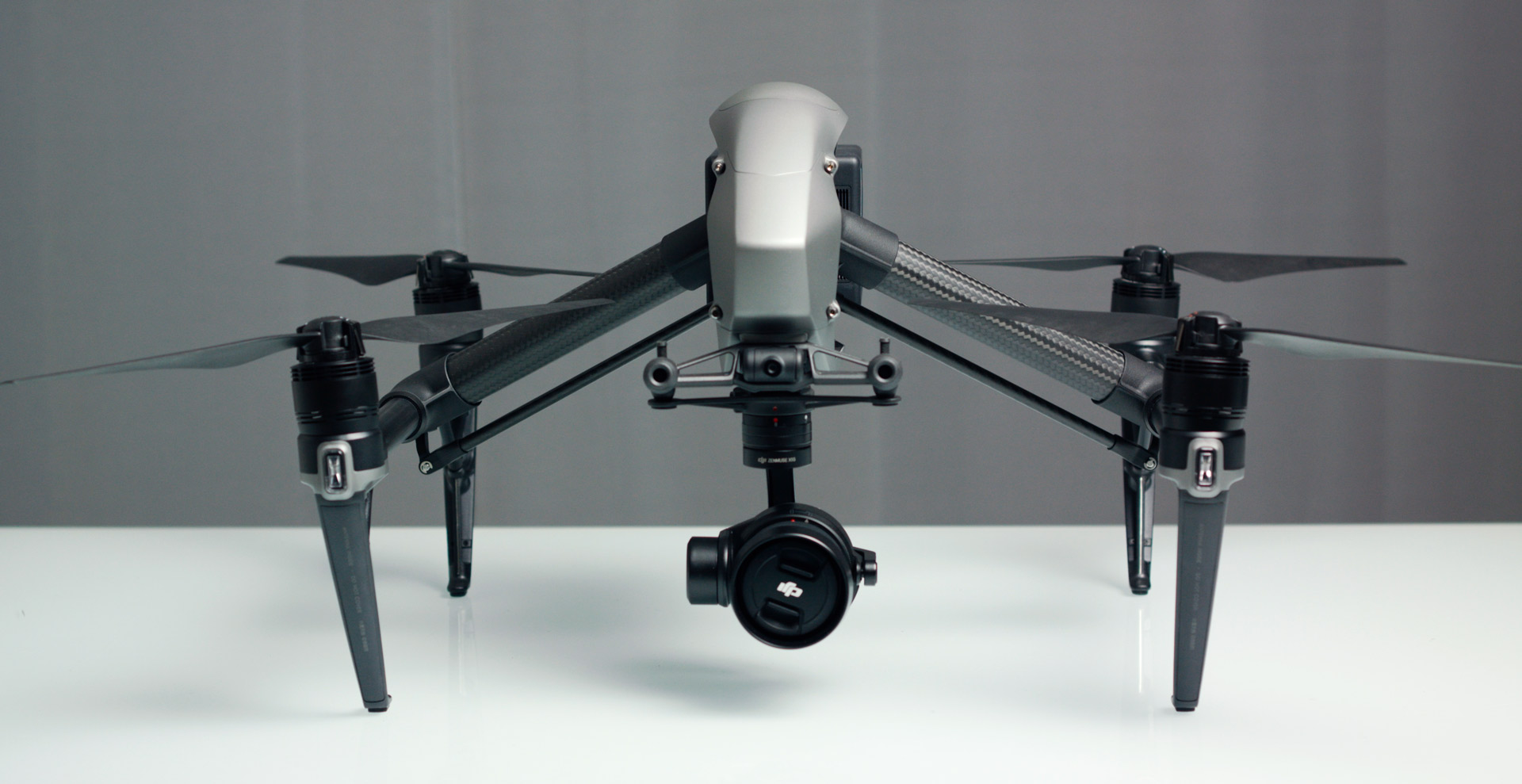 The prime objective of SlingStudio is to simplify the work of videographers that want to film through the use of several drones or those who combine the usage of drones and ground cameras. The system has an extremely convenient drone setup, which gives an opportunity to all pilots to make photos or videos without the necessity to use too bulky film equipment.
How it works
Everything is easy; the remote controllers of drones need to be plugged into SlingStudio's HDMI port. Besides, it is possible to connect to a drone through the use of CameraLink wireless adapter.
After that, the video feeds stream with the help of drone controllers and then the footage is routed to the Sling Studio hub. To make the system work, the distance between the controllers and the hub shouldn't be more than 300 feet. This system allows using up to 10 video sources, including video cameras, personal computers, smartphones or DSLR cameras. Users can edit simultaneously four videos with the help of iPad Console application. It is also possible to save all recordings. If you want to use post-processing software in order to improve the image or video quality, you can easily do it.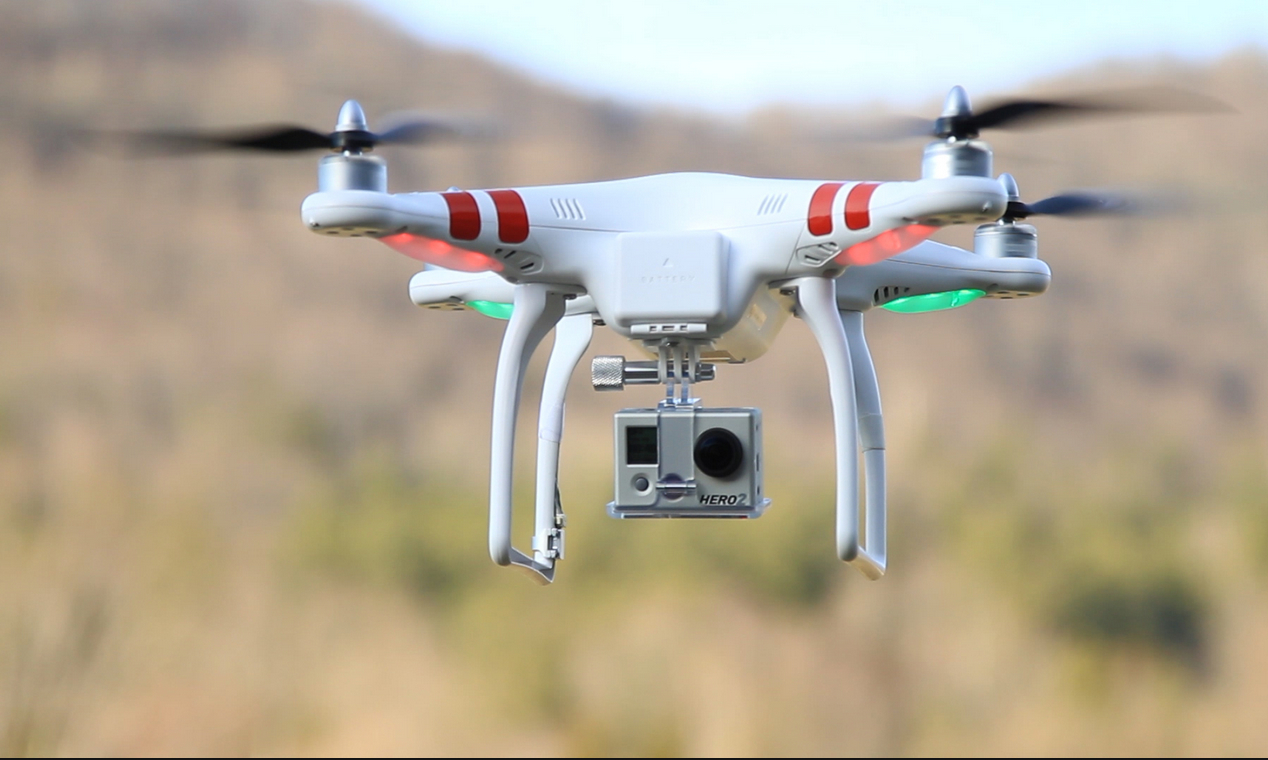 The overarching goal of this project is to cater for the needs of those who search for solutions allowing to be engaged in multi-angle video production without the necessity to pay too much for the equipment and crew. So, if you want to bring anything new to your live video projects, this is a great solution for you!
Lots of professional filmmakers or videographers buy DJI drones with the aim to simplify their working processes. Except for drones that can be used in cinematography, DJI also produces lots of other professional options (like DJI Ronin or Osmo cameras) that speed up the work of videographers. All these devices and DJI drones are offered for sale in our online store – aeromotus.com. We are an authorized DJI dealer, offering you to buy DJI drones in Dubai or ship to other UAE cities.