The Future Plans of DJI: The Main Strategy of Their Development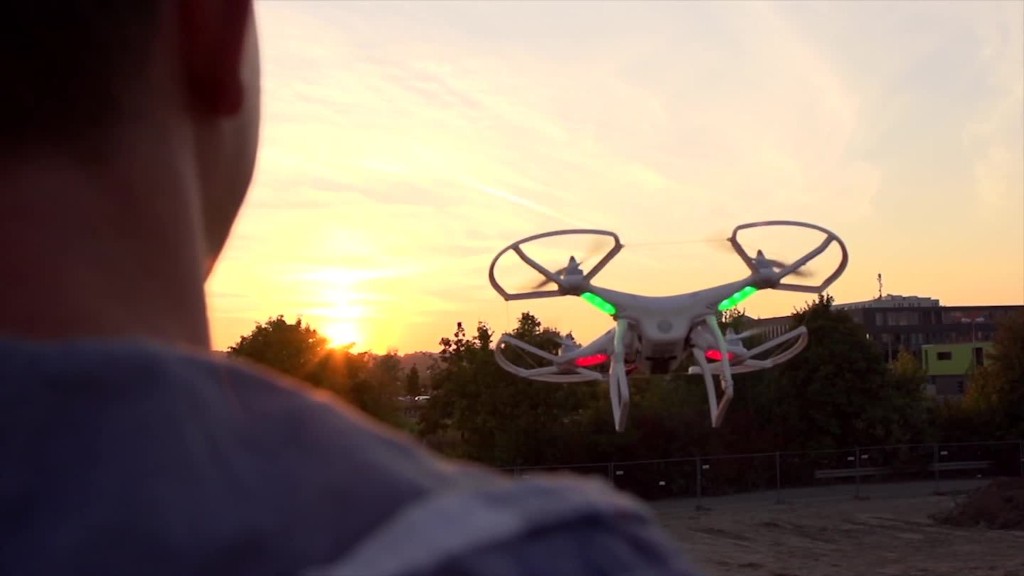 Recently, the vice president of DJI gave an interview, where he talked about the development of DJI and shared their future plans.
Go Back to History…
Frank Wrang is regarded to be an inventor of the leading drone manufacturer DJI. Ten years ago, when he was a student at a college, he made a decision to investigate the fast-growing market of consumer drones. During these years, DJI managed to form their idea into reality, developing their first drones.
For a long period of time, remote-controlled drones were expensive toys for rich hobbyists. Nevertheless, DJI managed to change this viewpoint. They managed to create ubiquitous drones that aren't expensive, easy to use, feature a built-in camera, GPS and have lots of modes. The company also considerably increased its revenue between 2011 and 2016.
How Did the Company Achieve Success?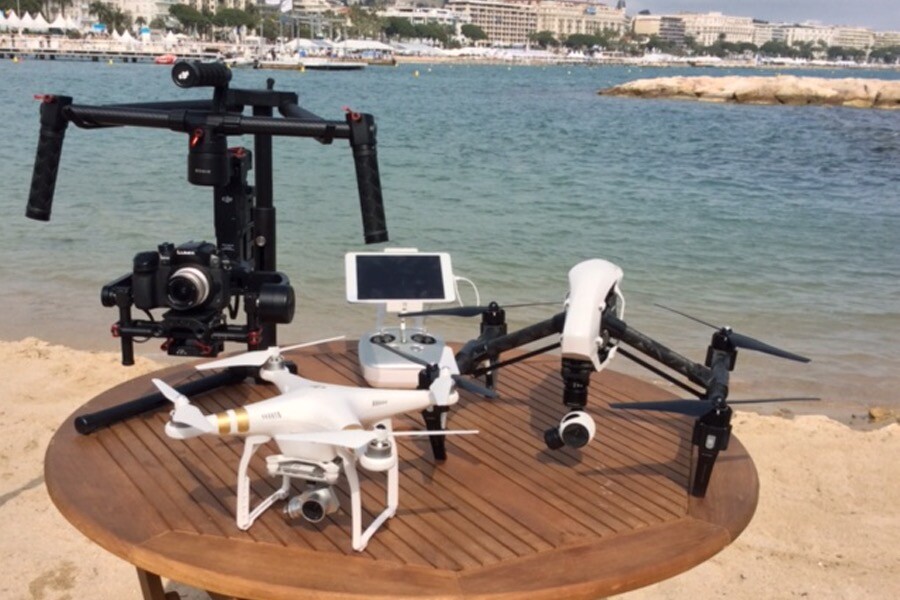 In 2016, the total sales of the company exceeded $1,5 billion. As soon as DJI hit the market, the company came through several phases of development. First, the company specialized in the development of model planes in China. Their overarching goal was to solve the following issue: how to create a winged craft, which can fly smoothly.
As soon as DJI solved this problem, they understood that customers need aerial photography, because the price for hiring a manned helicopter was too high. After that the company entered the new phase of development, they started developing drones that could produce high-quality footage. DJI started collaborating with outdoors sports companies that could really appreciate their equipment.
A year ago, they started investing in agriculture and geographical mapping.
What about drones for agriculture?
The prime objective of any company producing drones is to comply with the needs of various industries. The needs of agriculture are absolutely different as compared to the needs of professional photographers. Besides, too much depends on the location. For instances, in China, all farms are small, it is difficult to use big machines here. For that reasons, the prime objective of drones is to be used for pesticide spraying.
The farmers of the USA have absolutely different needs. Here, drones are mainly used for inspection, surveying, mapping or collecting information.
On that score, the company tries to create drones that can meet the requirements of various industries in terms of software, operation and hardware.
Besides, today, DJI is focused on infrastructure construction and geographic mapping.
Are There Any Other Sales Channels?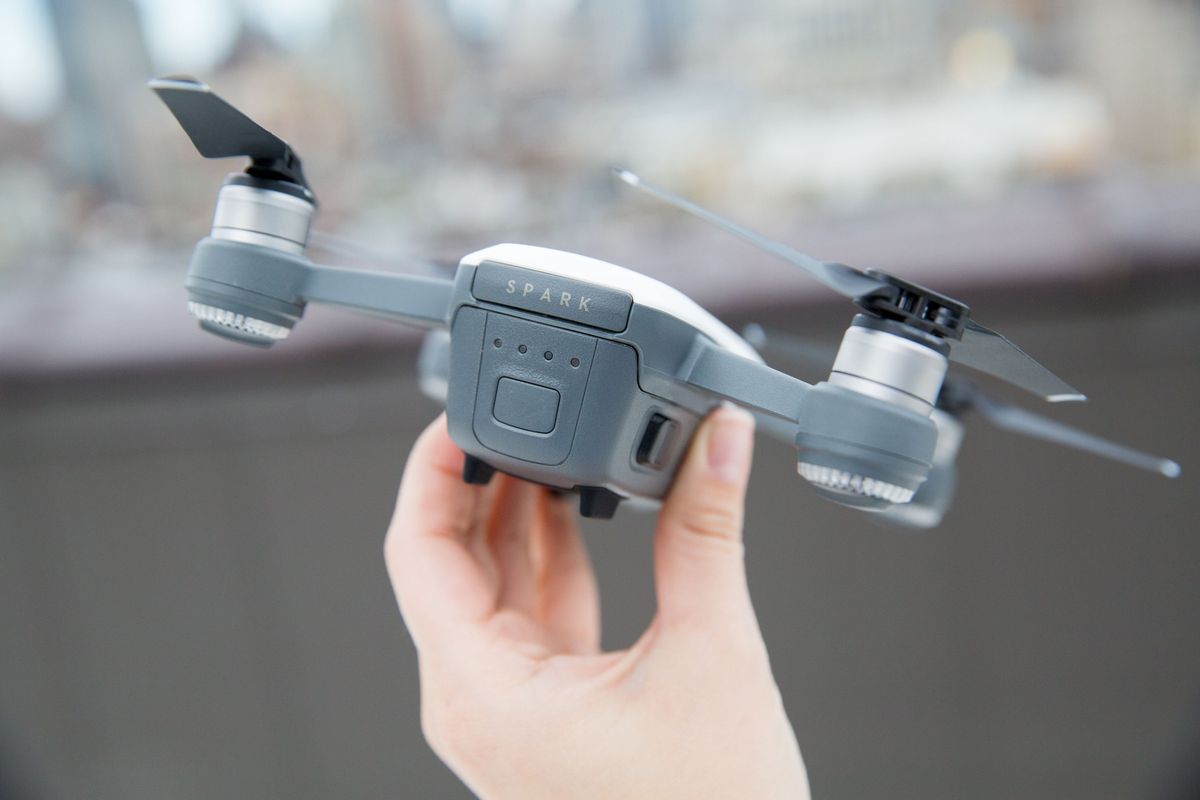 Mostly, only men buy DJI drones. More than 60% of all their customers are male, but the company is also going to create more products that will comply with demands of women.
Some of their drone models become smaller, more portable and easier to operate. For that reason, many women are also interested in DJI drones. The newly released DJI Spark is not for men only. The new OSMO mobile can replace a selfie stick. There is also a silver colored model targeted for women mostly.
Will DJI Invest in Hardware Development?
Now the company is working on the development of software which can comply with demands of various types of customers. The main target of DJI is to move from a simple industry space to a more diversified market. First, the company focused on the development of consumer drones. Now the demand is increasing and they are going to spend more on the development of professional UAVs (those that can be used by engineers or firefighters).
Can DJI Increase the Battery Life?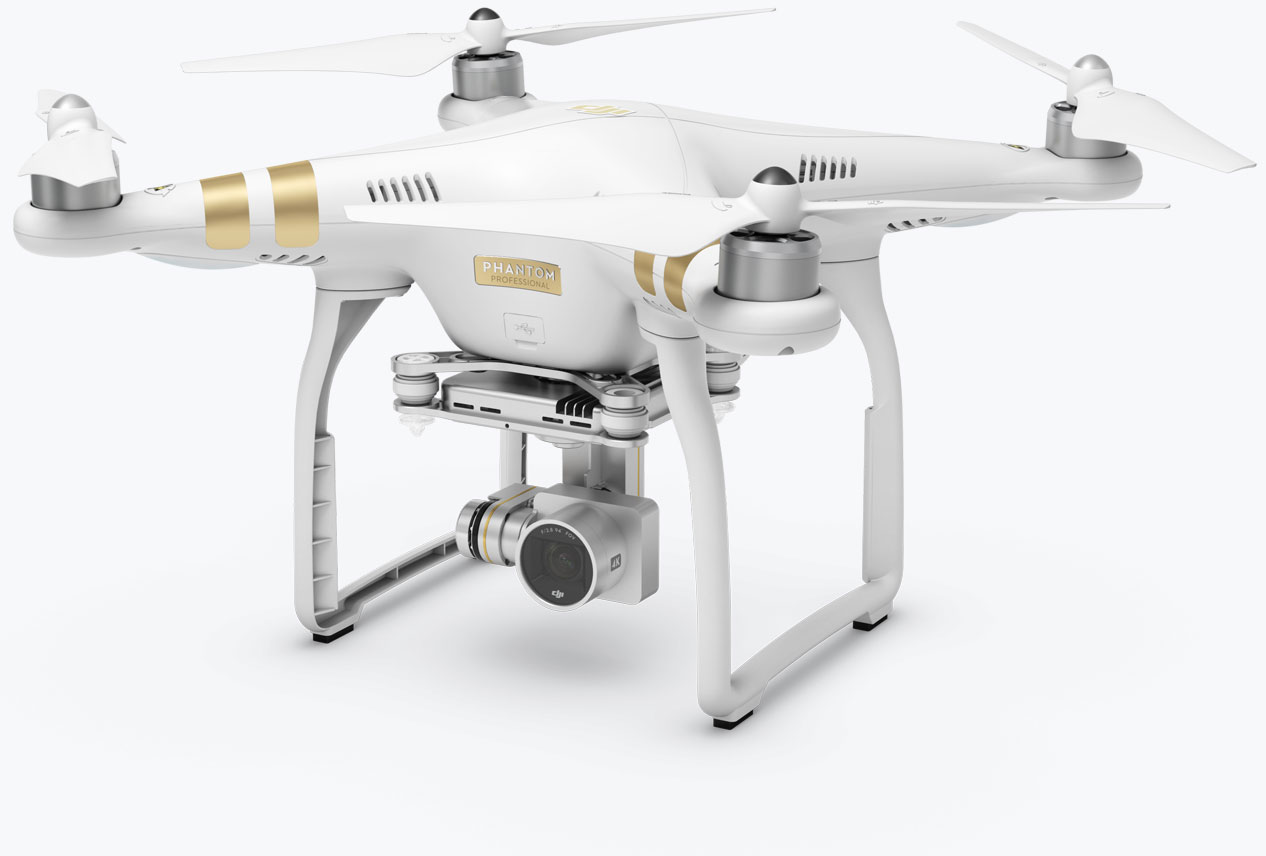 This point is the question of major concern of lots of electronic devices. DJI managed to increase the battery life from 23 to 27 or even 29 minutes. It is not difficult to make the battery life longer but it will influence the price of a drone. It also requires the new charges and more complicated charging procedure.
The length of battery life is definitely important, and the company is working on its development on an ongoing basis, but it is not the most significant question which requires enhancement.
Will DJI Invest in the Logistics Industry?
In current times, many drone manufacturers are focused on the development of the strategy that will make the drone shipment a reality. The achievement of John's Hopkins researchers proves this fact. Nevertheless, DJI has an absolutely different viewpoint. Now, they aren't going to invest in this industry. They consider that drones have limited load capacity and too short battery life. At that moment, drones can be an excellent platform for deliveries.
The Future Plans of DJI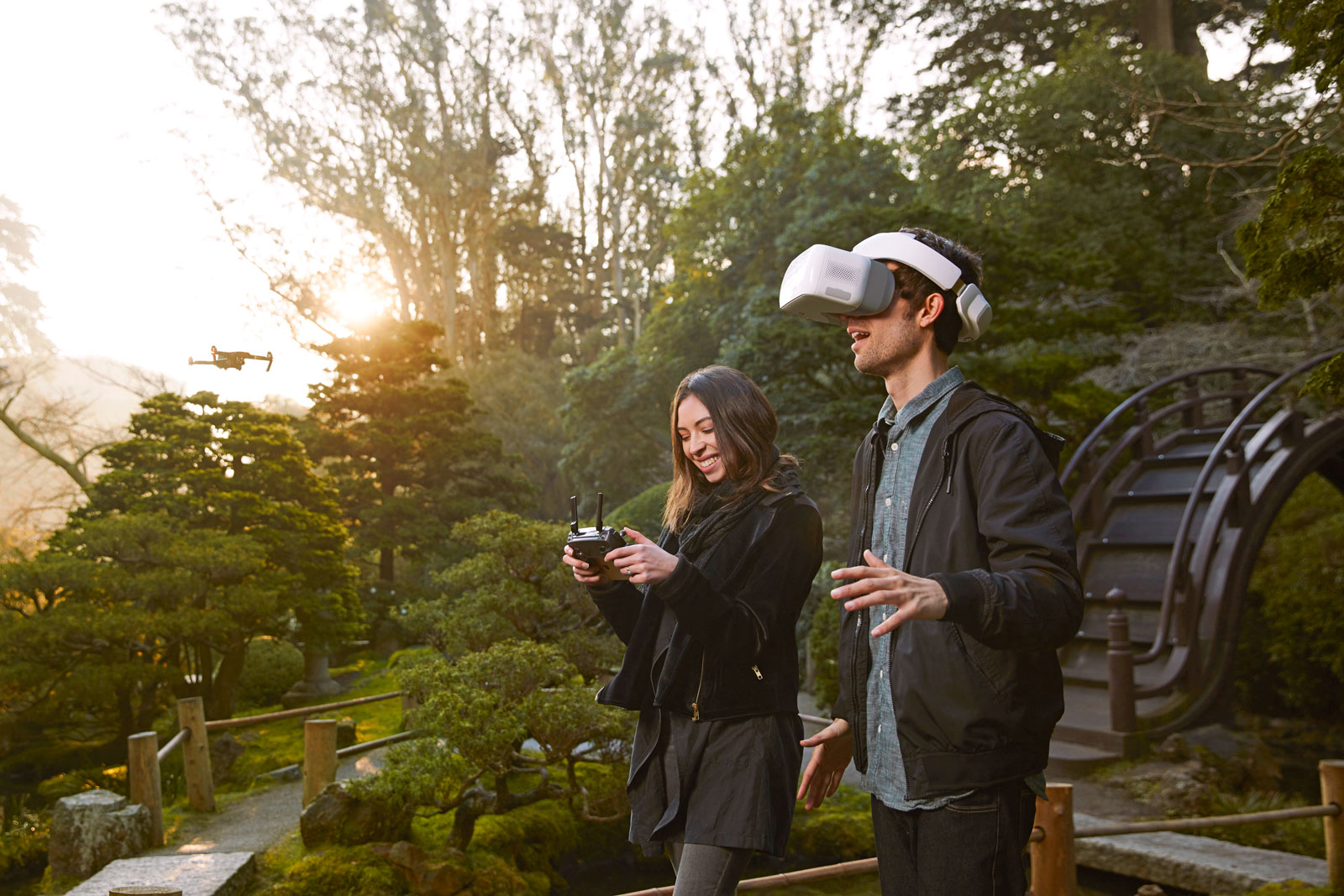 The vice president confessed that their prime objective for the next several years is to make drones smaller and more portable. Besides, they also want to make drones more intelligent. Human control will be less required. They are going to develop drones that will comply with demands of more industries.
Today, DJI is regarded to be the leading company, producing high-quality consumer drones. Their products are regarded to be the best ones on the existing drone market. To buy DJI drone in Dubai, welcome to Aeromotus – an authorized DJI dealer in UAE.