3D Robotics Mapping Software is Working on DJI Drones Now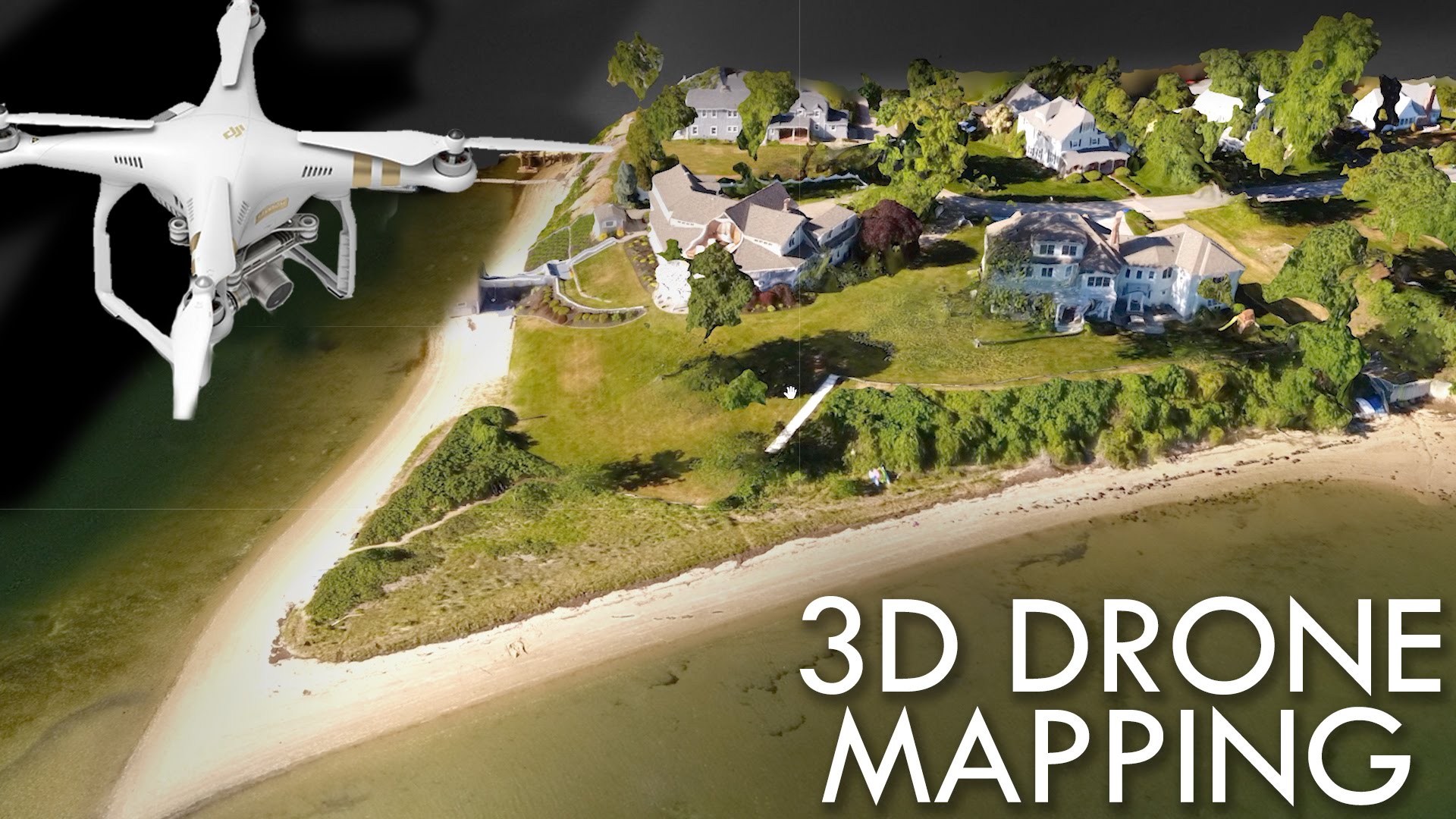 Finally,3D Robotics mapping software is available on DJI drones! This information will be useful for those who use this software in their everyday job on an ongoing basis! Very soon, DJI drones will run 3D Robotics software, which will help companies map construction sites according to TechCrunch.
Earlier 3DR tried to compete with various drone manufacturers but couldn't gain the leading positions. Today, this collaboration is regarded to be very successful because users of DJI drones will have access to professional mapping software. So, if your job is related to the construction site, you will definitely benefit from this enhancement.
The Features of 3D Robotics Mapping Software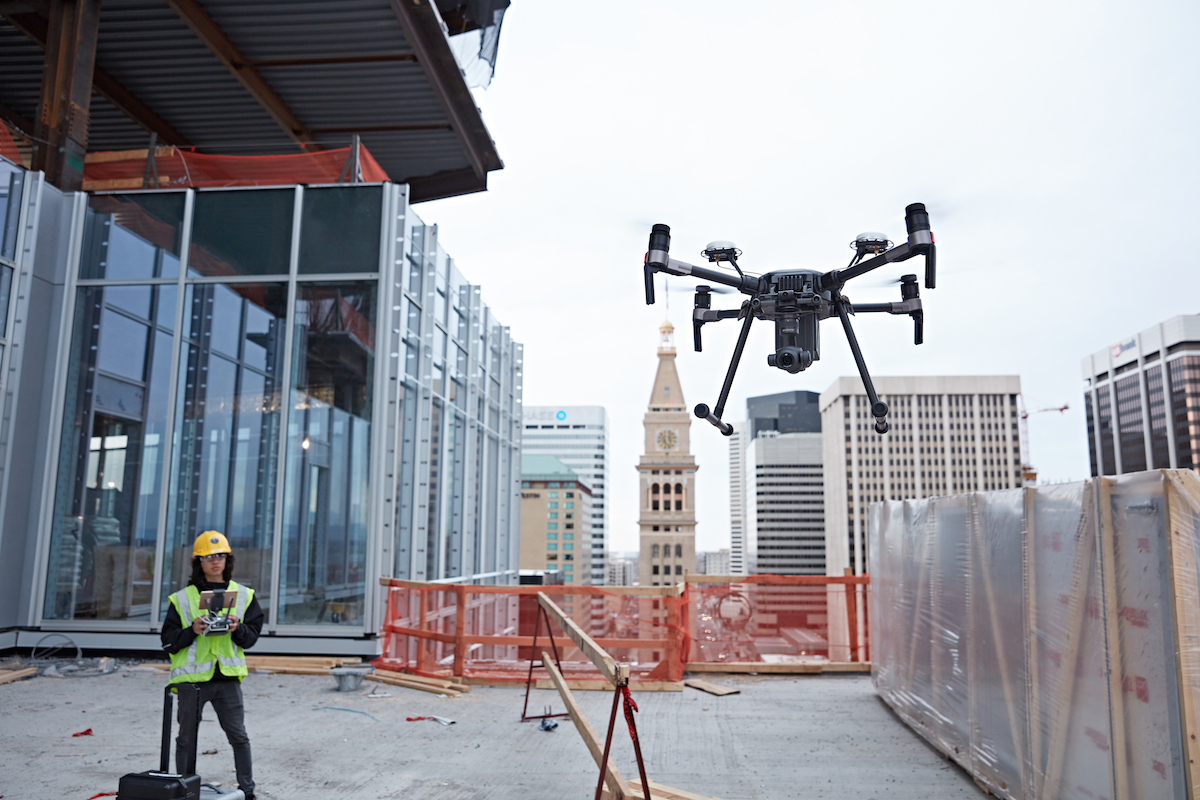 The overriding priority of this type of software is to cater for the needs of companies that use drones with the aim to survey work sites and make aerial footage for making maps. The primary purpose of each drone is to allow people to get bird's-eye views. After that, it is possible to simplify the process of mapping out areas. Fast surveying reduces the time spent on planning.
3DR will definitely benefit, collaborating with DJI. Its software will be available on the drones that are regarded to be the best on the consumer market. It stands to mention, that lots of people buy DJI drones for various purposes. In North America, 50 % of potential customers prefer DJI drones to its competitors. Lots of marketing companies or professional aerial photographers use DJI Phantom 4 Pro for making professional aerial photography. Now, customers whose primary purpose is surveying can combine the usage of professional equipment with high-quality software.
These days, DJI is regarded to be at the top of the drone ecosystem. For that reason, companies, developing software solutions for drones need to know – drone manufacturers have too strict requirements to them. In the near future, the enterprise drone use will definitely rise. Consequently, the demand for software solutions for drones will also increase.
The drone industry is the technology of the future. Its fast development is an ideal confirmation of this fact. If you want to get acquainted with this industry closer, welcome to aeromotus.com – online store, offering for sale DJI drones in Dubai, UAE.