DJI Drones were Used in Volcano Research
The thing that drones are used not only for making aerial footage isn't new. Various models of UAVs are widely used for various purposes. Recently, DJI, the leading drone manufacturer together with the University of Mainz, Germany managed to make impossible things. They made a research of Italy's Mount Etna. They collected gas directly from the volcano's crater with the help of DJI drones.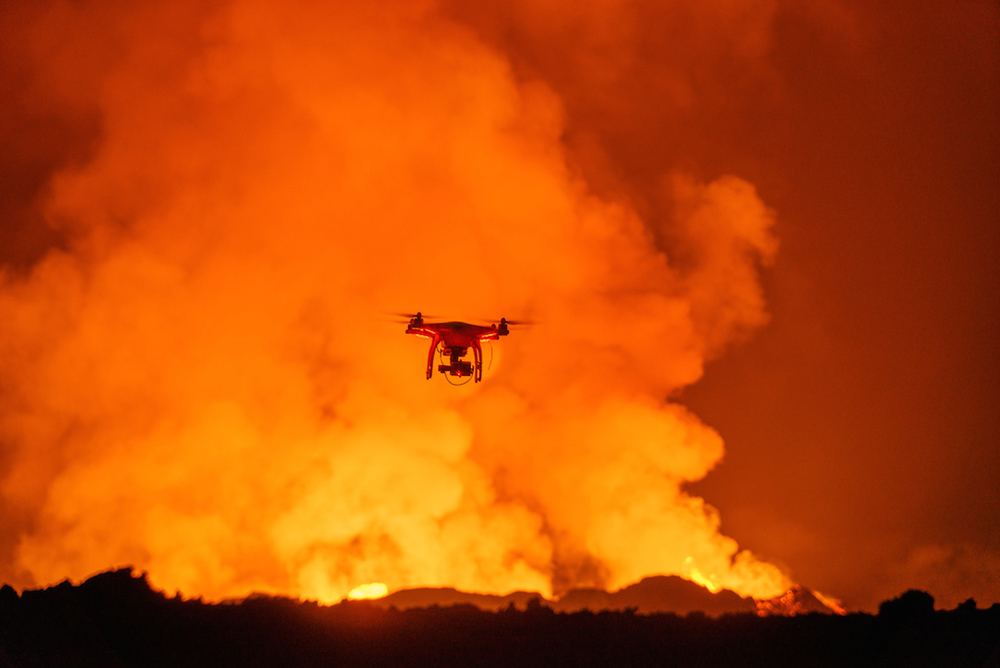 DJI drones are widely used for scientific purposes. People buy drones not only for making photos, but for conducting complicated missions as well. If you still doubt whether DJI drones are worth your attention, read this article describing fascinating facts of DJI drones.
The expedition is led by a well-known volcanologist Professor Jonathan Castro. The primary purpose of all scientists was to find out the temperature of the crater. To do this, they used DJI Inspire 1 with Zenmuse XT thermal camera and DJI Matrice 600 Pro (the overarching goal of this drone was to help scientists find out gas composition from the air). DJI Matrice 600 Pro was used as a special frame for a multi-box measurement box.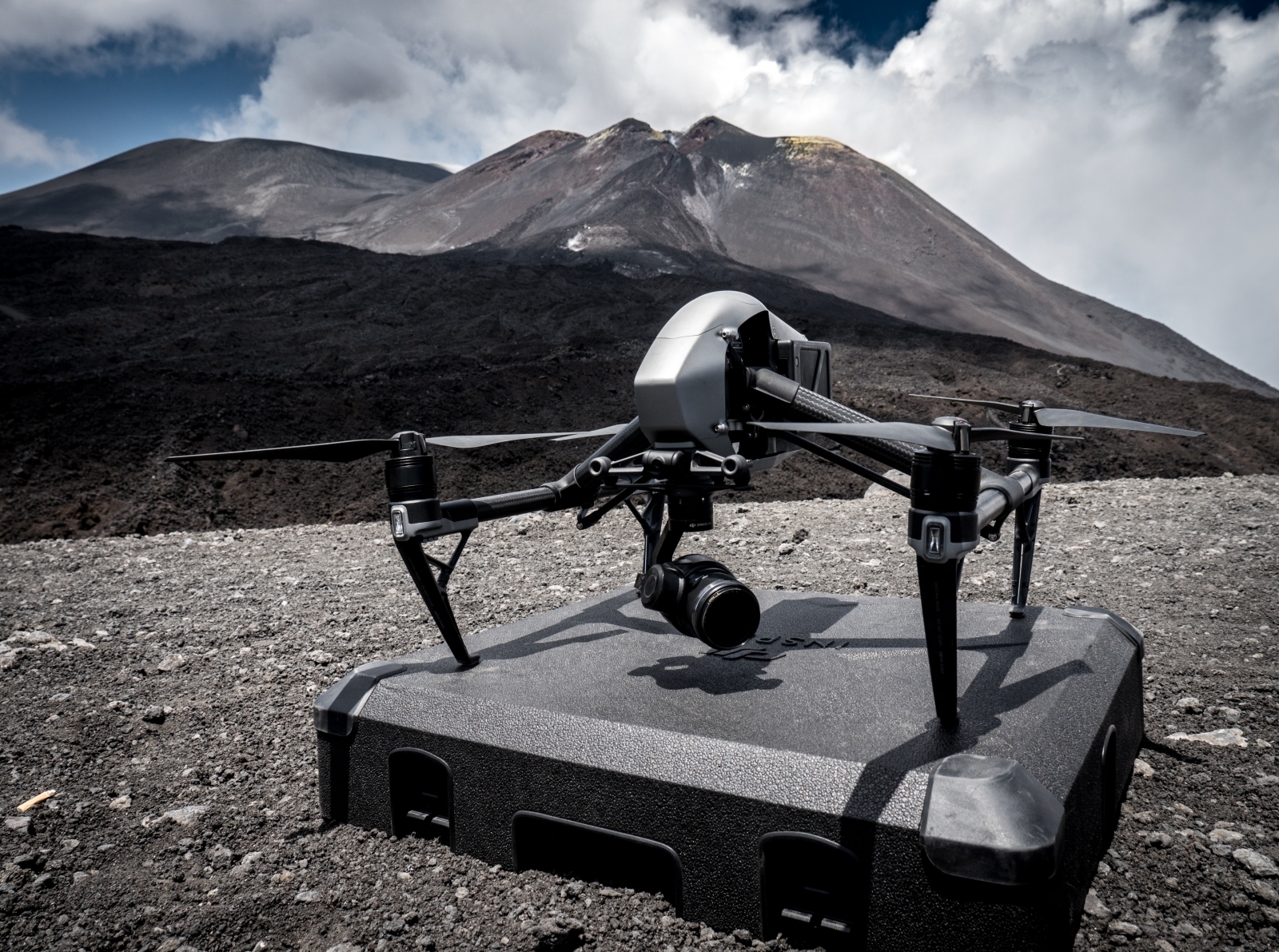 DJI equipment helped scientists understand the behavior of the Mount Etna. This volcano is well-known for its eruptions. Thousands of people live in its area, but they aren't protected from sudden volcano eruptions.
A special gas measurement box used electromechanical sensors that were endowed with detectors. They captured volcano's vapours and allowed scientists to get an immediate estimate of the gas concentration in the volcano. Thanks to DJI equipment scientists found out that sulphur concentrations are in large excess over the standard rates. Their concentration is higher near vents. Besides, drones managed to sample solids. This information helped scientists to understand the chemical changes of volcanic gas plumes.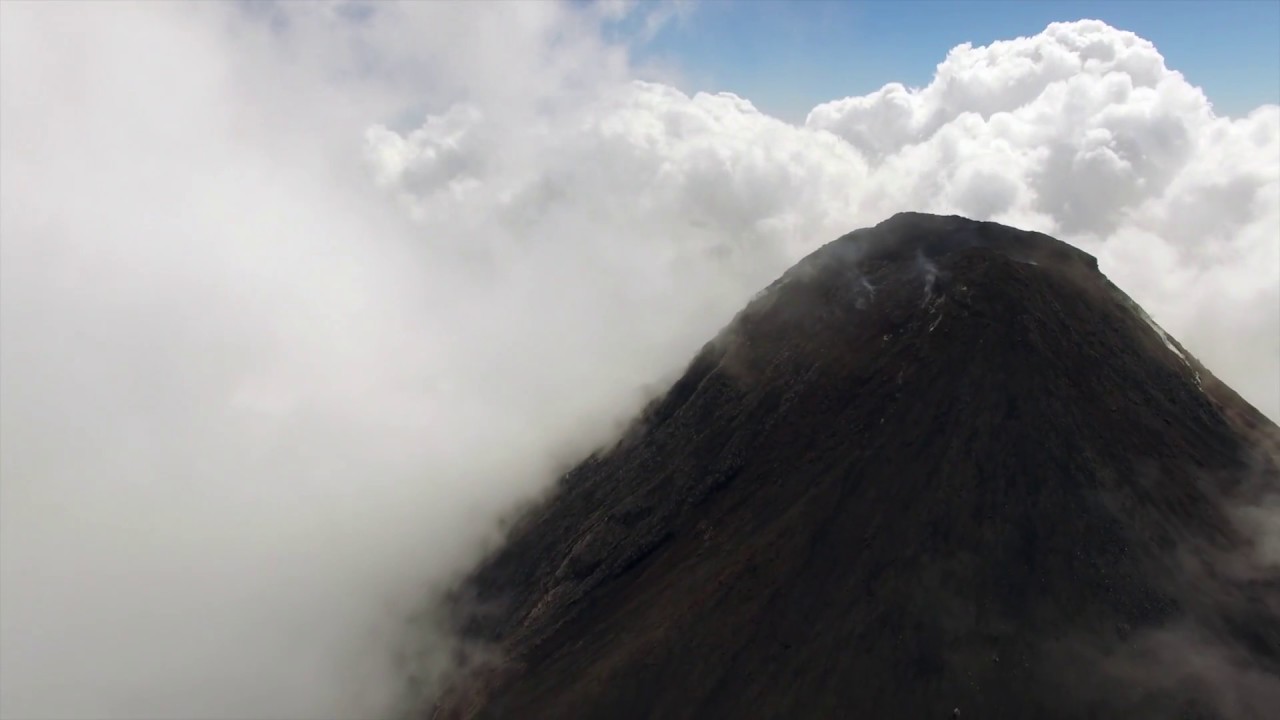 The expedition lasted for 6 days. This time period was enough for scientists to find out the data they needed. That was an excellent experience for DJI drones and scientists from the University of Mainz. That was a really dangerous expedition. Nevertheless, it helped scientists collect the necessary data. Scientists confessed that they wouldn't cope if not for DJI drones. They conduced accurate data collection without risking the health of the scientists.