It goes without saying that you will hardly find a better technology for building accurate 3D maps than photogrammetry – the main tool for AEC managers, surveyors, and mappers. The main goal of this science is to make precise measurements and collect data from 2D images that have been captured via drone surveying. After that, all these photos are post-processed in specific drone photogrammetry programs, and as a result, new high-resolution 3D reconstructions appear.
Those who are using drone surveying pursue only one foal – they wish to make the most precise measurements. However, they can't achieve this goal until they use powerful solutions. Simply put, they need to have robust surveying sensors. This is where you simply can't do without The P1 from DJI – the best payload for your surveying drone that pursues only one goal – to help experts in this niche achieve photogrammetric excellence. Today, it is the best and most powerful camera payload from DJI that offers the highest level of performance and accuracy.
Let's review the best options of this device!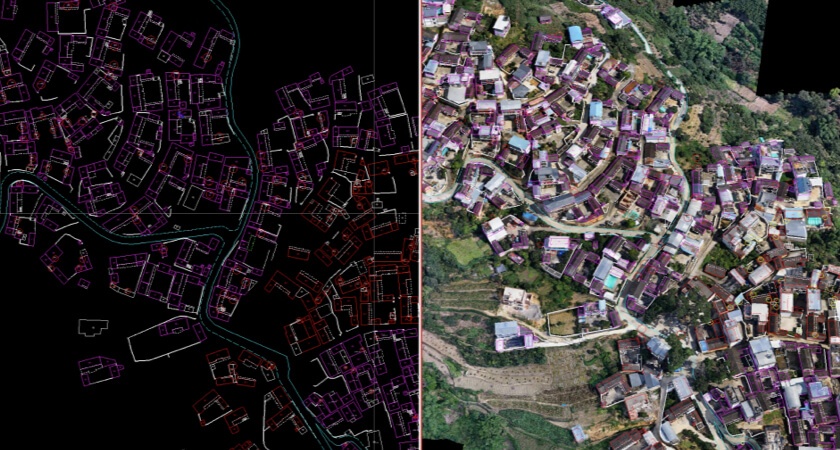 Improved Resolution for Better Accuracy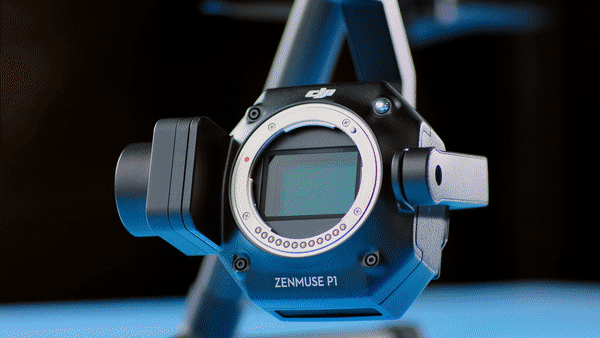 The P1 comes with a 45-megapixel full-frame low-noise high-sensitivity sensor that includes interchangeable 24/35/50 mm fixed-focus lenses. Thanks to much better resolution, users can achieve much better accuracy and more detailed 3D models. This payload also allows experts in this niche to be more flexible to comply with the demands of various customers. On top of that, this tool uses a Global Mechanical Shutter that enables the camera to handle shutter speeds up to 1/2000th per second.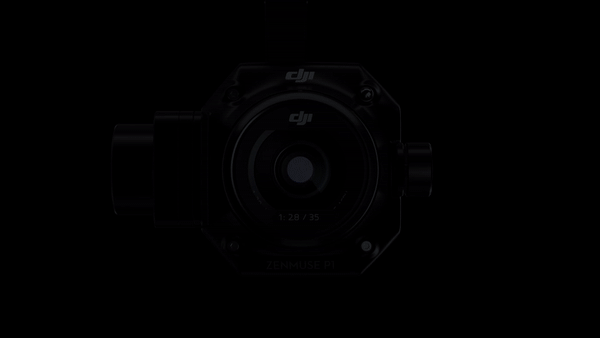 Excellent Data Quality
It is evident that absolutely each working site is different. When you are working in a risky environment, you need to record ground control points and that's not always easy. With the help of the P1, you can easily build on RTK processing workflows and get precise maps. This tool delivers an accuracy of up to 3 cm horizontally and 5 cm vertically.
Powerful Gimbal
The P1 comes with a 3-axis stabilized gimbal that compensates rotational movements of your aircraft. Thanks to its sensor, you can easily get clear imagery. Besides, due to this option, the risk for data gaps is negligible and you don't need to re-fly the site again.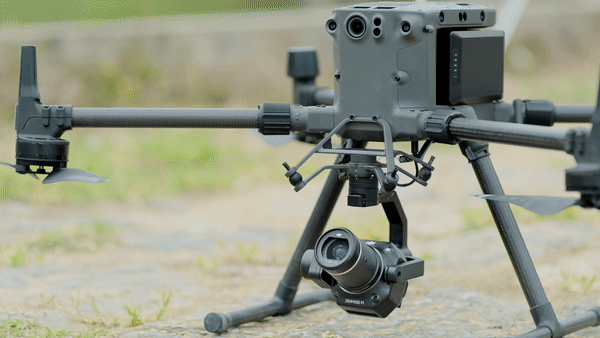 Superb Efficiency
With the help of this payload, you can easily make photos every 0.7 seconds. For example, when the P1 is used with Matrice 300 RTK, it can easily survey 3 sq km in one flight at a GSD of 3 cm. As a result, the drone can achieve 3 cm horizontal and 5 cm vertical accuracy. Thanks to this functionality, you can accomplish more in less time.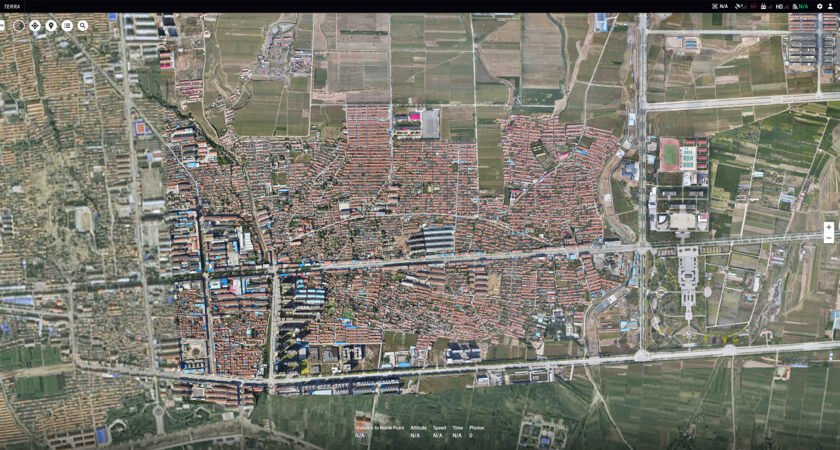 Simple Terra Integration
DJI Terra is the best and most powerful post-processing software that is overloaded with a variety of features for planning, visualizing, and analyzing aerial data. As a result, you can easily create precise 3D models and various measurements from DJI Terra.
It also bears mentioning that DJI Terra is now even more powerful than ever before. Now, surveyors can easily work on real-time mapping missions.
Smart Oblique Capture
The new Smart Oblique Capture feature allows you to be more effective and do more in less time. When using this mode, the gimbal can easily make five absolutely different images from five angles.
You need to choose the flight parameters and they will inform the P1 about the kind of footage that you need. As a result, you won't be capturing unnecessary footage. Thanks to this option, you can be more effective and cover 7.5 sq km in one working day. After you collect data, you'll spend less time processing it.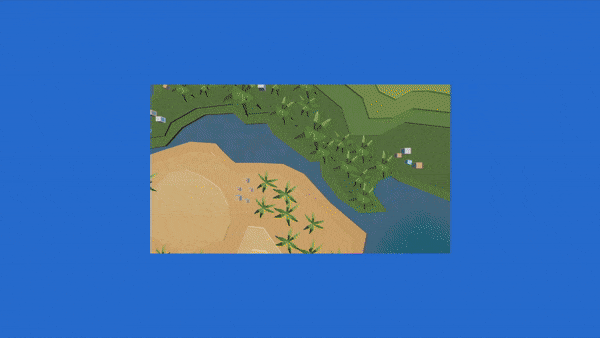 The New Timesync 2.0
Thanks to this technology, a drone can coordinate the camera, RTK module, flight controller, and gimbal to make sure that absolutely each positioning information is tagged to the appropriate image. Due to this technology, synchronization at the microsecond level is guaranteed.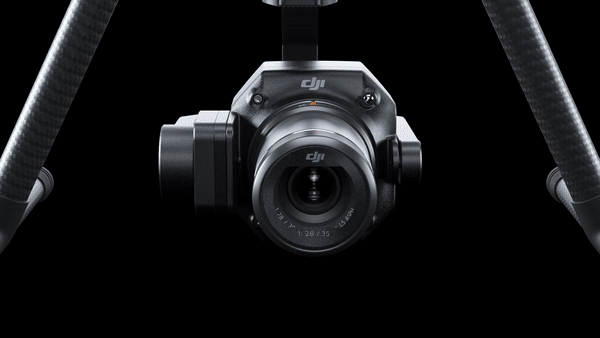 It Allows Surveyors to Perform More Complex Missions
It goes without saying that the P1 is a cutting-edge payload that allows photogrammetry experts to conduct more complicated missions quicker. As a result, they can get the high-resolution imagery that they need for building precise 2D orthomosaics and 3D reconstructions. On top of that, the compatibility of this camera payload with DJI Terra allows experts in this niche to visualize the data quicker and spend less time on post-processing.