DJI announced the release of the new Mavic version – DJI Mavic 2 Enterprise Advanced. The new flying machine comes with new powerful thermal and visual sensors, a 32-x digital zoom, and accurate RTK Technology. Let's take a closer look at the new drone that is the most capable in its class.
This drone pursues only one goal – to amend workflows for pilots that use drones in complex missions. The new drone comes with cutting-edge thermal and RGB cameras and offers centimeter-level positioning accuracy thanks to its RTK Module.
Experts from DJI made comprehensive research and realized that its previous version is mostly used for performing industrial inspections. Therefore, they decided to build a drone with higher resolutions and improved accuracy. All these enhancements allow technicians to be more productive and perform their job much better. Today, the new DJI Mavic 2 Enterprise Advanced is a must-have tool for a wide array of complex surveys. It allows firefighters to quickly identify victims and at the same time, keep the personnel safe.
Let's move on to discussing the main features the new drone has.
Improved accuracy
Efficiency is higher by
50%
Better Imaging with Advanced Sensors
The new Mavic comes with advanced dual sensors that have a 48MP visual camera with a 1/2″ CMOS sensor and an HD 640 × 512 px thermal resolution camera. Thanks to these enhancements experts can easily identify various objects on sites.
The thermal camera also comes with a 30Hz frame rate and guarantees ±2°C temperature measurement accuracy. On top of that, users are allowed to easily switch between thermal, visual, and split-view feeds to meet various mission requirements. The new Mavic also features high-resolution sensors that support a 32-x digital zoom and a 16-x thermal zoom. Due to these features, pilots can easily focus on the smallest details. Besides, you can also take HD images and 4K videos.
30Hz frame rate
640 × 512 px thermal resolution camera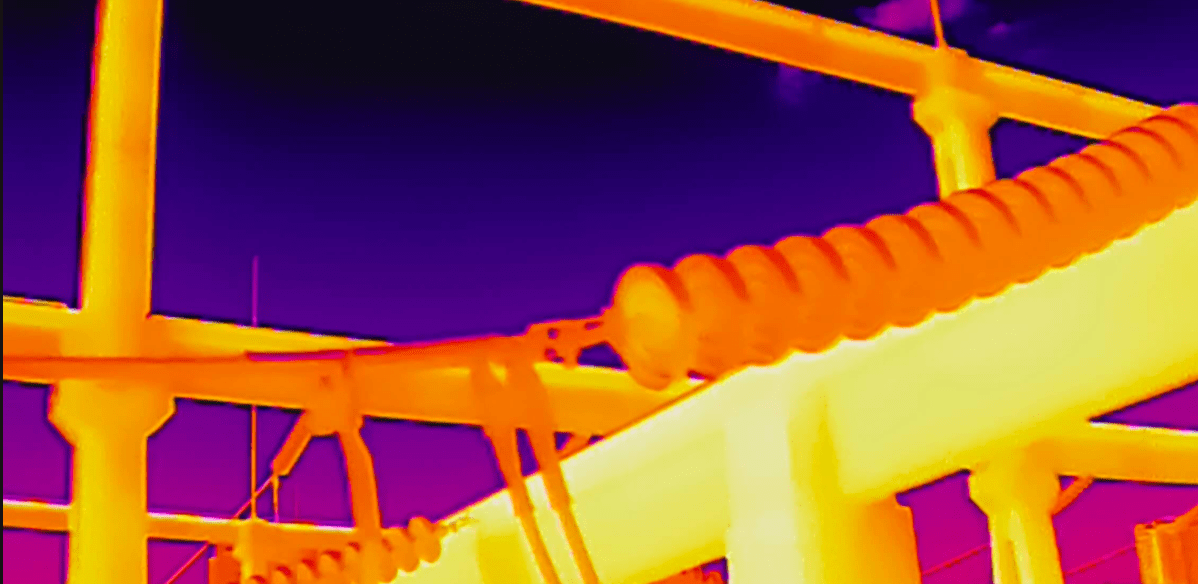 The new DJI Mavic 2 Enterprise Advanced also has the following options:
Spot Meter. This feature allows us to see the average temperature of an object.
Area Measurement. Due to this option, operators can measure the lowest and highest temperature of the area.
Robust Data Security and Improved Flight Safety
The new drone comes with a variety of protection options that are specific to the DJI Enterprise products. Therefore, if you buy DJI Mavic 2 Enterprise Advanced, you can rest assured that you'll have one of the best flying machines that are offered for sale today. This drone protects the integrity of your videos and images and flight logs. When used with the DJI Pilot App, the drone also features the Local Data Mode that guarantees data protection. When it is activated, the app won't be sending data over the internet. This feature is of utmost importance for sensitive missions.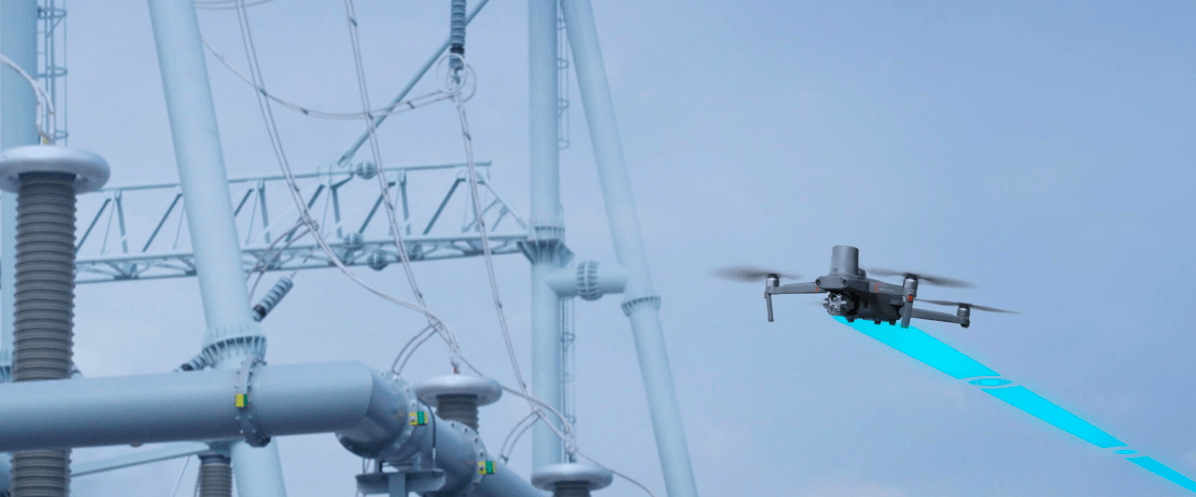 The new drone has 24 GB of onboard data storage and also comes with password protection. All this adds additional security to the flying machine.
On top of that, the new Mavic has DJI's AirSense system. This means that the drone receives ADS-B signals from helicopters or planes to notify pilots of other air traffic.
Precise Positioning system
The new flying machine also comes with a DJI RTK Module that easily achieves centimeter-level accuracy. On top of that, it supports NTRIP making this device a must-have tool for powerline inspections. If a pilot needs to perform a comprehensive inspection mission in a severe environment, they can easily complete their mission because this drone can create 240 waypoints.
The new Mavic also offers maximum agility because it can take off in a few seconds.
Overview of Modular Accessories that Improve Mission Productivity
DJI technicians also added some accessories that allow pilots to make their missions more effective. Let's review these tools:
Its brightness is 2.400 lumens that allows pilots to perform their operations at night or when the weather is foggy.
The new Mavic also features a loudspeaker that has a protection of 100 decibels. This tool can store voice recordings and allows communication with ground teams to be more effective.
The new Mavic comes with a bright flashing strobe visible 4.8 km away. This allows pilots to conduct missions in low-light conditions. On top of that, it also guarantees additional airspace awareness for pilots of nearby flying machines.
The smart controller has an ultra-light 5.5-inch 1080p display that guarantees clear visibility even in direct sunlight.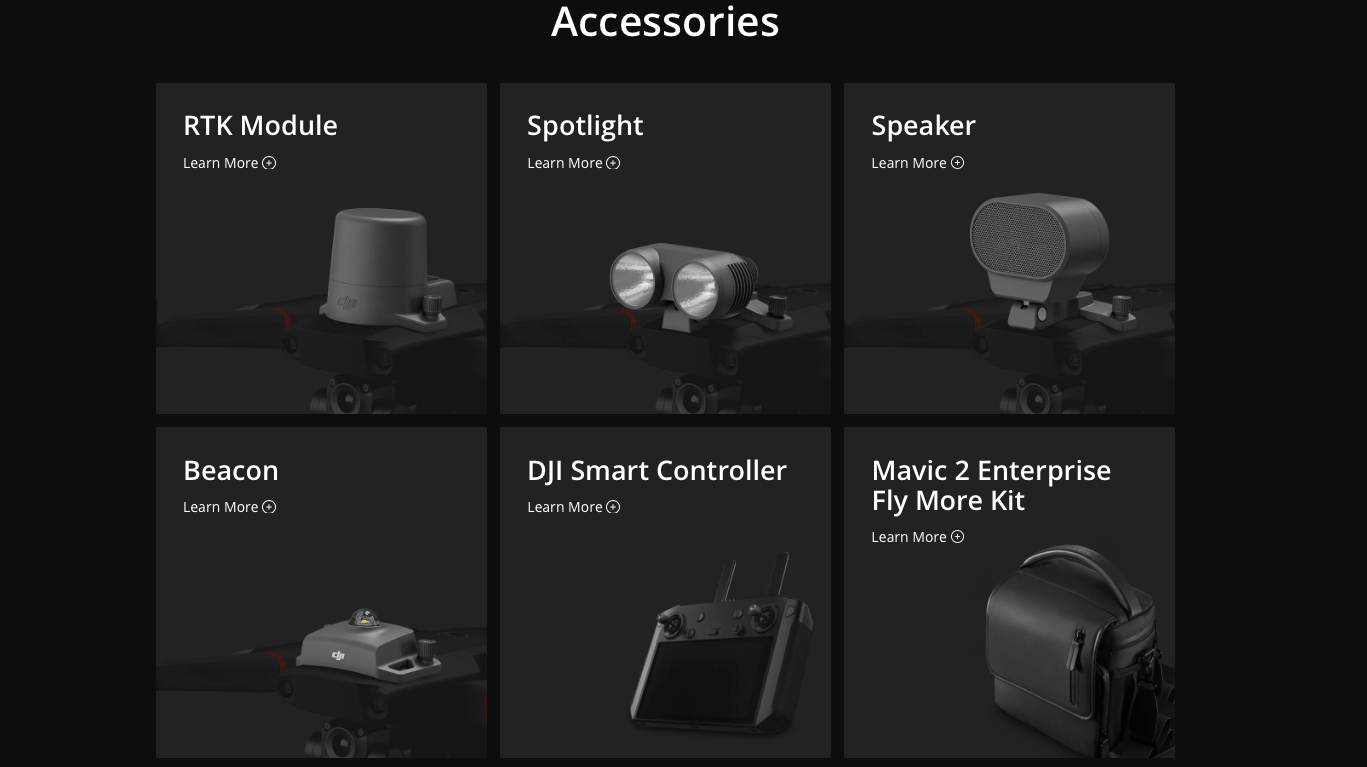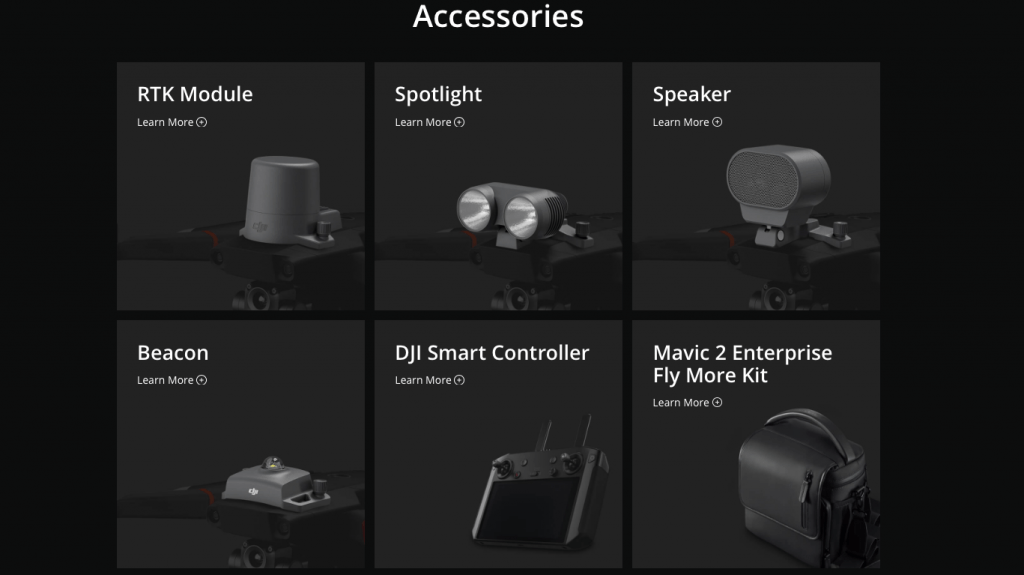 Flight Time Mavic 2 Enterprise Advanced
The new drone has a flight time of 31 minutes; its maximum speed is 72 km/h.
Ocusync 2.0
Mavic 2 Enterprise Advanced comes with Ocusync 2.0 – the best DJI's video transmission system that guarantees a stable connection between the drone and the remote controller at a distance of 10 km. Besides, this system also comes with interference resistance and powerful auto-switching capabilities.
Drone's Availability
Right now, you can pre-order the new DJI Mavic 2 Enterprise Advanced. The shipping will begin in the first quarter of 2021.
Overall, the new Mavic is a powerful flying machine that was designed with safety in mind! It's a solid, handy, and powerful drone, meant for professional purposes!