A few months ago, DJI announced the upcoming release of their first-ever drone LIDAR payload – DJI Zenmuse L1. The company decided to release the new payload to meet the demands of the AEC and surveying industries. Though LIDAR technology is not new, it has become more popular in the last decade. Moreover, it became a must-have tool in the surveying industry. Unfortunately, aerial photogrammetry methods aren't effective in low-light environments or in areas with a dense canopy cover. But a LIDAR sensor fixed to a drone is a game-changer! This tool can create precise point cloud images of too complex environments.
The new LIDAR payload shipping begins in 2021 and it is expected to be a breakthrough in LIDAR technology because of its cost-effectiveness, power, and efficiency.
Let's review the best features offered by the L1 that will undoubtedly be appreciated by experts in the surveying industry.
Integrated IMU That Guarantees Accuracy
The main goal of IMU or Inertial Measurement is to measure an angular velocity and real time 3-axis acceleration and calculate the drone's speed and position. The thing is that high-accuracy IMU is of prime importance for high-quality LIDAR data collection. It is impossible to gather high-quality data without it.
The new payload from DJI comes with an industrial-grade IMU, capable of delivering IMU accuracy of 0.025°. Besides, a vision sensor and a dual-frequency GNSS receiver were also incorporated into this option. Due to this, the new L1 can deliver a survey-grade accuracy of 5 cm and an absolute accuracy of 10 cm. Users can get this data even when flying at an altitude of 50 cm.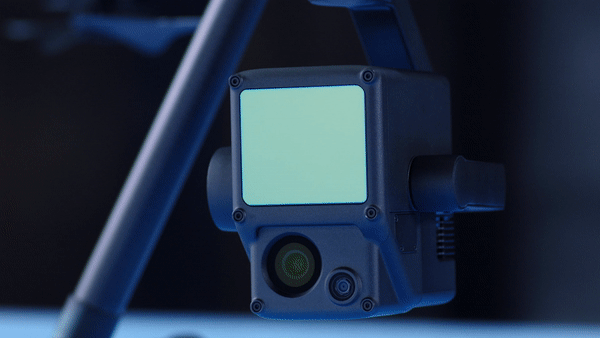 20-MP 1-inch CMOS Sensor
With this camera payload, it is easier to get true-color point cloud models. Zenmuse L1 comes with an integrated 1-inch 20 MP CMOS sensor. Thanks to this option, users can record videos, take photos, and get real-time color information.
The thing is that the 20MP 1-inch CMOS Sensor features a mechanical shutter that pursues one goal – to eliminate rolling shutter distortion. Thanks to this option, this payload allows you to achieve a ground sample distance of 2.74 cm at 100 meters.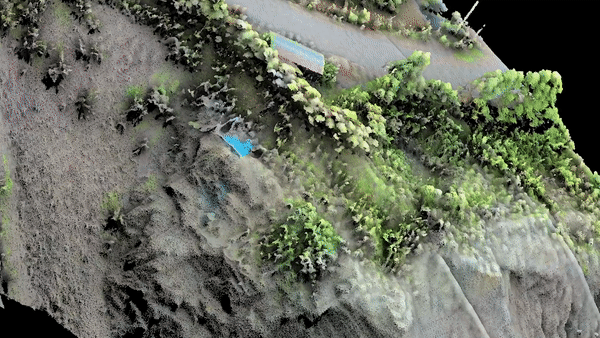 3-Axis Stabilized Gimbal that Eliminates Data Gaps
The greatest benefit of this device is that it doesn't require users to buy stabilized solutions; it comes with a 3-axis stabilized gimbal. Thanks to this option, you can rest assured that you'll always get precise data. Simply put, you can be sure that the rotational movement of your aircraft will be stabilized within ±0.01°. As a result, the risk of data gaps is going down.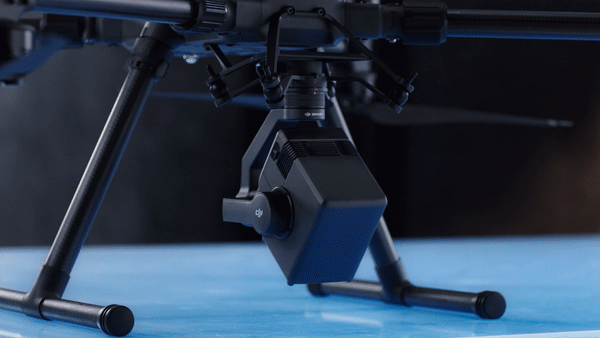 3 Returns per Laser Shot
It's another option that is undoubtedly worth your attention. The L1's Livox LIDAR module can easily deliver a point rate of 240,000 points per one second. Besides, this payload allows up to 3 returns per one laser shot. This means the following – this point rate can go up to 480,000 points per second in operations with a few returns.
Thanks to this feature, users can easily generate data in forest fields and extract the data in DSM or DEM. On top of that, the use of multiple returns allows data analysts to classify various types of objects in a point cloud.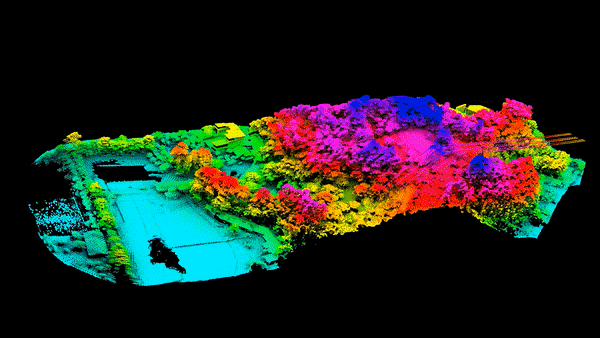 Non-Repetitive Scan Mode
Remember that the DJI L1 is the only LIDAR sensor that supports a non-repetitive scanning pattern and a line scan mode. The longer the LIDAR sensor scans the object, the higher the resolution of the data is. Thanks to a non-repetitive scanning mode, L1 can cover big areas in a short amount of time and allows the sensor to capture data in absolutely any direction!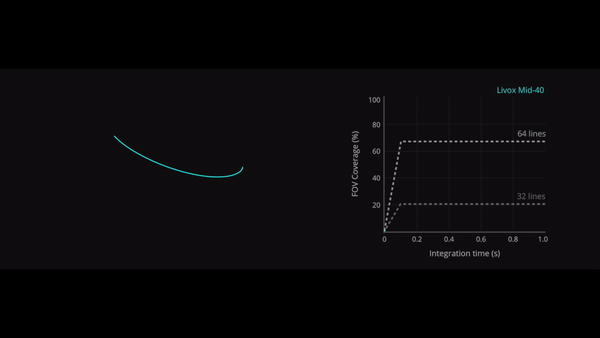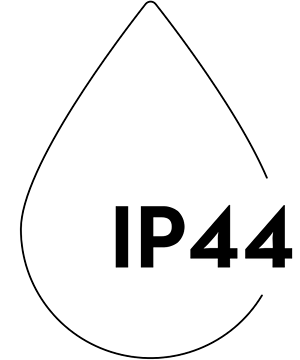 IP44 Certified
This device has received an IP 44 ingress protection rating. This means that this payload can perform operations in any weather conditions including fog, snow, or even smoke. On top of that, this LIDAR payload can gather data even at night!
The Best Tool for Effective and Easy Drone LIDAR Mapping
When used with the best DJI drone Matrice 300 RTK, and DJI Terra, this solution becomes a must-have tool for accurate real-time 3D data acquisition. During only one flight, this complex can cover an area of 2 sq km.
To make sure that you are capturing the right data, you can use the Point Cloud LiveView option without the necessity to land the drone. When you finally gather data, you can use DJI Terra to post-process it.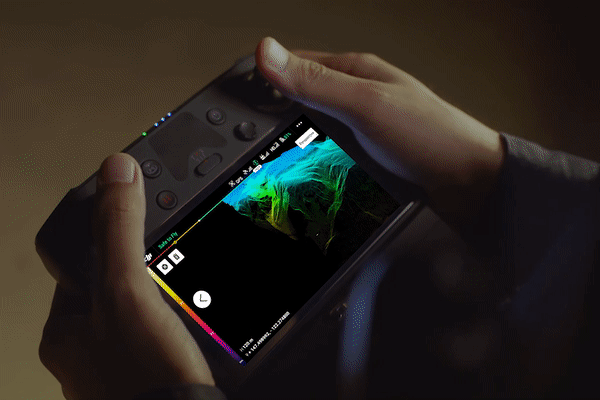 It is worth mentioning that DJI is committed to building the most powerful and affordable LIDAR solutions. They believe that when LIDAR solutions become more accessible, experts from various areas can be more productive. For instance, they can easily check vegetation density, control canopy width or growth trends. Experts from oil and gas industries can get detailed modeling of their assets and make inspections automatically. Overall, the DJI Zenmuse L1 is a must-have tool for various areas!