The First Internet of Drones Platform is Already Released
A week ago, a well-known CA-based FlytBase Inc. announced about the release of the new FlytBase Cloud platform. These days, the major part of all modern businesses runs on cloud-based programs. For that reason, they decided to develop a special cloud platform allowing users to connect drones to cloud services. Nevertheless, this task was quite challenging.
Discussing the Internet of Things, drones are the main topics for discussion. Yet still, it is really difficult to develop communication protocols for unmanned aerial vehicles. The team of FlyBase confessed that drones are deployed in smaller fleets. Besides, these flying gadgets have lithium-based batteries. Furthermore, drones are made to send a decent amount of data during a short time period. Drone apps need to be navigated by pilots. For that reason, an absolutely new platform which will comply with demands of drones is needed.
The team of developers from FlyBase presented their new platform which allows drone pilots to connect the drones to cloud-based business programs in a real-time mode.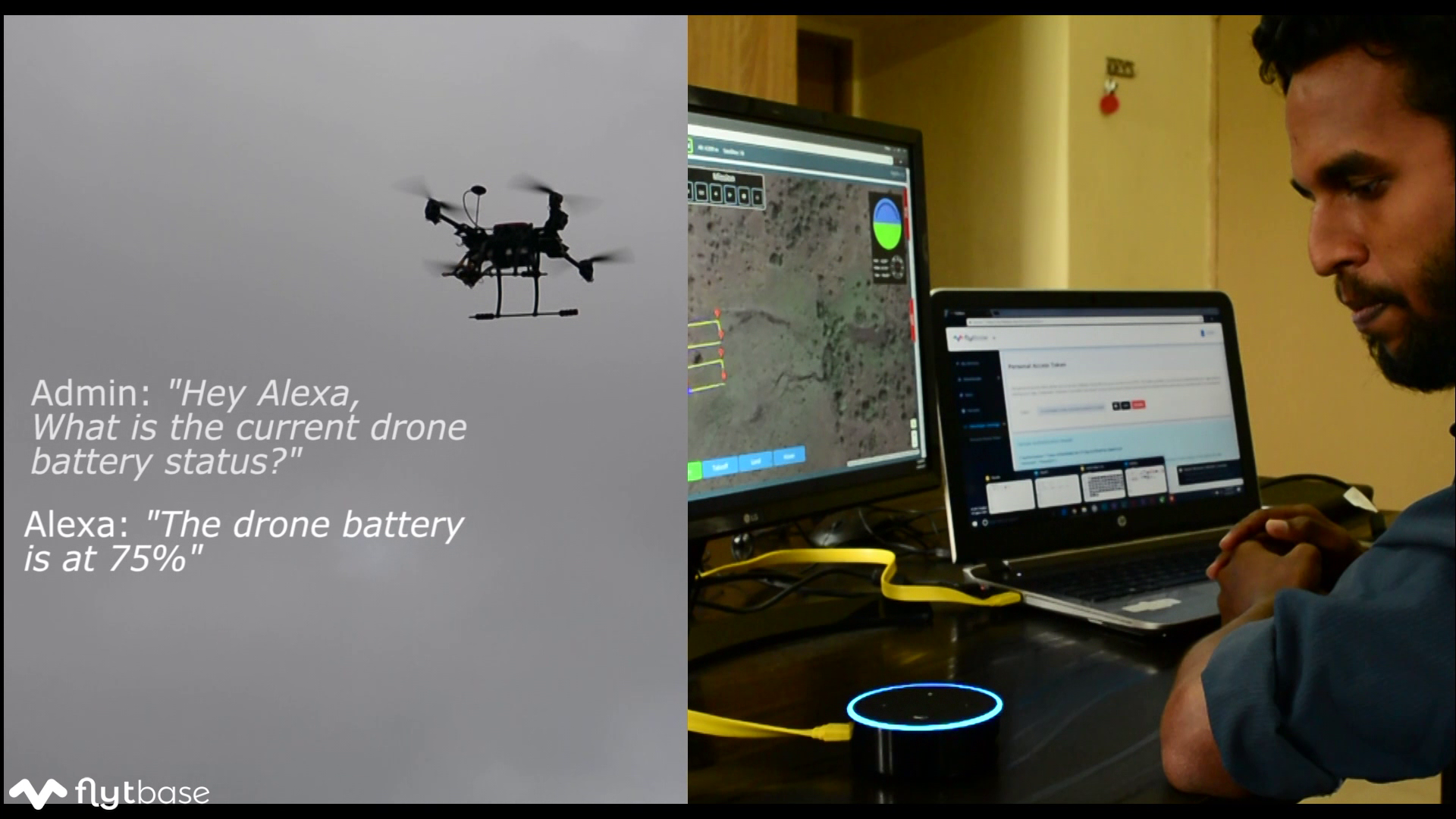 In current times, there are lots of customers who want to buy drones. The major part of them knows that various cloud-based apps for drones exist. Nevertheless, all drone pilots are obliged to download the footage from their aircraft manually. They need to do this procedure after each flight.
The project offered by FlyBase Cloud offers an opportunity to create various apps and update them without manual access to them.
The FlyBase CEO Nitin Gupta confessed that during the previous several years there were offered lots of technologies, allowing users to connect their gadgets to internet. Nevertheless, it was an issue to connect drones to cloud-based services. There were no tools allowing users to integrate their drones with cloud-based business apps. FlytBase Cloud is the first platform, offering such a great opportunity. As for the compatibility, it stands to mention that FlytBase Cloud is compatible with the majority of available drone platforms.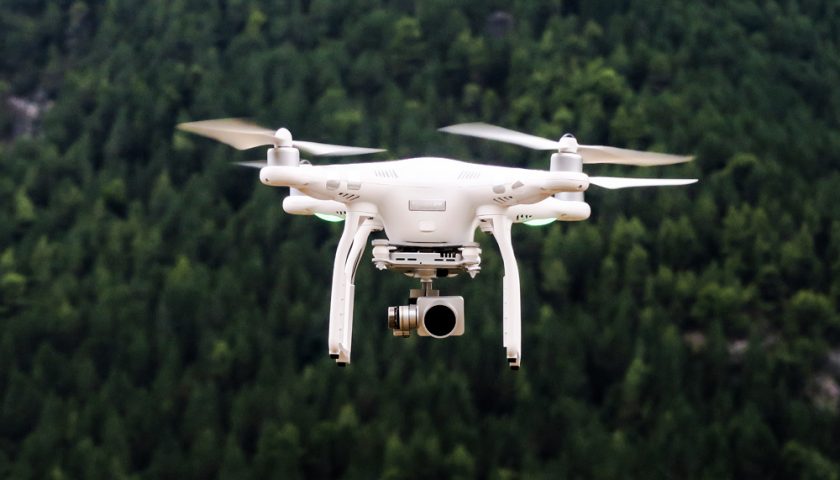 Internet of Drones will also conduce to the development of various apps that will offer an opportunity to connect the drone fleets to the cloud services. More rapid integration of drones will provide more efficient work of various business processes.
Besides, the team of FlytBase confessed that they are going to collaborate with Built.io with the aim to offer integration of quadcopters with various business programs like Salesforce, Twilio, ZenDesk, Nest, etc. This opportunity is great because it allows users to create automated workflows.
Except for this platform, the company also offered a cloud-based simulator, FlySlim. Its prime objective is to allow developers to test their programs in simulation. It helps the developers create and test their projects faster and avoid all possible risks that may happen at the stage of the direct implementation on hardware.
Such projects are really great and prove one more time that drones are the technology of the future. If you want to be a part of it and want to buy DJI drone in Dubai, welcome to aeromotus.com – an authorized DJI dealer in Dubai. We know everything about DJI drones and offer the most affordable prices for these flying gadgets in Dubai.