Hunting with Drones is Not Allowed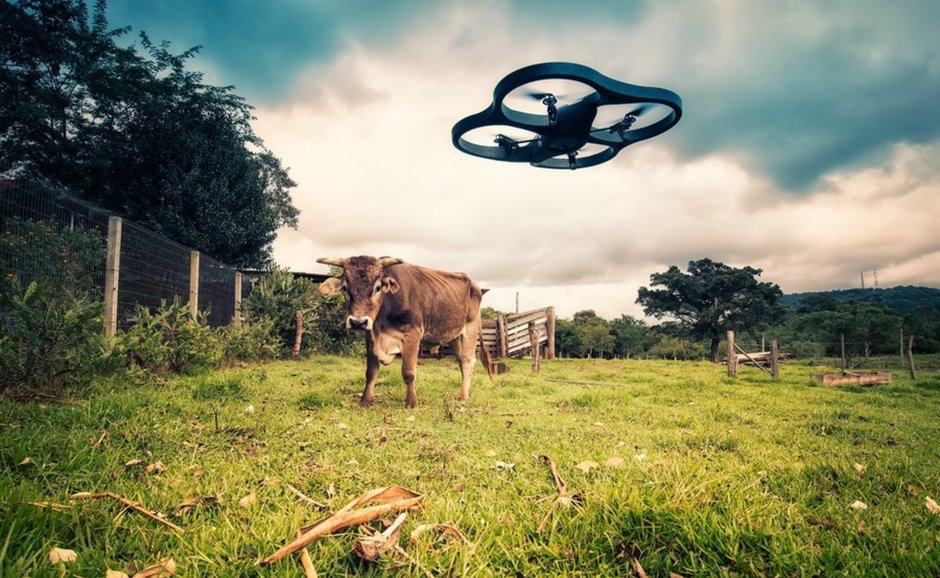 Drones are really great devices, used in various industries. Nevertheless, their overarching target is to make aerial footage. Yet still, there are some areas where the drone use is not ethical. One of them is hunting.
These days, many hunters buy drones and use them with the aim to observe the territory from the sky. It stands to mention that drones allow them to locate animals from the most convenient position – from the sky. Mostly hunters from Canada choose this method. In fact, this idea is not so great as it seems to be at first gaze. Very soon it is going to die a blazing death because it is at least not honestly. Furthermore, it is cruelly!
Let's gain insight into the details of this problem.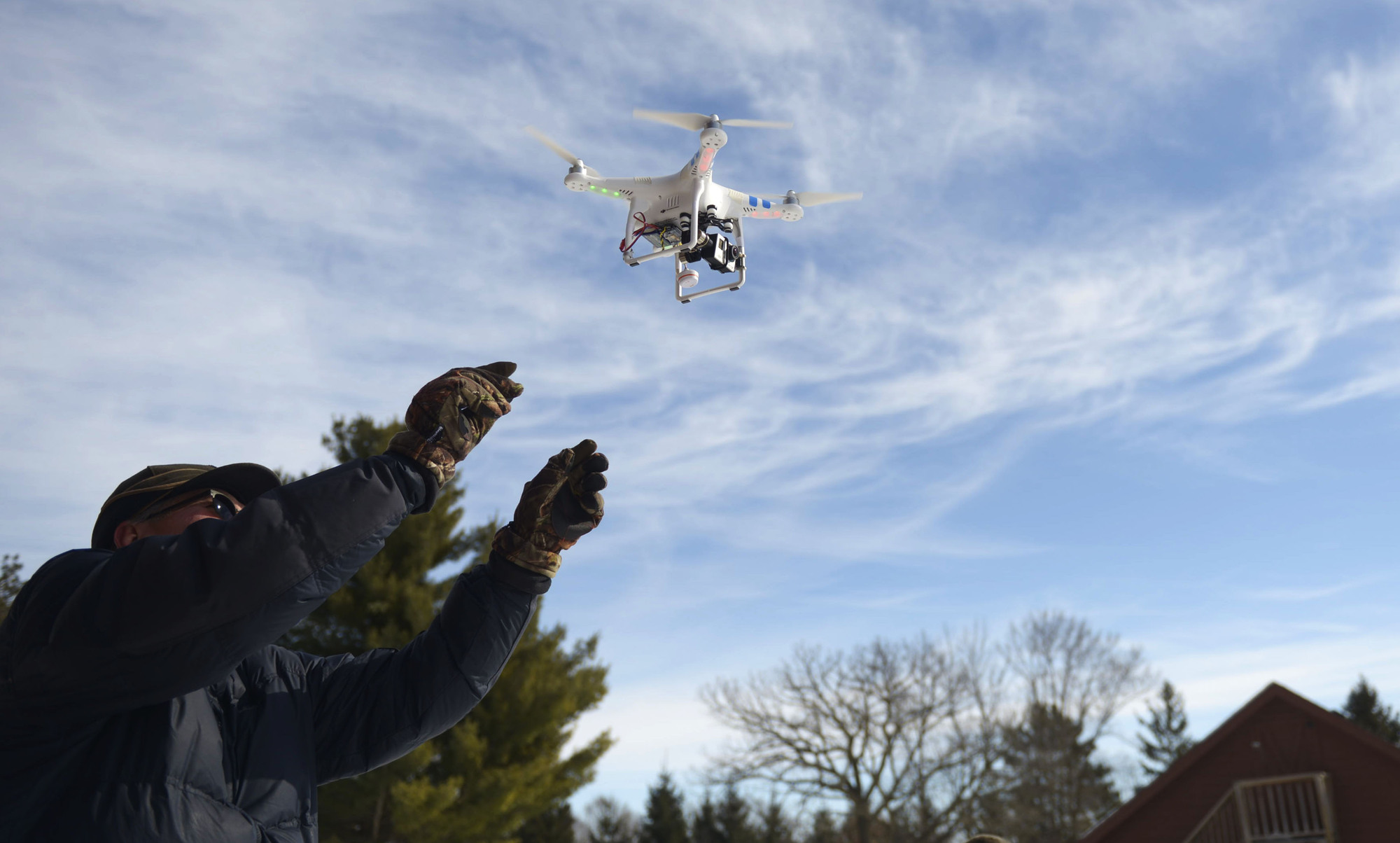 The president of the Nova Scotia Federation of Anglers and Hunters confessed that it is a real problem because many hunters buy drones with the aim to find their victims in the forests faster. They just take off a drone and determine where the flock of deer or other animals grazes off.
Very soon, the legislation of Canada will be updated and all hunters will know that it is not allowed to use drones for hunting. It stands to mention that such provinces as British Columbia, Manitoba and Saskatchevan has already updated their legislation. Very soon offenders will be made to pay fines. The average sum of fines is around $250,000 or two years in jail.
In sober fact, it is very easy to use drones with the aim to trace a deer path. Furthermore, some hunters use special remote game cameras to track the movements of animals. Nevertheless, there should be a line between hunting and killing. An ordinary drone can easily exclude much of the hunting in hunting. It allows the hunter to know exactly where the animal is located. In any case, this is unsportsmanlike. The usage of drones with the aim to track animals is not ethical.
It is not honest to use drones in hunting. Instead of this it is much better to use these smart flying gadgets as a great tool allowing you to investigate the science of hunting. Drones aren't only for making aerial footage. Drones are used by police departments or rescue teams. Furthermore, drones are widely used in the agricultural area. They can help people take counts of herds or monitor the predation. Drones even help farmers to crop fields.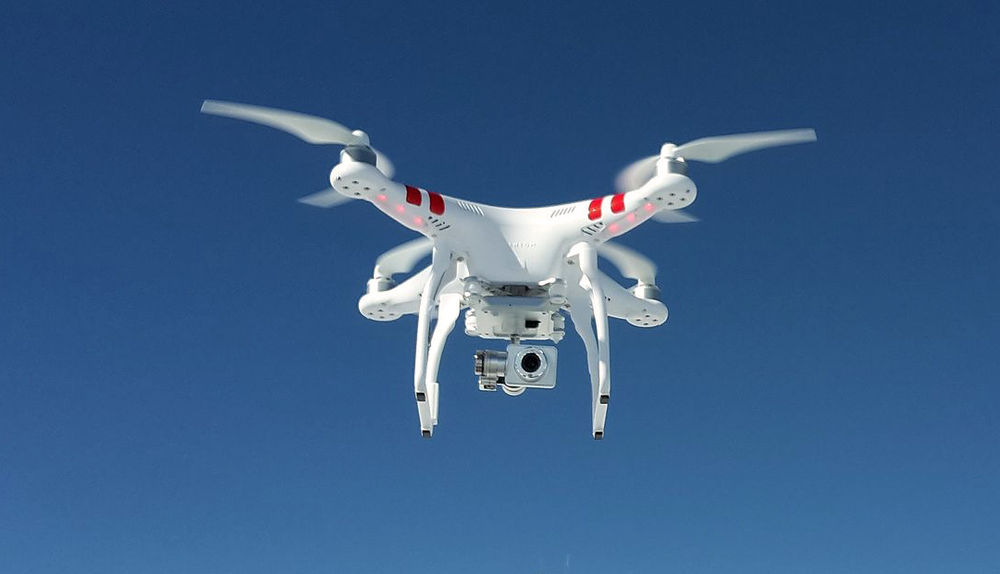 Unmanned Aerial Vehicles are the technology of the future. Yet still, people shouldn't forget that there is a line between killing and using them just for fun.
If your goal is to make great aerial videos or images and you want to buy a drone for making your dream come true, welcome to aeromotus.com – an authorized DJI dealer in Dubai.