Is It Possible to Land a Drone Safely Avoiding Crashes?
Do you know that very soon the drone delivery will be a reality? These days, it is a proved fact that a drone delivery can reduce the carbon footprint. A well-known US online store, Amazon, has already invested too much into this project. Nevertheless, it won't happen until the drones can master the emergency landing.
"Unmanned aerial vehicles" mean unpiloted. Nevertheless, the major part of drones isn't unmanned at all. Following the US law, each pilot should follow one rule – to keep a drone in view while flying. Nevertheless, it is not possible to follow this rule especially by those users, whose prime objective is a product shipment. For instance, Amazon plans to organize product deliveries in urban areas. Regardless of the fact that mostly people buy drones to make aerial footage, a plethora of public services or local authorities use drones to handle search or rescue operations, monitoring forest fires or shark surveillance.
Nevertheless, we live in the epoch of digital technologies, so this problem will soon be solved. A well-known NASA researcher Lou Glabb and his wife, an experienced software developer Trish Glabb developed a special software system, which can deprive users of this problem. The name of this package is Soft2Ditch. Its prime objective is to land a drone safely. In other words, this package is a set of algorithms or a portable computer which lives inside a drone. In case of various circumstances like battery or mechanism failure, the drone can land safely and will not injure people on the ground.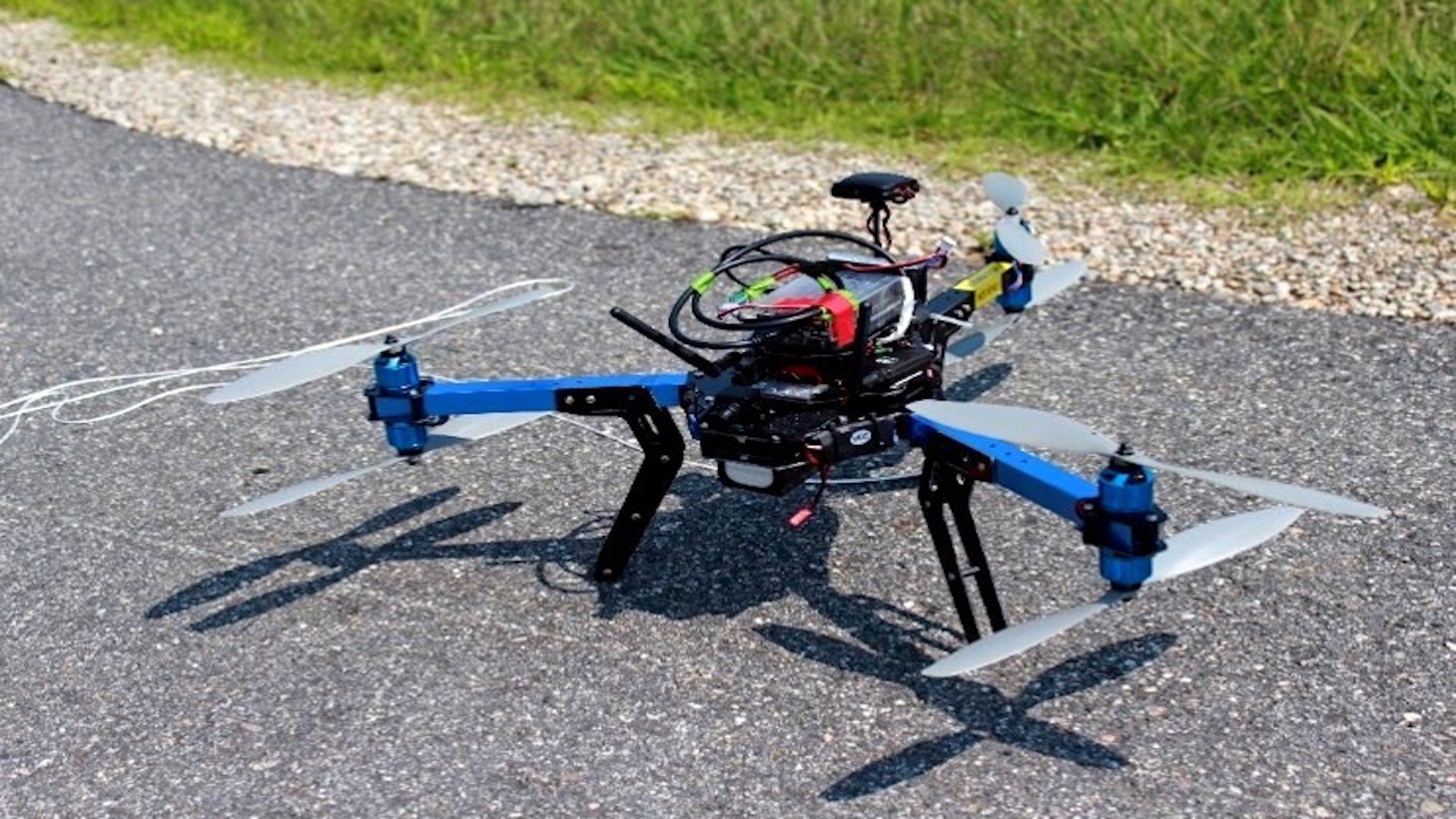 The developers of this technology hope that it can change the existing drone rules. Right now FAA regulates all drone aspects in the territory of USA. Glabb considers that their project can help drone users make the case to FAA and will allow all drones to operate autonomously.
The prime objective of this system is to cater the needs of low cost drones. It monitors a drone mechanism and makes a decision whether to let it operate as planned or to commit an emergency landing.
Besides, this system comprises an extensive database with the information about the buildings where the drone can land safely. The drone will not just fall off the sky. The system will do anything to let it land safely.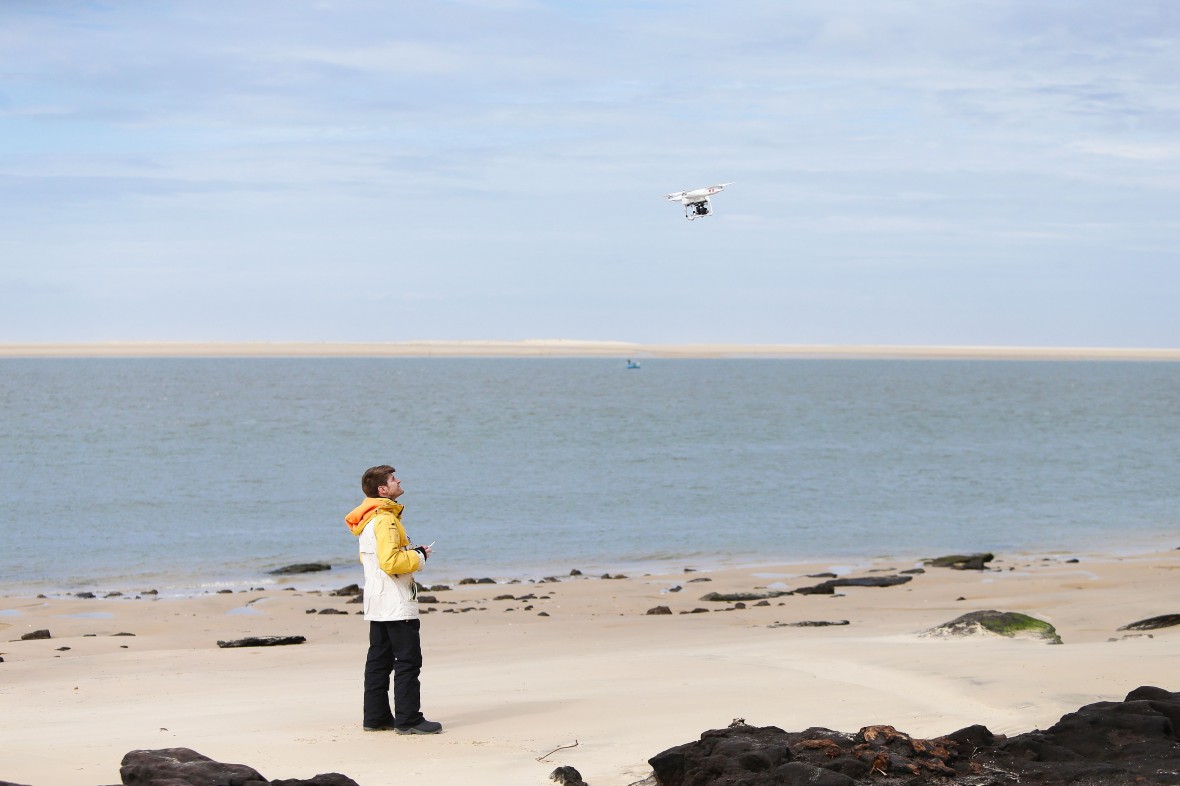 This system monitors the work of a drone on an ongoing basis. In case any imminent emergency is found, it allows the drone to prevent crashing. The software product starts scanning its database in search of the best and the most appropriate sites for landing.
At first gaze, it seems to be that modern high-quality drones are endowed with a similar system, well-known as "return to home point". Nevertheless, it is more advanced as compared to existing models. Modern drones can't return back in case of drained battery or software malfunction. The existing drone system depends on the correct drone settings. For that reason, the situations when a pilot forgets to change the home point frequently happen and the main reason of drone crashes is the mistake of a pilot.
The Safe2Ditch system uses a special onboard camera, which can easily detect all movements at a potential crash site. The system can identify where people or cars on the ground are and the drone will maneuver with the aim to avoid them. Very soon, this system can become the safety standard of FAA.