How to Track Lost Hikers or Study Wildlife with the Help of the New Drone Technology?
We have already discussed the topic about the impact of drone technology on wildlife. In this review, we are going to discern about the new way of using drones.
Definitely, the UAVs are regarded to be one of the most important technological innovations of modern times. The trend to "buy drones" isn't anything new today! It changes the way people used to do everyday duties, like offering new job positions, advancing the way people receive packages, combating wildfire or improving agricultural production. So, we see that drones continue opening new opportunities.
Researchers from the University of Colorado managed to develop their new "drone" swarming technology. The prime objective of this technology is to allow a single operator to manage several drones simultaneously. This project will help pilots cover more space while keeping tabs on natural preserves or hiking areas.
The Main Features of Swarming Drone Technology
The team of engineers from the University of Colorado, together with the Korean Advanced Institute of Science and Technology were testing this program in August 2017. They spent three weeks at the Pawnee National Grassland. It is worth noting that they managed to achieve success because this project is deemed to be the first one, which was approved by FAA and allowed one pilot to control several drones.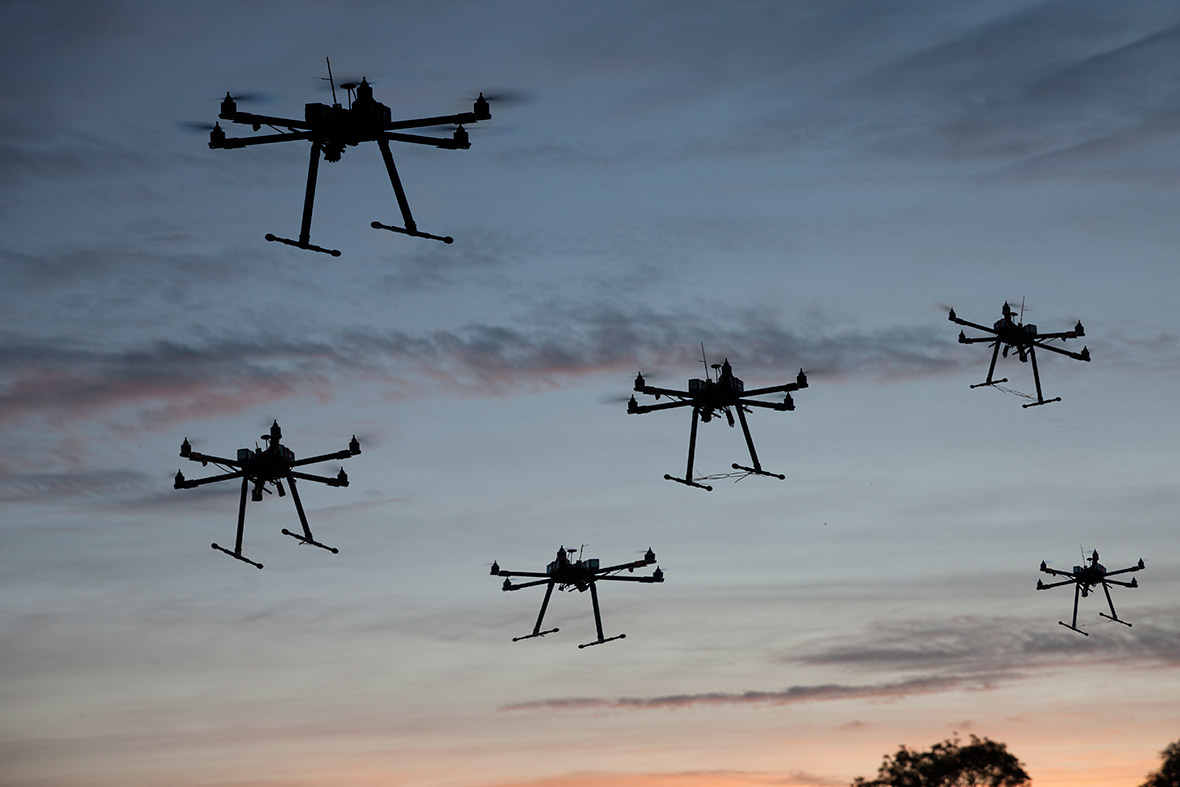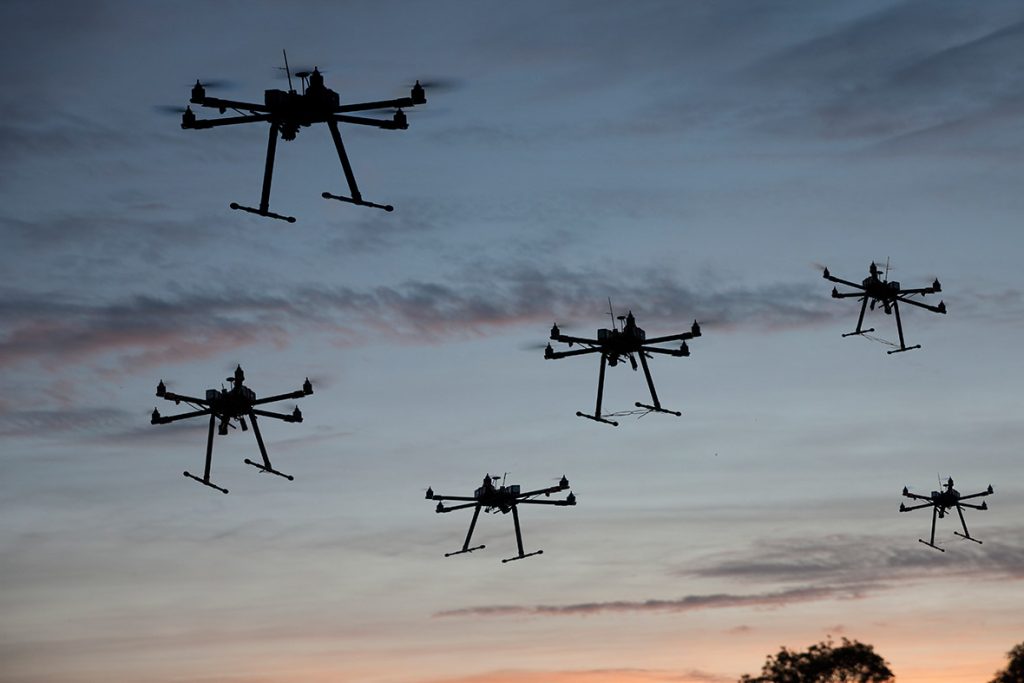 The team of engineers created a special brigade of drones. Their primary purpose was to search for beacon signals that were heard from the grasslands. During their experiments, they managed to deploy three drones under the control of only one pilot. Nevertheless, they confessed that it is really not easy to control several drones by one person. To make it work, three factors need to be taken into account:
Meshed networking;

Autonomy of cooperative control;

Good interface.
The significance of the above-mentioned factors is evident because meshed networking the collaboration of drones in the air. In this case, drones can respond to one another and send signals to the ground station. Good interface is also important because this feature allows pilots to control the drone without any difficulties. The prime objective of the autonomy of operative control is to coordinate the movements of drones in the air. This feature guarantees safe and efficient work.
Besides, it is worth noting that this project was on the development stage for more than two years. They worked hard to make all these algorithms work.
FAA has very strict rules and several years ago they didn't allow similar projects. Only one pilot could control one drone. This is the first time when FAA allowed such flights.
Does Drone Swarming Technology Have Future?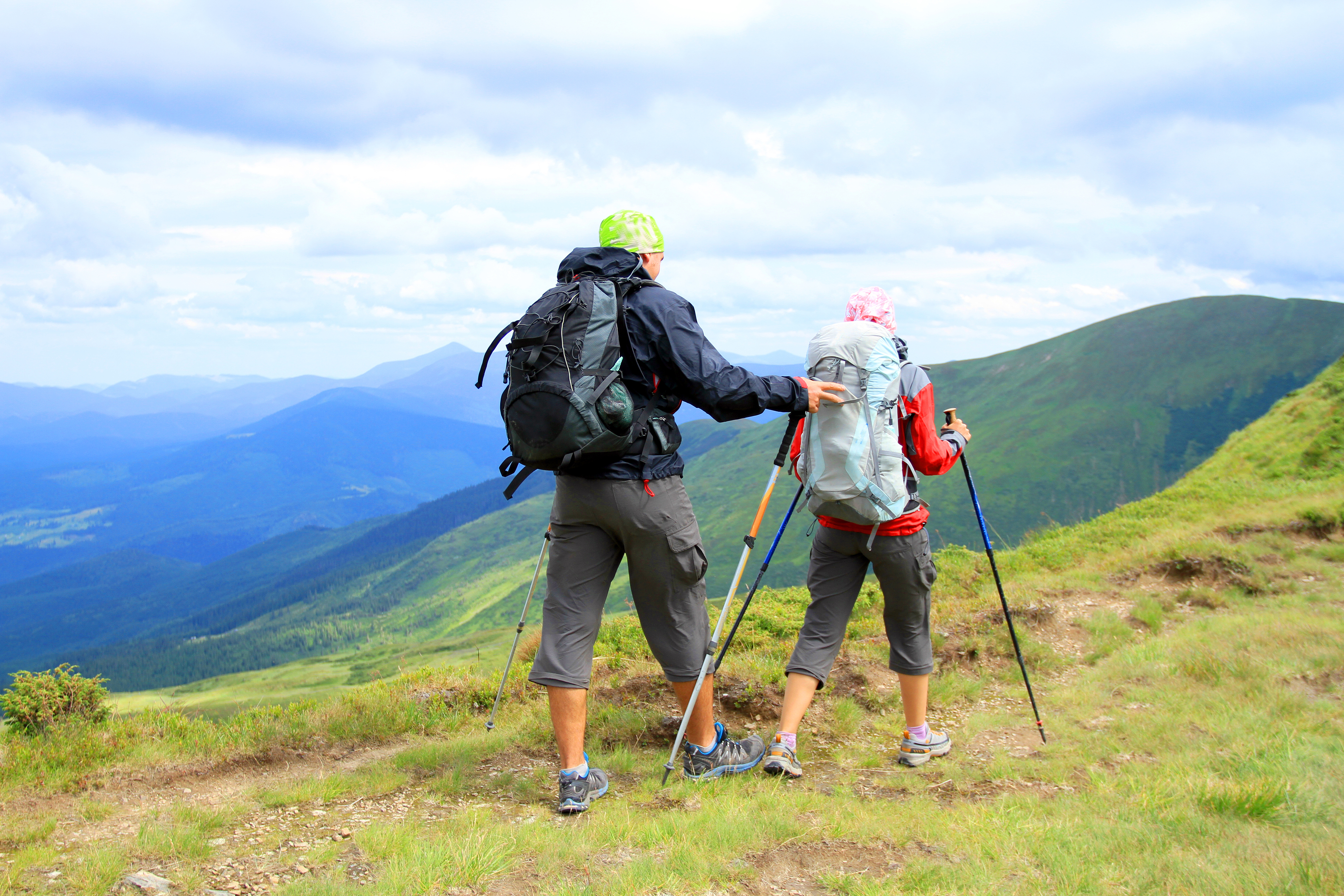 Definitely yes! In the near future, it can be used with the aim to help crew in various search-and-rescue missions or wildlife surveying. Today, the team of engineers does everything to develop this technology and make it more effective. Several drones in the air controlled by only one operator allow for several angles to triangulate where the signal is coming from.
To gather more information, UAVs can be equipped with cameras. So, we can definitely conclude that this technology has its future!