How to Avoid Common Mistakes of Mavic Pilots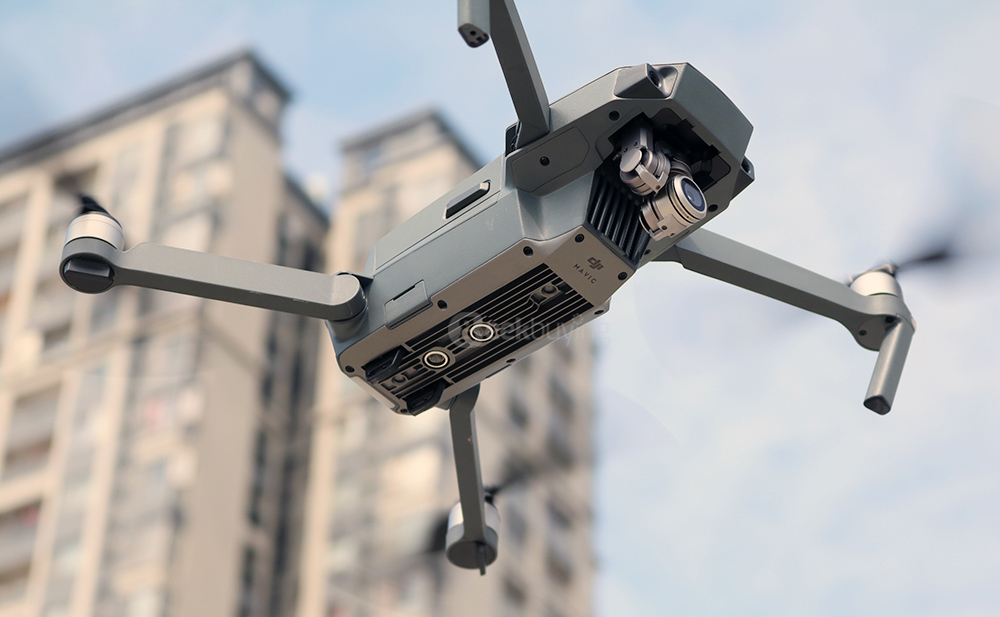 It makes no matter what type of pilot you are. No one is proof against mistakes. Nevertheless, it is always much better to avoid them. In the previews reviews we have already discussed all starter tips for DJI Spark. Today, we'll talk about Mavic Pro – one of the most popular drones of the modern drone market. So, the primary purpose of this review is to analyze all possible mistakes pilots can do. Besides, we'll show you how to avoid them!
Check whether the vision systems are active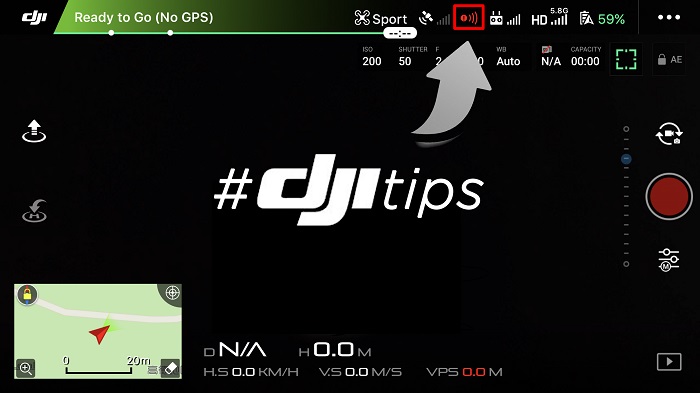 Mavic is endowed with 5 cameras. 4 cameras are responsible for the Forward and Downward Vision System. The overarching goal of the Downward Vision System is to help the UAV stabilize when the pilot flies below 13 meters. The Forward Vision system allows a drone to avoid collisions.
Yet still, to function correctly, these systems need enough light. So, if you prefer flying at night, they won't be active. There are several methods, allowing you to check whether these systems are active:
Check the status of the Aircraft Indicator. If it is green and you have GPS, it will be active.

Check it in the DJI Go 4App. If you see that the sensor icon in the upper left corner is red, then your Vision Systems aren't active.
Don't think that forward vision system can detect any object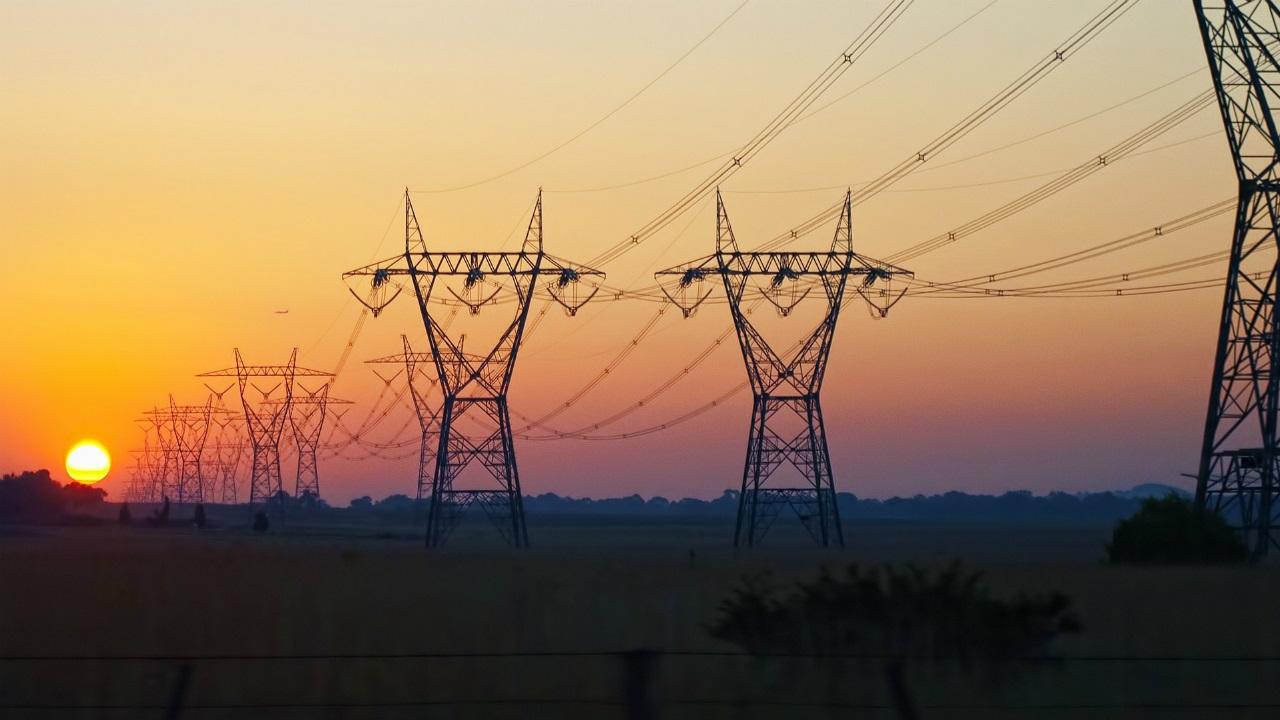 In sober fact, the forward vision system can't detect the following objects:
Power lines;

Tree branches;

Transparent surfaces (glass windows).
Keep this information in mind while flying.
Remove the gimbal cover during flights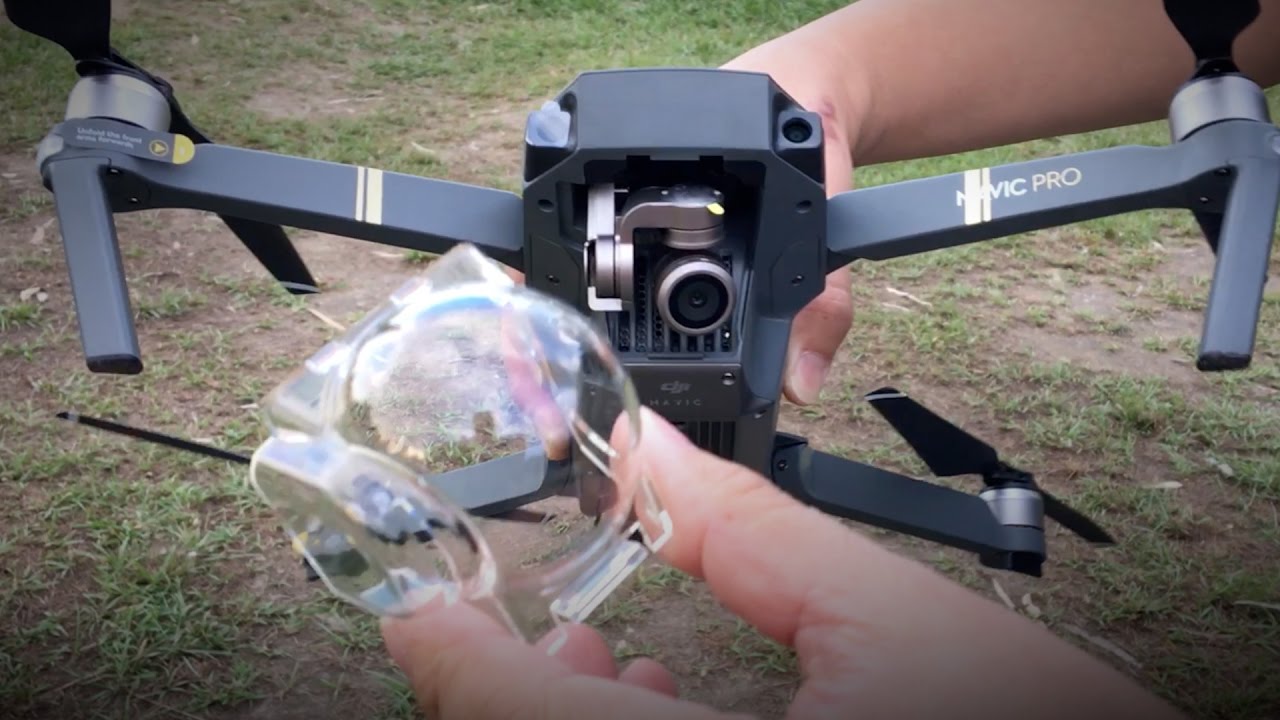 A gimbal cover is a special helmet bubble, which protects the camera lens and gimbal. Of course, it protects your camera from dust or water. Yet still, if you want high quality footage, you need to remove it before the flights.
Remove/Attach the Gimbal Clamp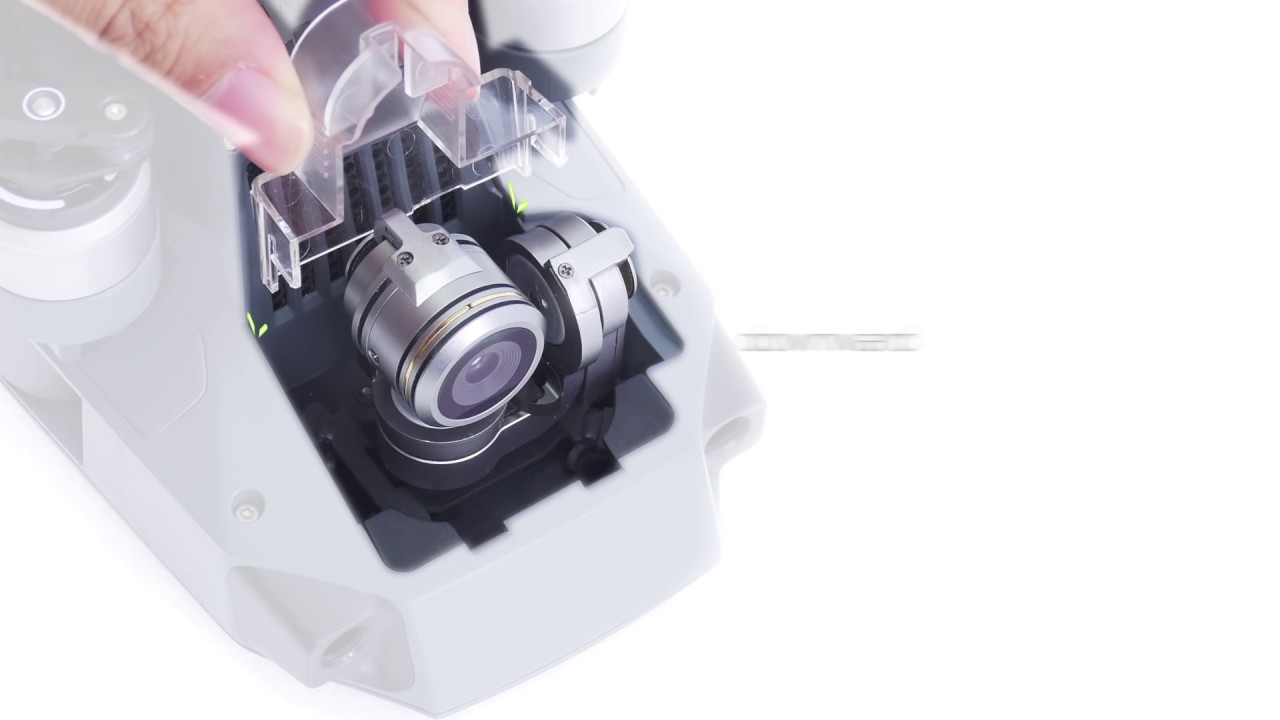 You need to do this on an ongoing basis: each time when you switch on or switch off your Mavic, you need to put it back. In case you leave it when you are turning the drone on, the gimbal motors will start initializing it, but will fail. If you forget to remove it, the gimbal clamp will influence the gimbal motors. It may cause the gimbal's longevity.
Fly in Good Environment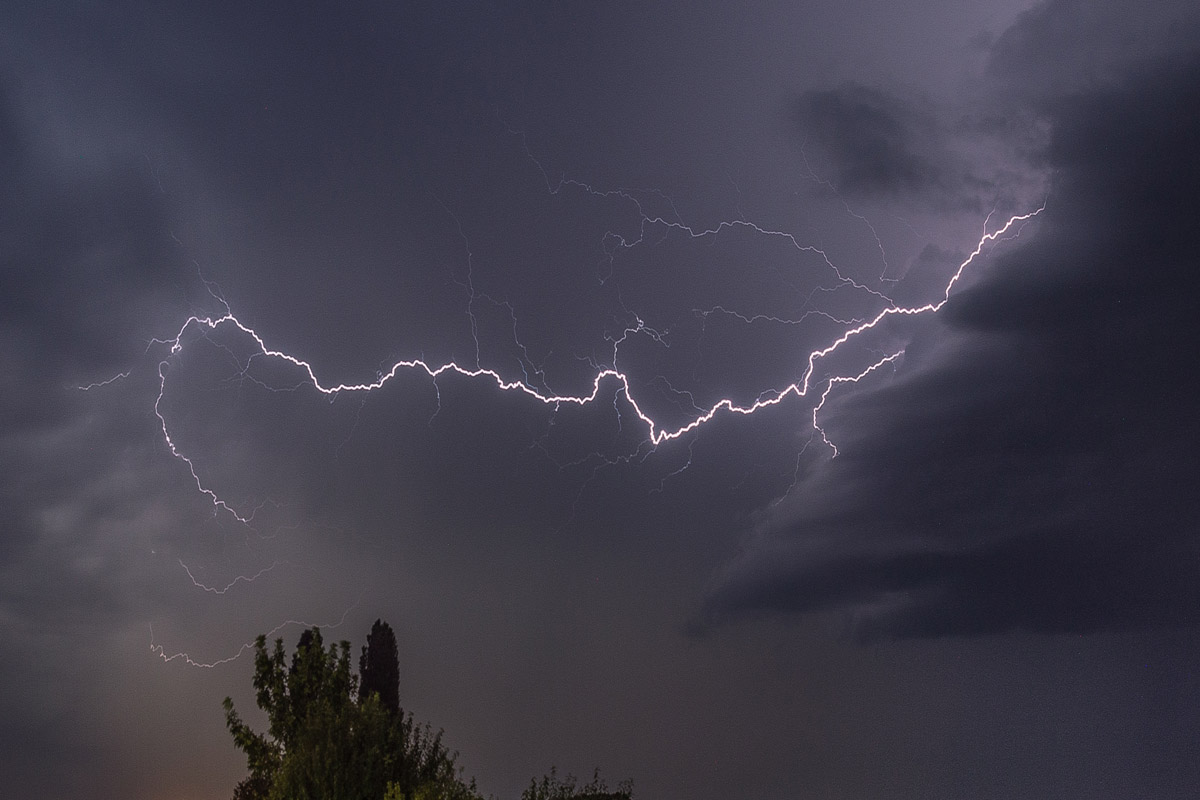 Below, we publish several pieces of advice, showing what weather conditions are good for flying:
Fly only when there is no high wind, rain or snow.

Always try to avoid various obstacles like trees, people, power lines, etc.

Avoid areas with high levels of electromagnetism.
Keep an UAV within the Line of Sight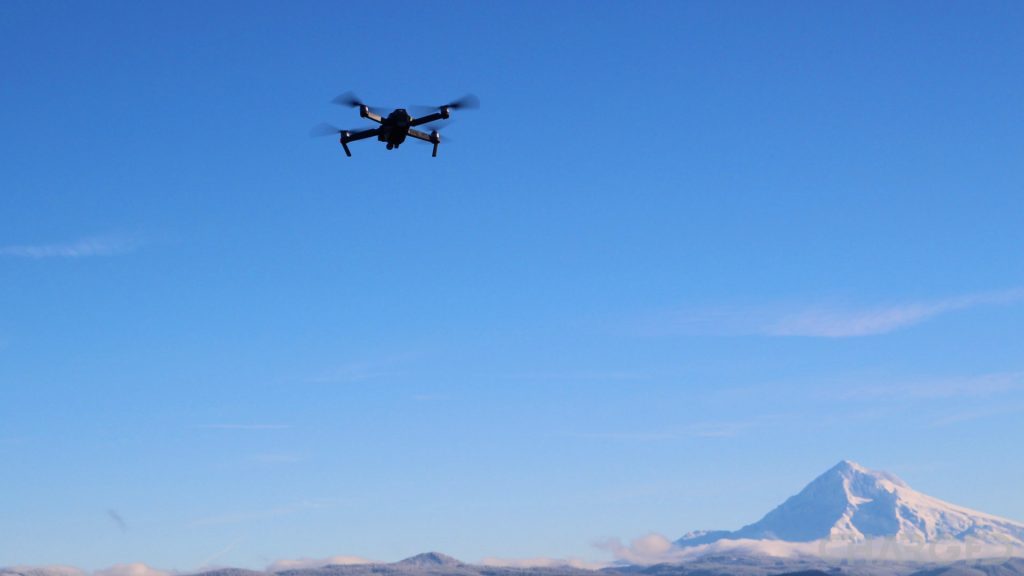 Not always pilots follow this rule. As a result, this may lead to the drone crash. When you don't follow this rule, you can see the surrounding objects only with the camera view. So, you can't control the situation. If you really need to fly beyond the line of sight, you should always set the RTH higher than tall obstacle located nearby.
Don't fly backwards quickly
Don't think that Mavic Pro has the same functionality as Phantom 4 has. Mavic Pro isn't endowed with a Rear Vision system. The camera of Mavic can face forward, but you can't see what's behind the view of the camera. So, flying your Mavic, you should keep this information in mind because flying backwards can lead to crashing.
Don't fly indoors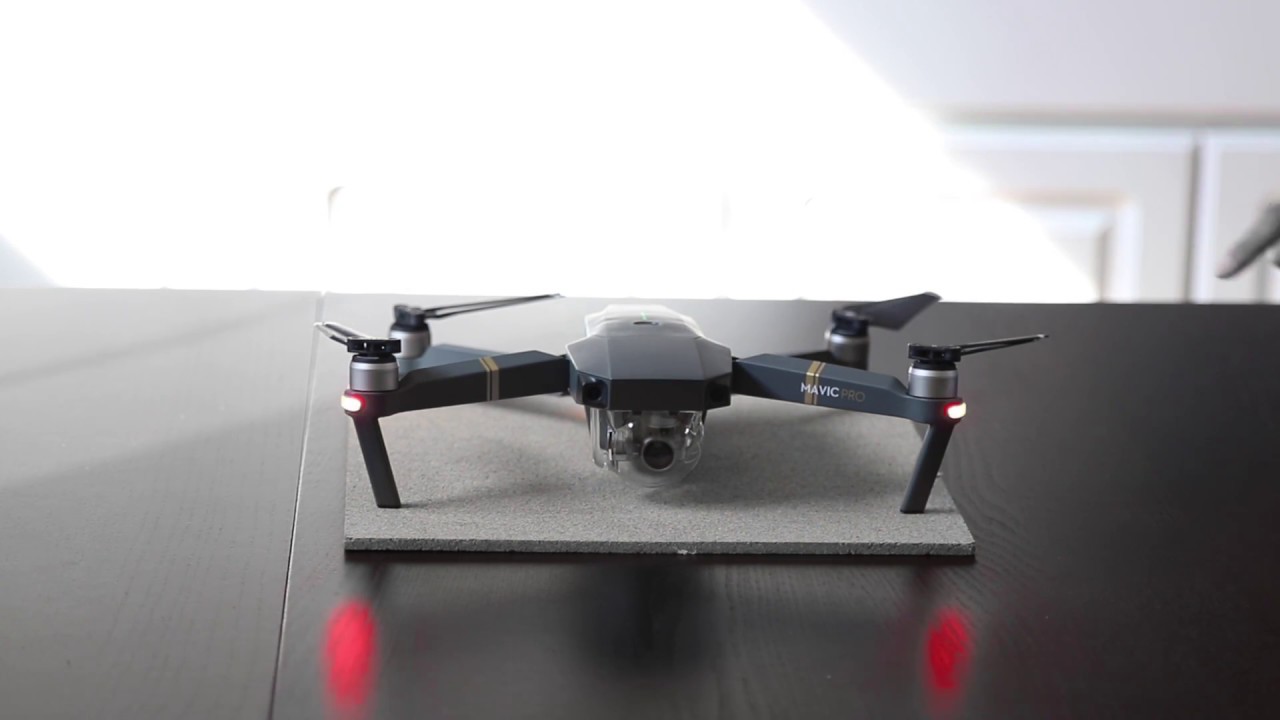 In some instances, pilots think that it is better to test a drone and their skills indoors. Nevertheless, because of the small level of GPS signal indoors, you drone will drift. Because of the fact that many floors are monochrome or carpeted, it is really difficult for the VPS to identify surface patterns. So, even if you lack experience, it is much better to practice using the DJI Go Flight simulator than flying indoors.
We hope that all these tips will help you avoid mistakes related to piloting your DJI Mavic Pro. In case you are just going to buy your first DJI drone, welcome to aeromotus – an authorized DJI dealer in Dubai. We offer many DJI drones, spare parts and accessories for sale at the best prices in UAE.