Cinematic Shooting Tips for Those Who Use DJI Drones
Though we have already discussed all tips, allowing pilots to improve the aerial photography and tips for new drone pilots, it is worth noting that not each pilot can make high-quality images using the same DJI drone. Besides, skilled professionals who buy DJI drones for filming movies can make footage, the quality of which is much better than a beginning pilot can make. So, what is the secret? Read the tips below.
Finding Foreground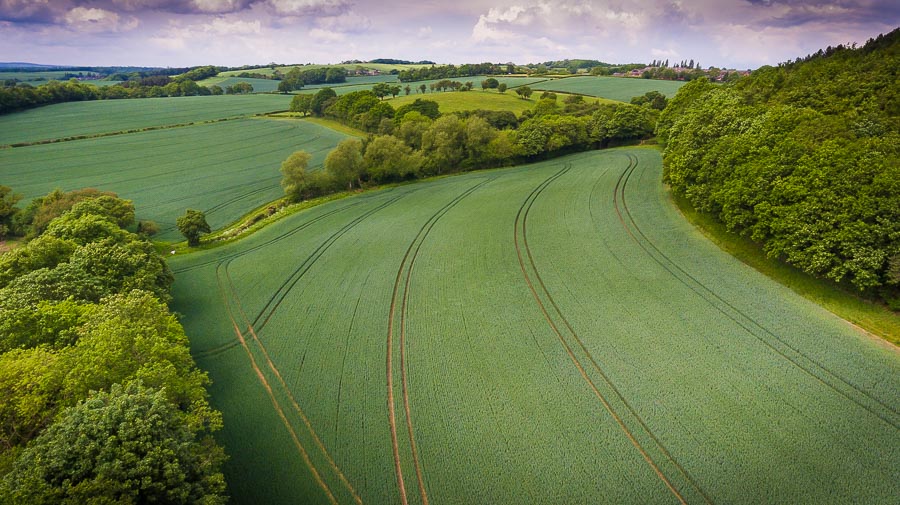 As a rule, the most picturesque images are landscapes. Yet still, the procedure of filming landscapes in the air isn't so easy as it seems to be at first gaze. For that reason, your overarching goal should be to find a nice foreground. In other words, you can use the method which is called a "reveal shot". You need to start filming with a closed framing and gradually move to an open framing. In this case, you will intrigue the audience by your film.
Even in the case, you aren't going to use a complete closed framing and you just want to frame your shot with an object in the foreground, this method will definitely give your shot the depth, which is regarded to be an important element of composition. To achieve the goal, you need to set the focus correctly and plan your shot. You can either control a drone manually or through the use of Waypoints or a TapFly mode.
Capturing Speed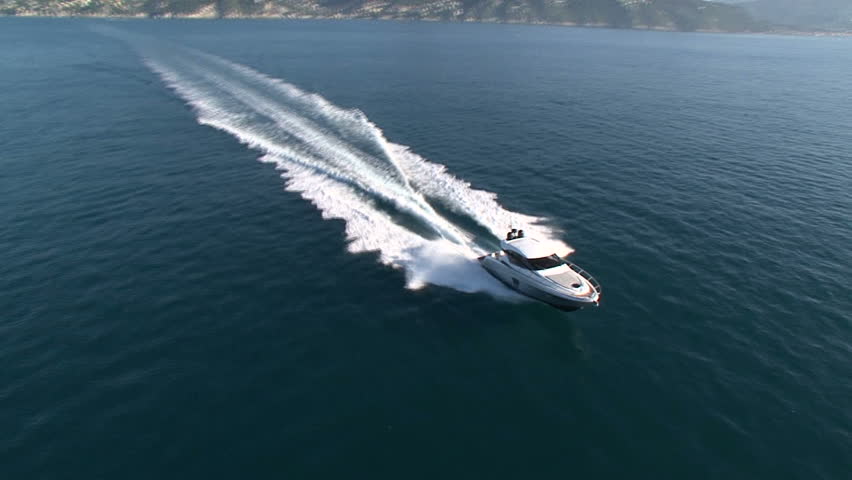 Very often, DJI drones are also used to capture a moving car. There are lots of pilots who buy DJI drones with the aim to make this sort of video. Nevertheless, there is an issue – cars move quickly and regardless of the fast the DJI drones are also fast, it can be difficult to catch up with the moving car. Yet still there are solutions and they are as follows:
Try to fly close to the ground because this will let you improve the sense of speed because of the fact that the foreground is rushing by.

You can use either medium or long lenses. It is worth noting that the Zenmuse X5 and X5S can support long Micro 4/3 lenses. For that reason, the compression of space from such lenses allows the foreground to move faster than it can.
Relative Motion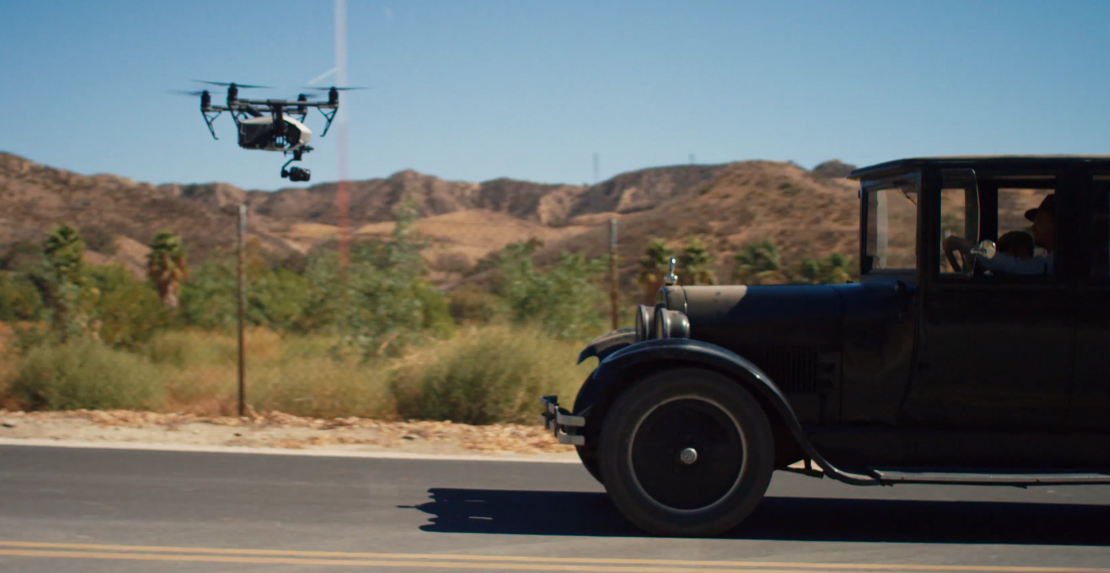 As a rule, it is not easy to make shots that capture motion because they express intensity. An excellent method allowing to capture motion is to make a drone move towards a filmed object. Yet still, there is a particular obstacle – it is difficult to estimate the distance between a drone and a moving object correctly. Besides, a pilot also needs to take into consideration such element as the airflow.
Shot Scale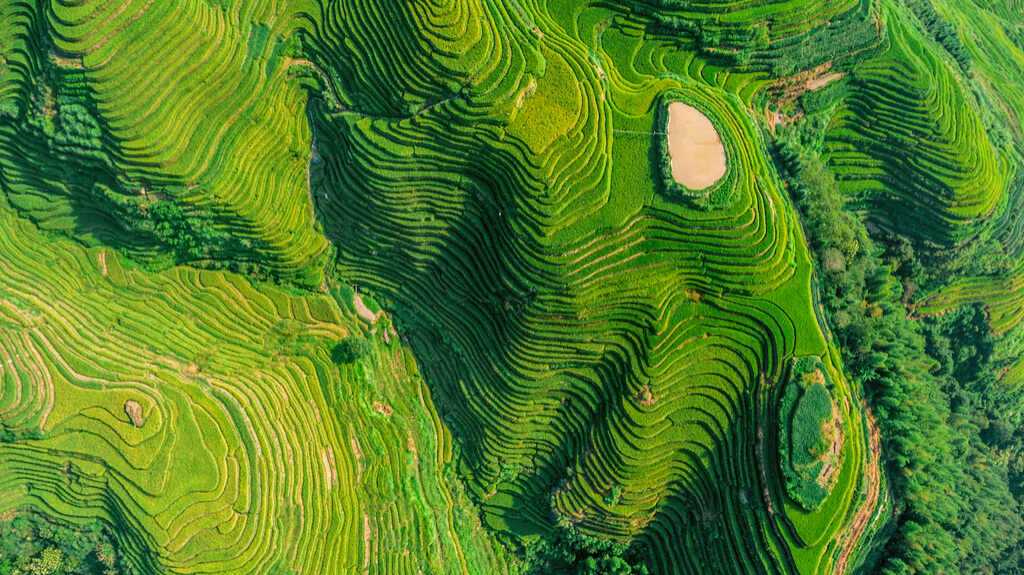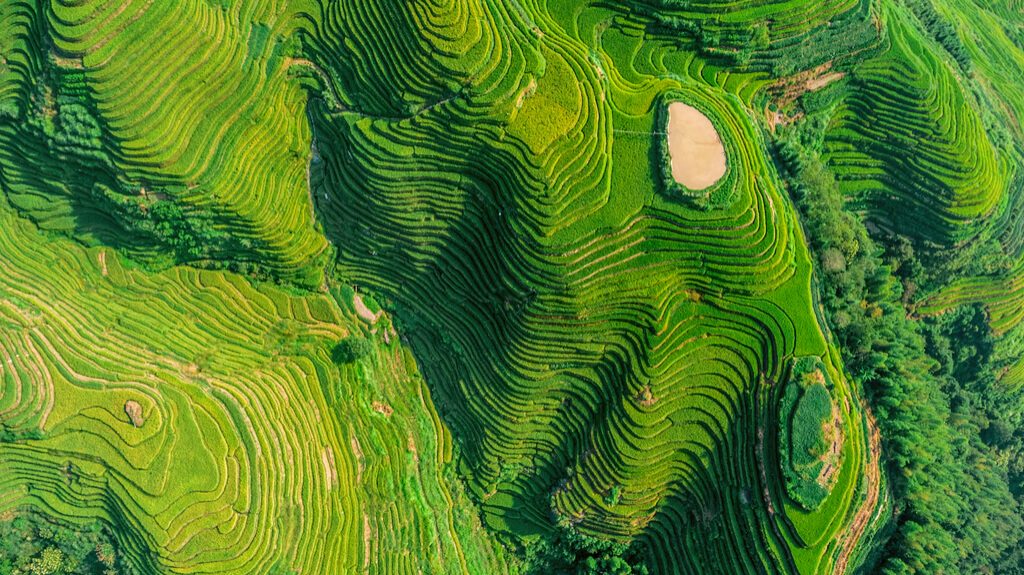 In this case there are two simple rules, each pilot should follow:
Fly fast when you want to film mountains or buildings because this type of shots has no significant foreground. For that reason, there is no difference at what speed you fly.

Fly slowly if you want to keep an object in the center of the shot.
We hope that the above-mentioned recommendations will help you get the most out of your DJI drone.
If now you want to buy a DJI drone in Dubai, welcome to aeromotus. You can find lots of DJI drones, spare parts, and accessories in this online store.