An In-Depth Review of DJI Refurbished Products
Do you know how to buy DJI drones and at the same time same cash? The answer is to buy refurbished DJI drones! This is an excellent alternative for those who are pressed for money but have a desire to possess an original DJI aircraft. It is possible to save up to several hundred dollars, choosing refurbished products!
Nevertheless, some users don't trust them, considering a new aircraft to be the best alternative. In one respect, they are correct. Even so, the term "refurbished" doesn't mean "of poor quality". In this review, we'll bandy about these products and try to explain why DJI refurbished drones deserve your attention.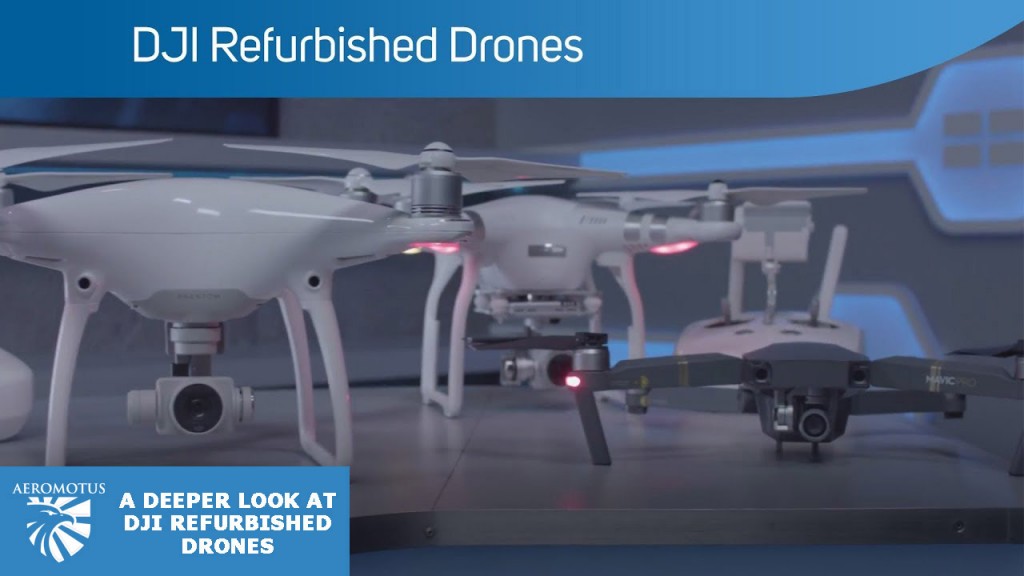 Several Words about Refurbished Drones
Firstly, you shouldn't think that you receive a damaged aircraft. Before this particular product goes on sale, DJI experts will test it, fix some damages and even provide you with the DJI standard warranty which is a good kite mark. Alternatively stated, these flying machines undergo a thorough refurbishing procedure. As a result, experts create an aircraft which corresponds to the general DJI standards. Furthermore, every reconstructed product is endowed with the new packaging and absolutely new spare parts. Even if (because of some reasons) you changed your mind and rendered a decision to return a reconstructed flying machine, you can easily do this within 7 days.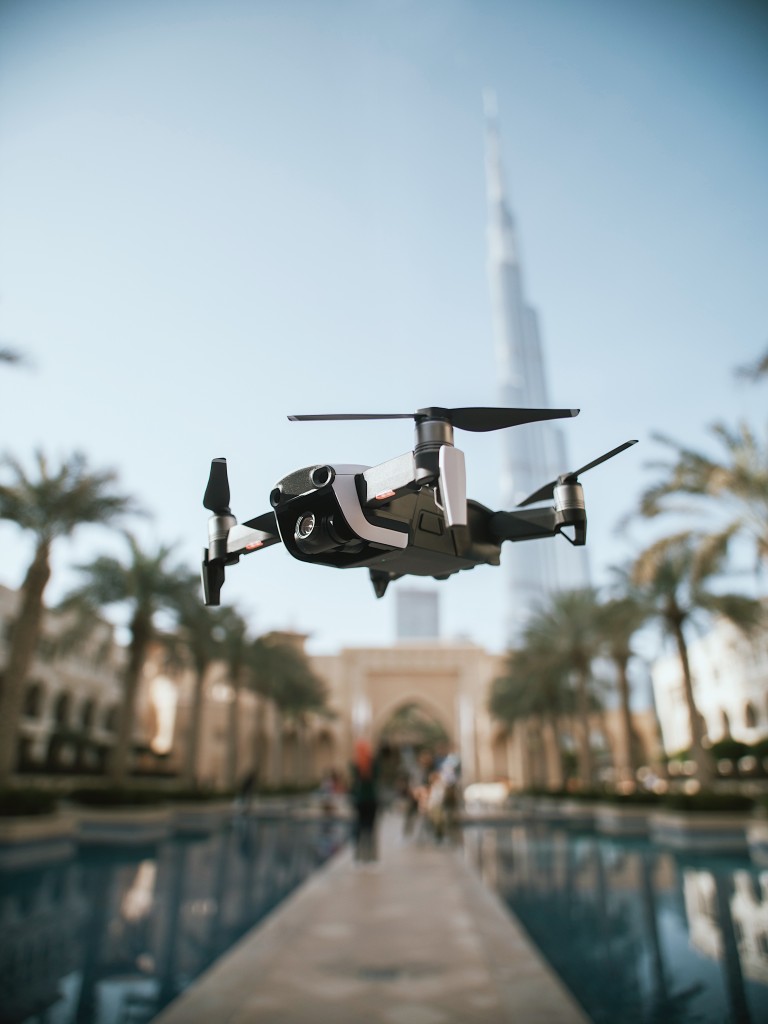 All Stages of Refurbishment
In sober fact, DJI experts care about the quality of their brand. Thus, they do everything with the aim to provide their customers with professional flying machines and spare parts to them.
Before a reconstructed aircraft comes to your hands, it undergoes the following stages of transformation:
Damage Evaluation. In other words, experts take a product and try to identify the main causes of failure.

Replacement of Disabled Parts. If there are any damaged parts, they replace them. Every newly added spare part has its own serial number.

Firstly, they check the work of a remote controller, gimbal, battery etc. After that, they test a drone in the flight. Before a refurbished drone appears in the online store, they will check all flight systems.

Other Checks. Experts upgrade the hardware and check the reliability of visible parts as well.

This is a final stage, after which the drone goes on sale. Besides, they also add absolutely new accessories.
As we see, the reconstructed drones are made to undergo the same severe quality surveillance as new products do.
What Should You Know about the Warranty?
The company guarantees the quality of these products. Every reconstructed drone has the same warranty as the original drones have. This warranty allows users to repair a damaged aircraft or change some spare parts. To find out more information about the warranty, you should visit the official DJI website.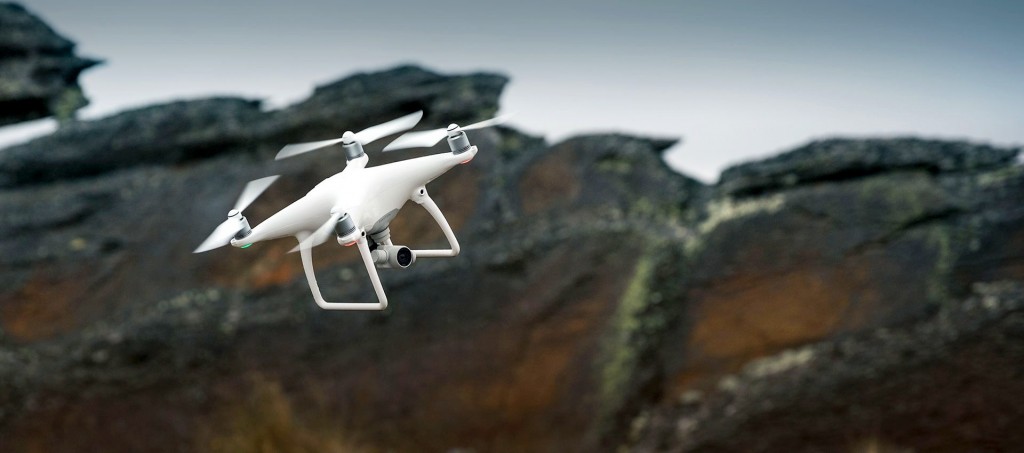 Analyzing the after-sale service, it is necessary to say that reconstructed products have the same service policy as new products have. Nevertheless, if you have a desire to exchange a drone, you will receive only refurbished products (not the new ones).
Besides, it is also possible to obtain DJI CARE. As a result, the coverage amount won't differ from the one the new drones have.
If you have a desire to buy DJI refurbished drones, you can find them on the official website. However, if you are searching for a refurbished product in UAE, welcome to www.aeromotus.com We offer the most favourable terms of collaboration in Dubai.