UAS Forum 2017: Overview of this Event
We are glad to Announce Aeromotus participation in UAS forum Organized by Dubai Police at Plazzo Versace Hotel in Dubai on 16-17th of October 2017. This was an excellent opportunity to see how drones are used in Middle East Region and learn lots of fascinating facts about the world of UAVs.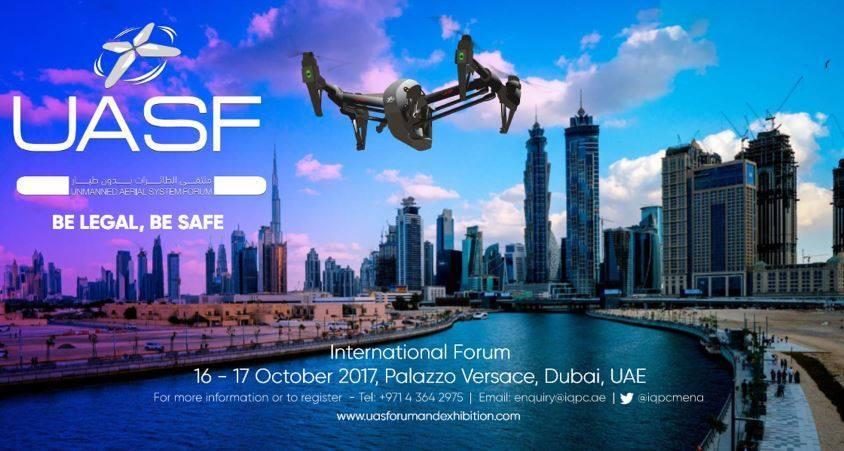 What Are the Members of UASF?
Drone Manufacturers, Service Providers, Government Departments, Dealers and Enthusiast was part of this 2 days exhibition including seminar product solution and demonstration, it was an open forum with free public entry ,many university students and professionals utilize the opportunity to understand UAV solutions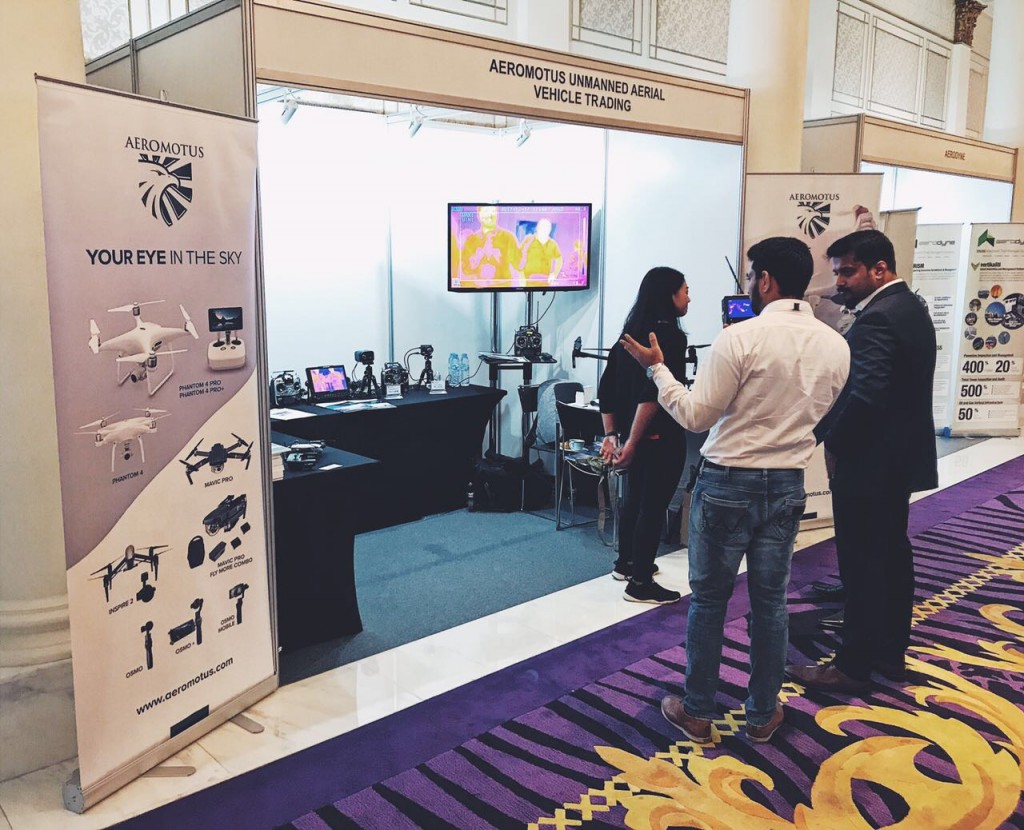 The prime objective of this exhibition is to concentrate on commercial uses of UAVs. Enthusiasts and the beginning drone pilots also visited this event with the aim to get acquainted with this industry closer.
Every visitor had an opportunity to touch, feel and experience latest UAV technologies and industrial drones also speak with expert to understand UAV applications and utilizing the same for different vertical industries while understanding rules and regulations of drone usage in U.A.E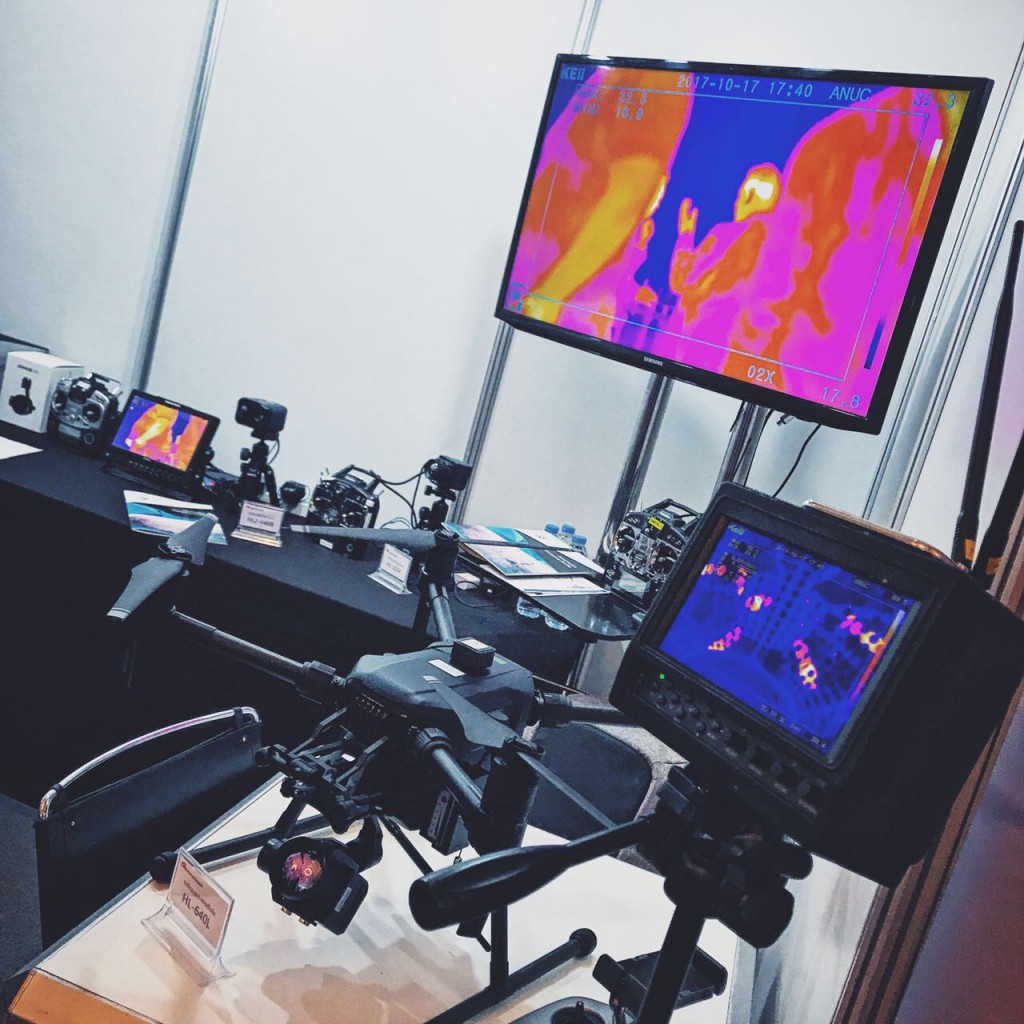 Furthermore, all participants could meet personally, share experience and get acquainted with the drone manufacturers.
The Results of UAS Forum
Aeromotus Exhibited in UAS forum and showcased latest drones, thermal cameras and demonstrated applications, we managed to attract a good number of visitors to our booth and explained UAV technologies and solutions
Drone application will be a vital part in many departments including Remote sensing, Air surveillance, Police, Environmental protection, Fire &safety, Agriculture etc. though industry is predicting high demand of drone and its service will arise in near future. More over drone offers vast opportunities in improving work efficiency, decreasing amount of production rates, resolving lots of security issues, many industries are adopting drone technology solutions on their day to day activity.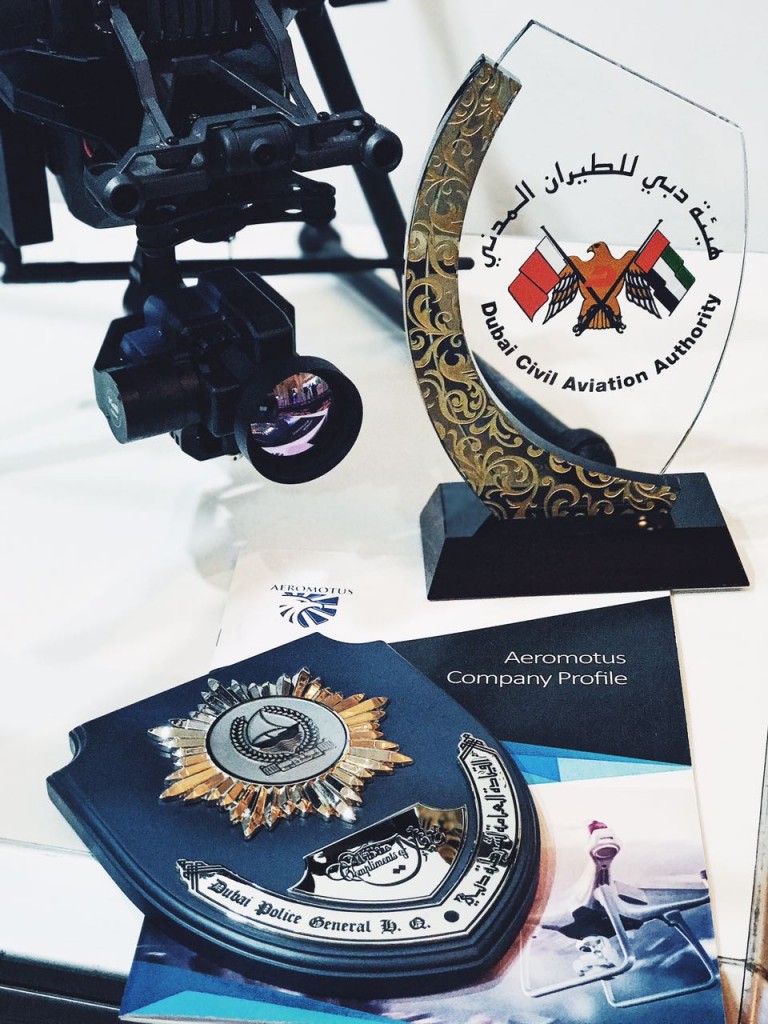 Such events as UAS Forum help people realize the significance of UAVs in the current times.
Besides, the forum allowed Aeromotus to share their experience, gain new acquaintances and several significant rewards. Moreover, we introduced new product line – infrared thermal cameras from Keii company.
Keii Electro Optics Technology is a leading company, specializing in developing high-quality thermal infrared cameras. Aeromotus partnered with Keii as an exclusive dealer for GCC region.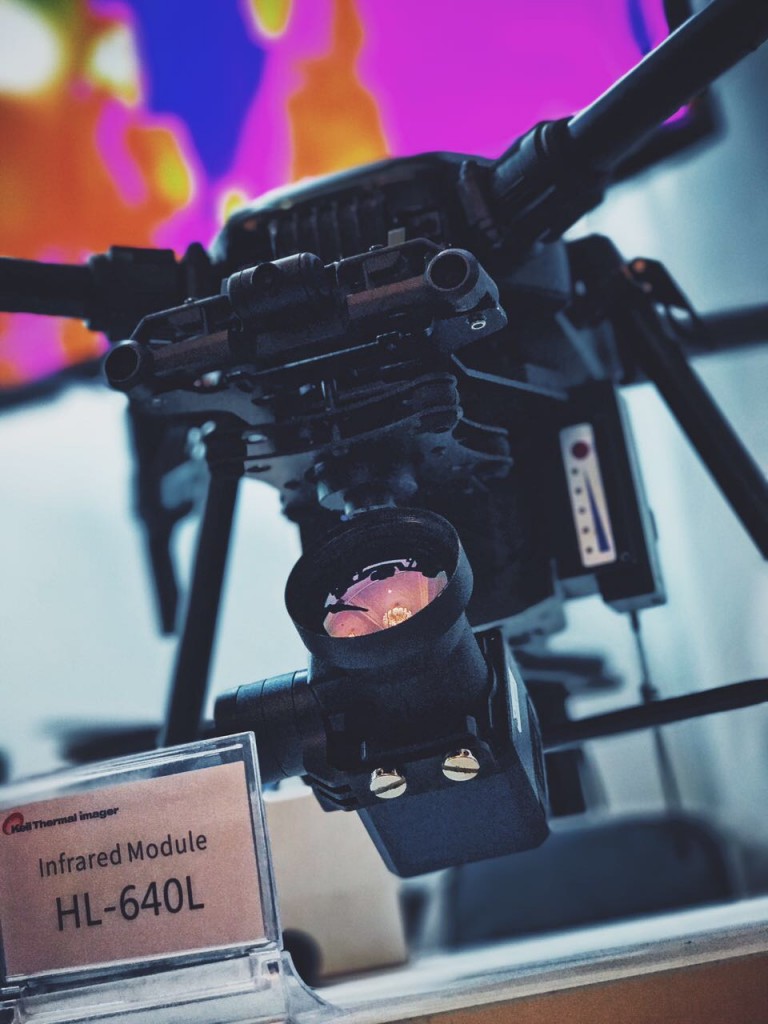 Thanks to Keii R&D wing to produce latest Infrared cameras and equipments to perform on drone and expand drone applications possibilities in different spheres. Now available on sale through www.aeromotus.com
Aeromotus is proud to turn out to be an active exhibitor in UAS forum and look forward to expand drone solution possibilities in the region.
Exhibitors:
DJI / RC Corner
IDS Corporation
New Market Company
Tayyar Systems
Advanced Media Trading LLC
Whitefox Defense
Drone Hopper
Exceet Electronics
Zenith Gulf Security Systems
Aerodyne
Globe UAV
NNTC
SkyStance
Needa Professional Communication Corporation