M300 RTK drone comes with the Three Propeller Emergency Landing Mode and in this post, we'll take a closer look at how it works. 
The main goal of this mode is to put your aircraft into a rapid spin, where it starts rotating. This rapid spinning enables motors to distribute the thrust more evenly beneath the aircraft, allowing a drone to maintain stability. Though it looks unusual, this feature made DJI M300 RTK one of the most remarkable drones that are available on the market.
Professional pilots probably understand that when one motor fails, your drone will surely drop out of the sky. To put it simply, you'll crash it. Therefore, many users opted for hexacopters such as Matrice 600. Because when one of six rotors fails, you still have a chance to bring it safely back to the ground. But if one of the propellers stops working, the three remaining propellers won't be able to provide your aircraft with enough thrust to land it safely. Three propellers can't maintain your aircraft in a stable flight.
Unfortunately, when it comes to expensive enterprise drones, you simply can't risk it because such drones are usually fitted with powerful payloads like the H20 series or LiDAR. When the drone crashes, you'll lose everything.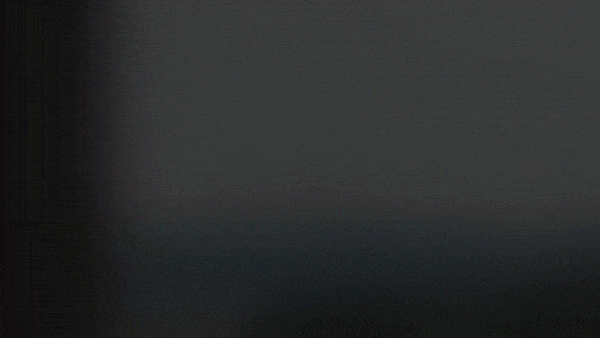 What Are the Odds of Failure?
It goes without saying that DJI builds very powerful drones. The thing is that the odds of malfunction are too low. For example, the odds of a ESC failure are only 0.01%. But unfortunately, no one is impervious to errors, especially when it comes to performing missions in rough environments. Therefore, the company manufacturer decided to add a must-have option to the new Matrice 300 RTK platform. And this life-saving feature is a game-changer!
How Does Saving Mode Work?
Let's take a closer look at this question and try to make sense of how it works. Absolutely each drone has a controller that is always in operation and controls the flying machine. Simply put, its main goal is to ensure a stable flight. A controller always checks onboard sensors to make sure everything is okay. It works with the Electronic Speed Controllers and together they speed up and slow down the drone motors to make sure the flight is safe.
But when it comes to the Matrice 300 RTK platform, everything is different. This drone comes with the new save mode that protects the aircraft. The main goal of this mode is to put the drone into a survival mode that will surely bring it down safely.
This software package is also called a First Responder because it can find a motor anomaly in less than 100 milliseconds. On top of that, an additional 100 milliseconds buffer is provided; it pursues one goal – to avoid false fault detection before turning on the Three Propeller Emergency Landing Mode.
Besides, there's also drift that occurs as a result of that rotation energy. This drone can drift 30 meters before it gets to the ground. In this case, a pilot must use a joystick command in order to cut the engines when the drone is extremely close to the ground. Now, DJI engineers continue testing this option. Very soon, it will be polished to perfection.
The thing is that the developers of this drone planned to add this feature from the beginning. However, it is still a challenge to add it to all DJI drones. Now, only users of DJI Matrice 300 RTK can test it.
It's amazing because only a few years ago, it was just an idea, but today, it's an engineering reality. The thing is that the Matrice 300 RTK is one of the best enterprise drones that are available on the market, and the odds that you'll need to use a Three Propeller Landing Mode are too low. But it is better to have it! On some occasions, when everything goes wrong, you know that your drone won't be broken!