Drones as the Main Tools to Battle Mosquitos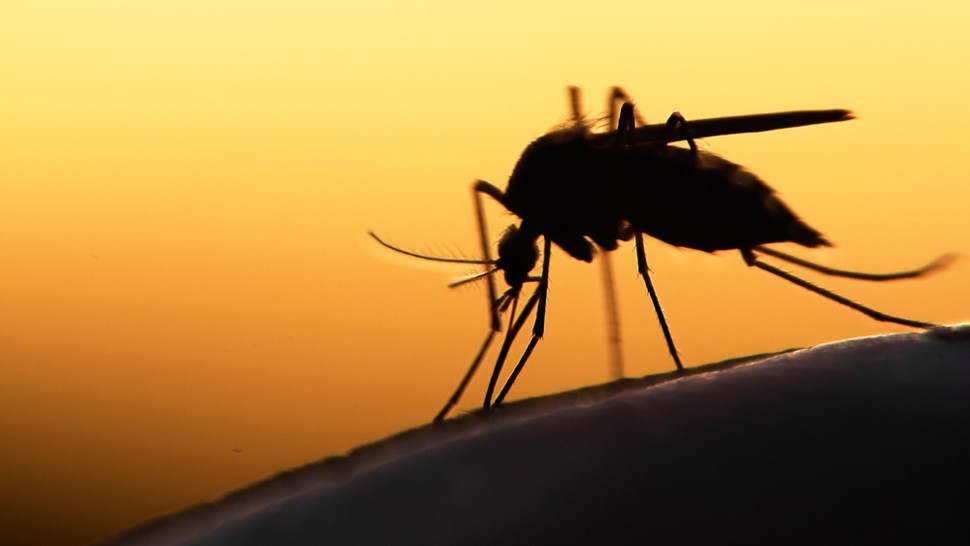 You already know that drones are used for various purposes: in photography, agriculture, border control, police surveillance, etc. This list can be long! If you are interested in the drone use in agriculture, you can read this article. If you want to know what problems pilots may face using UAVs for police surveillance or in rescue operations, read this review.
Today, we are going to discern about one more interesting area of the drone use. Do you know that drones can battle mosquitoes? Though it seems to be funny, but you should definitely know about this!
The Insect Control Branch located in Winnipeg, Canada, is going to buy drones that will simplify their everyday work. They requested $36,500 from the Innovation Capital Fund to turn this idea into reality.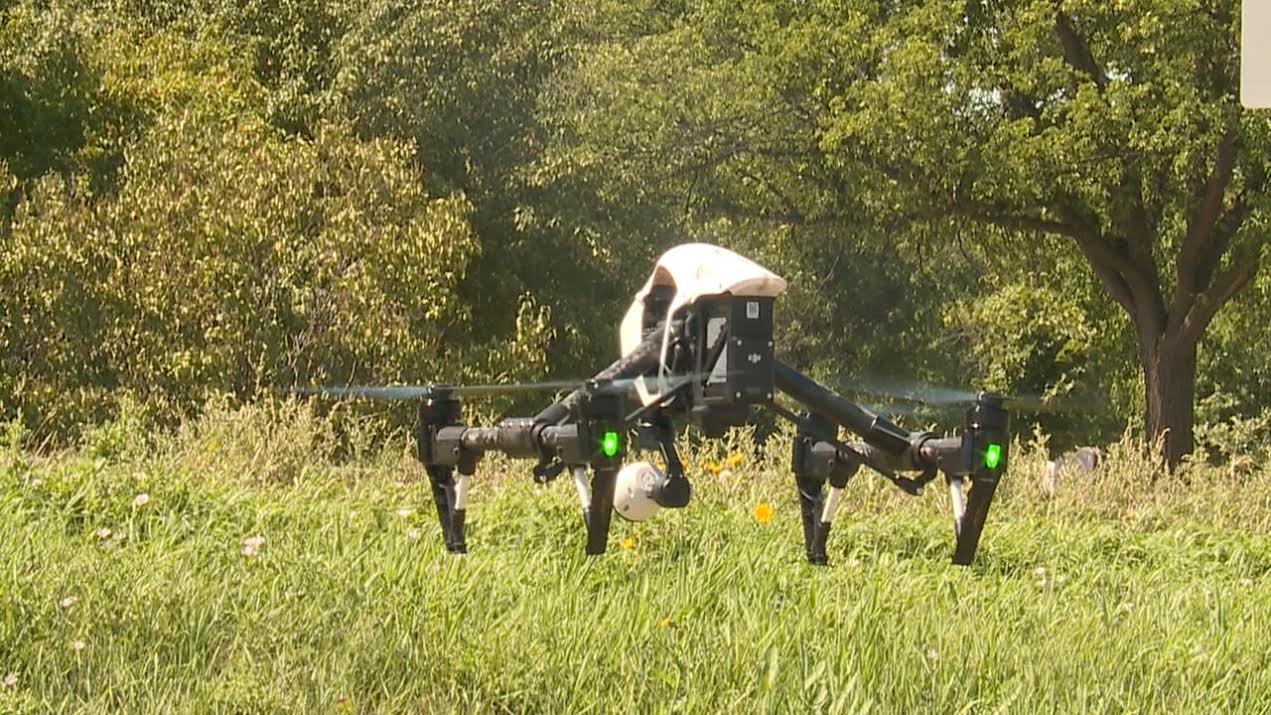 According to the statistics data, it was proved that drones were regarded to be the most efficacious tools to locate mosquito development sites in the U.S.
The prime objective of a drone in this area is to help them identify new standing water sites and enhance the effectiveness of mosquito larviciding operations. It is worth noting that searching for the new standing water sites is time-consuming, especially in the districts that are located too far or very large.
According to the report from the Insect Control Branch, it is worth noting that drones can cover 185,000 hectares of land in Winnipeg. Besides, searching for the new sites with the help of drones is cheaper and more effective. Employees won't need to access remote locations, thus they won't risk their lives.
One more benefit of this technology is that some areas are really sensitive. The drone technology allows the crew to monitor the space from the sky. So, these lands will be protected from footprint.
The drone technology is more effective, because the bird's eye view given by a drone, allows the pilots to see mosquito larvae in water from 80 feet above.
So, this idea must also be approved by a Standing Police Committee. It seems to be that the Insect Control Branch in Winnipeg will soon get the new tools that will simplify their work!