Drones Help Inspect the Rail Tunnels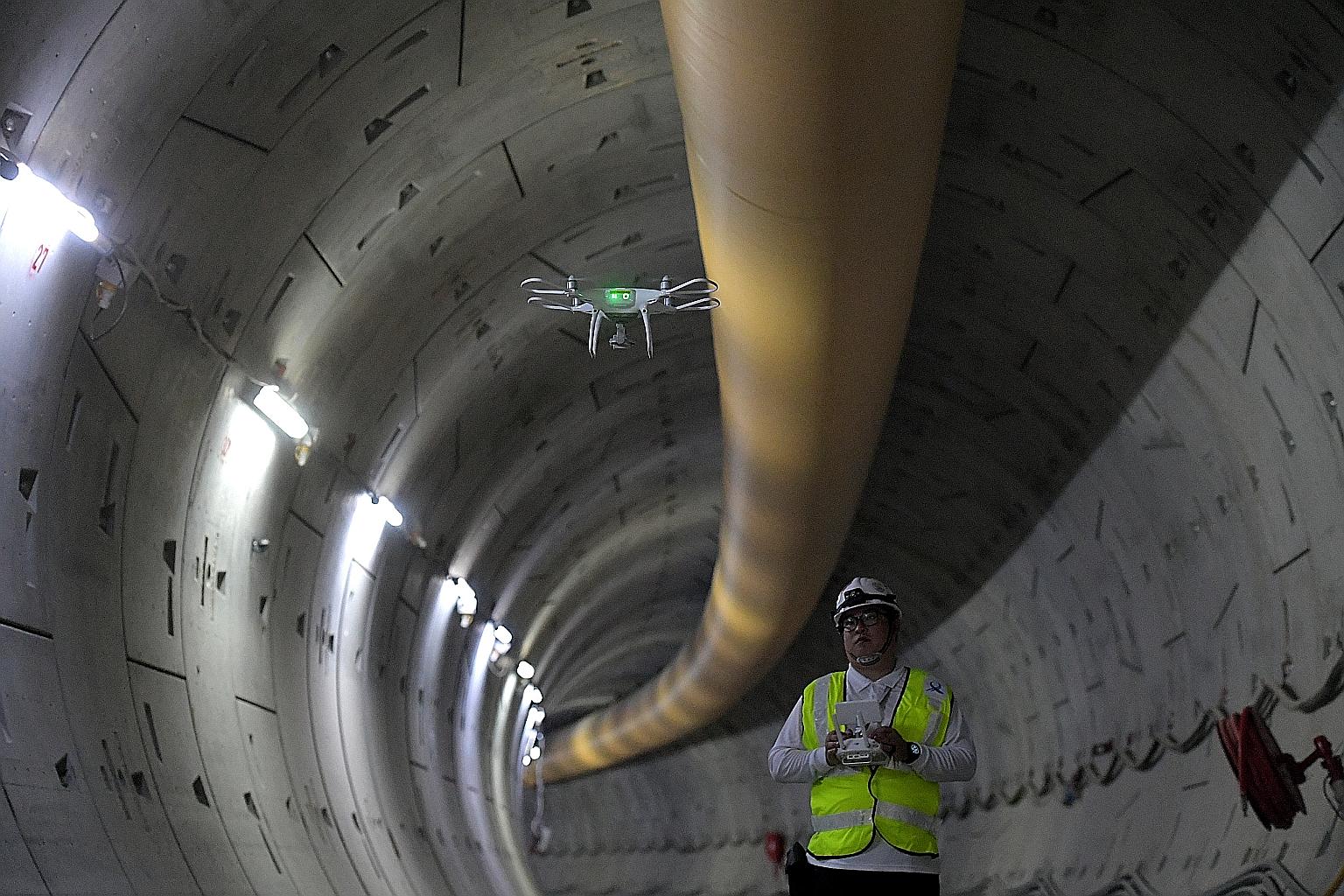 Drones can be the main tools to track lost hikers or learn the wildlife. Besides, scientists from Canada found out that drones can help them battles mosquitos. Yet still, the capabilities of drones aren't limited with only these functionalities. Finland experts found out that drones can help them in building rail tunnels.
Basing upon all other possible drone uses, we can say that drones offer more cost-effective and efficient solutions. For that reason, not only professional photographers buy drones but UAVs also gradually become the main tools in lots of other industries.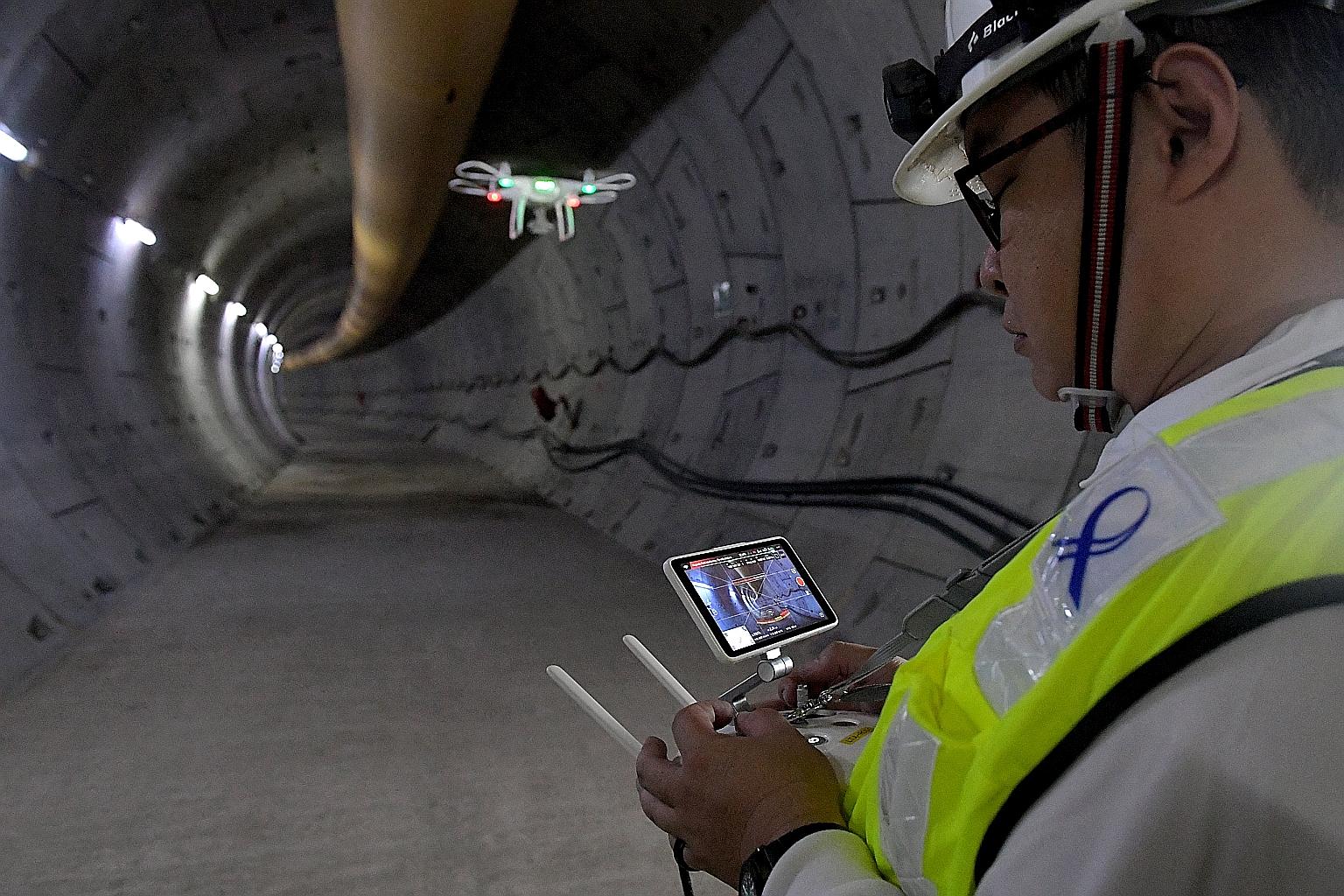 Finland's Transport and Communications Minister Anne Berner visited Singapore and watched the presentation of the upcoming Thomson East Coast Line (TEL). She also visited an 800m tunnel which connects the upcoming Orchard and Orchard Boulevard stations. This woman saw the presentation of how the Land Transport Authority used eight drones with the aim to enhance the operational efficiency at rail construction sites. The drones helped the specialists investigate construction work and find all possible defects at remote locations. Some train tunnels are really difficult to reach. For that reason, drones can help crew perform their mission. The Land Transport Authority spokesman confessed that drones simplify their work and made it safer. UAVs reduce equipment requirements and the use of manpower.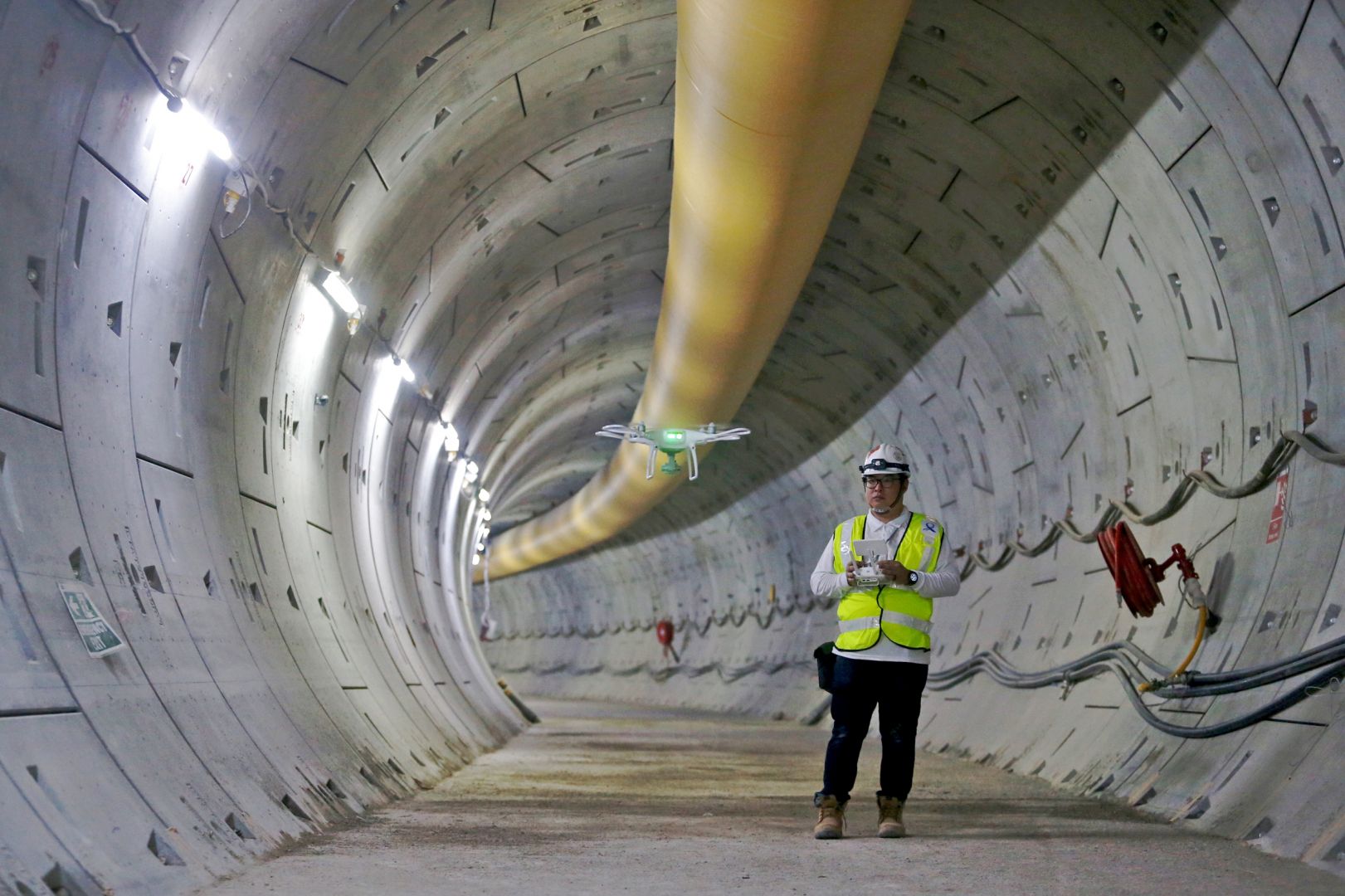 Definitely, such operations underwent a year-long trial. Specialists used drones and monitored the progress at 10 various worksites. Later they started inspecting hard-to-reach rail tunnels and found this method to be more effective.
So, as we see, each industry gradually starts implementing drones in their everyday work. For that reason, we can conclude that drones make our life better!