Drones As the Main Tool for Fighting Coronavirus in China
China uses unmanned aerial vehicles to disinfect public places, hospitals, deliver foods and for other purposes to fight coronavirus. Recently, Chinese state media has reported that robots and quadcopters are used to cut the risk of person-to-person transmission of this terrible illness.
Unfortunately, 780 million people are blocked in Wuhan, China, the city where the viral outbreak started. Today, there are more than 75000 of infected. The government of the country takes a variety of measures to fight the illness; one of them is the use of drones.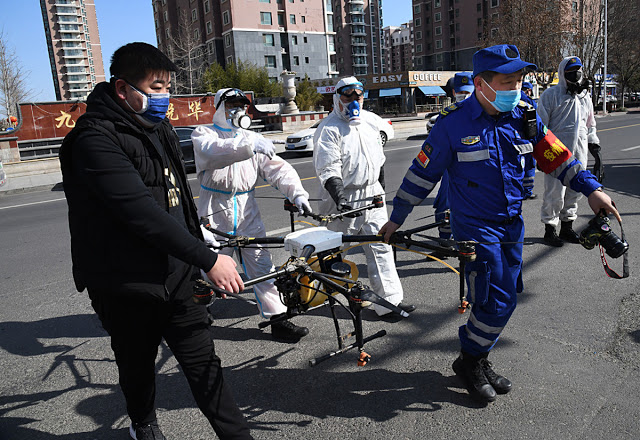 Drones Help Enforce Quarantine
People can't move across China. Wuhan has been sealed off from the world for months. The government uses drones to enforce quarantine and to direct people. Simply put, officials are using drones to supervise the city and give orders to the locals. Moreover, some drones are equipped with thermal imaging cameras to detect those who have a fever from the air. As we can see, drones are a must-have tool for the law enforcement industry. Thanks to these devices, police officers can monitor the city, give commands to the locals without contacting them personally.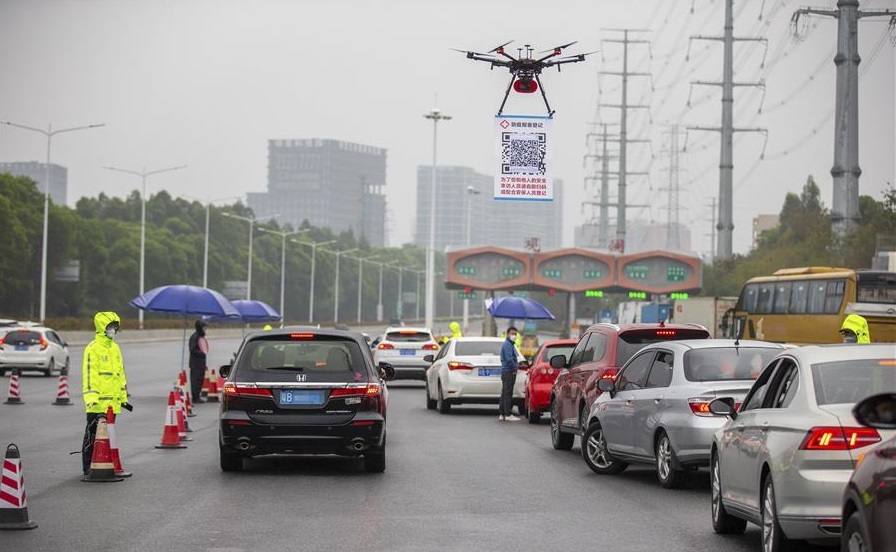 Drones Help Disinfect Streets
Aerial and terrestrial drones have been noticed on the streets of Taiyuan. They were equipped with tanks and disinfected more than 50,000 square meters per hour. The government confessed that they started using drones for disease-prevention in Taiyuan.
Drones Are Also Used for Delivering Food and Light
You know that China started taking measures to fight the illness almost immediately. They started building hospitals for those suffering from coronavirus. One of them was built in nine days. As builders were working round-the-clock, drones were used to hover over the construction site for providing light at night. Some robots were used for deploying meals.
Drone Deliveries to Infected Areas
It goes without saying that quarantine restrictions have influenced normal supply routes. That's why drones were used to deliver medical supplies. Antwork's parent company Terra Drone confessed that in such a scenario, the use of drones is the right solution only because they are 50% faster than traditional delivery methods. Moreover, they cut the risk of spreading the illness. The use of drones can also save humans and some material resources.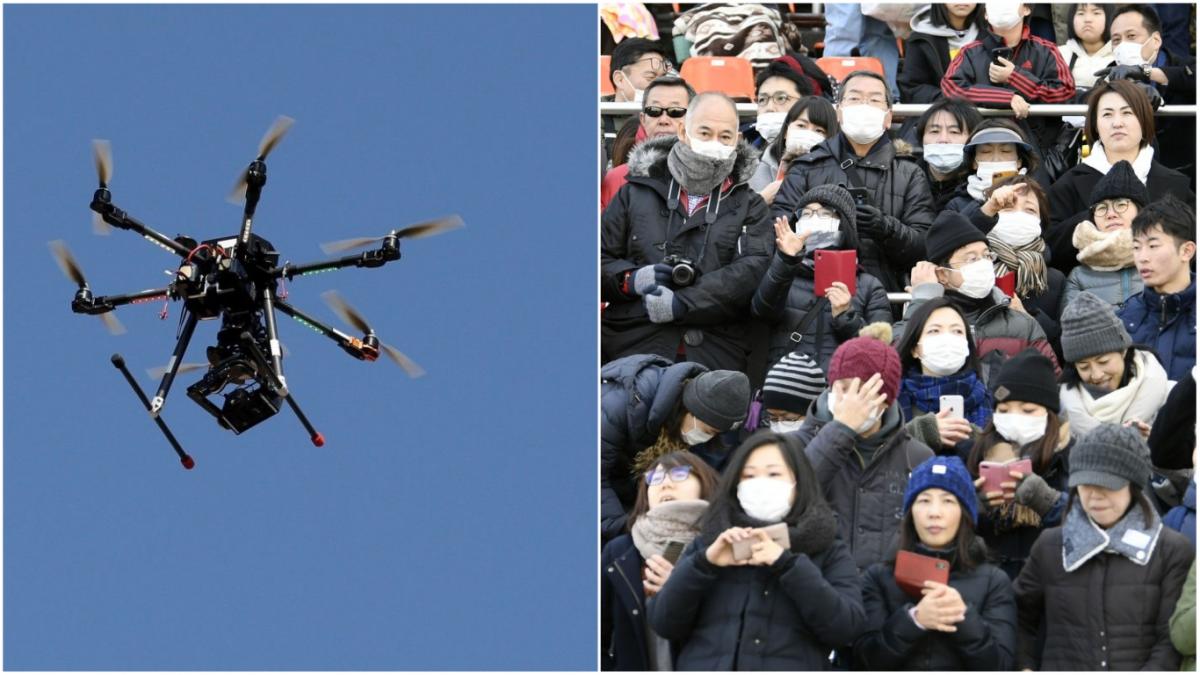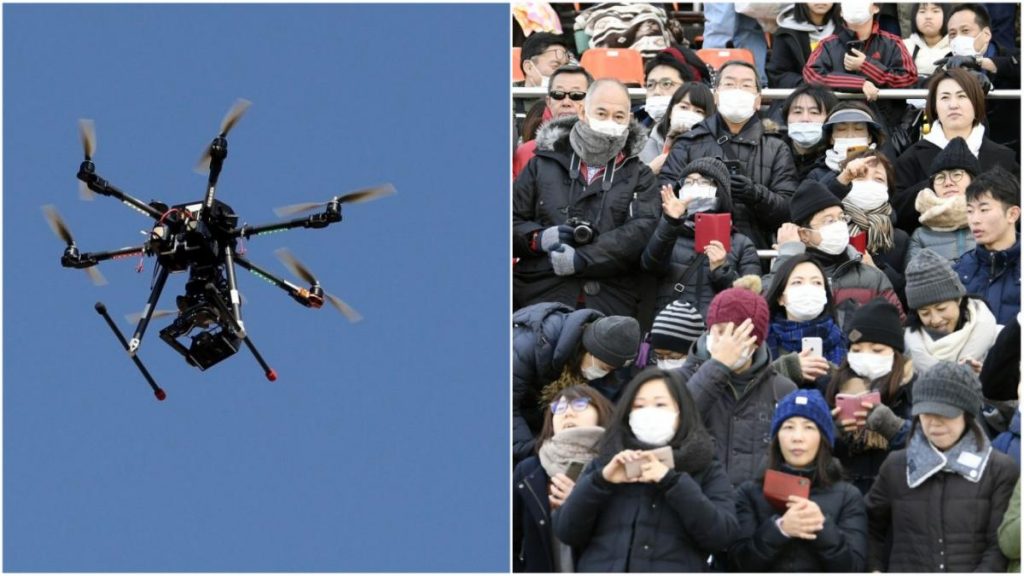 So we can see that China has already taken lots of measures to fight coronavirus. Though they still need volunteers, technology, in this case, is a must-have solution that cuts the transmission of the disease.