New DJI Zenmuse XT S – a High-Quality Frame-Rate Thermal Imaging Camera
Recently, DJI has introduced a new thermal imaging camera for its series of Matrice drones. The greatest benefit of this camera is that it comes with an infrared thermal imaging sensor that includes resolutions and high-thermal sensitivity. With the help of this tool, users can get precise thermal imagery.
Very soon, DJI Zenmuse XT S will be a must-have tool for policeman, firemen, and inspectors because this camera can save lives. With this release, DJI made frame-rate thermal imaging cameras more accessible all over the globe. When DJI released the Matrice 200 series, it was a breakthrough in the area of drone technologies. With Zenmuse XT S, pilots can capture thermal data that is invisible to human eyes.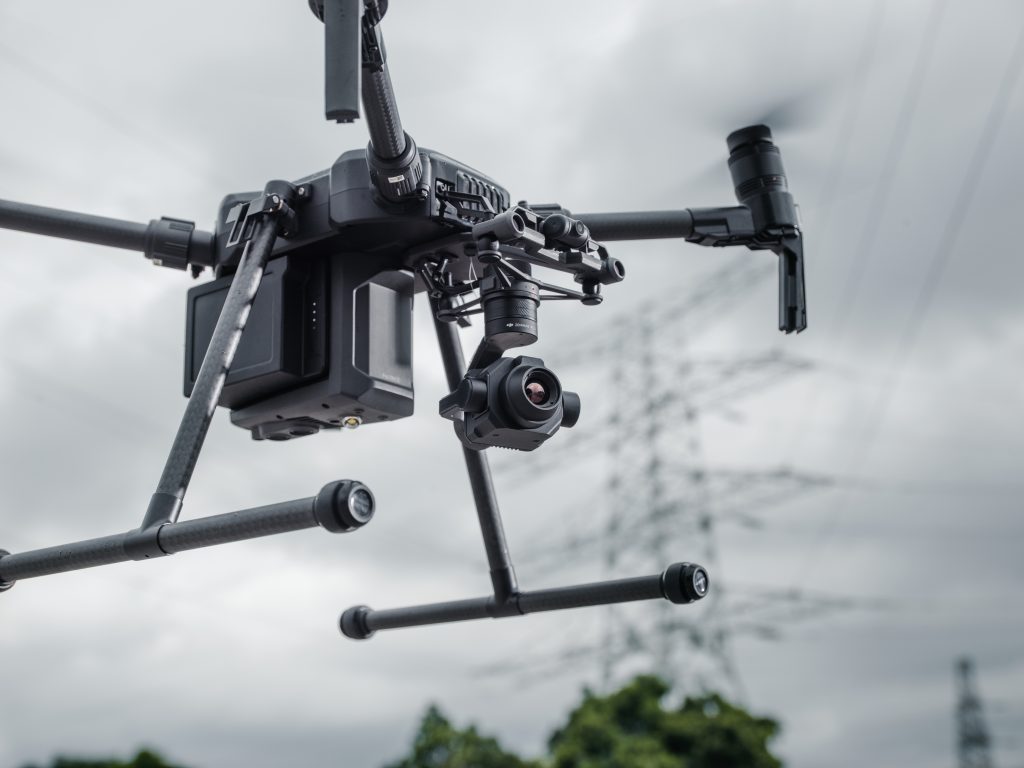 Moreover, it can easily handle complicated thermal imaging operations including too long inspections. The camera features a 19 mm lens on a 640x512, 25 Hz refresh rate radiometric sensor. Besides, it also includes enhanced 2x and 4x digital zoom capabilities.
Users can control the camera through the use of the DJI Pilot application. It includes the following options:
Temperature Alarm. You'll be immediately notified when the temperature of the object will be higher or lower than pre-installed limits.

Spot Meter. Thanks to this option, you'll be able to tap a point to make real-time measurements.

Isotherm. You are allowed to choose how different colors are distributed across a definite temp range.

Area Measurement. You can choose the area in order to receive the maximum or minimum temperatures.

Color palettes. You can choose what colors should be applied to thermal data.
Thanks to the radiometric sensor, Zenmuse XT S can capture temperature data on every picture. If you save the data in R-JPEG format, you can later analyze it with the help of DJI Thermal Analysis Tool software.
Very soon, this camera will be offered for sale here, at aeromotus.com. If you have any questions, seeking clarification, you are free to contact us. We are always ready to answer your requests!