DJI Develops a New Flight Mode for Secret Flights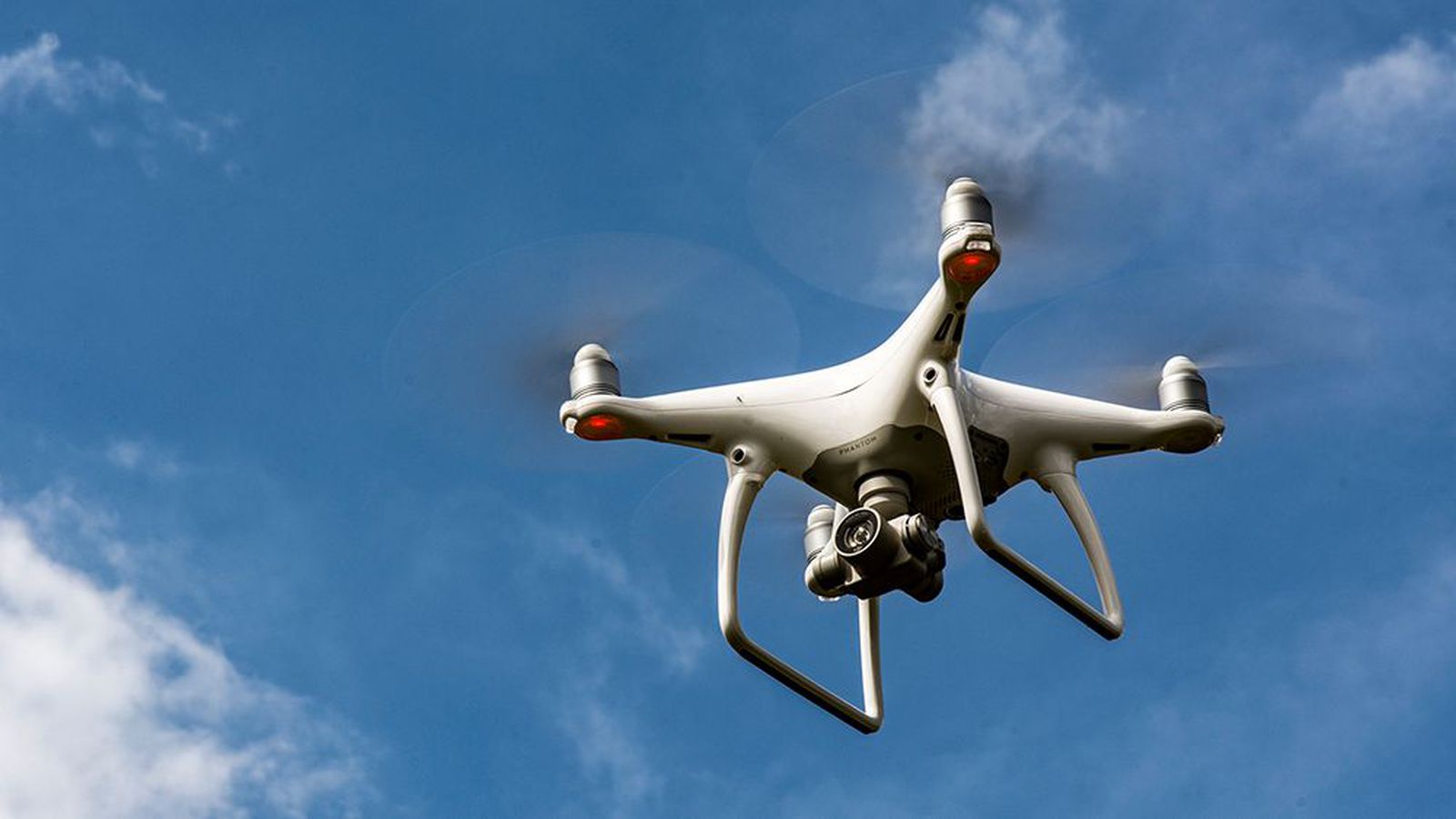 Several weeks ago the news that DJI is going to develop a special offline mode appeared online. Today, we can confirm this news. The leading drone manufacturer is working on the development of the new Offline Mode for incognito flights.
This drone manufacturer is working on the development of the new products and enhancing the existing ones on an ongoing basis. In May 2017, they created the smallest DJI drone – Spark. Recently, they notified the users of this drone about the new, mandatory software update. Right now, they are working on the new flight mode.
The primary purpose of this mode is to cater for the needs of enterprise customers and sensitive government. The mode will provide improved data privacy guarantees. So, if your overarching goal is to make a secret drone mission, DJI drones will be endowed with this functionality very soon.
This local data mode will be able to stop internet traffic during flights. DJI Vice President of Policy and Legal Affairs Brendan Shulman confessed during an interview that the company wants to develop a local data mode that will comply with demands of enterprise customers (some public or private firms) whose primary purpose is performing various sensitive operations throughout the world. The company tries to do everything to guarantee the customers' data protection. Photos, videos and even flight logs will be protected thanks to this mode.
How will it work?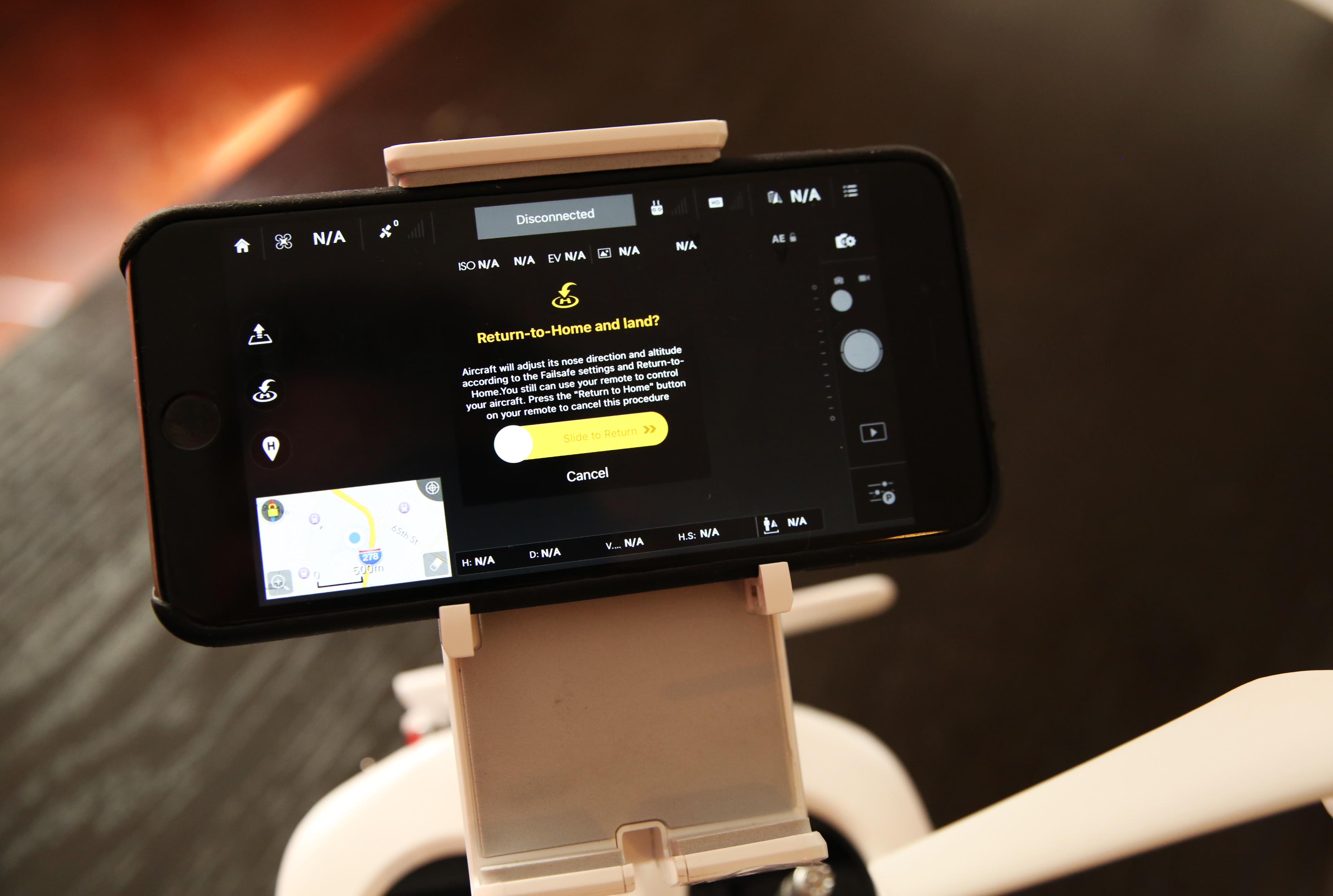 The representatives of the company explained that DJI apps share data over the internet for UAVs to have the most relevant geofencing data or local maps. When a user wants to make use of the new flight mode, the applications will stop sharing data online. In other words, sending or receiving data over the internet will be stopped.
Nevertheless, DJI notified the users that the usage of this mode can be the reason of various "performance limitations". All this happens because the apps will not be able to update maps in the offline mode and will not be able to notify users if new flight restrictions appear.
Nevertheless, through the use of this mode, the users will get a chance to perform sensitive flights (such as government operations or commercial trade secrets).
DJI decided to develop a new flight mode because the amount of users of DJI gear is growing. Their targeted audience isn't just hobbyists or personal drone pilots. Professional photographers, commercial, education or government sectors also buy DJI drones. For that reason, the amount of customers who search for additional assurances is constantly growing.
In return, DJI confessed that they have access to flight logs or other data of users only in case the user tries to do the following:
Syncs flight logs with DJI servers;

Uploads data to SkyPixel website;

Sends a drone to the company for repair.
The addition of the new flight mode is one more step forward in the development of the company.