The Latest DJI Release Rumors – What to Expect for?
Now, all DJI fans are discussing the latest rumors regarding the new DJI drone which will hit the market very soon! After the release of the new DJI Osmo Mobile 3, a few photos about the new miniature drone leaked. If you are a would-be-buyer, this brief review about the latest DJI drone might come in handy.
New DJI Mavic Mini – Overview of the Main Features
If to analyze the leaked photos, we can see that the new drone will be very small – only 245 g. So we can see that the new drone won't take too much space in your bag. Mavic Mini will also have the capability to shoot 4K video, average flight time – 15 minutes and the general range of several miles.
However, this information is not verified; we can make such judgments only on the basis of leaked photos. Nevertheless, it will be interesting to see how the FAA will respond to so small drone size because its weight is lower than it is possible for a drone with the same range of features.
DJI Mavic Mini As Compared to Other DJI Drones
Let's check how this mini drone fits in size when compared to other DJI solutions. We'll make a brief comparative analysis. First, we can see that the new drone will be smaller than DJI Mavic Air or Mavic 2. It has almost the same size as Spark has (with the arms unfolded). But when you unfold the arms, we can see that the new device turns into a smaller drone which is easier to take with on travels.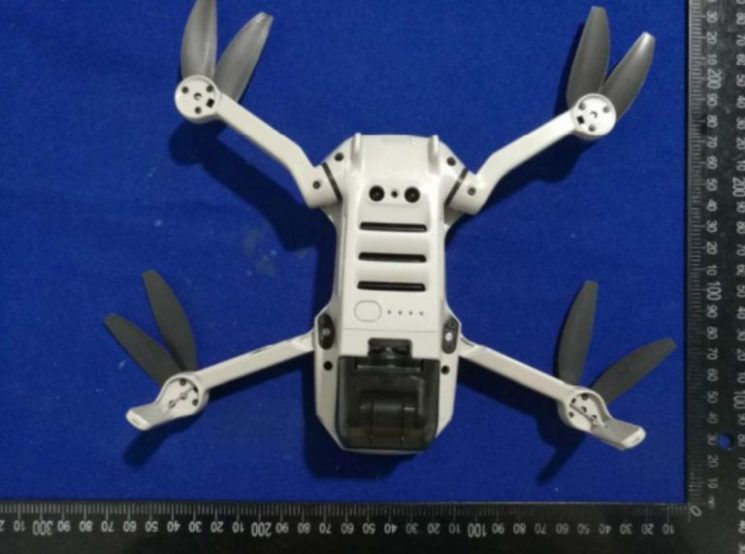 Have a look at the main characteristics:
Weight – 245g

Max flight time – 18 min;

Max speed – 31 mph;

Camera – 12 MP;

Video – 4K;

Stabilization – 3-axis;

Obstacle sensing – forward/downward.
However, we think that the leaked photos that we can see online aren't likely to be the final product. To put it simply, we suppose that it is just a reproduction version, developed just for testing. We hope that the final drone will have a more finished design.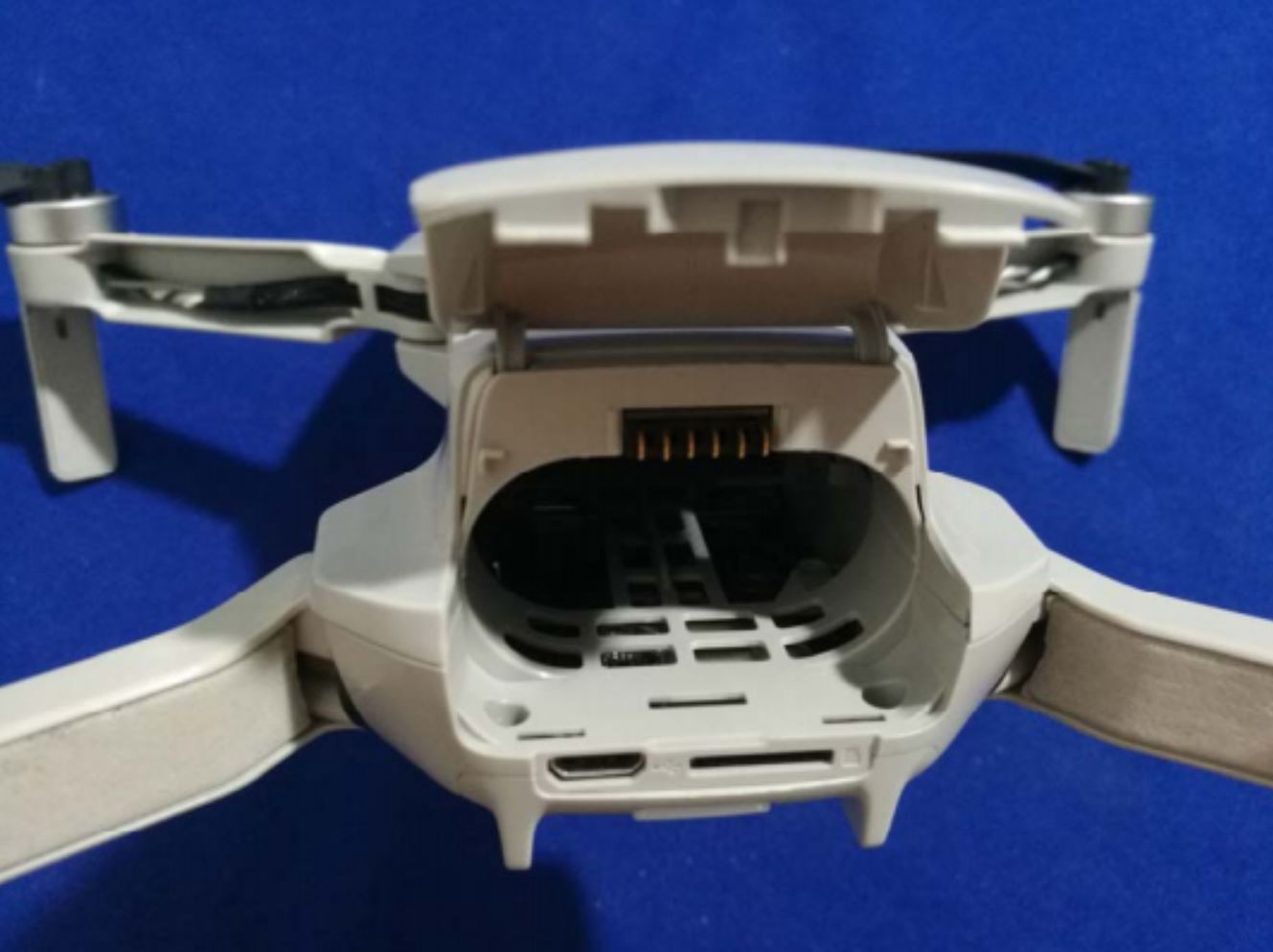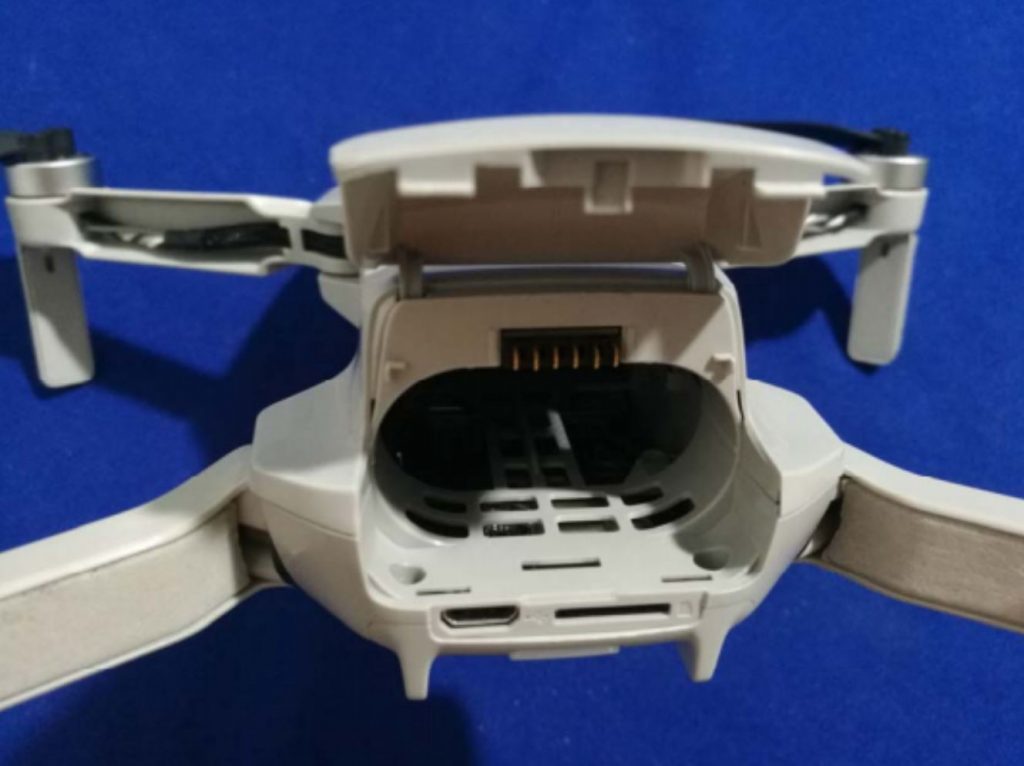 If you are also awaiting the new release, just keep calm. As soon as DJI Mavic Mini hits the market, we'll be the first in the UAE to offer it for sale and you can buy DJI Mavic Mini in Dubai, UAE at our website