South Korean Government is Going to Invest in the Development of the Drone Industry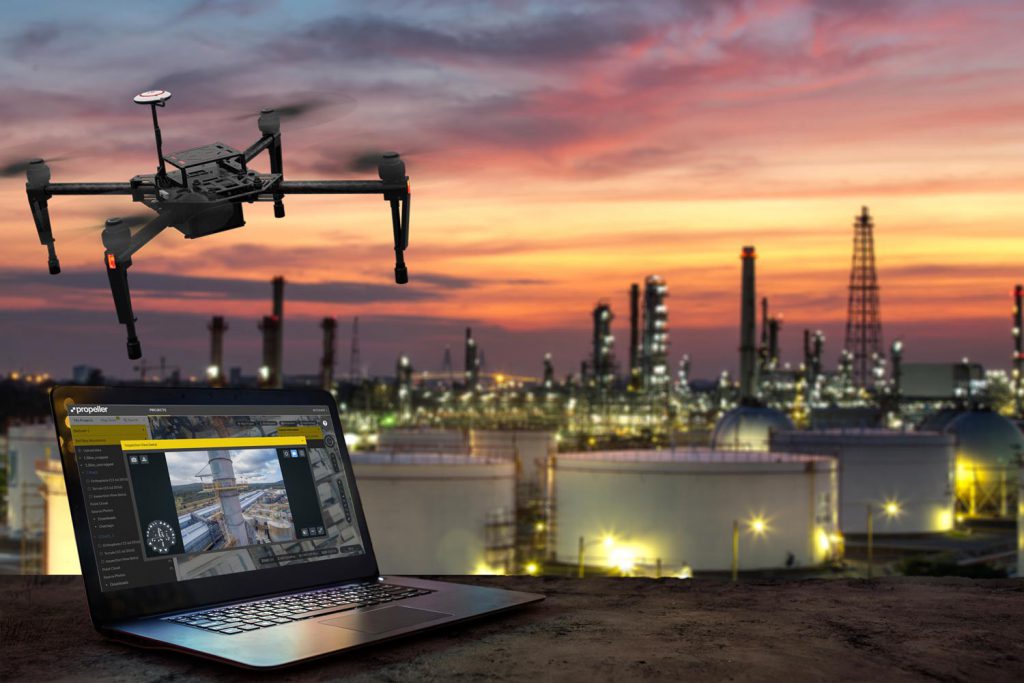 The drone industry is rapidly growing. The amount of drone users and industries where drones are irreplaceable tools also increase. For that reason, the South Korean government came to a conclusion to invest more than $1 billion into the development of the drone industry over the next five years.
Drones start occupying the leading positions in our lives. The Korean news announced that the country has lots of plans focused on boosting the drone infrastructure in South Korea by 2025.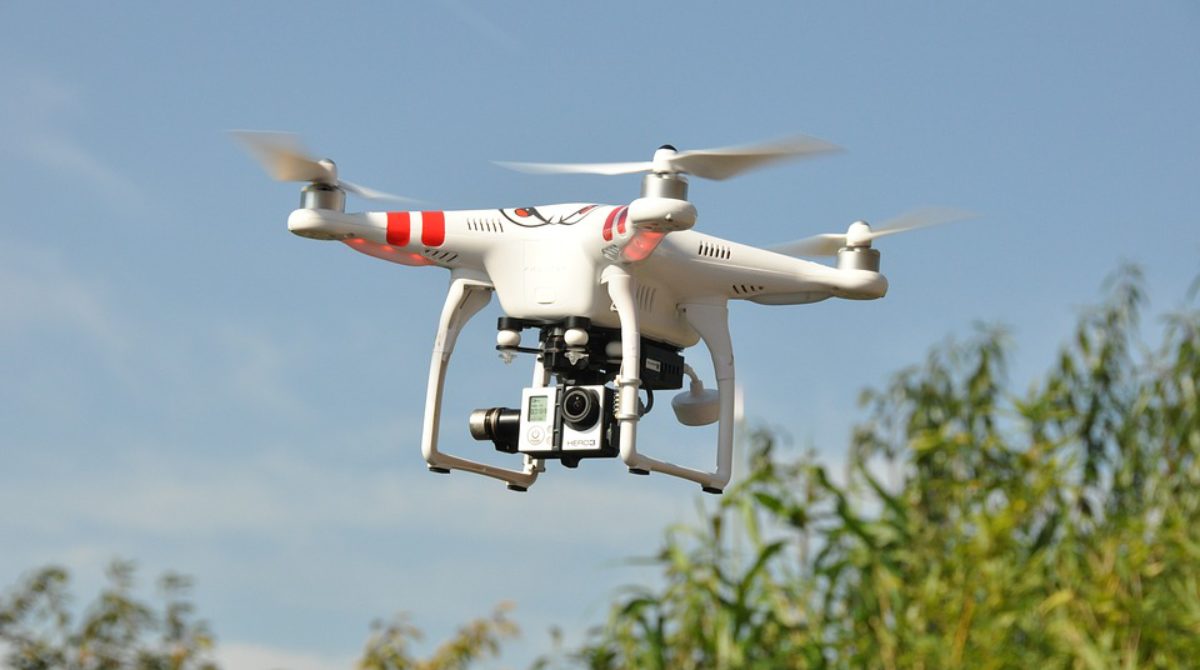 Regardless of the fact that initially, drones are meant for making aerial footage, in current times, people start using them as delivery options as well. Besides, there were made lots of scientific researches that prove the fact that drones can deliver medical analyses to remote distances. The agricultural area can also benefit from the drone use. Many farmers use drones to crop fields or just monitor their harvest.
South Korea also made a conclusion to develop the drone industry. This country has very specific targets concerning the drone industry. All funds are going to be spent on the research and development of the drone technology. The overarching goal of the government of this country is to bring South Korea to absolutely new level – 5th in the world in the drone industry.
Thanks to the investment into this area, the government will create the new jobs. It is expected that by 2025, more than 165,000 new jobs will be added. Besides, this country hopes that very soon they will operate more than 60,000 industrial drones.
The country is going to invest in the development of the new drone companies. They also want to buy drones for public agencies. Except for this, the country invests into the development of an unmanned aerial system traffic management system. Its prime objective is to integrate drones into the country's airspace safely. The government also wants to invest into the system of "drone highways". It will be allowed to fly above 300 meters below the passenger aircraft. South Korea is going to create the drone rules and regulations by 2025.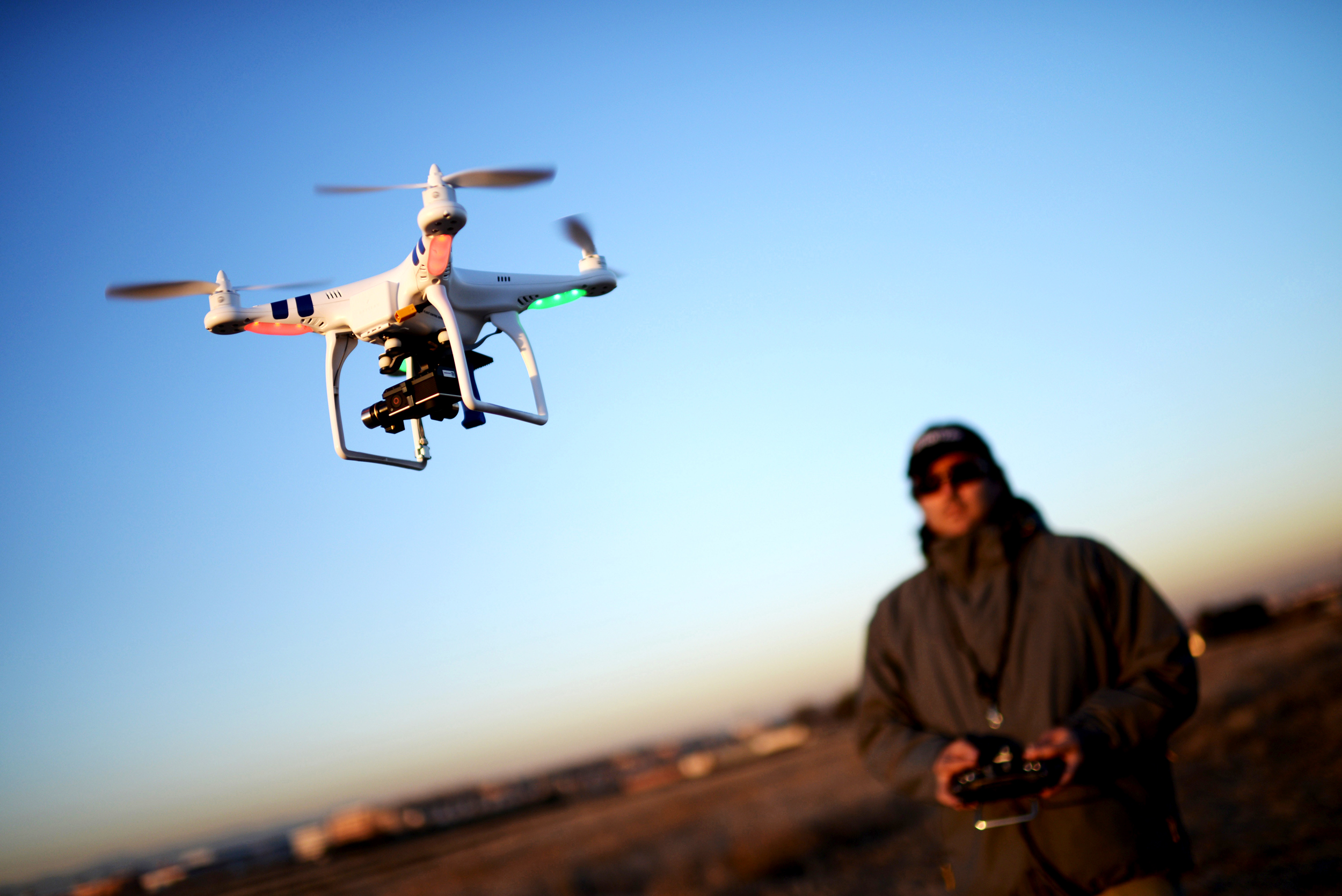 These days, China and USA occupy the leading positions in the market. South Korea wants to take its place over these countries.
It seems to be that in ten years drones will be present in almost every life sphere.
If you want to get acquainted with the drone industry closer, welcome to Aeromotus – an authorized DJI dealer. Here, you can buy DJI drones in Dubai at the best price. DJI products are the best consumer drones presented in the drone market today.