Get Ready to the New Photo Contest from DJI!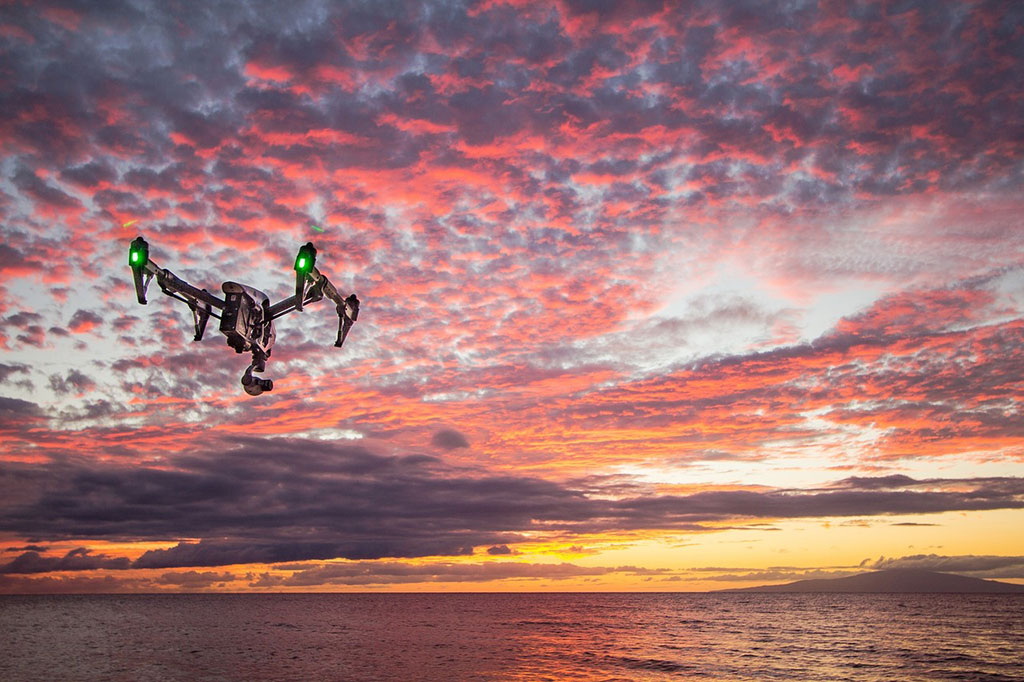 We have great news for all professional or amateur drone photographers! DJI, the leading drone manufacturer, has a new photo contest! So, if you have or just going to buy a DJI drone and want to participate in this contest, you need to hurry up and register right now!
What is the theme of the contest?
The main theme is water. So, if you used to fly under water, rivers, lakes, seas or oceans and make incredible images, don't lose the opportunity to win incredible prizes!
Water is the bringer of life. So, images should be interesting, incredible and beautiful. All images must contain water on them. No videos are accepted, only photos. DJI drones allow photographers to create such photos.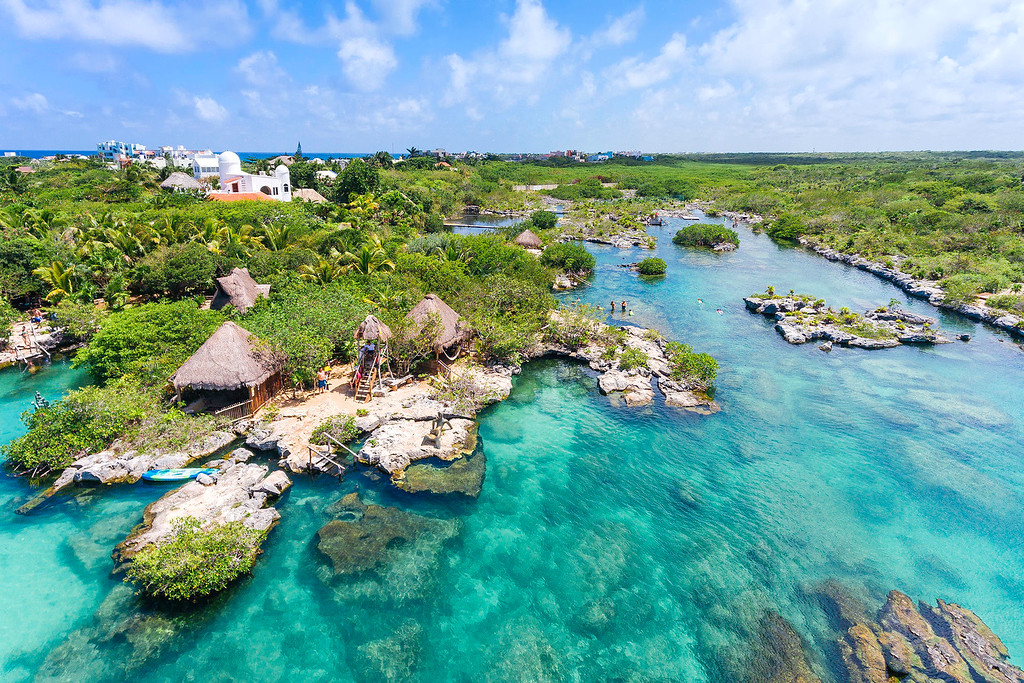 How to take part in the competition?
To do this, you should find the official DJI Group on Facebook and join it. Here is the link: https://www.facebook.com/groups/dji.owners/.
The main members of this group are DJI employees, who will always help you achieve much better results and will always assist you in case you have any questions.
Having registered, you may proceed to making photos. Then you need to post images in this group and add the hashtag  #DJIAqua.  If your primary purpose is to win the contest or become one of the leaders, don't forget to add the drone model you used and a short description of the place on the photo.
The competition will last for two weeks (from 27th of July to 10th of August). After that, the jury will proceed to choosing the winner of the contest. The whole drone community will know the name of the winner on August 11th. The panel of judges will consist of Barry Blanchard, a well-known drone guru and several other drone professionals. We will find out who the winners are on August 11th on the official DJI support page.
What about the prizes?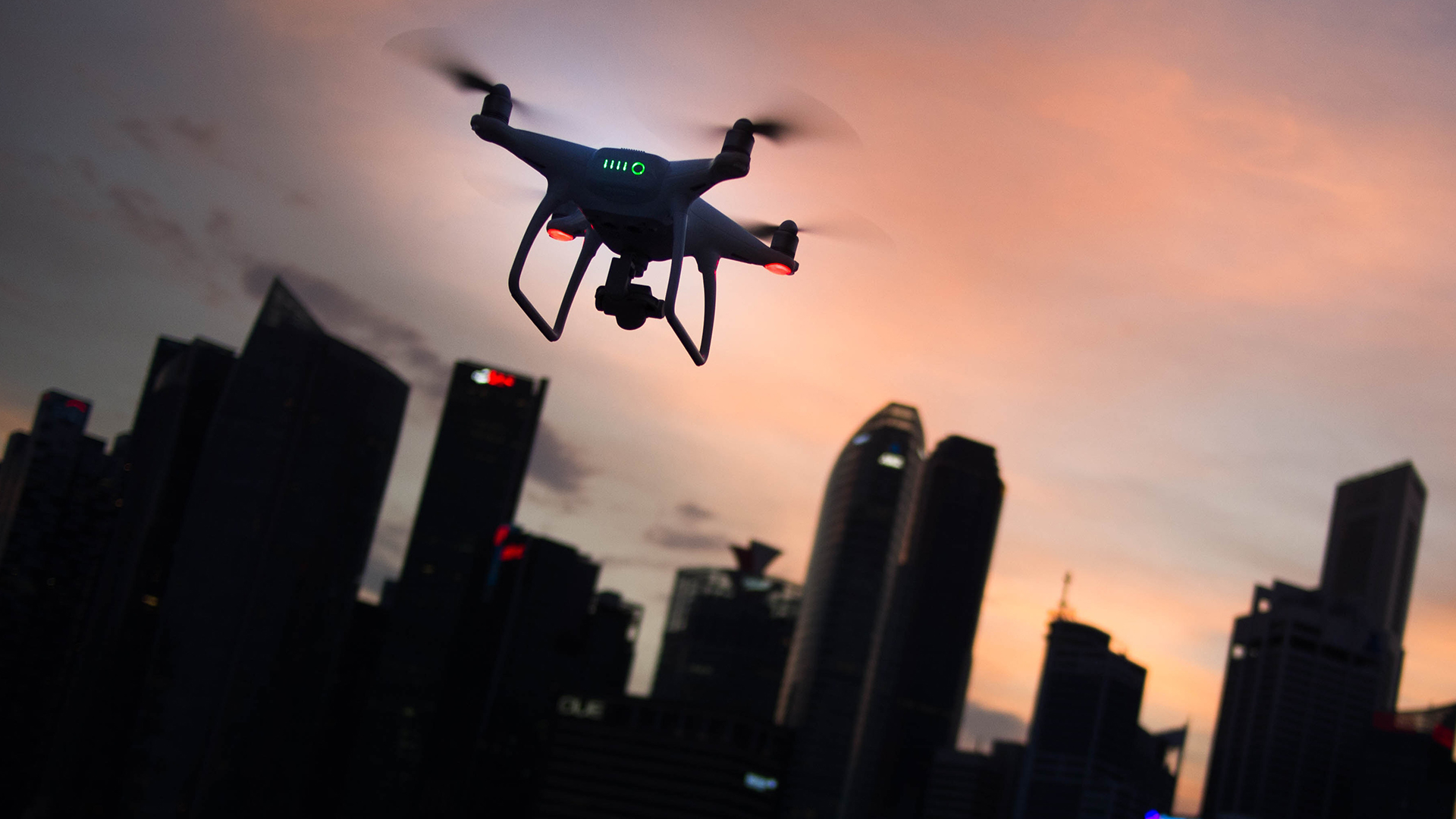 This is the most intriguing moment and each participant wants to know what type of prize they can get. So, here are all of them:
1st prize – the smallest DJI drone, Spark.
2nd prize – Osmo Mobile.
3rd prize – 1 Battery to choose.
All prizes will be offered in the form of a special discount coupon. All participants who win the contest and get these coupons can use them in the official DJI store.
So, we wish good luck to each of you, who wants to take part in a competition! If you have a DJI drone and live in the area of natural beauty, you should take the ball and run with it! But if you are searching for the best store to buy DJI drone, welcome to Aeromotus – an authorized DJI dealer in Dubai. You still have 10 days to buy DJI drone and try your hand in aerial photography. Who knows, maybe this hobby will become your favorite one?