Meet the New DJI Osmo Action – a Powerful Action Camera

We have great news for all fans of DJI products! Very soon a new product, DJI Osmo Action will hit the market. Rumors have already spread online and we all are looking forward to this release. No one knows for sure when the new action camera will enter the market. That is why this review is based on leaked photos and rumors.
We all have already known that on May 15h, DJI plans to introduce a new product. When leaked photos of the new DJI Osmo Action appeared online, we can say on a strong note that this is going to be a new Action camera. Let's admit it, we all want to know more about its key features, main benefits, and the average Osmo Action price. Let's try to find out the answers to these questions.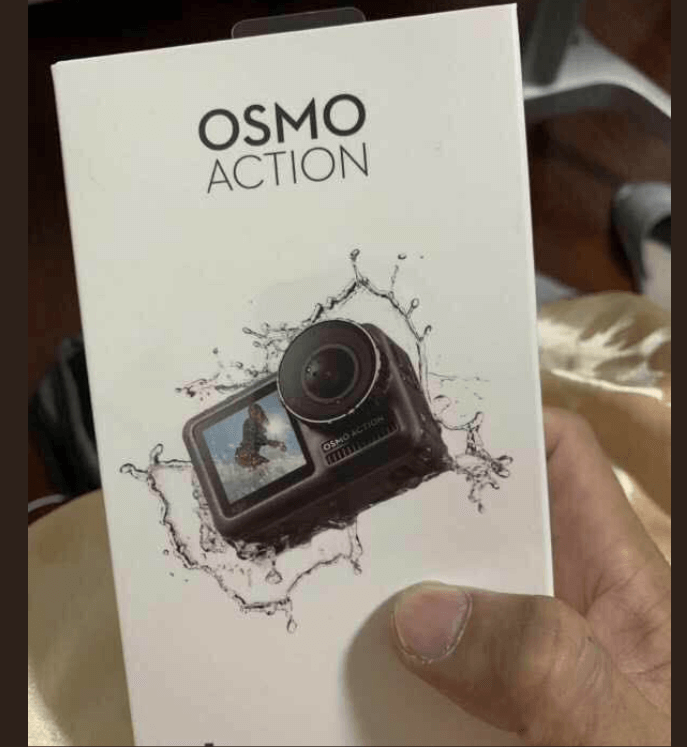 What to Expect from the New Action Camera?
The main features of the new action camera include:
Ambarella H2 image processor;

Shutter Speed: 1/8000-120s;

½.3" 12 megapixel Sony CMOS sensor;

Field of view: 145° f/2.8;

Video: 4K60p with 8x slow motion;

HDR and automatic timelapse;
Besides, the camera is going to have a few shooting modes. They are as follows:
Countdown shooting;

Single;

AEB continuous shooting;

Interval shooting;

Multiple continuous shooting.
The main thing we all should pay attention to is its 8x slow motion mode. It means that when shooting at the resolution 1080p, you'll be able to get 240fps recording. If to believe the rumors, the company is expected to use the Sony IMX377 sensor.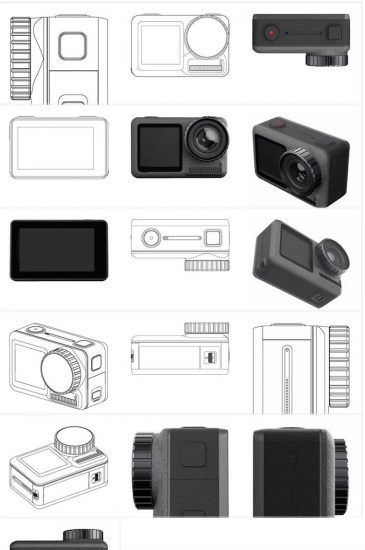 When looking at the photos so far, we can admit that the camera will be waterproof, which is a superb benefit. Besides, seems like we don't find any kind of housing in the camera. Very soon, it will be a new standard for such cameras.
When you have a look at the leaked images, you can see that the camera has a notched ring around its lens. So we can assume that the camera will have an adjustable manual focus. If the camera has interchangeable lenses, it will allow shooting linear using the full sensor. It will be a winner and a good competitor to a well-known American GoPro Hero 7.
But what about the design? It seems like DJI is going to change it drastically. However, the general size of such cameras doesn't allow to make some innovations but let's wait for the release!
The release is planned for May 15th. You can rest assured we will keep you updated! As soon as the new camera goes on sale, you will be able to buy DJI Osmo Action in Dubai at Aeromotus online store!