Pix4D Products:

Pix4Dmapper: Professional photogrammetry software
Pix4Dmapper turns your images into highly precise, georeferenced 2D maps and 3D models. They're customizable, timely, and complement a wide range of applications and software.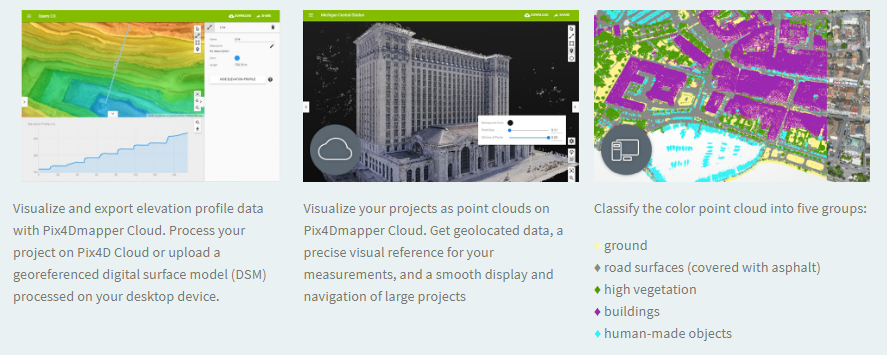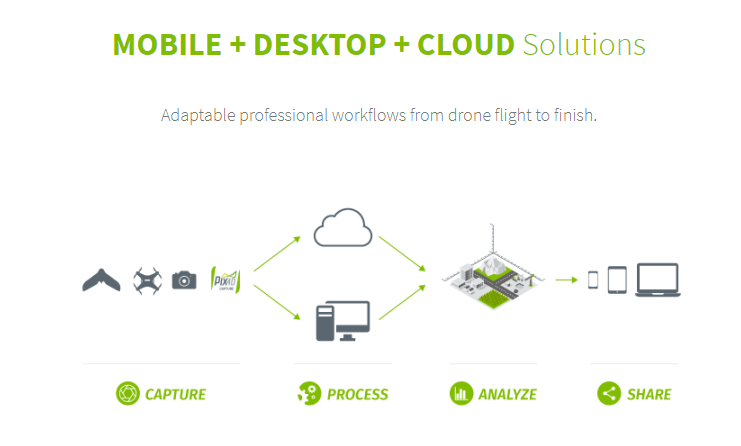 Highlights:
3D Point Cloud
Accurate digital reconstruction and the geolocation of each point. Displayed in RGB or class colors.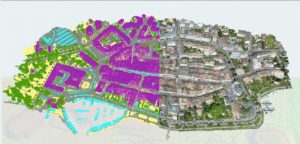 Digital Surface & Terrain Model
Get the elevation value of each pixel, with or without above-ground objects, ready for your preferred GIS workflow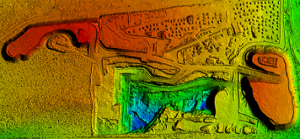 Orthomosaic
A geolocated high-resolution map with each pixel of the original images projected onto the digital surface model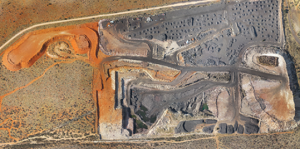 Volume Calculation
Accurate volume calculations on a perfect representation of your stockpiles, with fully-adjustable base height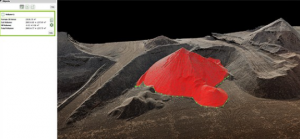 Contour Lines
A simplified representation of the topography with closed contours displaying the elevation.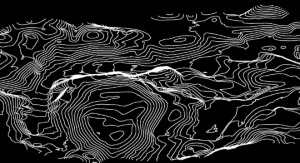 3D Textured Model
Triangular mesh with photorealistic texture.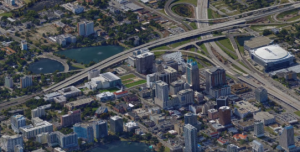 Reflectance Maps
Assess reflectance based on the pixel value in multispectral or thermal imagery.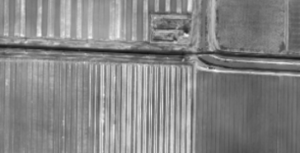 Index Maps (e.g. NDVI, NDRE)
Work with well-known indices such as NDVI and NDRE or create custom indices.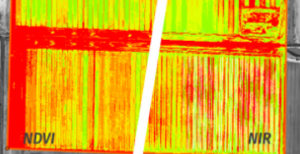 Application Maps
Aggregate and visualize the values derived from your index maps.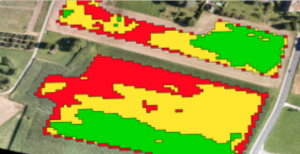 Thermography
A radiometrically-accurate map with a temperature value of each pixel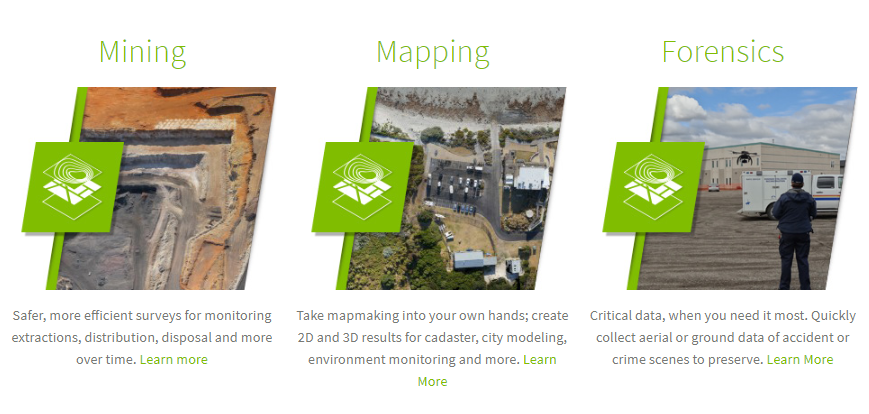 Pix4D BIM 
Visualize, measure and verify as-built data of your site 
using flexible image processing options on either desktop or cloud. Deliverables can be analyzed and shared via a cloud-based server and compared to BIM as-design or schedule drawings.
Cloud Processing. Automatic cloud processing that enables hardware-free, tailored workflows.
Powerful Desktop Editing + Analysis. Detailed editing on desktop, with measurement, volume, contour and inspection capabilities.
Cloud Timeline + BIM Comparison. Results are displayed in 2D and 3D on an intuitive Pix4Dbim timeline where they can be viewed, measured, or annotated.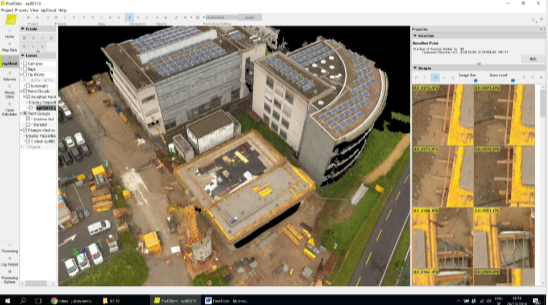 Photorealistic 3D Models for Measurements
Pix4Dbim desktop creates 3D models, surface and volume measurements, contours, and general visualization. Original high resolution images can be viewed for inspection purposes by clicking on any point of the 3D model.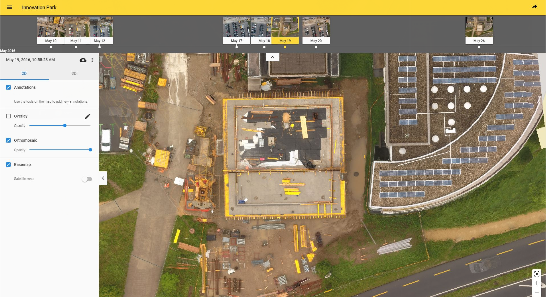 Cloud-Based Timeline
Data collected regularly is displayed on an easy-to-visualize timeline in the cloud, which shows site progress. The 2D and 3D data can be accessed from here, as well as annotated, measured, and shared.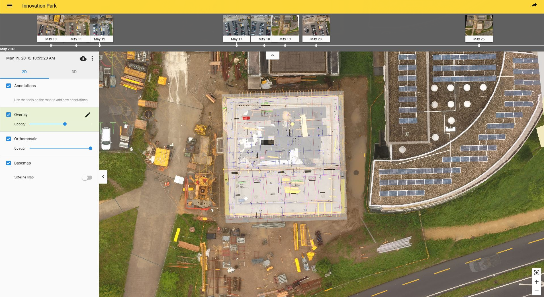 BIM Comparison for As-Built vs As-Design
Import drawings to the Pix4Dbim cloud, so as-built orthophotos can be compared with as-design drawings. Construction errors can be spotted early this way, before they impact later stages of the build. Alternatively, schedule diagrams derived from the BIM application can be imported and compared to ensure the project is on-track.
Pix4D fields
We built Pix4Dfields from the input of farmers, agronomists, and breeders.
To give you fast and accurate maps while in the field, with a simple yet powerful interface fully dedicated to agriculture.
Why Pix4Dfields?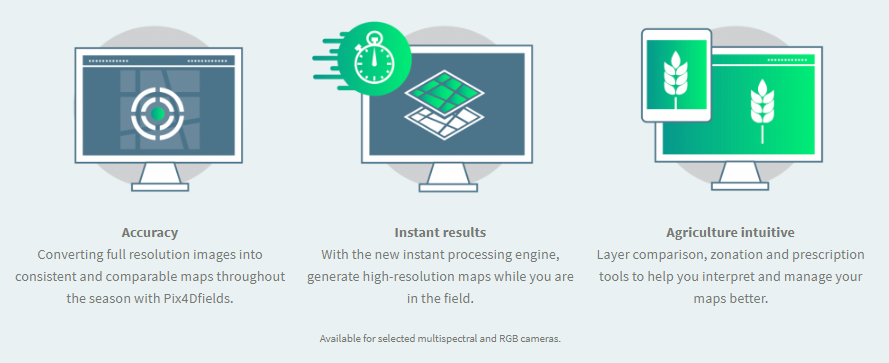 Decisions start in the field
Addressing the most common fields of application like digital scouting and crop protection, crop production, insurance and breeding with Pix4Dfields.
Technical specifications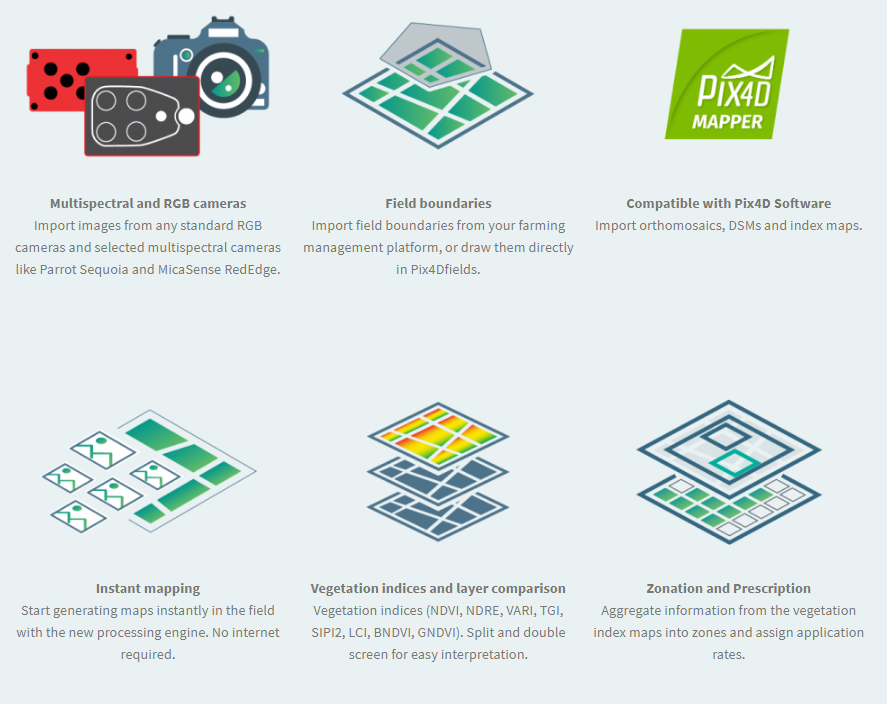 Pix4Dfields outputs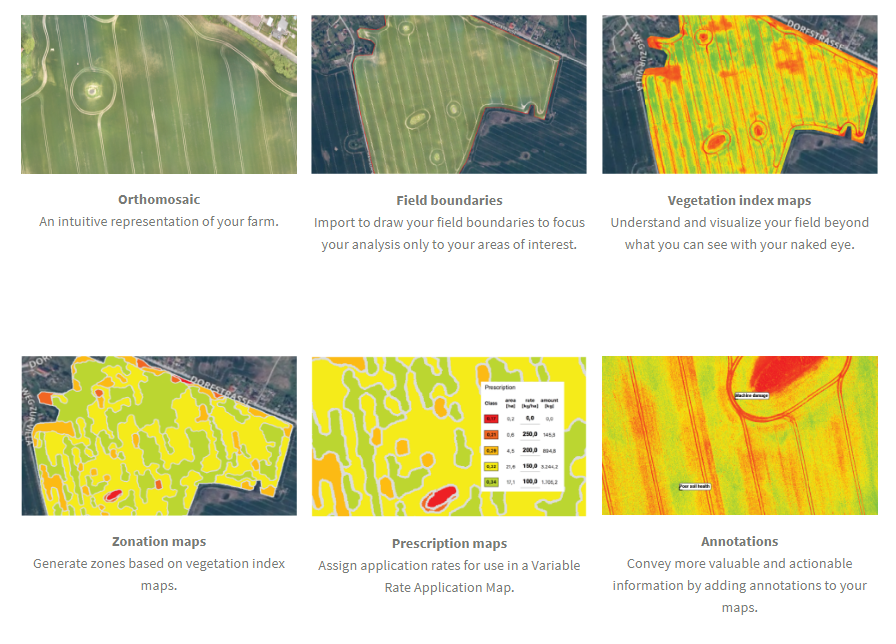 Pix4D MODEL
Pix4Dmodel is your first software to start 3D modeling with your consumer drone.
Process images automatically in Pix4Dmodel to create photorealistic 3D models from drone images. Export fly-through videos and full-textured-mesh models to showcase your drone works on the web and social media.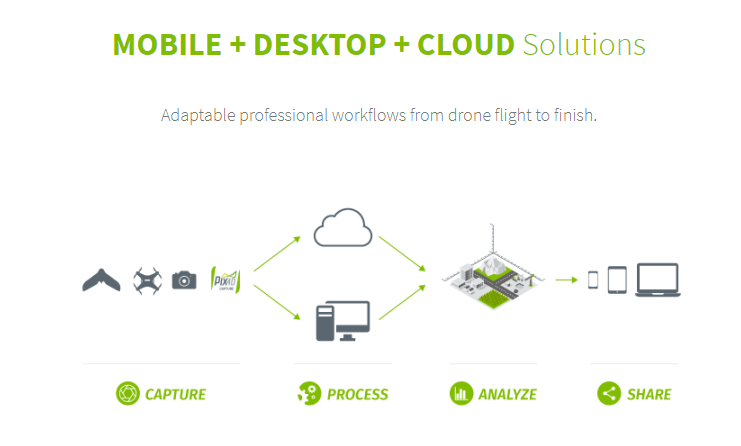 Quickly Mark, Measure & Share
On Pix4Dmodel Cloud you can now add & share markers and measurements.
Quickly pinpoint elements and calculate distances and surface areas on your 3D model.


Pix4Dcapture
Free drone flight planning app for optimal mapping and 3D modeling data.
Plan and control drone flights for professional mapping and data capture.

Select your drone
Pix4Dcapture supports drones from DJI, Parrot, and Yuneec, three of the biggest drone manufacturers on the market.
Parrot's Bluegrass and Disco-Pro AG agriculture tailored drones are exclusively supported by Pix4Dcapture.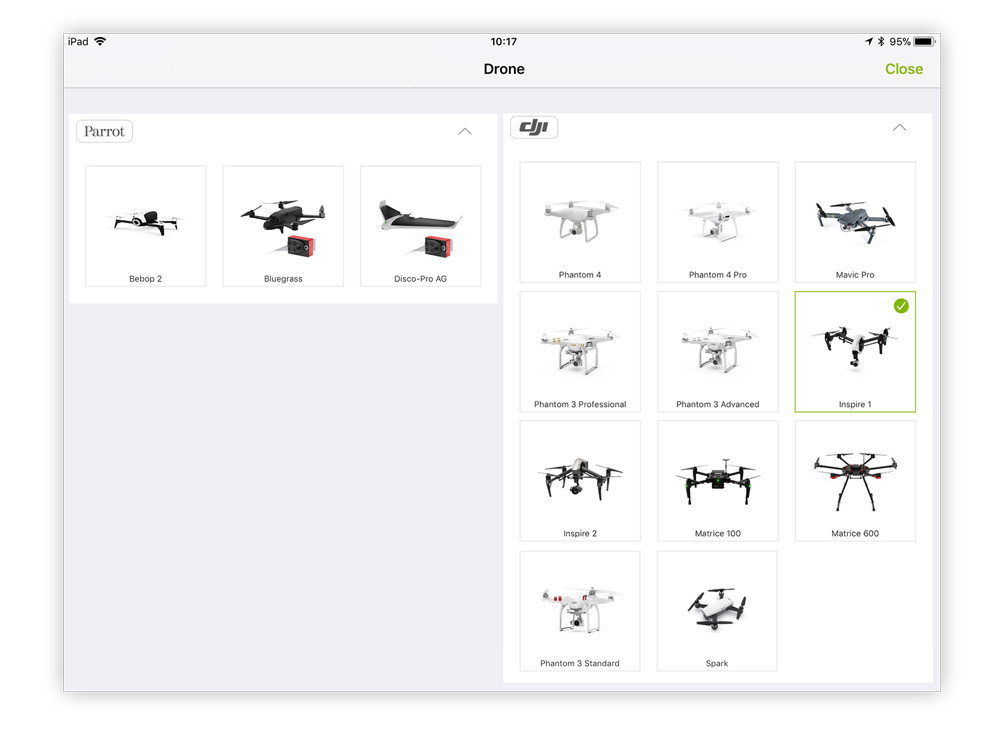 Select a mission
Different missions for different needs. Pix4Dcapture comes with 5 different missions providing the needed flexibility for your projects.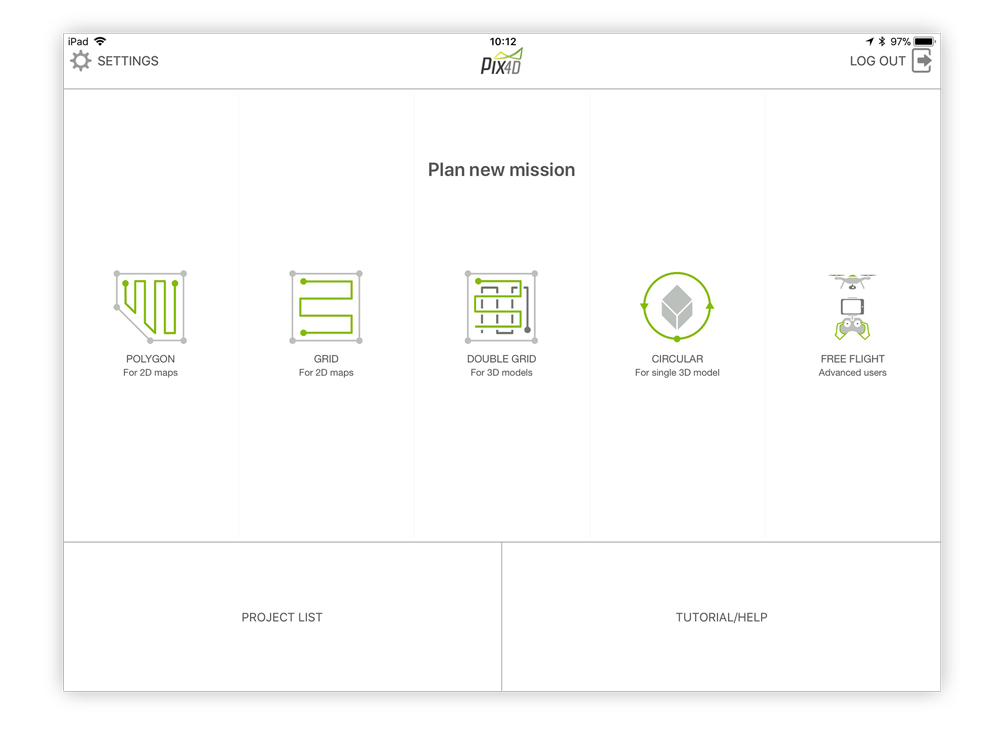 Adjust the flight plan & parameters
Easily define the size of a mission to map areas of all sizes. Customize mapping parameters like the image overlap, camera angle or flight altitude according to your needs.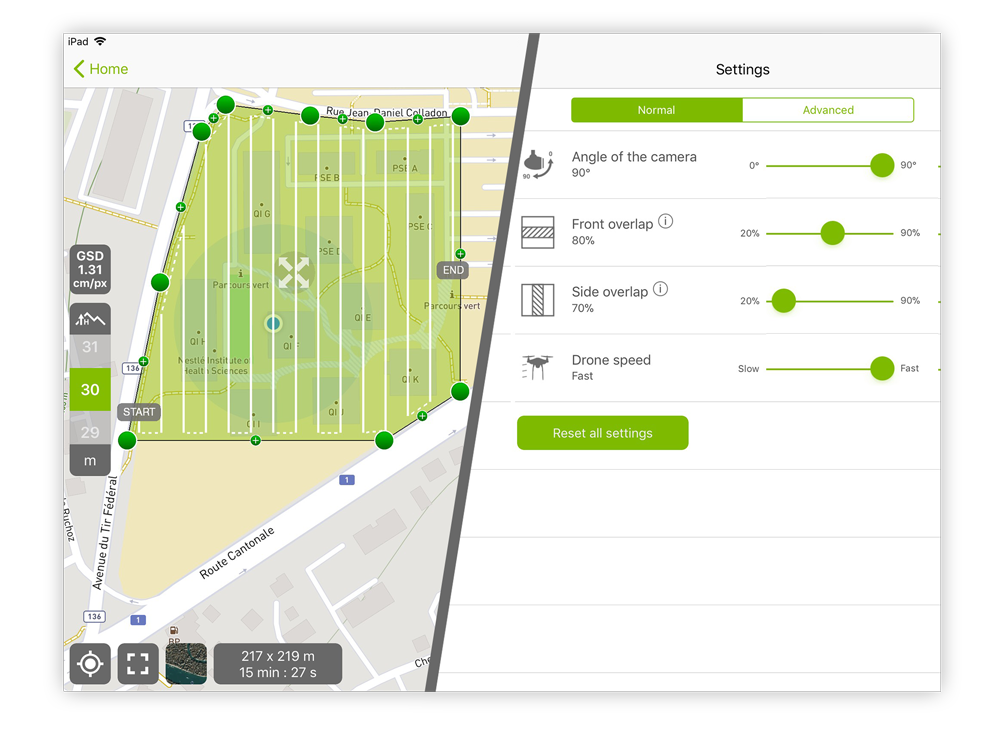 Start & fly
Start the mission and monitor it using the mapview and camera view.
Mapview – provides the live telemetry including information like flight altitude and flight speed.
Camera view – provides the live feed from the camera.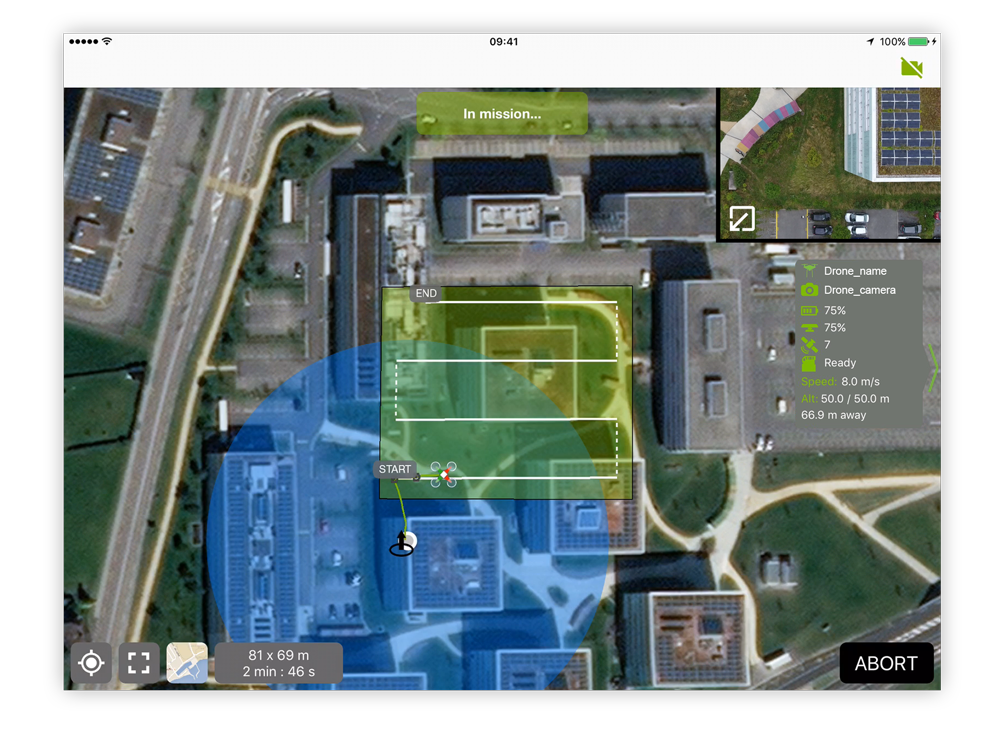 Check the results
Avoid inconvenient remapping by reviewing your mission while still on site. Check your images directly in the app.