Rules of Taking a Drone on a Plane
The primary goal of any drone is to shoot high-quality aerial footage. For that reason, this is a number-one tool of modern travelers. Nevertheless, while flying abroad, you should get familiar with the policies of flying with drones. Not every air career allows you to carry a drone with you. Some of them have very strict policies and before an upcoming trip, you should make yourself familiar with them!
When you buy a drone in Dubai, New York, London or any other city, you should know the rules of flying. In very deed, it is not allowed to fly a drone in any place you like. The same is with traveling because some air careers have very strict regulations.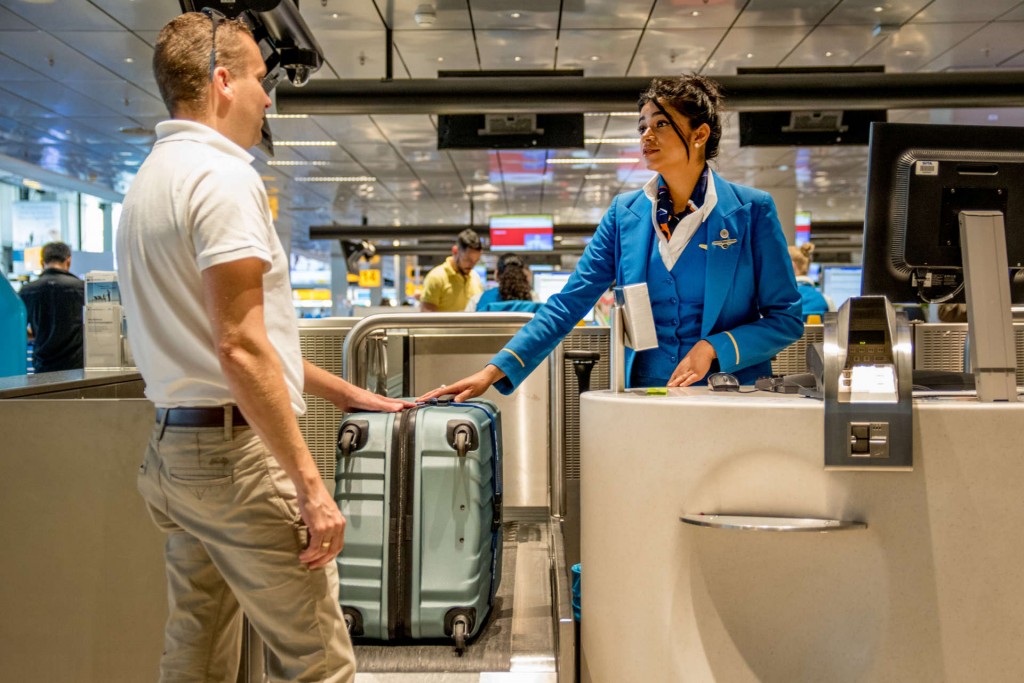 American Airlines
This air career has quite a clear policy regarding being on board with a drone. In very deed, you are allowed to fly with a drone but there are several requirements. Firstly, your battery shouldn't exceed more than 160-watt-hours. You can take your aircraft on board but only in case, the size of the box is no more than 22*14*9 or 56*36*23.
There is also a particular battery policy. You should remove a battery from the aircraft before the flight. You should put them in a special plastic bag. It is allowed to carry two spare batteries (the size shouldn't be more than 100-watt-hours). Nonetheless, if your key goal is to carry 160-watt-hours batteries, you should get in contact with their Special Assistance team in order to clarify whether it is possible to do this or not.
Delta Airlines
If to take a look at their Restricted Items list, you won't see any restrictions regarding having a drone on board. Nevertheless, if you have no desire to test your luck and be dead sure that you can take a drone on board, you should email them. Nevertheless, you should do this not later than 10 days prior to the trip.
Analyzing the batteries, we wish to add that it is allowed to have two spare lithium-ion batteries on board (their limits shouldn't be more than 100 or 160-watt-hours). All spare batteries should be put in a special bag. Never put a drone or spare batteries in checked luggage! All devices that have batteries should be transported only in a carry-on bag.
JetBlue Airlines
Regarding the modern policies of this company, we must conclude that passengers can either carry drones in checked luggage or in a carry-on bag. Nevertheless, there are several specifications. Firstly, a drone should fit underneath your seat or in the overhead bin. Their battery needs to be fully installed. During the whole flight, the drone should be turned off.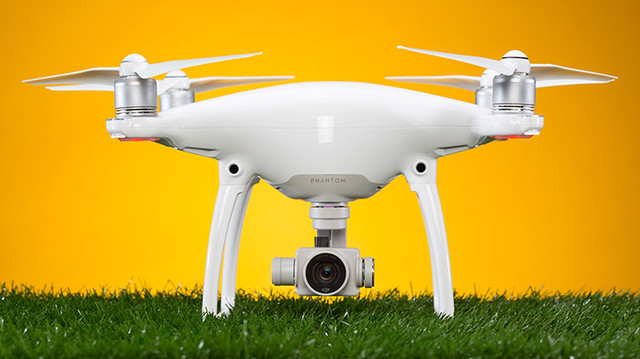 Passengers are also allowed to have two spare batteries but their size shouldn't be more than 100 or 160-watt-hours. Again, they should be in a plastic bag.
Emirates Airlines
Analyzing the policy of transporting dangerous goods by this company, we can say that they don't allow customers to transport drones in the cabin luggage. UAVs are accepted only as checked-in luggage. So mind this before you buy a ticket!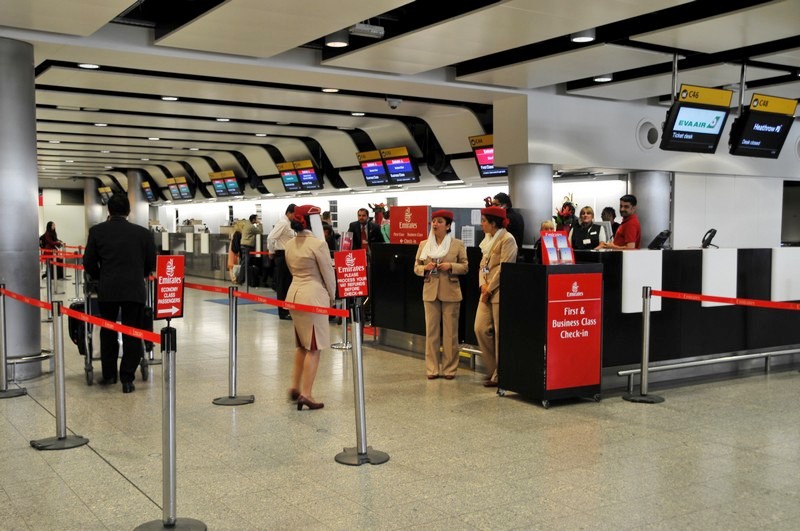 Southwest Airlines
Any international flight is possible with a drone but there are several requirements and any drone pilot should be aware of them. They allow passengers to have up to 20 spare lithium-ion batteries at one time. Nevertheless, you can transport them only in carry-on baggage. The size of a battery shouldn't exceed more than 160-watt-hours.
If you don't want to face any difficulties, you should check this information twice before you buy a ticket.