Drones are powerful flying machines that undoubtedly make the mapping and surveying industry easier. Thanks to their ability to capture data from the sky, drones have also been integrated into various surveying workflows to perform topographic surveying, 3D mapping, land surveys, and much more! Overall, it's a must-have tool for experts from various areas. And in this insightful post, we created a list of comprehensive recommendations for successful aerial surveying. No matter who you are – an experienced surveyor who just wants to expand a toolkit or you are only interested in the application of drones, these pieces of advice might come in handy!
A Drone Surveying: Definition
The main goal of this area is to determine the distances between and positions of points in 2D and 3D space. Simply put, experts in this niche provide essential information that allows them to make informed decisions about cadastral property boundaries, upkeep of infrastructure, construction site planning, etc. Drones allow professionals in this area to make well-versed and timely decisions regarding their work. Aerial surveying undoubtedly makes their work easier.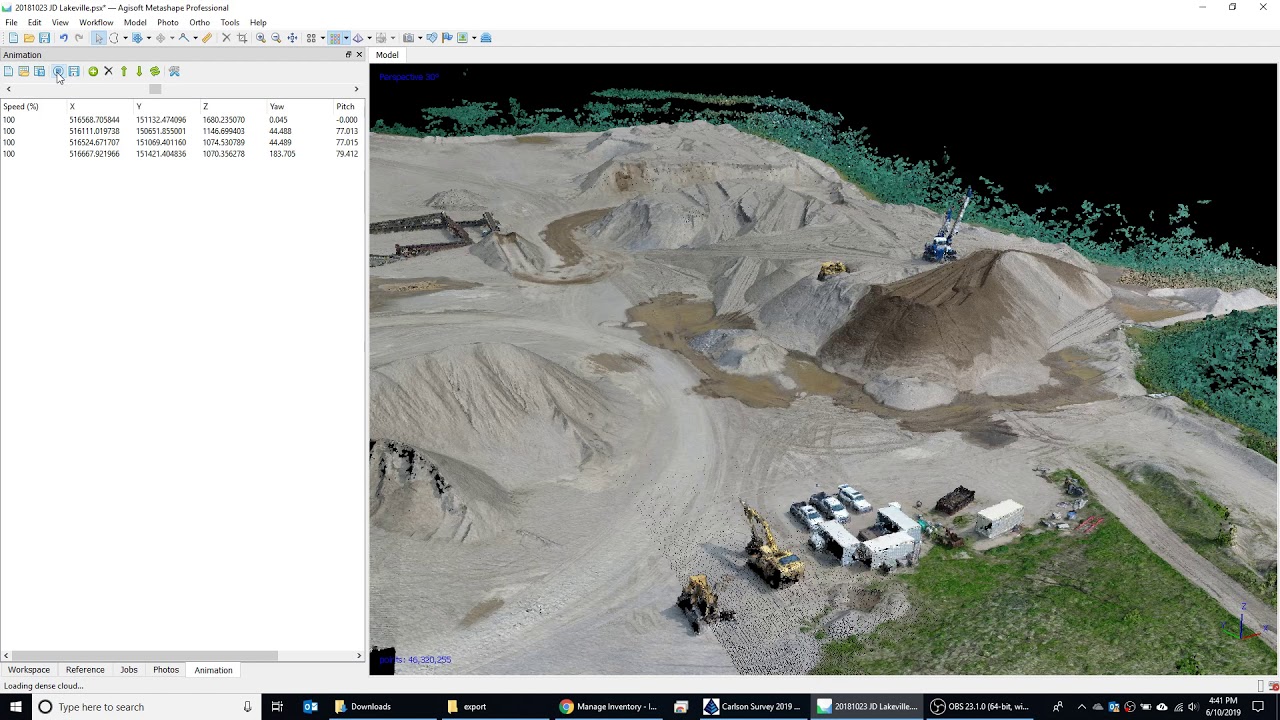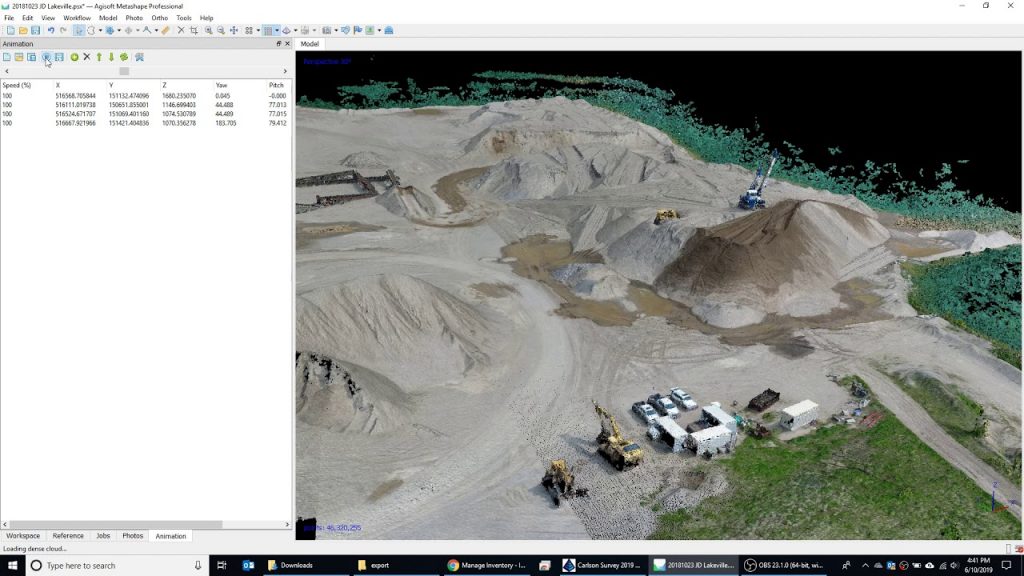 Drones vs Traditional Surveying Methods
Many years ago traditional surveying methods were used. However, they took months to complete a survey (depending on the site size). But the situation changed for the better after experts in this area started using drones. The thing is that UAVs allow professionals to quickly acquire data from various vantage points that humans can't access. Now, there's no need for human operators to physically access hard-to-reach locations.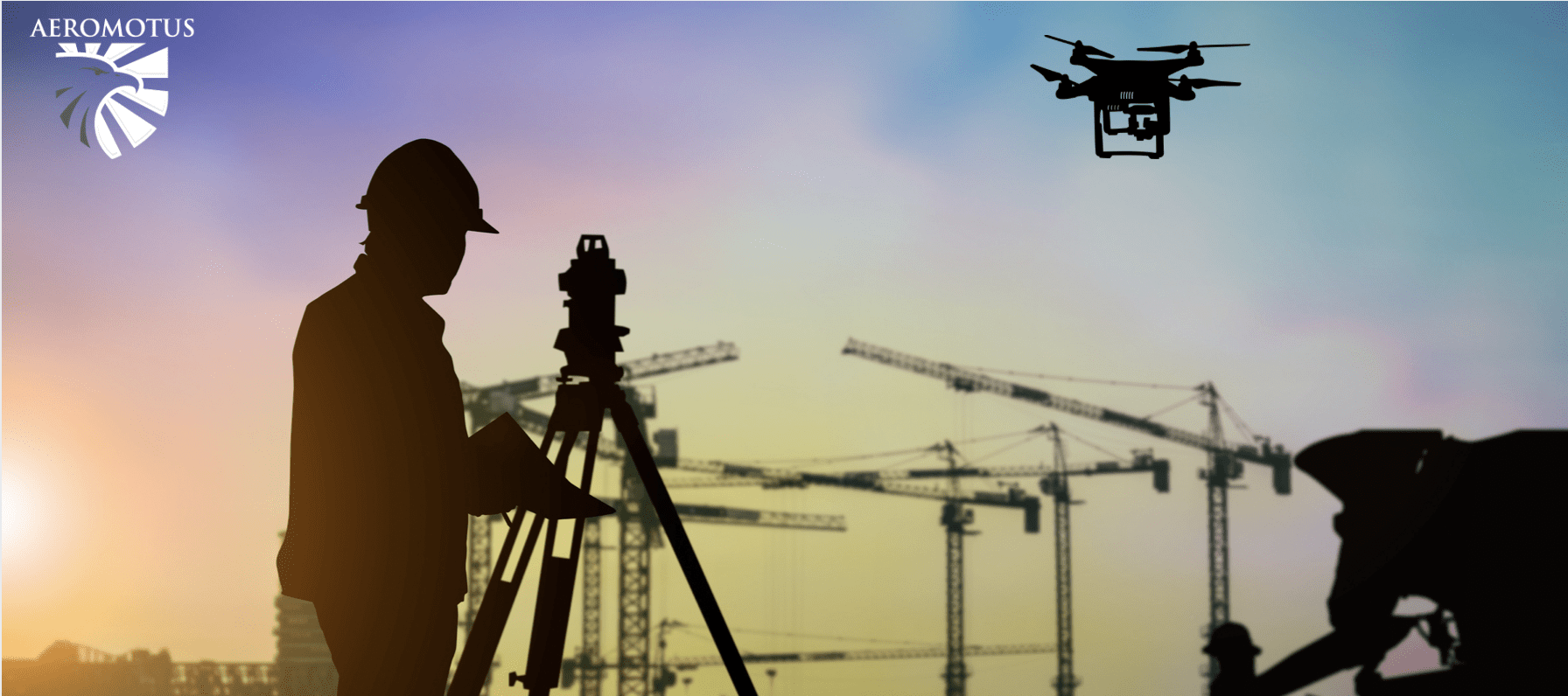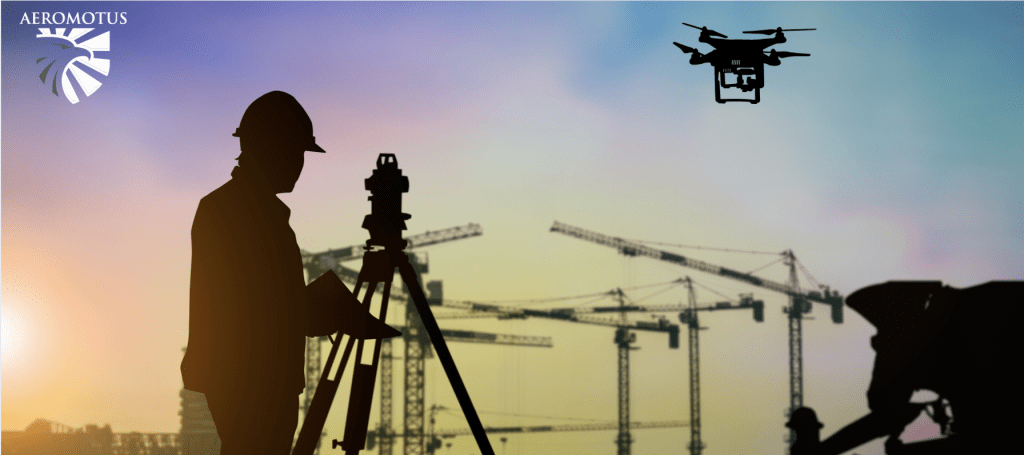 Besides, conventional surveying methods require time to get ready for a mission and meticulous measurement. When drones are used, experts in this niche can be more effective. For instance, STRABAG, a well-known Australian construction company, is already using drones. Thanks to UAVs, they make inspections with 75% reduced GCP set-up time. This allows them to be more productive.
What Deliverables Can Drones Produce?
Now, let's take a closer look at the kind of deliverables that can be guaranteed by drone surveying. We hope that this information will counter your concerns regarding the benefits of drones over traditional surveying methods:
3D Ortho Mosaic Map. You can easily compile a wide array of digital photos into a 3D orthomosaic map and create precise topographic data.
3D Models. Create 3D models of targets and quickly compare them with BIM.
Thermal Map. Make aerial surveying with a thermal camera and identify your targets with heat signatures.
LiDAR Point Cloud. You can fix your drone with a LiDAR camera and create high-density point clouds.
Multispectral Map. You can also gather multispectral data from the visible light spectrum and create informative and valuable reports for more effective agriculture.
Drones and BIM
Building Information Modeling (or BIM) can't do without drone surveying today. In such a scenario, drone surveying provides critical data, necessary for creating valuable reports. High-resolution 3D photogrammetric and various laser models are overlaid and can easily be compared to pre-planned BIM objects. This allows experts in this niche to find discrepancies between their plans and reality. As a result, they can be more effective while building their plans and reduce the number of construction errors.
Are Drone Surveys Accurate?
Before implementing the drone technology, drone surveyors are surely interested in the accuracy of aerial surveying. Do drones provide accurate data? Let's take a closer look at this question.
In fact, drone technology guarantees a few levels of accuracy, a lot depends on the requirements of a certain project. For instance, the DJI Phantom 4 RTK can easily achieve 2 cm relative vertical accuracy and 1.20 cm relative horizontal accuracy. For construction projects or agriculture areas, this accuracy is enough. But one can also equip UAVs with RTK and PPK capabilities. As a result, the drone accuracy will be improved.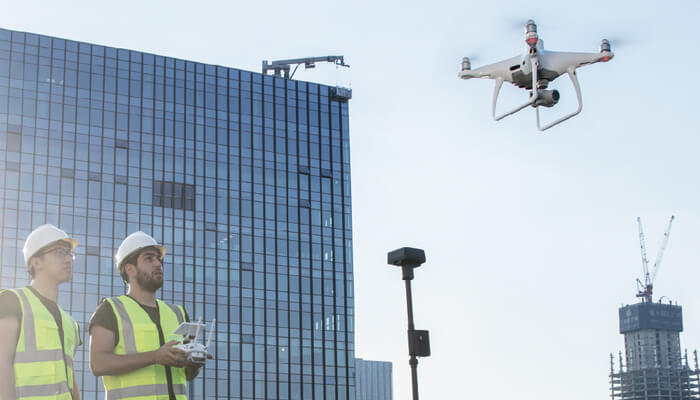 DJI offers a wide array of superb surveying solutions but it is up to you to decide which one to use. A lot depends on your priorities and your requirements. In any case, you can contact the Aeromotus team, and we'll surely help you choose the right drone that will meet your demands!