A Pre-Flight Check List Guarantees Only Safe Flights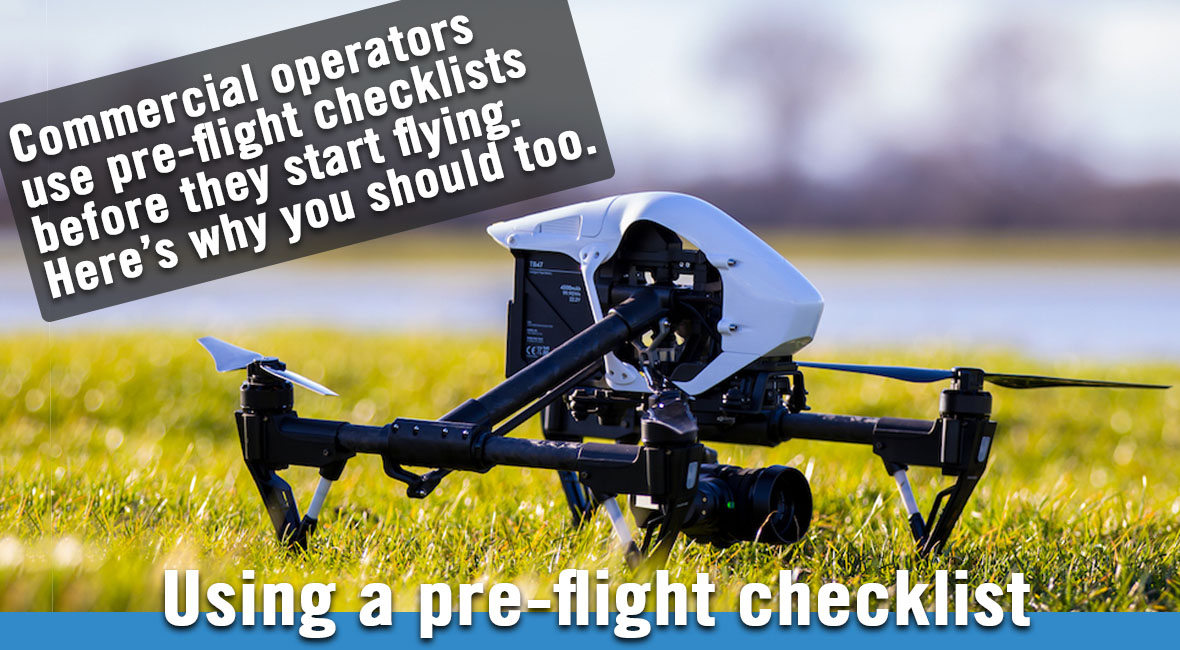 When you make a decision to go anywhere by plane, you know that a passenger jet undergoes a check. A pre-flight check list is a must! For that reason, a captain and a first officer are made to do a lot of work. There are lots of aspects they need to check before the takeoff. People consider such procedures to be normal and obligatory.
Nevertheless, the same thing should happen before a drone takes off as well. These days, more and more people buy drones. Nevertheless, there are lots of pilots, considering that it is enough just to charge a battery and take off. In some ways they are right because taking off a drone, you don't risk lives.
Yet still, a drone pre-flight checklist should exist. Furthermore, you should remember about it each time when you plan to fly a drone anywhere. So, how should this checklist look like? DJI, the leading drone manufacturing company, offers several recommendations in a manual to Phantom 4 Pro. Ideally, each pilot should check his UAV before each flight with the aim to avoid various issues.
Suggested Pre-Flight Checklist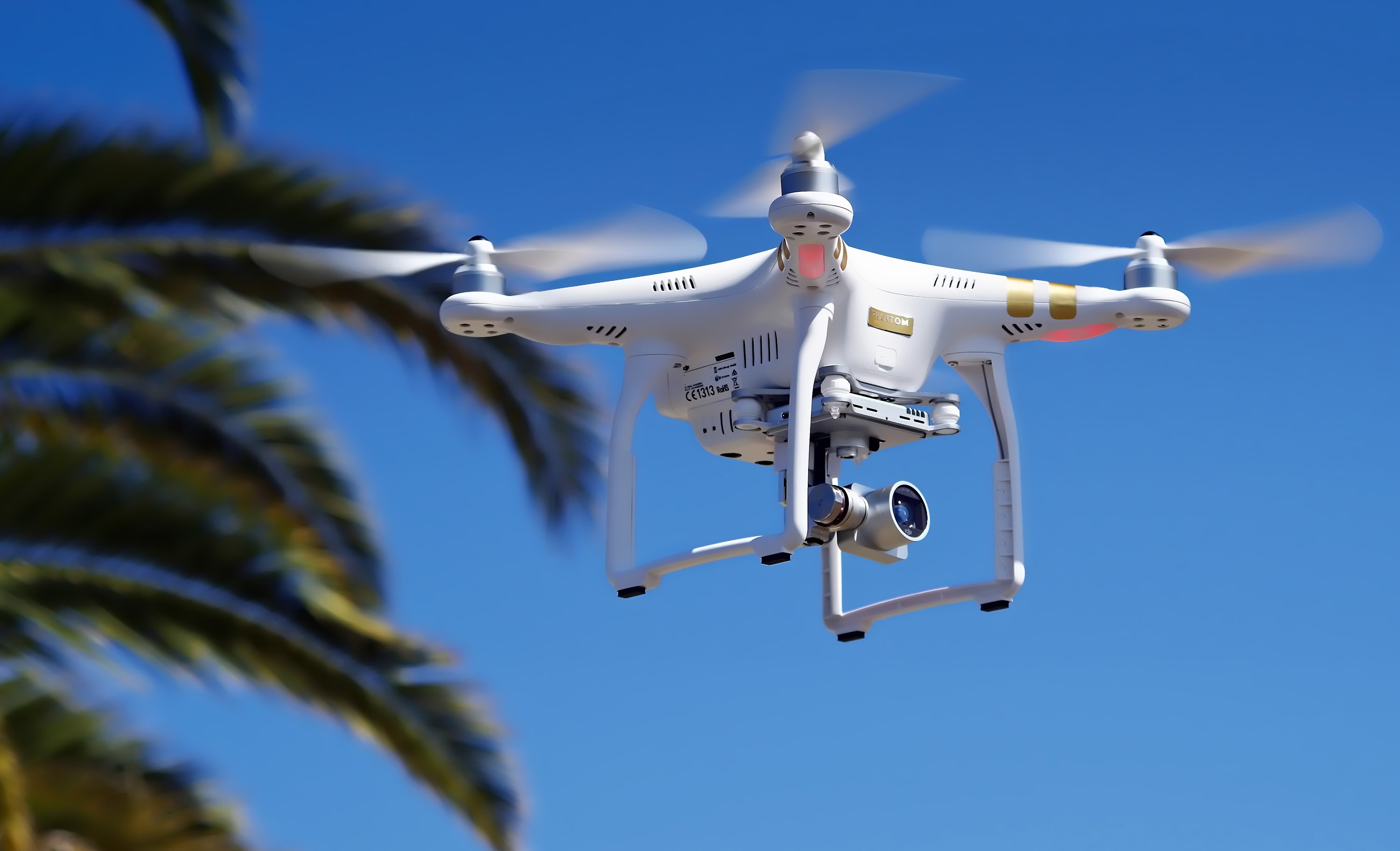 In previous articles, we analyzed several useful tips for the new drone pilots. Besides, we also prepared tips to consider before you buy your first drone. Today, we have prepared a pre-flight checklist for you and hope that you'll take it into account. Of course, everything depends on the type of a drone you use, but you can read our list and choose only those points that refer to your aircraft.
Check the weather forecast. You should always check the weather before every flight. If it is windy, rainy or visibility is bad, it is better not to fly this day.

Check whether the firmware and software apps are updated.

Make sure that the batteries and RCs are charged.

Check whether a mobile device you use with a drone is charged as well.

Check whether micro SD card is inserted.

Make sure that propellers have no cracks.

Look at your drone and check whether the body and the landing gear have no damage.

Turn on a device and a remote controller.

Calibrate a compass where it is possible.

Ensure that GPS is functioning well (a drone is visible to satellites).

Check whether a gimbal is working correctly.

A takeoff area should be free from obstacles (trees, walls, etc.).

Make sure that you are located in the area where it is allowed to fly.

Always keep a drone within the line of sight.

In case you see any glitch, try to land a drone immediately.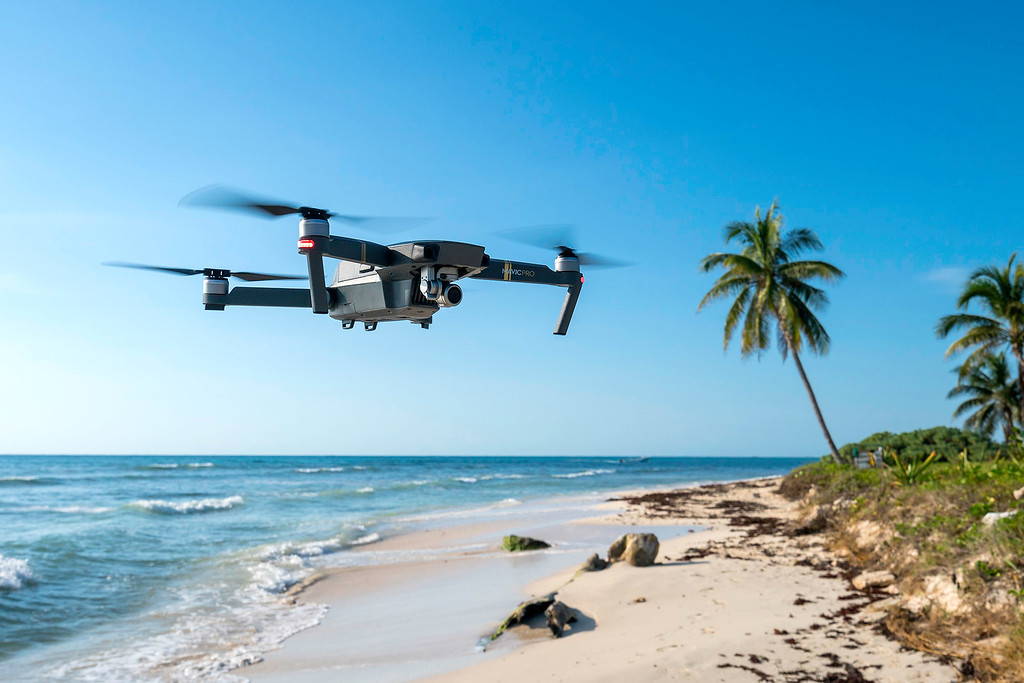 One more useful advice is to fly together with your friend. From time to time pilots can be focused on their monitors and lose the sight of surroundings. Your friend can keep an eye on the sky and on the ground.
We recommend you to check your UAV before every flight. In doing so, you'll prolong the life of a drone and protect yourself from possible mistakes.