Drone Rules Are Getting More Severe in China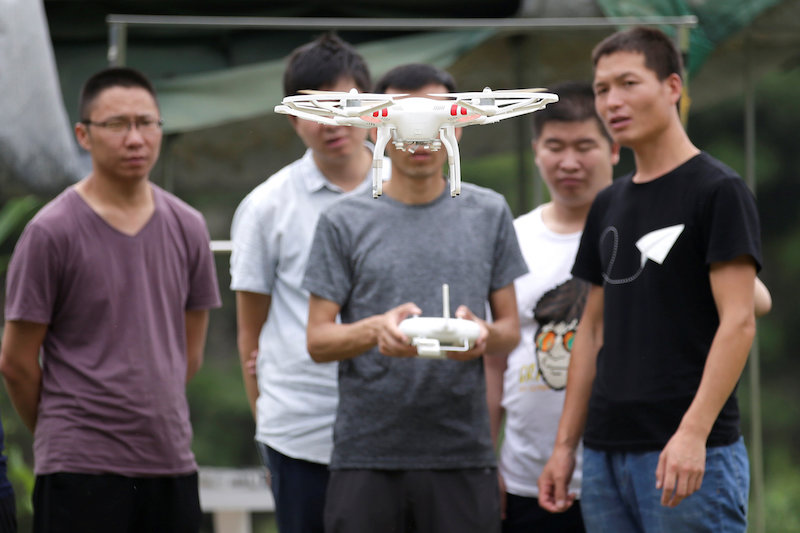 Just as DJI releases new drones and offers them for sale (we mean the new Mavic Pro Platinum and Phantom 4 Obsidian), some countries make the drone rules and regulations even more severe. We mean China where very soon, all drone enthusiasts will be scrambling for licenses. This year, their government adopted more strict rules in order to reduce the amount of incidents of drones straying into the national airspace.
Lots of drone enthusiasts will be made to receive their licenses. It stands to mention that China is the world's leading country producing unmanned aerial vehicles. Now, lots of drone pilots are made to study at schools in order to get their licenses. They need to attend a special school, practice landings and take offs, pass some tests and after that they will receive a document confirming the permission to fly a drone.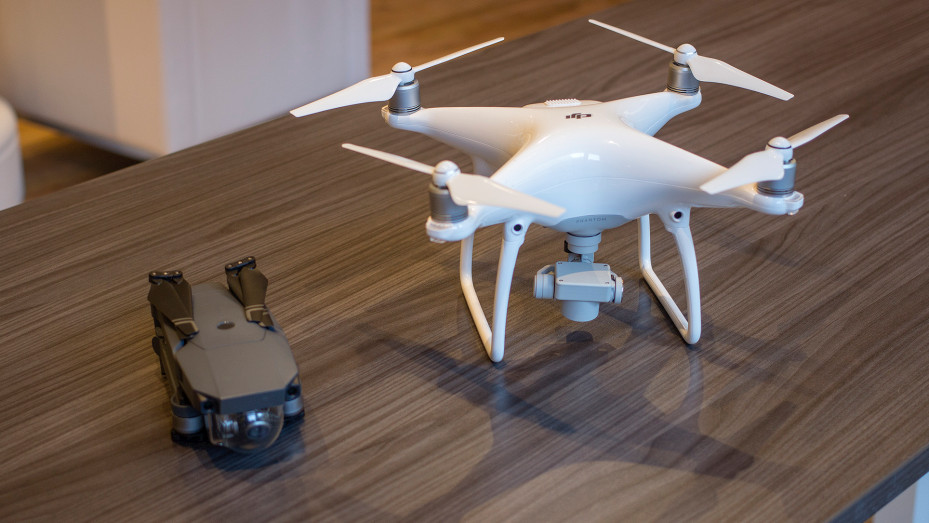 In sober fact, millions of people buy drones in current times. Nevertheless, drones aren't toys and Yang Nuo, the manager of the drone training school confirms this. Now, Chinese authority expects more students to come and boost their flying skills. Everything isn't so easy as it seems to be at first gaze because aerial theoretical knowledge is rather complicated.
Besides, in June, China obliged all owners of civilian drones to register their flying machines. Yet still, there is a category of pilots, who aren't in a hurry to spend around $1,500 for an official qualification. Right now, all future regulations are uncertain and they prefer waiting for a little while.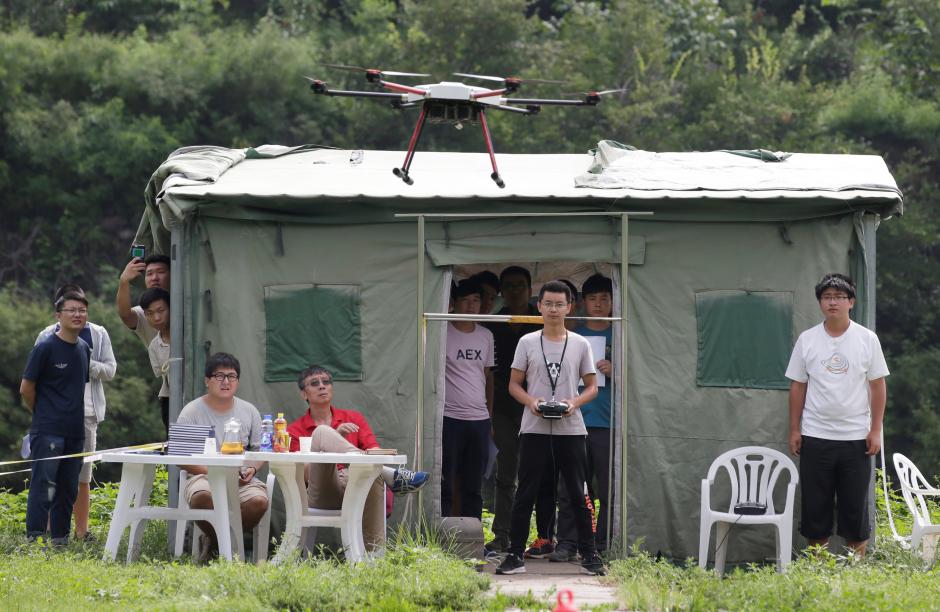 The drone sales are rapidly growing. It means that the amount of pilots is also growing. Statistically, DJI Technology Co Ltd has a 70 percent share of the commercial and consumer drone market. Besides, the drone market in China will experience the annual growth rate of 68 % in around five years. By 2019 the shipments will grow up to 3 million drones (reviewing against 40, 000 drones for 2015). It is important to note that in China there were registered around 120,000 drones comparing to 77,000 drones registered in the USA.