The Test of DJI Flight Modes
The brightest characteristic feature and the greatest benefit of DJI drones are their flight modes. In previous articles, we discussed several fascinating facts about DJI drones. Right now, we'll take a look at the flight modes offered by this manufacturer.
There is a category of aerial photographers who prefer shooting manually. In other words, they don't use automatic flight modes, considering them to be just convenient tools for beginners. They consider that it is much better to rely on themselves, but not on the equipment. Furthermore, for some of them, it is a preference to fly manually.
Several experienced pilots decided to compare the flight modes offered by DJI. They tested several DJI drones and the way how their flight modes work. Besides, they made an analysis which showed that DJI flight modes allow them to make high-quality images within a shorter time period as compared to shooting manually.
More and more customers buy DJI drones for making aerial footage, but not each of them knows all peculiarities of work of one or another flight mode. We hope this review will help gain insight into the details.
Point of Interest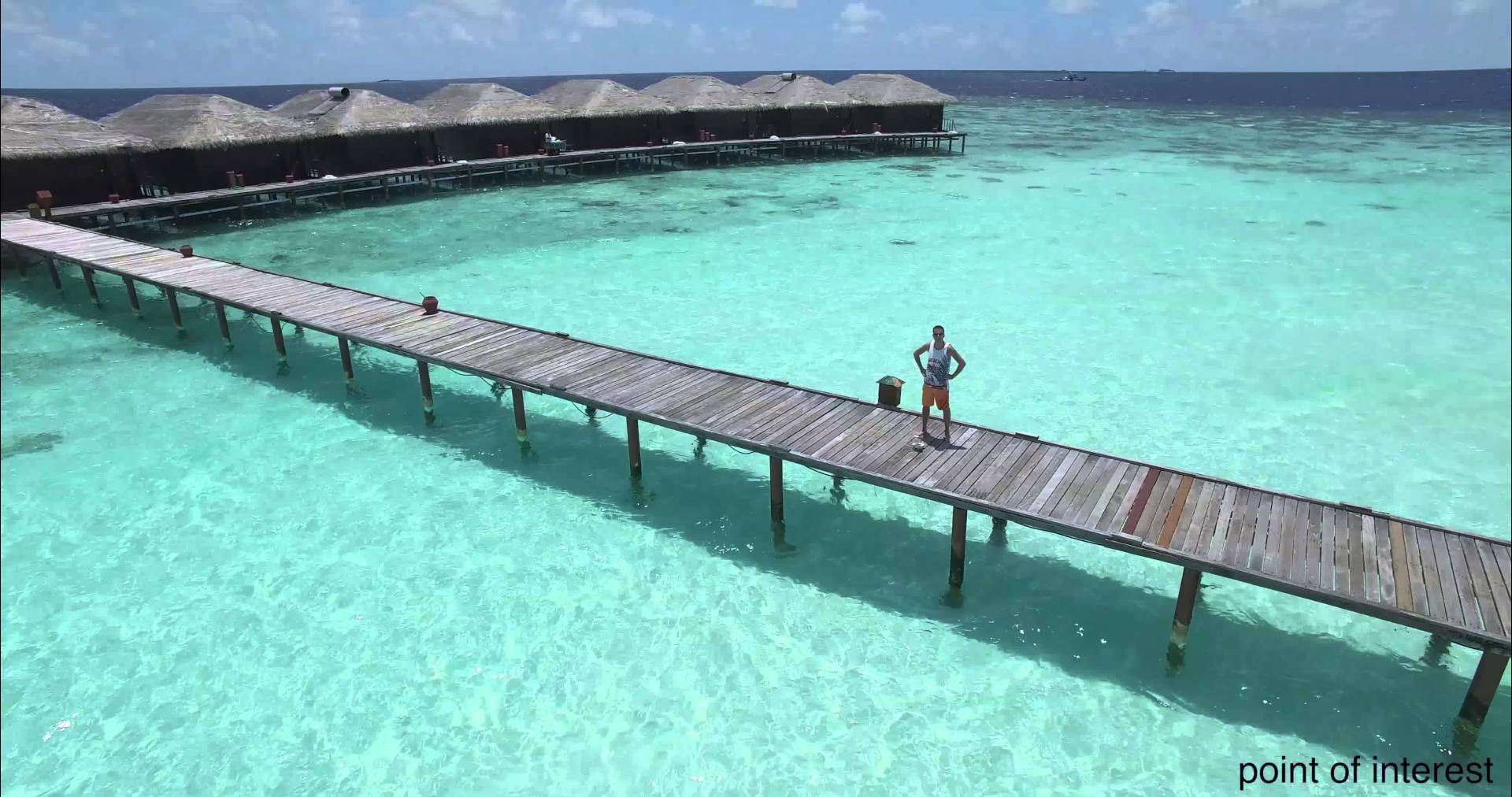 This is a vivid example of work of POI mode on the image you can see above. This is a kind of image when the object, which you want, can be located in the center. In other words, your drone revolves around an object. As an example, the pilots decided to park their car in the middle of the parking zone. Luckily, it was empty. After that, one of the pilots programmed DJI Mavic and made him to circle a car. The drone coped with this task and made a cool shot. They overpersuaded that DJI technology really works. After that, they decided to go against it and decided to do the same but manually.
Having tested two ways of making images, they made a conclusion that POI really wins. DJI technology allows each pilot to do high-quality images in a matter of seconds.
Active Track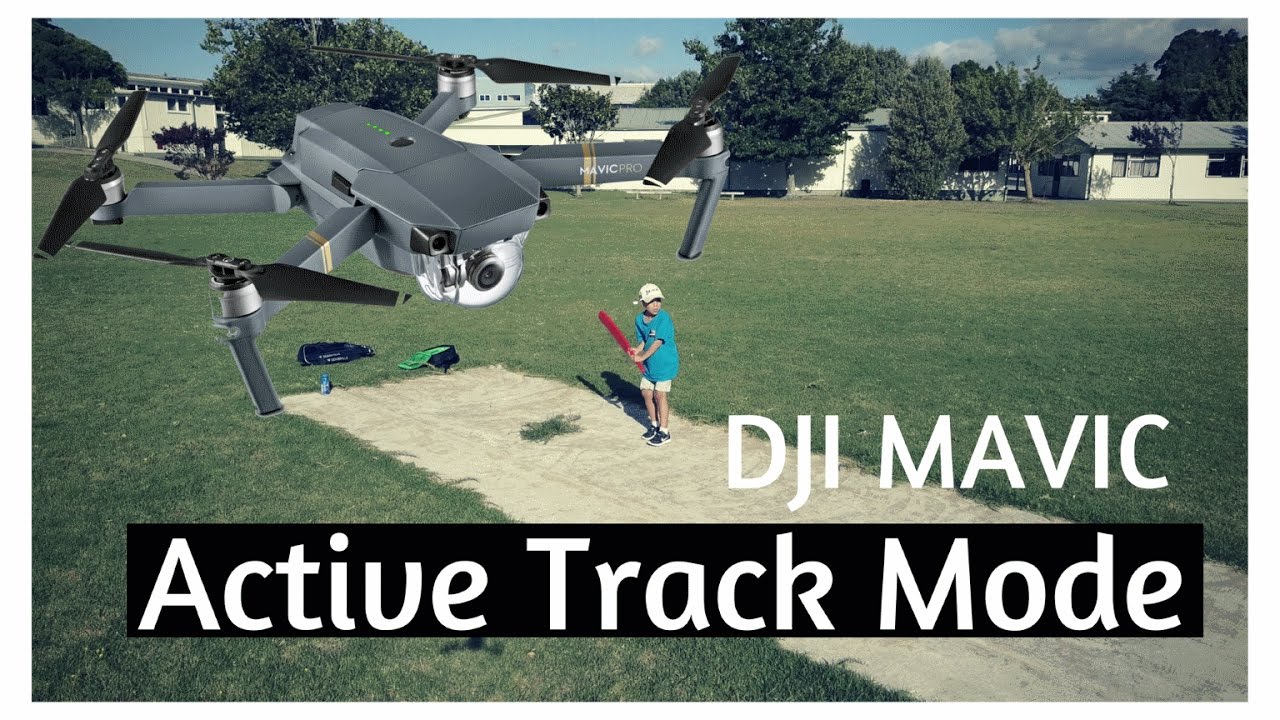 This is one more popular DJI mode, allowing pilots to track, follow or even rotate the object of shooting when it is moving. Due to this mode, you can capture awesome videos when you move. They tested it and made sure that it really works perfectly. When they decided to go against the technology, they faced difficulties keeping the object centered in the frame.
Having tested the mode, they decided that it also takes the lead. So, there is no need to try to do a high-quality image manually, DJI has already cared about photographers, creating perfectly working flight modes.
45 mm on Inspire 2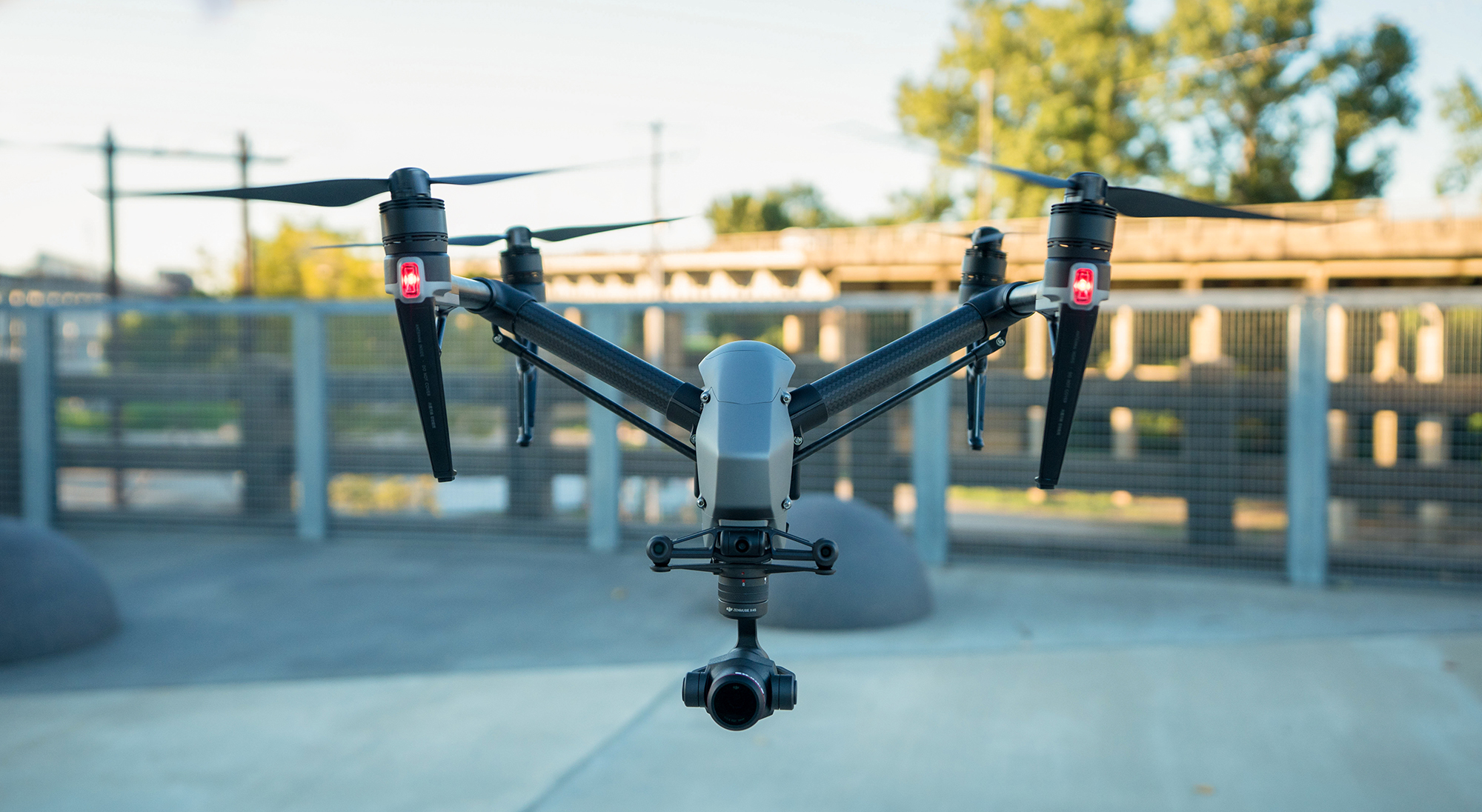 First, they didn't plan to do this test, but later decided to try. They changed the lenses on Inspire 2 (they threw on the 45 mm that   convert to 99 mm on a full frame). In sober fact, flying this type of lens is a challenge. It is really difficult to make smooth shots. Nevertheless, a pilot managed to do a good job as for the person who flew Inspire for the first time ever.
Verdict
It is necessary to say that benefits of DJI drones are evident. All consumer drones are endowed with the required functionality. Many users, buying DJI drones like Mavic or Spark don't even think about the professional technology. Nevertheless, if necessary, you can find everything you need for making professional photos. DJI technology is made for various types of users – those who search for professional equipment or those who just want to have a high-quality drone for shooting family footage.
Here, at aeromotus.com, you can buy DJI drones in Dubai, UAE. We are an authorized DJI dealer, allowing you to become a user of DJI drones at the most convenient prices.