On September 27, 2022, DJI introduced the Mavic 3 Enterprise, a new series of portable industrial drones. The new Mavic 3 Enterprise line includes 2 drones: DJI Mavic 3E and DJI Mavic 3T equipped with 56x-zoom cameras and an RTK module that provides centimeter-level accuracy.
The Mavic 3 Enterprise series sets a whole new standard for industrial drones. The possibilities of using drones to solve business problems, reach law enforcement agencies' goals, and monitor industrial facilities in the energy, oil and gas, mining and other sectors are being expanded and reinvented.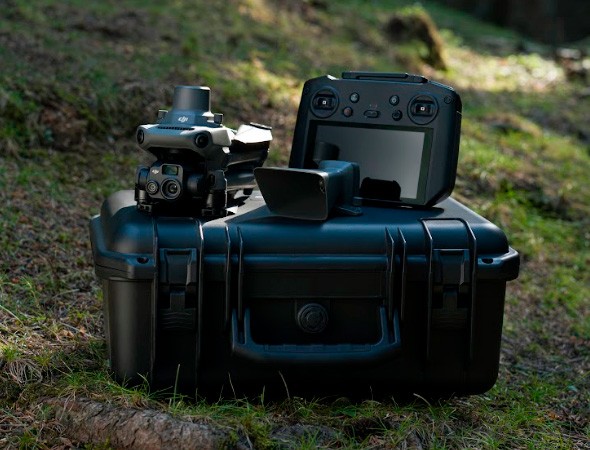 The developers of the Mavic 3 Enterprise took into consideration the users' key demands for compact industrial drones, and brought them to a new high level of performance for fulfilling successful missions and everyday tasks.

Mavic 3 Enterprise Series Features
45-min Max Flight Time [3]
DJI O3 Enterprise Transmission
Centimeter-level Positioning with RTK [4]
High-Volume Loudspeaker [4]
Compared to the previous series, Mavic 3 Enterprise drones have been upgraded to accommodate the drone technology introduced in the last 3 years by DJI and other global manufacturers.
Portable and compact UAVs of the Mavic 3 Enterprise series are lightweight, quickly deployable (flight preparation time is under one minute), and have excellent maneuverability. Ideal for long missions with a maximum flight time of 45 minutes.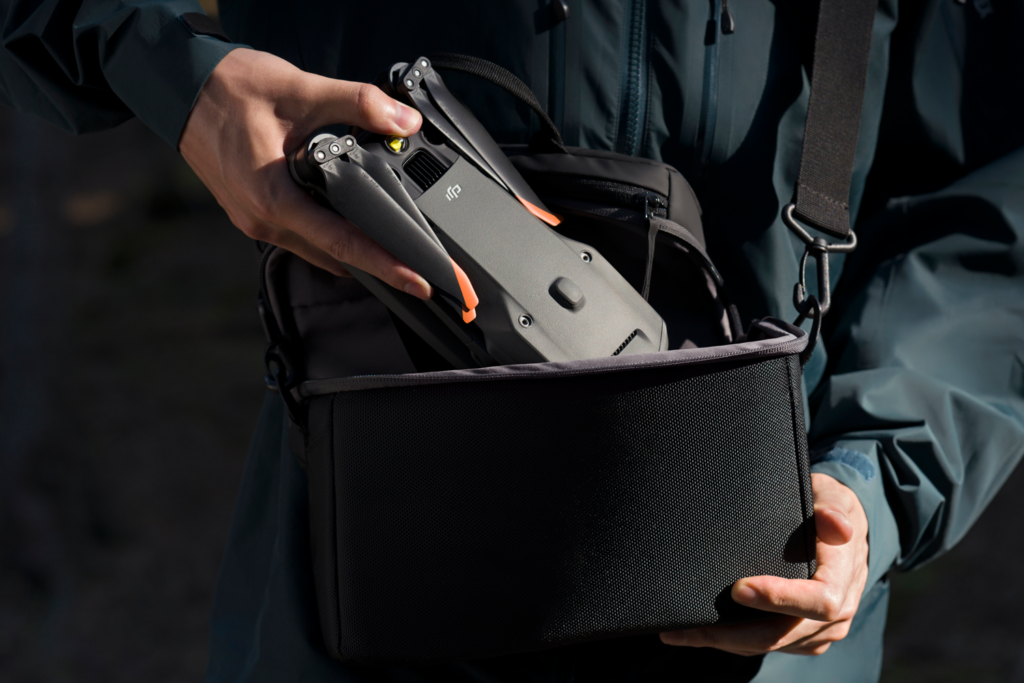 Next-generation data transmission technology
The DJI O3 Enterprise Transmission wireless system for receiving, controlling and recording images allows to safely operate the drone and start filming quickly. With a maximum control range of 15 km, the system allows ME3 drones to fly longer distances and transmit signals with greater stability, providing high frame rate live streaming at 1080p/30 fps.
DJI has always been at the forefront of developing innovative technologies that ensure drone safety. The Mavic 3 Enterprise Series continues this tradition with advanced obstacle detection and navigation systems. The drones are equipped with the DJI AirSense system, which receives ADS-B signals from nearby aircraft and alerts the drone pilot.
DJI's new improved APAS obstacle detection system 5.0 with zero blind spots is supported by six omnidirectional fisheye sensors.
A new set of professional tools
The Mavic 3 Enterprise series drones come with drone control hardware and data analysis software, new tools for solving professional tasks.
The DJI RC Pro Enterprise is a professional remote control: the display has an average brightness of 1000 nits and image details are automatically enhanced for clear viewing even in direct sunlight.
The RTK module enables surveyors to achieve centimeter-level accuracy with support for Network RTK, RTK Custom Network Services, and the D-RTK 2 Mobile Station.
The D-RTK 2 Mobile Station is DJI's upgraded high-precision GNSS receiver that supports all major global satellite navigation systems and provides real-time differential data. Due to 4G, OcuSync, WiFi and LAN technologies, the station allows to maintain communication and ensure uninterrupted and stable data transfer under any operating conditions.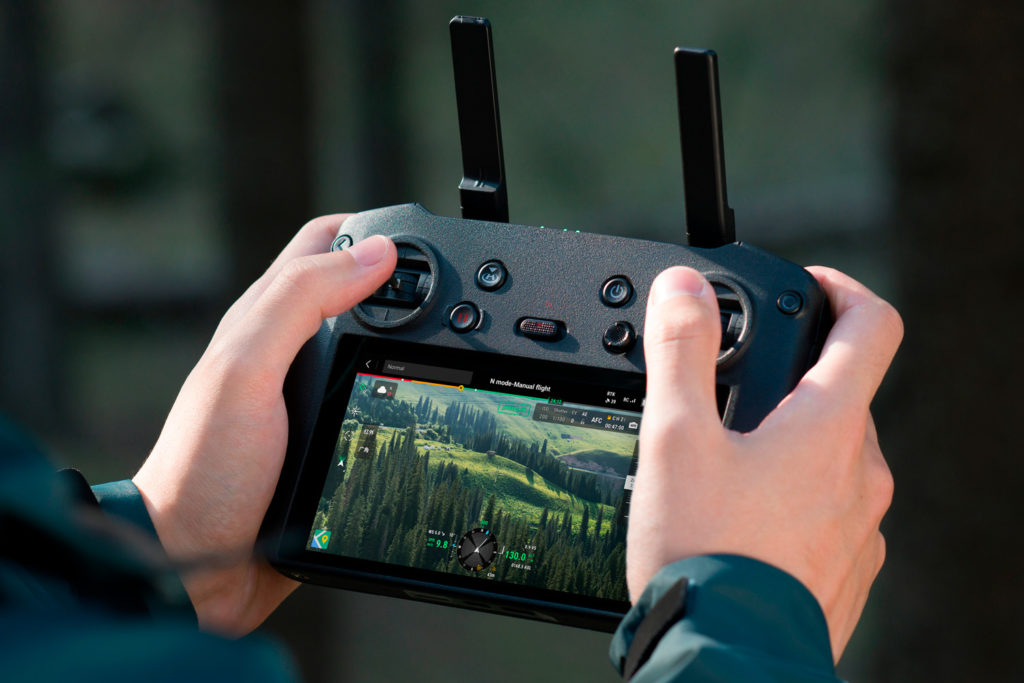 DJI Mavic 3E for high-resolution action filming

The specifications of the DJI Mavic 3E (ME3E) allow to effectively carry out mapping and geodetic missions without the use of ground control points. The DJI ME3E is equipped with a 20MP 4/3 CMOS wide-angle camera (with a pixel size of 3.3µm), which, together with the intelligent low-light enhancement algorithm, allows to capture high-quality data in low-light conditions. The 56x hybrid zoom camera has a 162mm equivalent focal length for 12MP images. The mechanical shutter prevents motion blur and captures as fast as 0.7 seconds.
DJI Mavic 3T with thermal imaging camera

The DJI Mavic 3T (ME3T) drone has two cameras: a 48-megapixel visual wide-angle camera with a 1/2-inch CMOS matrix and a thermal imaging camera with a 61-degree display field of view (DFOV), 40-mm equivalent focal length, and 640 X 512-pixel resolution.
The Mavic 3T thermal imaging camera films in the infrared spectrum, invisible to the human eye, measuring the temperature of objects and areas in question. The received data are converted into color maps and isotherms. This makes it possible to detect higher temperature zones, gas and oil leaks, overheating of power lines, conduct inspections of industrial and infrastructure facilities and equipment, etc. Thermal imaging technology is used to prevent and eliminate fires and to search for people during search and rescue operations.
Images from the ME3T thermal and visual cameras are displayed simultaneously on a 2-part screen. The drone operator can compare image data in real time, making critical and informed decisions quickly. Also, the drone has the option of a 28-fold continuous parallel digital zoom of the obtained data.
Software for Mavic 3 Enterprise
The new Mavic 3 Enterprise series drones are integrated into DJI's digital ecosystem through drone operation software. This allows drones to unlock their full potential for collecting, analyzing and storing data, coordinate the work of several specialists and effectively manage not only one device, but an entire fleet of drones in the most difficult situations.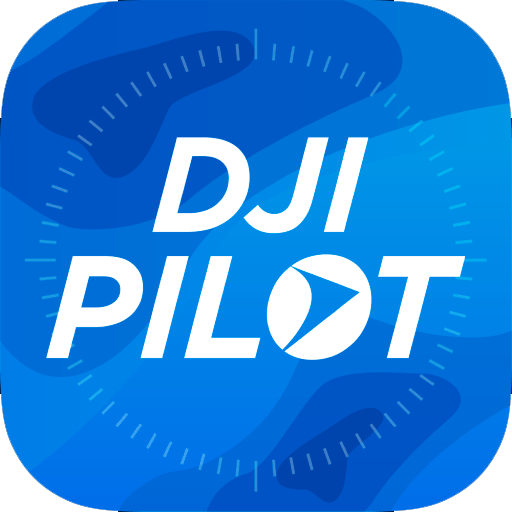 DJI Pilot 2 is an updated industrial drone control app designed to improve piloting efficiency and safety. It is used to capture industrial facilities, including obtaining thermal imaging frames, and to exchange and store data safely and confidentially. Drone control can be easily accessed with one touch, giving users quick access to drone control, as well as live video feeds and a database.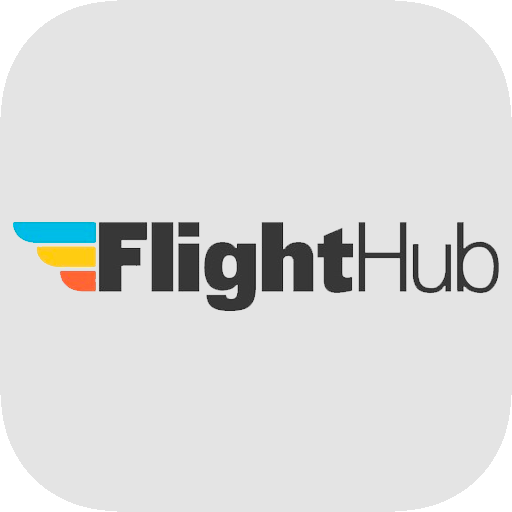 DJI FlightHub 2 is an all-in-one cloud-based fleet management software that allows operators and pilots to efficiently manage flights through route planning and mission management.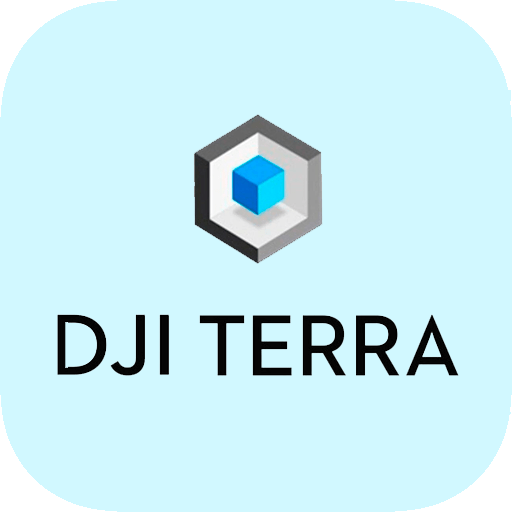 DJI Terra is professional mapping software for everything from mission planning to 2D and 3D model processing. Allows specialists to study, analyze, visualize and use digital data obtained by drones in a convenient format.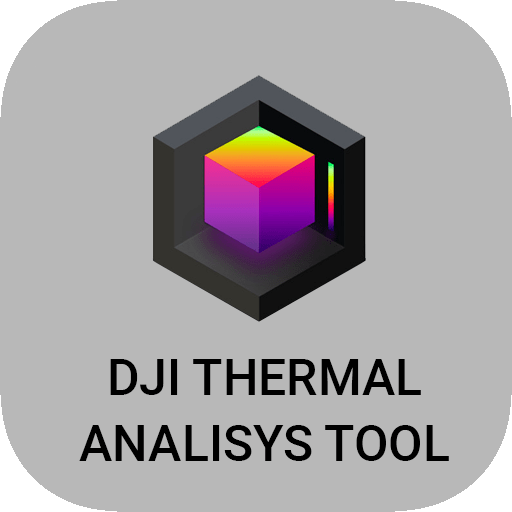 DJI Thermal Analysis Tool 3.0 is used to analyze and process images captured by the Mavic 3T thermal camera to detect and accurately determine temperature differences and abnormalities.
Professional data security protocols
DJI maintains high standards of data security and privacy for owners of DJI Enterprise drones. The DJI Pilot 2 software allows to fly safely over businesses or government agencies, whose data should not be shared with third parties and must remain confidential.
Each drone user can protect data and stop unauthorized access by using the "Local Data Mode" through the DJI Pilot 2 flight control application, which blocks the transmission of data from the DJI application to the Internet. The radio channel between the aircraft and the remote controller uses strong AES-256 signal encryption.
Major applications for Mavic 3 Enterprise drones
Fire elimination and prevention
Fire brigades and EMERCOM teams can use DJI Mavic 3T drones equipped with thermal imaging cameras to monitor suspected forest fires sites (planted fields, settlements with a large number of buildings made of easily combustible materials) and to identify fires. When extinguishing fires, these drones make it possible to coordinate the work of personnel, make operational decisions, and send forces to effectively combat this element.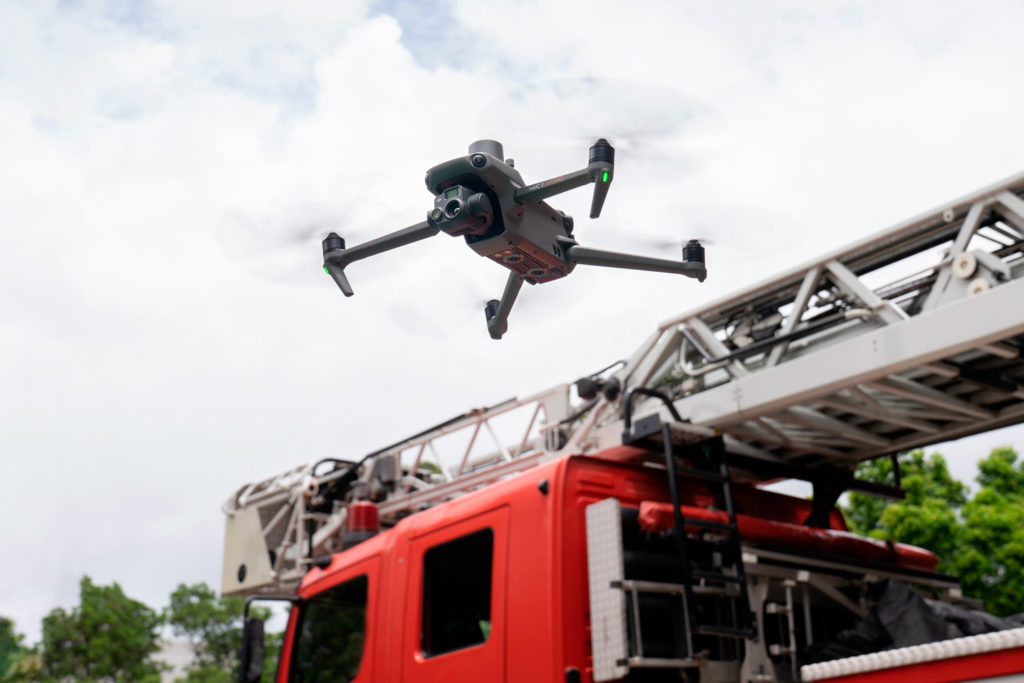 DJI Mavic Enterprise 3 drones are endorsed for the inventory and assessment of the state of forest resources. They can be used to map the forest fund, fight poachers, inspect the forest and identify tree pests, conduct operational monitoring to detect fires, control the integrity of the nature reserves' enclosures, determine the zones completely or partially felled by hurricane winds and complete other tasks.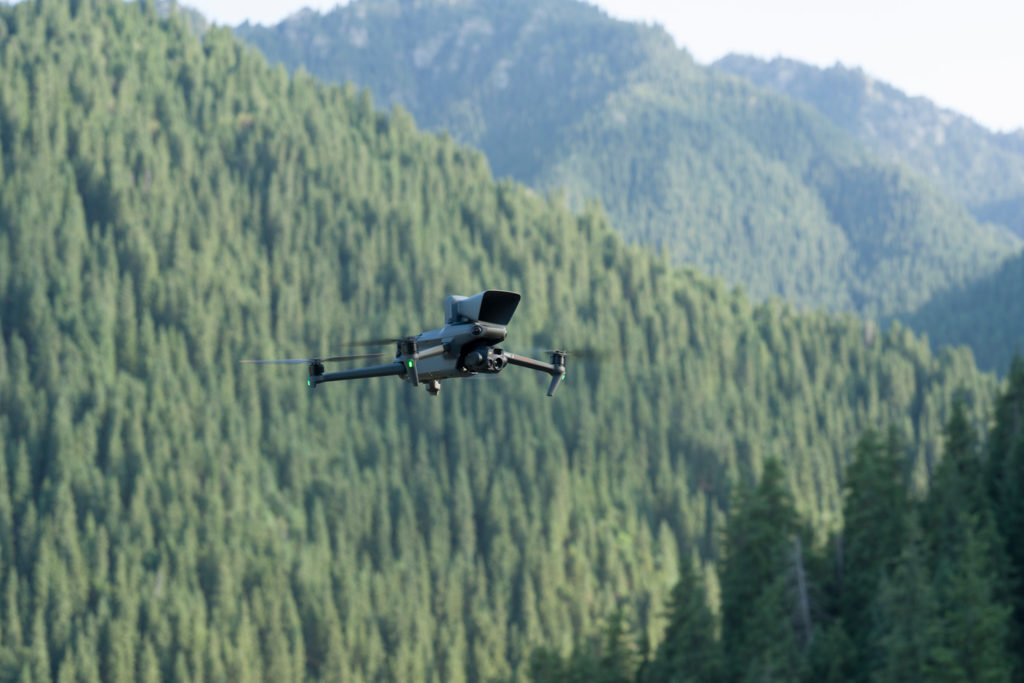 Monitoring and control of water bodies
UAVs allow to explore and control various facilities and infrastructure built in the water, as well as the coastline and nearby territories for the timely detection and prediction of changes in their condition (in order to prevent processes that are negative and dangerous for people, the economy and the environment, and to make decisions on the use and protection of water resources).
With DJI Mavic 3 Enterprise drones, one can perform visual and thermal imaging even in poor visibility conditions or on remote sites.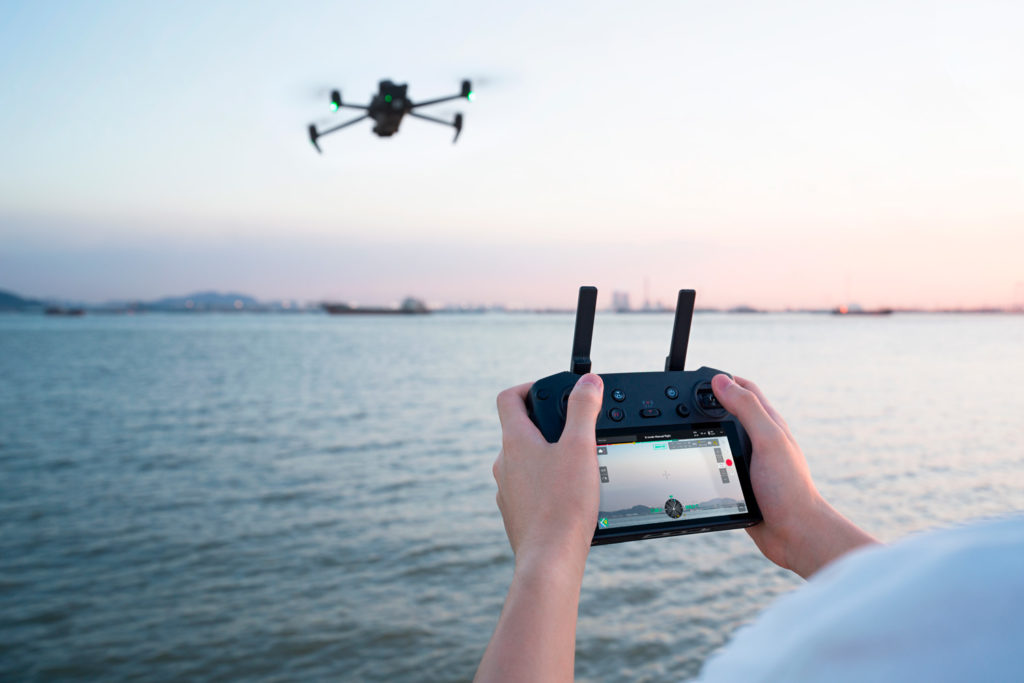 Inspection of electric grid facilities
The drones' compact size and rapid deployment makes it possible to conduct daily monitoring of energy facilities and provide prompt and accurate data in case of accidents.
Thermal image monitoring of power lines with DJI Mavic 3T ensures continuous observation of the acceptable temperatures of overhead lines, helps to detect overheating in sections of power lines in time to prevent overvoltage and short circuits, as well as localize the places where short circuits and wire breaks occur.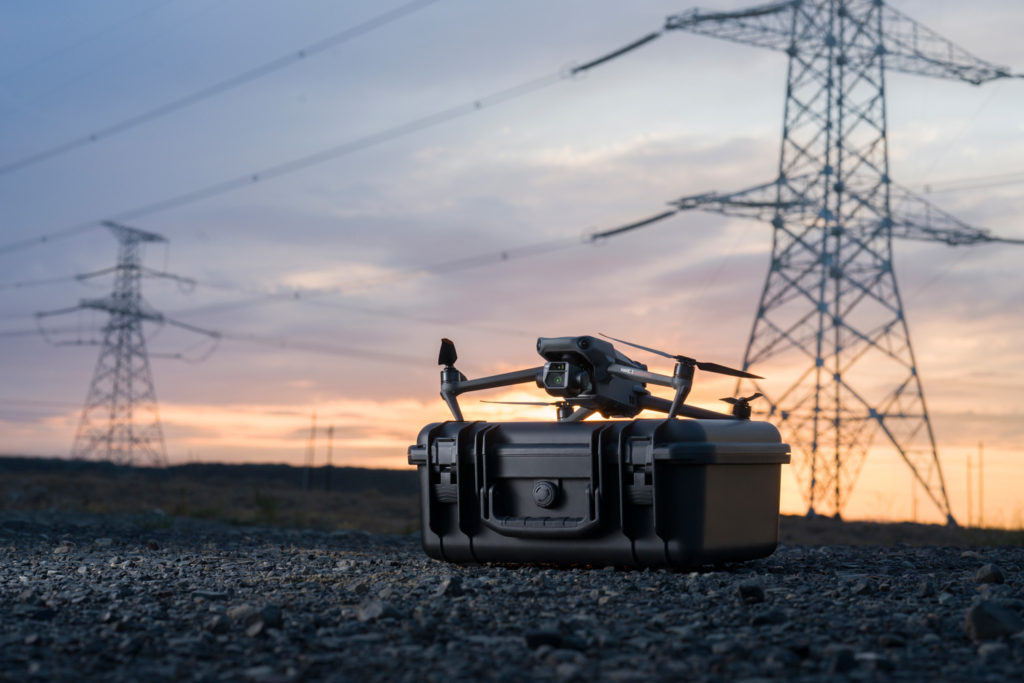 Drone-assisted law enforcement
DJI's Mavic 3T Enterprise is recommended for use in search activities and special operations for real-time situational awareness. Police officers can monitor potentially dangerous suspects and take photos and videos of mass events for law enforcement purposes.
Using drones and specialized software, personnel can quickly make decisions in emergency situations and coordinate team actions, ensuring a high level of security for personnel and civilians.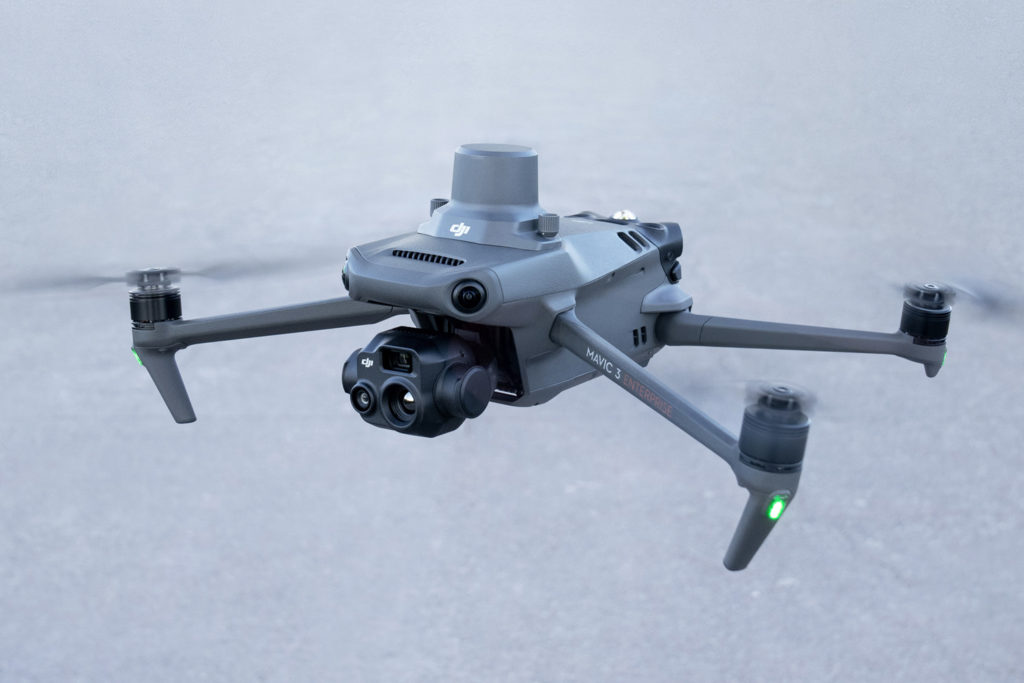 Inspection of industrial facilities and equipment
Oil and gas, mining and other industries use drones to monitor infrastructure facilities and territories, as well as remotely inspect equipment located in difficult areas.
Inspections with the Mavic 3 Enterprise 3T will assist in finding cracks and corrosion in main pipelines by using thermal imaging cameras to track oil and gas leaks, illegal tie-ins and other damage.
Using the Mavic 3 Enterprise series drones, one can collect a large amount of data, identify failures and malfunctions in equipment operation, inspect technological nodes that are dangerous to humans – all without stopping production.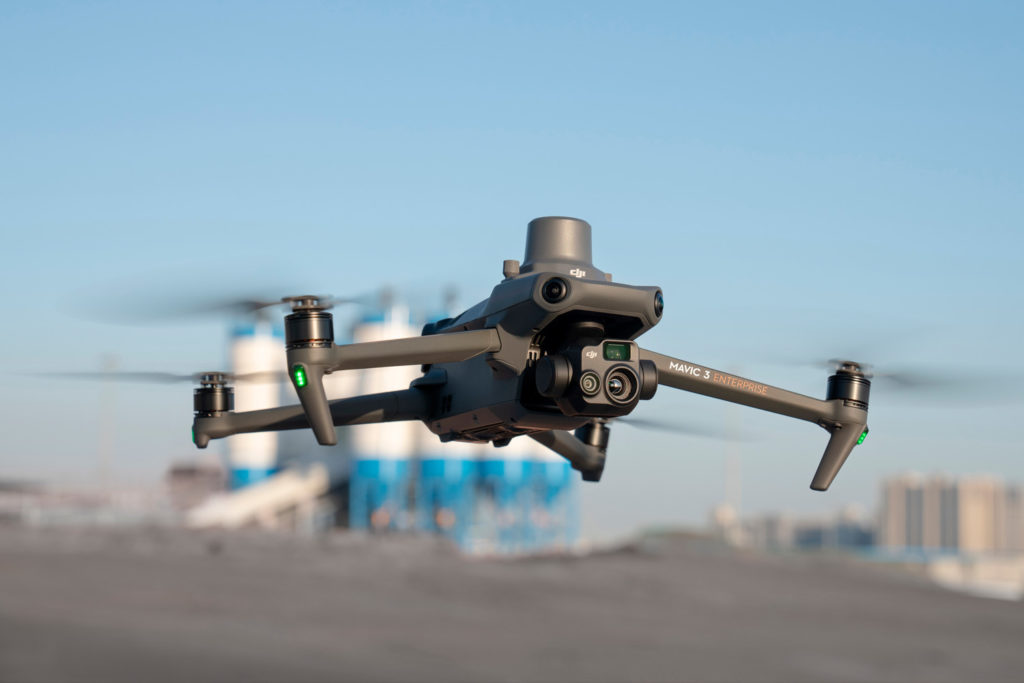 Implementation of unmanned technologies with Aeromotus
Aeromotus integrates unmanned technologies for commercial, scientific, and industrial companies. Before introducing a drone into an organization's workflow, our team analyzes and selects the best equipment for the specific tasks. 
Aeromotus is a leading and an emerging Drone Technology Company in the Middle East and Africa region with its head offices in Dubai, United Arab Emirates, primarily focused in offering Drone-as-a- Solution.
Aeromotus plays a vital role in the Industry's Digital Transformation using Drone Solutions, enabling and supporting Organizations in the Middle East and Africa in embracing Drone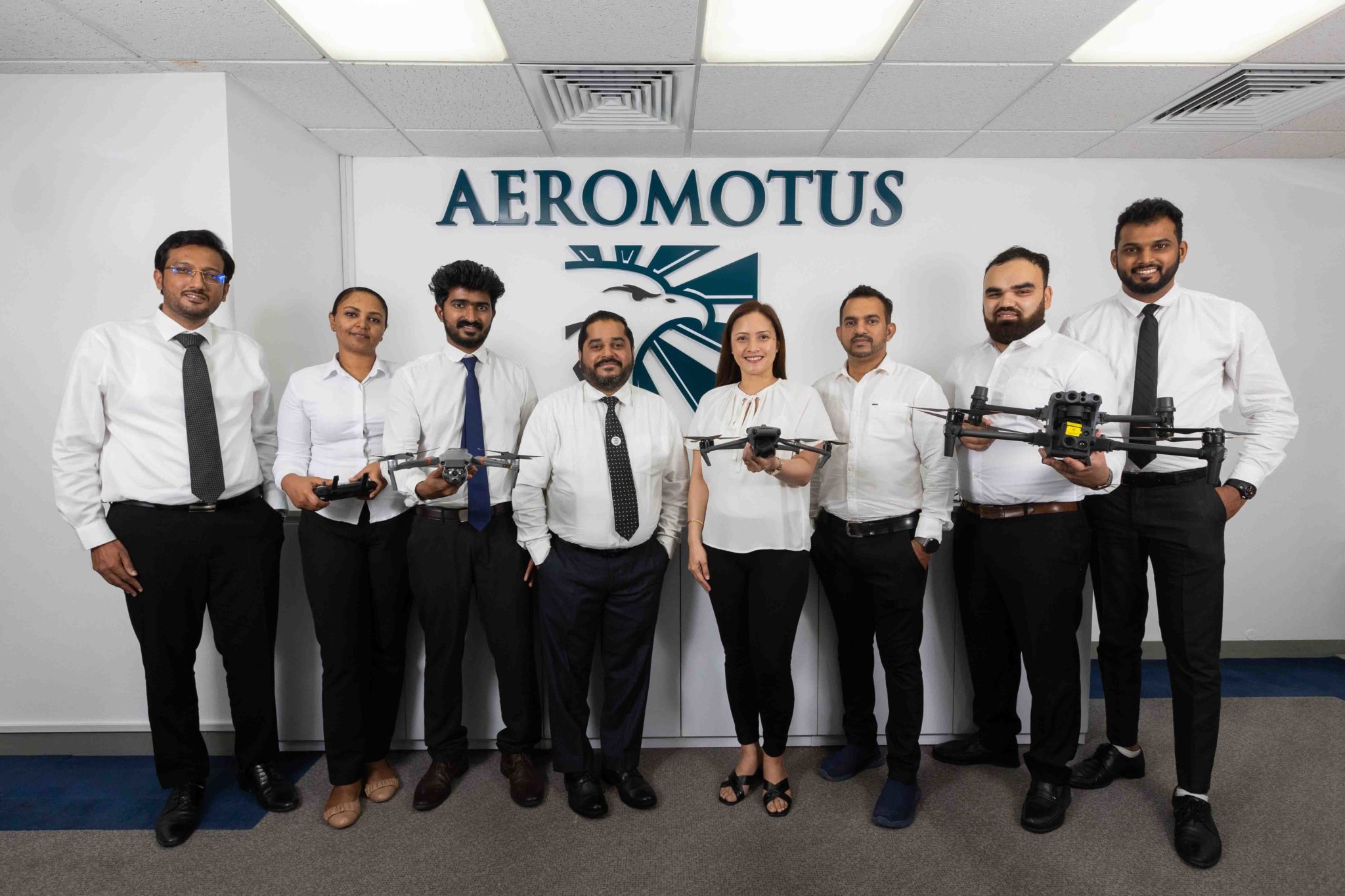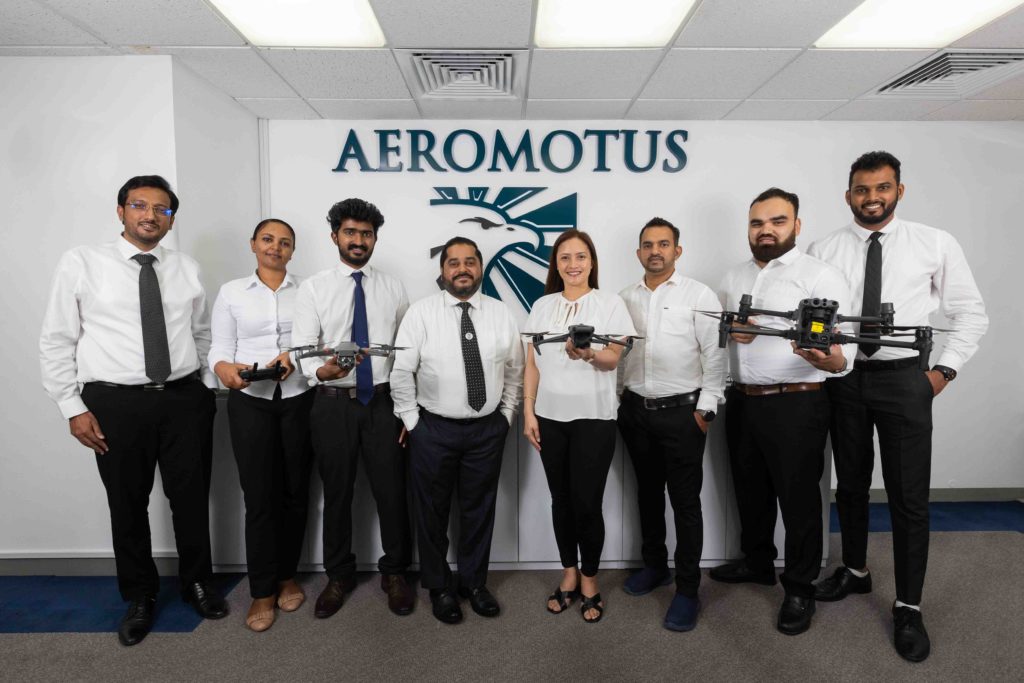 Professional unmanned technology today is a flexible and specialized digitalization tool that will be useful in a variety of areas. With the help of drones, you can effectively optimize tasks, save money, and also receive high-quality detailed data in the shortest possible time. In almost any field, drones can find their place and become a serious assistant for specialists.
You can contact us using our online form: