Meet the New Bug Bounty Program from DJI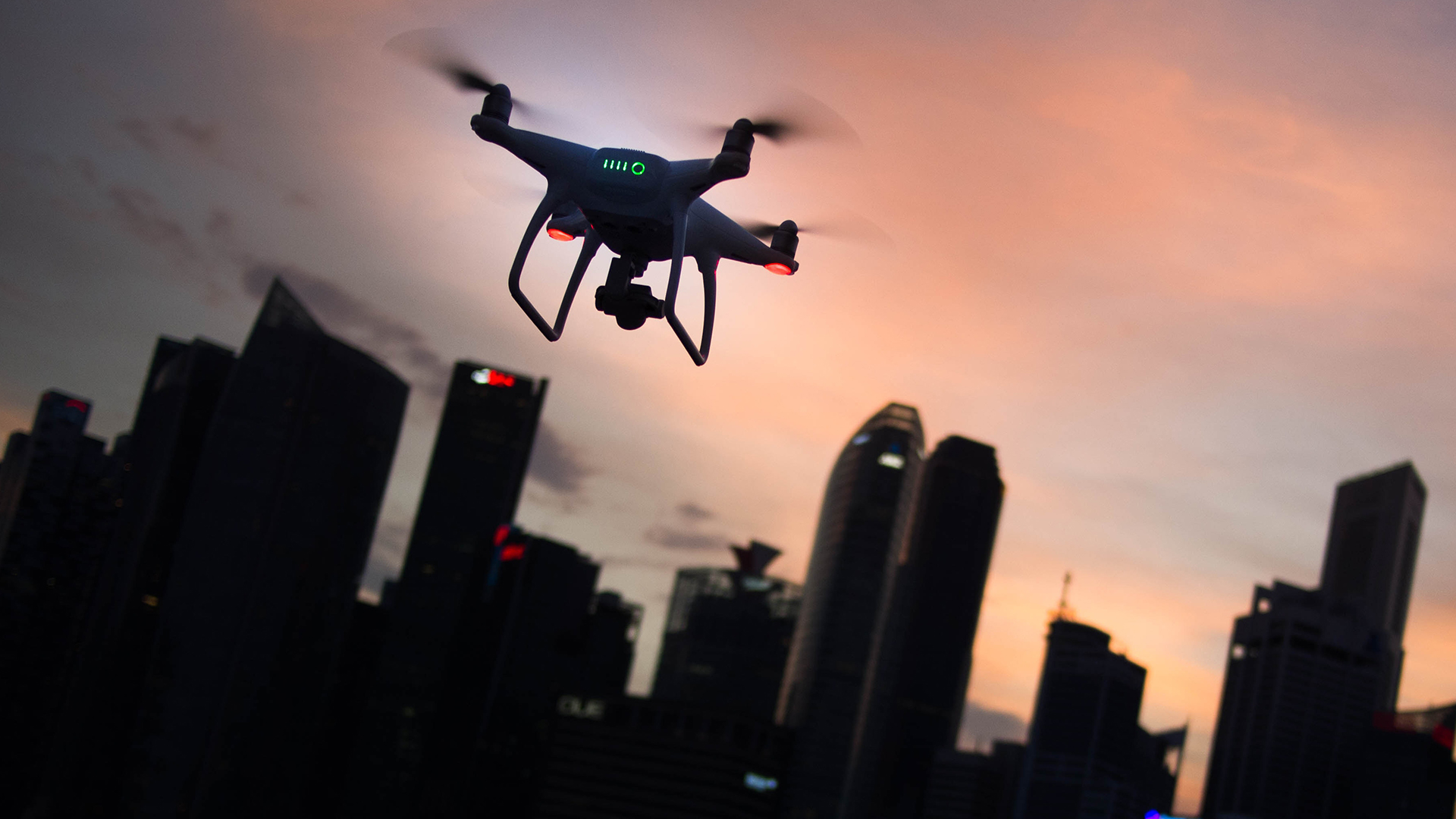 DJI, the leading Chinese drone manufacturer, announced about the release of the new bug bounty program. It means that the company will pay between $100 and $30,000 to those users who will be able to find flaws in its software. The sum of reward fully depends on the potential type of the threat. For that reason, if you are a user, who can find any safety issues, app crashes or security exploits, you'll be rewarded with a definite sum of money.
Bug bounty programs aren't new because lots of software developing companies use them. As a rule, such programs decrease the customer disturbance. DJI cares about the users of their products and doesn't want to lose its business. Furthermore, it really shows the importance of the drone security these days.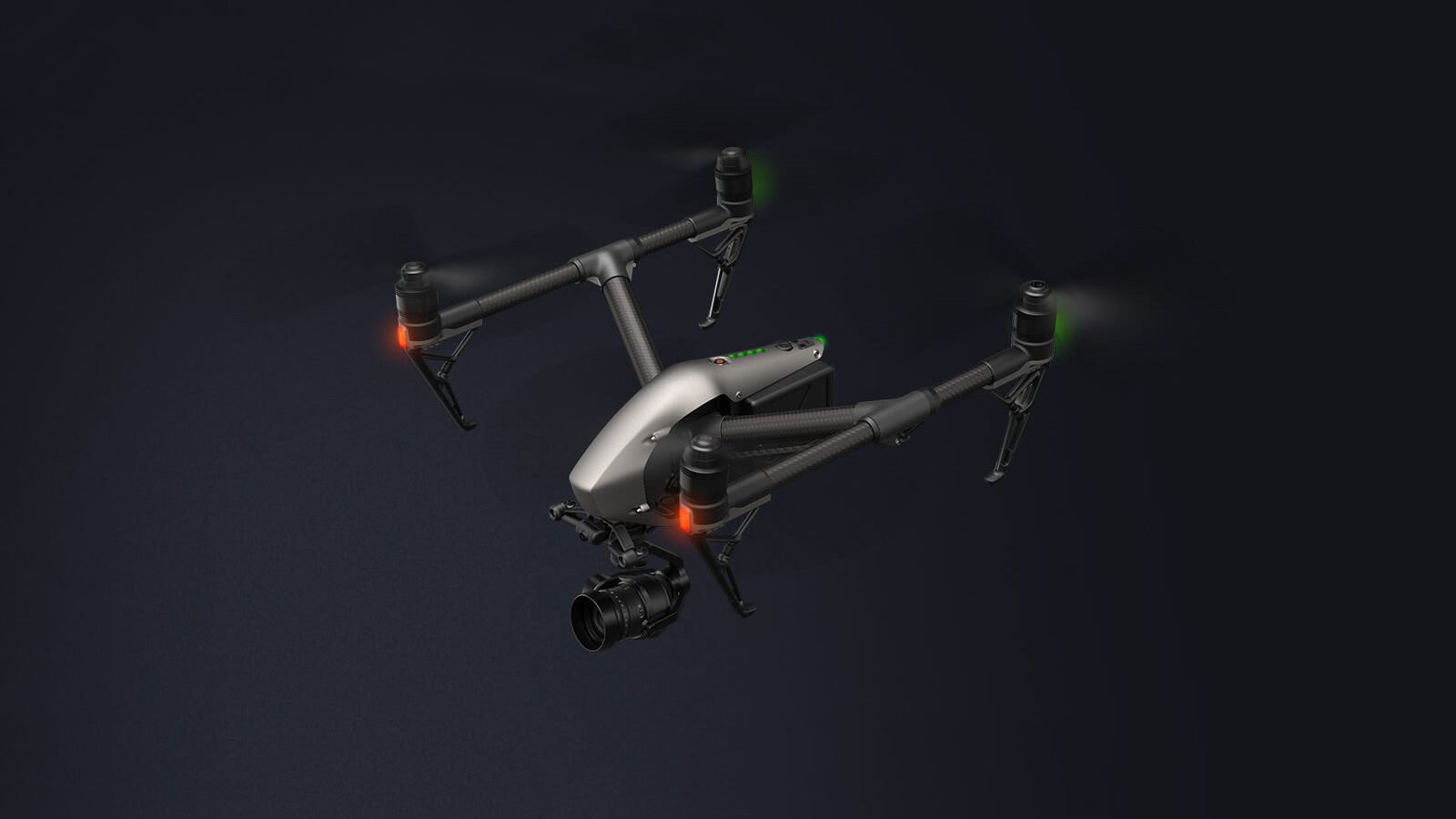 In case you have what to present to DJI, right now you can report to them. Nevertheless, if you wish to look through a more-detailed explanation of the work of this program, you need to wait for a little bit.
Yet still, you shouldn't think that the major purpose of DJI is to improve its safety level with the help of money prizes. The new bug bounty program is a part of the new strategy, which comprises the collaboration with the new software developers and researchers. In doing so, they want to improve the software quality before it reaches the targeted audience.
Several days ago, DJI announced about the release of the new flight mode for secret flights. Before long, the company announced about the new program. In suh a way, DJI proves one more time that they produce only high-quality drones. They are ready to pay any sum of money if they know that this decision may be a step forward to new successful contracts.
In case you want to learn at first hand that DJI drones are the best consumer drones on the market today, you can buy any model here, at aeromotus.com.