Drones Are Necessary to Rescue Harvey Victims
The Hurricane Harvey is the most terrible disaster, happened on the territory of the USA in 2017. There are lots of victims and lots of recovery operations that are held in America. This week, the FAA prohibited the use of drones in the recovery zone. They explained their decision in the following way: the civilian drone pilots that fly without FAA authorization can become the subject to serious fines. The FAA considers that personal drones just interfere with the work of rescue pilots.
Definitely, if the drones are used incorrectly and fly in forbidden areas just with the aim to make awesome videos of the tragedy, they can really make a complex situation worse. Nevertheless, commercial drones are the main tools allowing to search for victims from the sky. Prohibition of using drones during rescue operations is a big misstep. In any case, the government should allow commercial drone pilots aid during rescue operations.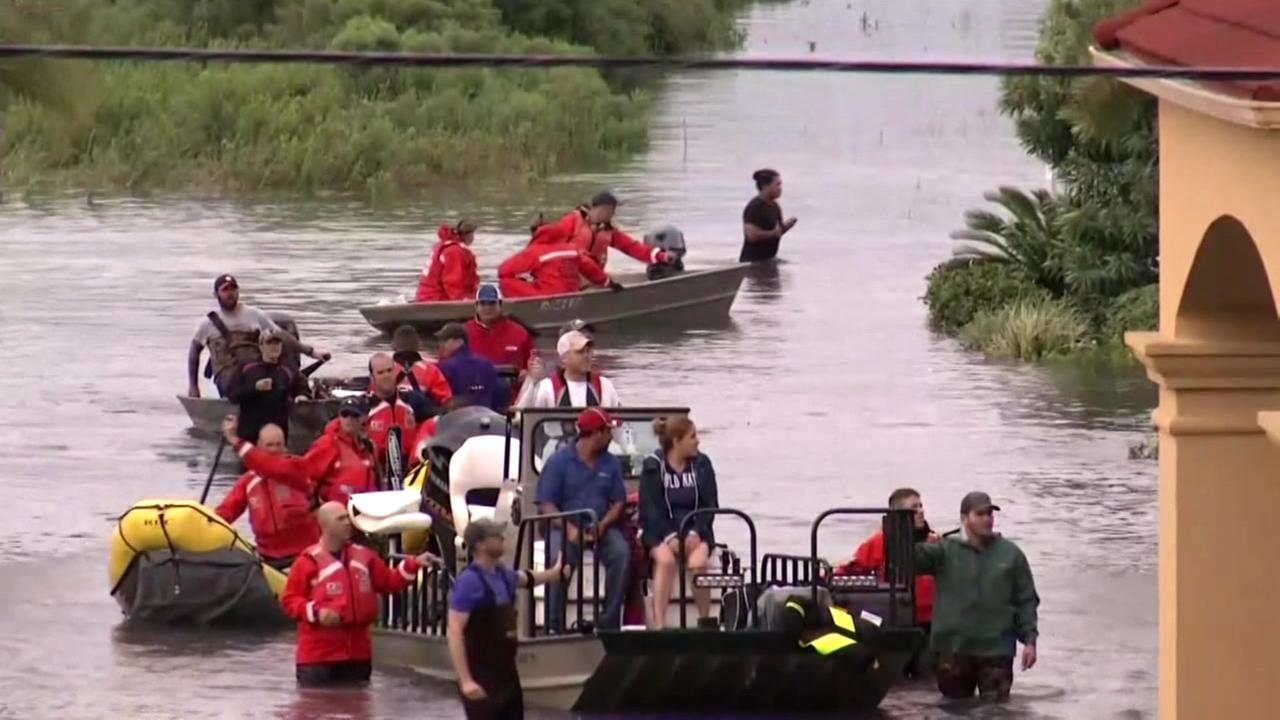 Statistics data confirm this. In March 2017 DJI, the leading Chinese drone manufacturer released a report showing that since 2013 drones helped to save 59 lives. From 2016 to 2017, 38 lives were saved.
Drones become an indispensable tool during floods. First, they help the rescue team detect victims. Drones provide them with a bird's eye view, which isn't available on the ground. Besides, they can deliver life jackets or rescue ropes.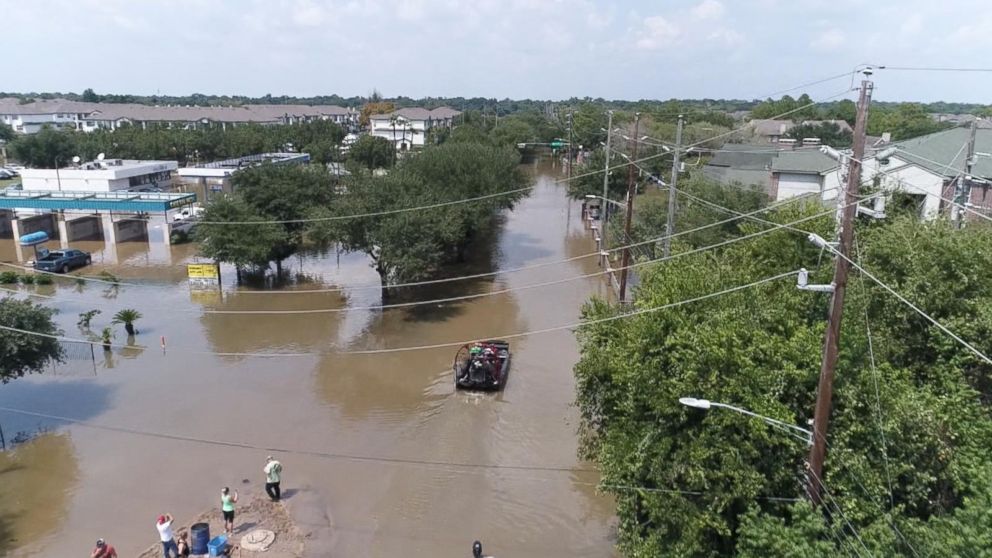 DJI collaborated with Ireland Donegal Mountain Search and Rescue and they discovered that the rescue team consisting of five members needs at least two hours to find the victims. Drones need 20 minutes only. UAVs allow rescue teams to plan saving operations with minimal risks.
Nevertheless, lots of emergency services organizations really adopt drones. Various companies registered more than 600,000 drones with the FAA last year.
The primary purpose of the FAA is to keep rescue workers safe. Yet still, the ban on the use of life-saving technology that many Americans have in their houses is a mistake. There are lots of people in the recovery zone who have drones and can really use them to save their neighbors.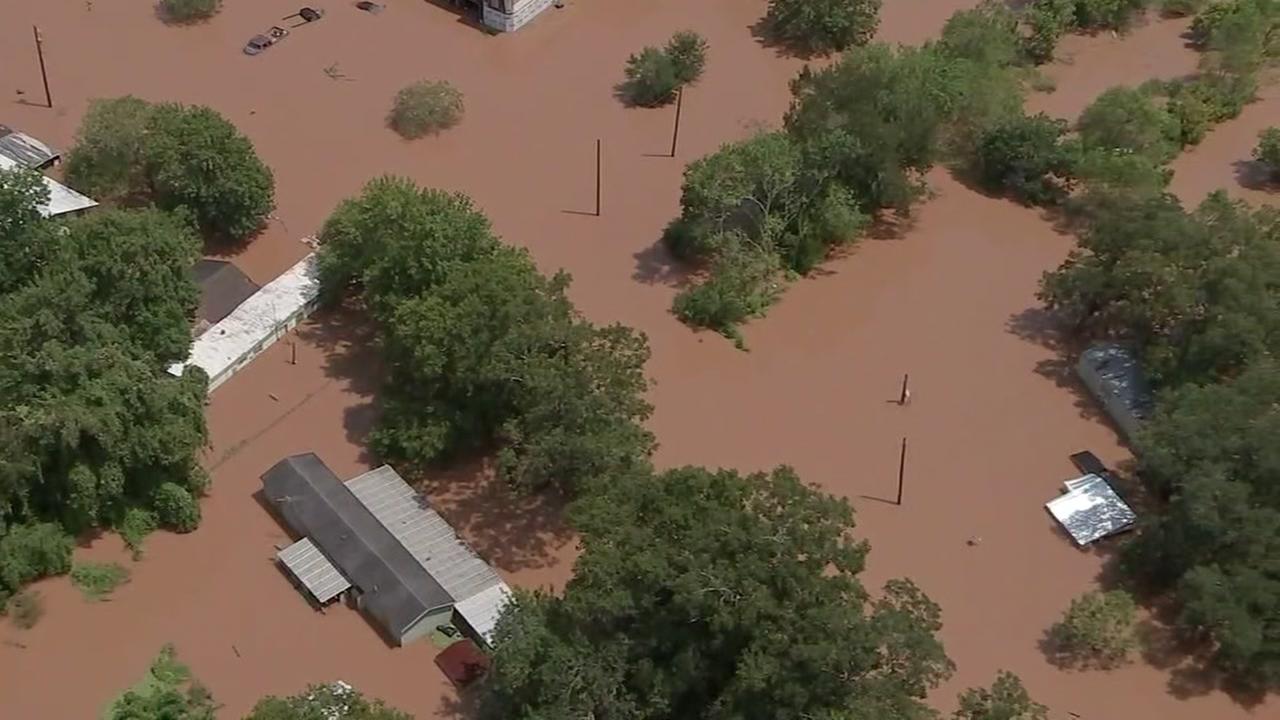 It stands to mention that the FAA issued more than 40,000 certifications since 2016. It means that there are more than 40,000 experienced and trained drone pilots who can really help rescue teams during emergency situations. Besides, this organization made a research which proves that over the next five years the commercial drone fleet will grow by 10 times. If the FAA could allow those pilots to take part in such operations, these certified pilots could volunteer and be really useful.
After the moment, Harvey's flood waters recede, commercial drones will be used with the aim to calculate the damage.