Drone Camps Will Help Students Learn More about Drone Opportunities
Thanks to the Project Fibonacci Foundation together with First Square Federal Credit Union, drone camps for local schools became available. The overriding purpose of these camps is to provide more schools with the opportunity to explore drones and find out how to properly pilot them. Certified pilots Federal Aviation Administration and lots of other industry experts will perform the roles of tutors at such schools. However, in these camps, mini drones will be used.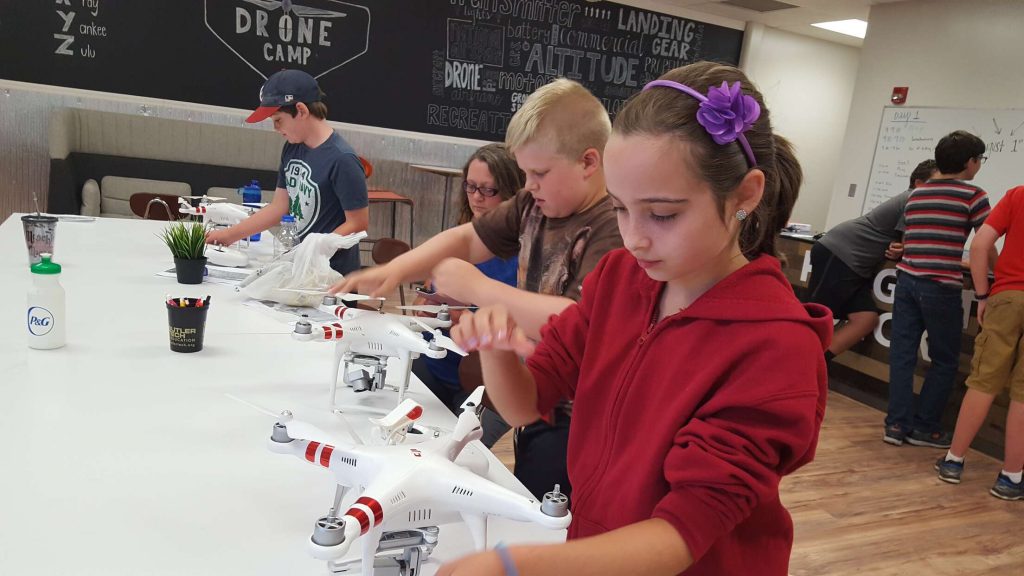 Last year, First Source FCU donated more than $10,000 to the development of these drone camps. Today, we can see that more than 30 drone camps have been held since 2015 thanks to Project Fibonacci. This year three new camps opened their doors to students.
If you are interested in these camps, you can find more information on projectfibonacci.org. Choose the category "Innovation Camp" and you'll find out everything about their benefits, achievements, and activities.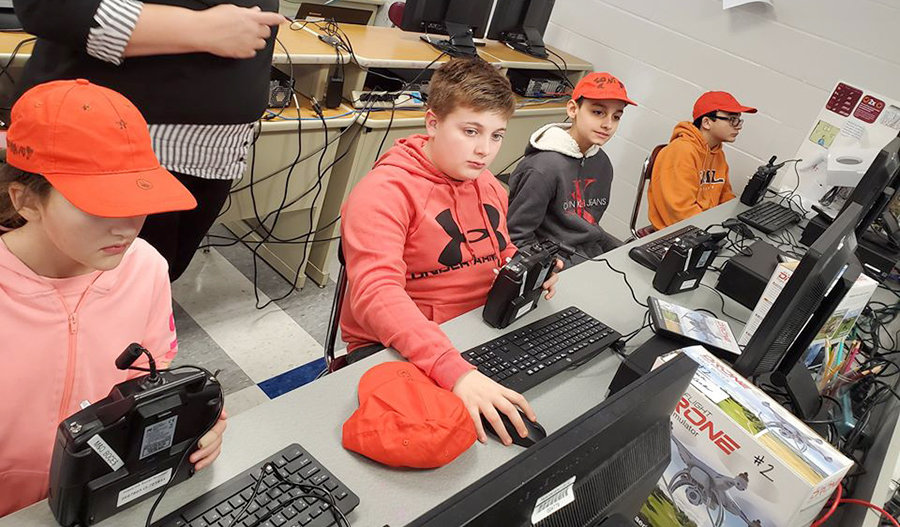 Drones or unmanned aerial vehicles have become very important to the development of the American economy. Today, a wide array of development and research companies demonstrated that they are interested in this niche. We all can notice a regional focus on the achievements of UAV technologies. Thanks to these drone camps, the representatives of Fibonacci Educational Programs bring learning to classrooms. Simply put, they help students find out more about coding, programming, piloting, aeronautics and the general laws and regulations of flying. After students learn the theory they can try their hands at practice. In other words, they can test their piloting skills. They can learn how to take off, avoid obstacles in the sky and how to properly land. Here, they can get the basic drone knowledge. Thanks to these camps, students can finally experience how it feels to be a pilot and probably make the right choice when choosing their future profession.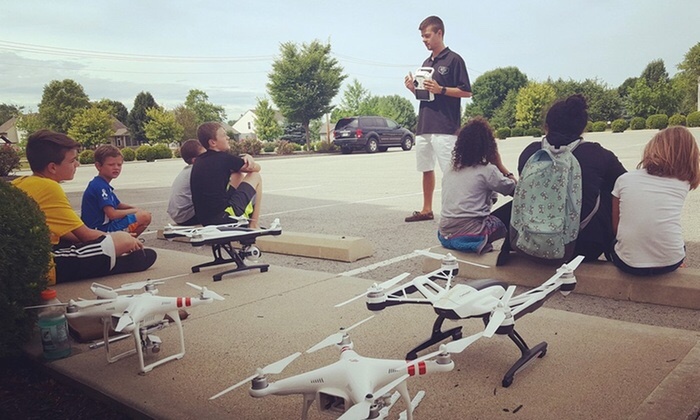 We hope that every country, every higher educational establishment will start investing in such camps. The world is constantly evolving so we should keep up with the times!