A New Project from a French Drone Company Allowing to Boost Africa's Crop Fields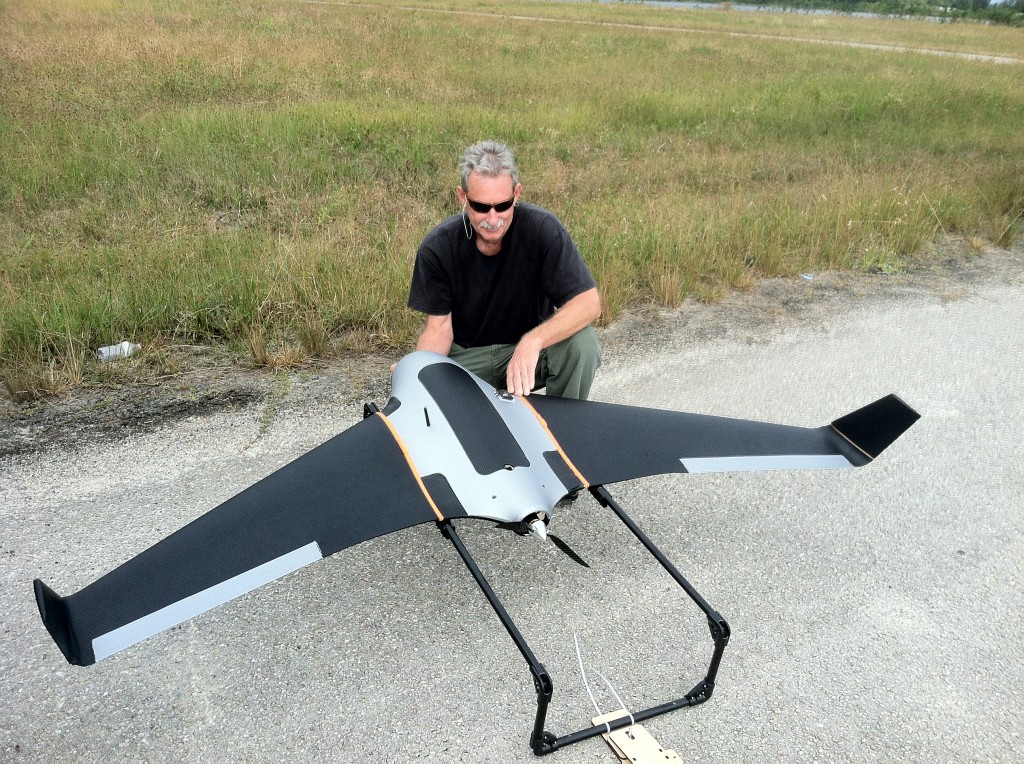 The thing that drones gradually become an irreplaceable tool in agriculture isn't new today. Previously, we analyzed top questions related to the drone use in agriculture. People buy drones to meet different goals. Right now, we'll discern about the new project developed by a well-known French drone company, Delta Drone.
Several facts about the new project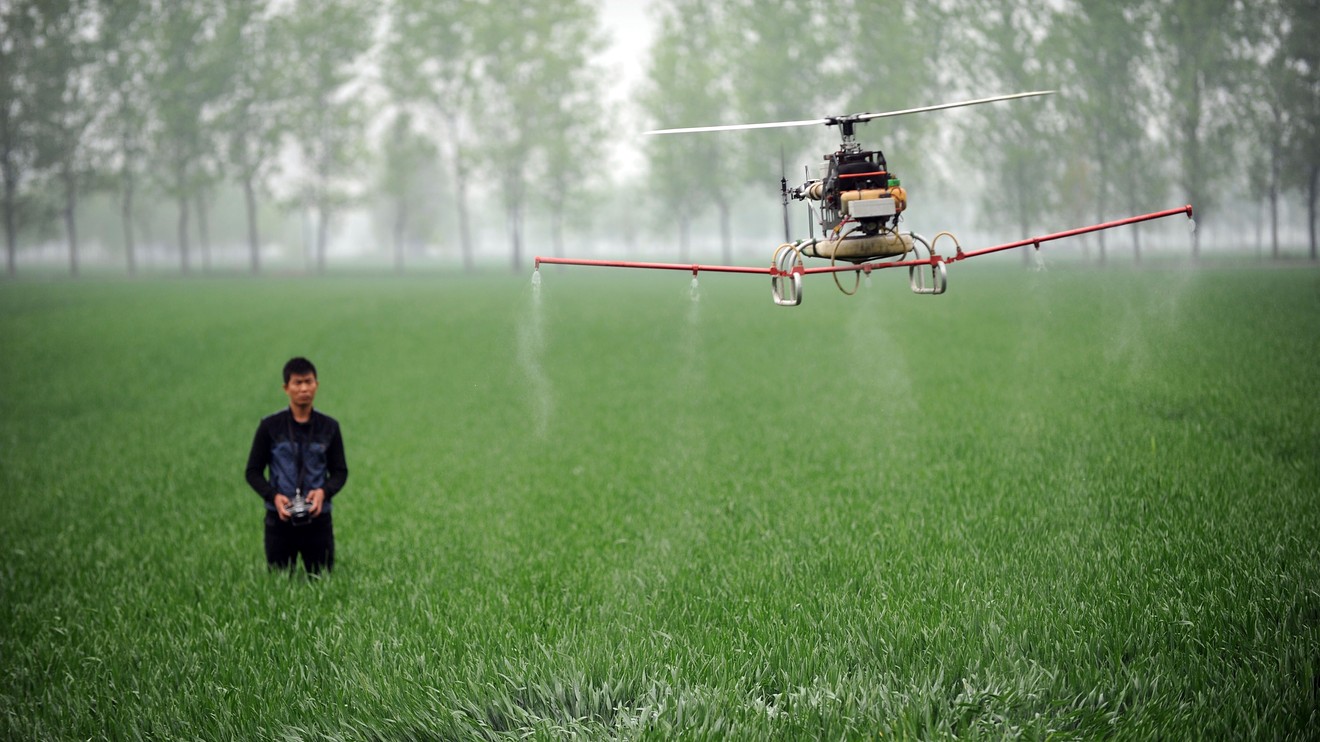 They decided to collaborate together with a major European inspection service with the aim to improve agricultural yields in West Africa. Several weeks ago, Delta Drone and Bureau Veritas Afrique introduced their plans. They are going to consolidate soil analysis data from Bureau Veritas with aerial data, made with the help of Delta Drones. This collaboration will lead to the optimization of precision farming for poverty-stricken territories in Cote d'Ivoire and nearby territories.
It is worth noting that Delta Drone is regarded to be the first company engaged in the burgeoning sector of civilian drones for professional use. The company managed to create a full value chain with the aim to offer their customers lots of business solutions. Their prime objective is to provide their customers with necessary aerial data, delivered in various forms that meet the demands of customers.
The targeted audience of this project is the owners of oil palm, banana or rubber plantations. This project will provide them with tree counts or various types of analysis. Except for other advantages, farmers will be able:
To get data about homogeneity of plant development;

Identification of areas of vegetation stress;

Steering of irrigation and fertilization;

Analysis of general health conditions.
Statistics data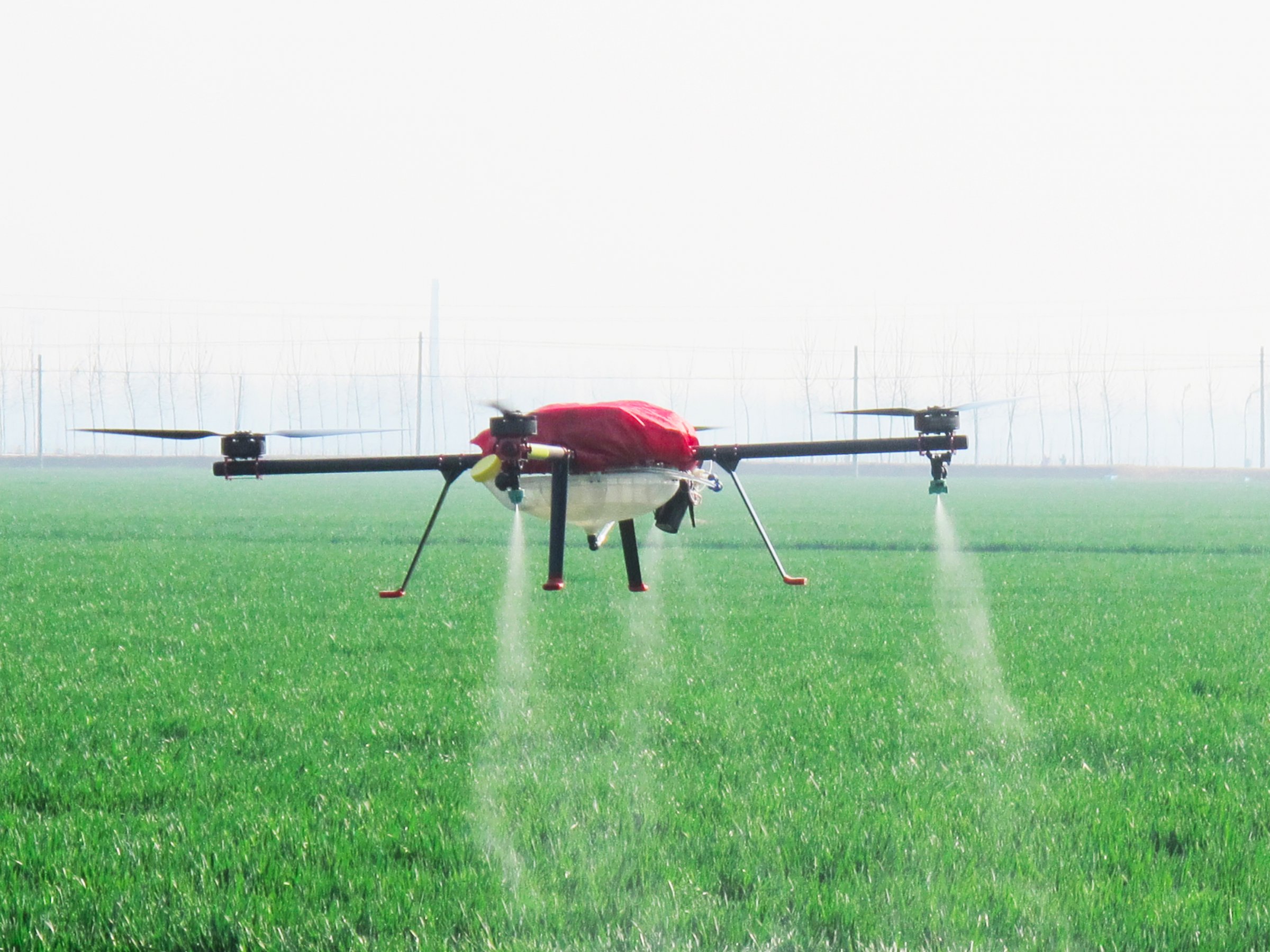 It stands to mention that according to the recent reports, the agriculture drone segment experienced the highest growth with a CAGR of 19,6 % over the next several years.
Two months ago, there was opened the new 25-mile-radius drone corridor in Malawi. The overarching goal of this decision was to enhance the quality of emergency rescue operations. This is the first drone corridor in Africa. For that reason, it will also be used some private sector businesses as well.
The technological progress comes to Africa too. The drone technology also exists on this continent. Besides, it conduces to the development of the new job positions. For that reason, today Africa becomes a hotspot for investors, who are in search of the new platform for their services.