The Best and the Most Expensive Aerial Photographers
Considering the popularity of aerial photography today, the number of drone users also grows. However, some users fly drones only for fun whereas others practice their skills and become professional aerial photographers. In this review, we'll take a look at the best and the most top-rated aerial photographers. Now, they are regarded to be the best in the area of aerial photography. Thanks to their skills and professional drones, we can enjoy the most awe-inspiring views of this planet. Simply put, we can see the views that only birds can see.
Karolis Janulis
This man became interested in aerial photography only after the flight in a hot air balloon. He saw amazing views from the sky and was inspired to make amazing photos himself. In 2015, he bought his first drone and started upgrading his skills. Firstly, he captured images from his travels but lately, he bought DJI Phantom 4 and started working as a professional photographer.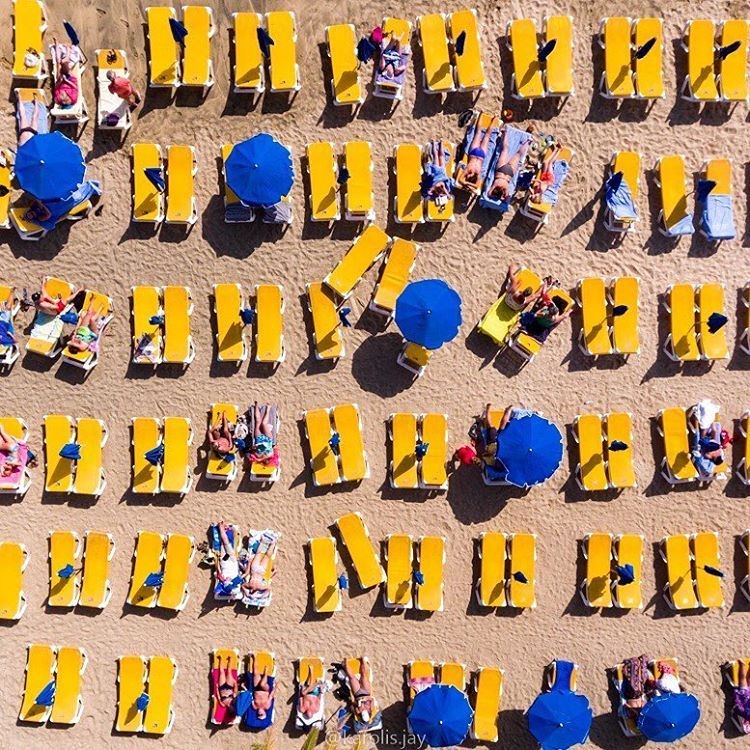 Andy Yeung
What inspired this man to become an aerial photographer? When he saw an incredible view of Hong Kong from the side-viewing window, he decided to buy his first drone. These views inspired him! He decided to make a series of photos which will offer a glimpse into the most amazing city in the world. Firstly, he used DJI Phantom 3 but later, he upgraded to Phantom 4.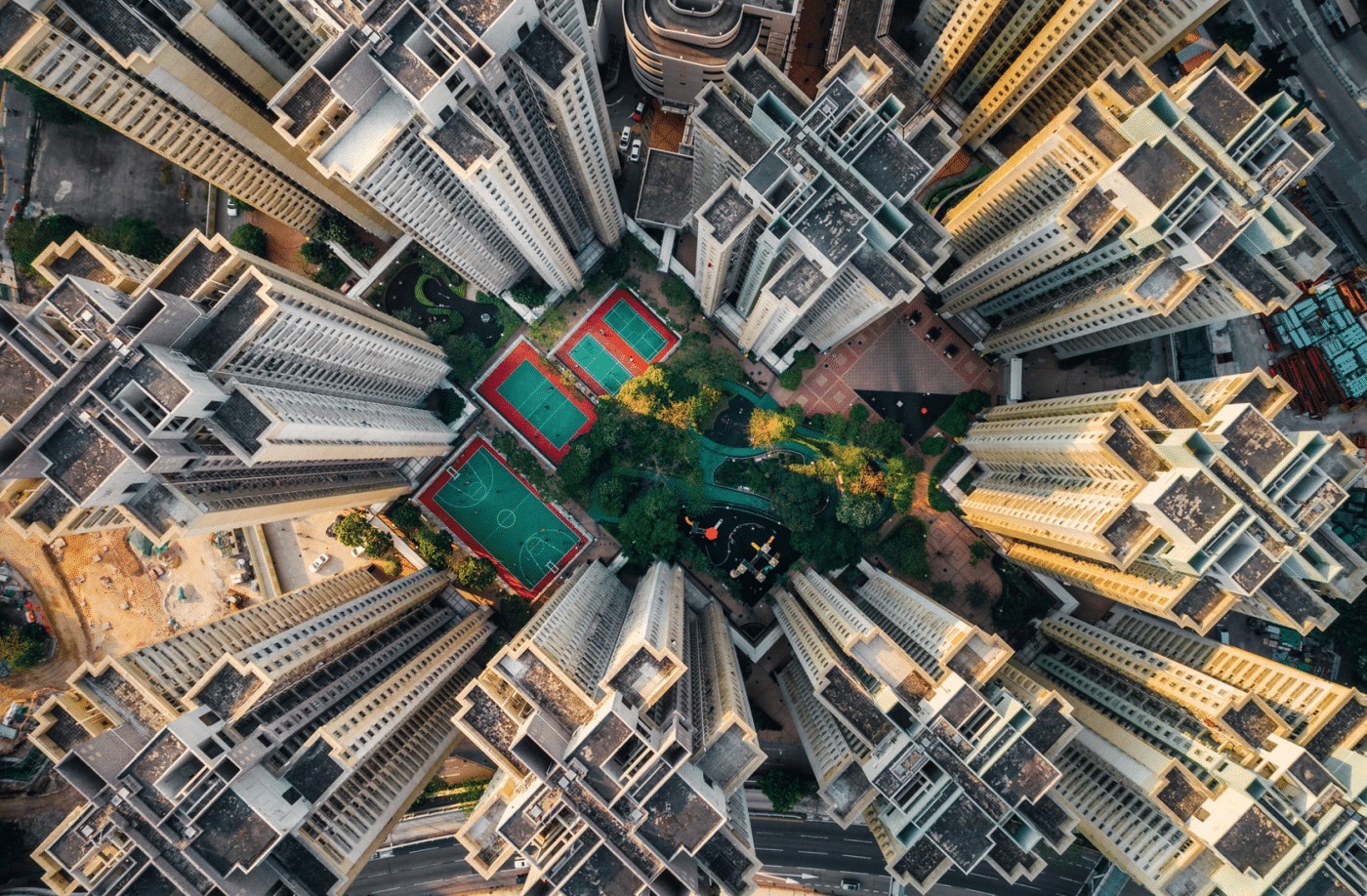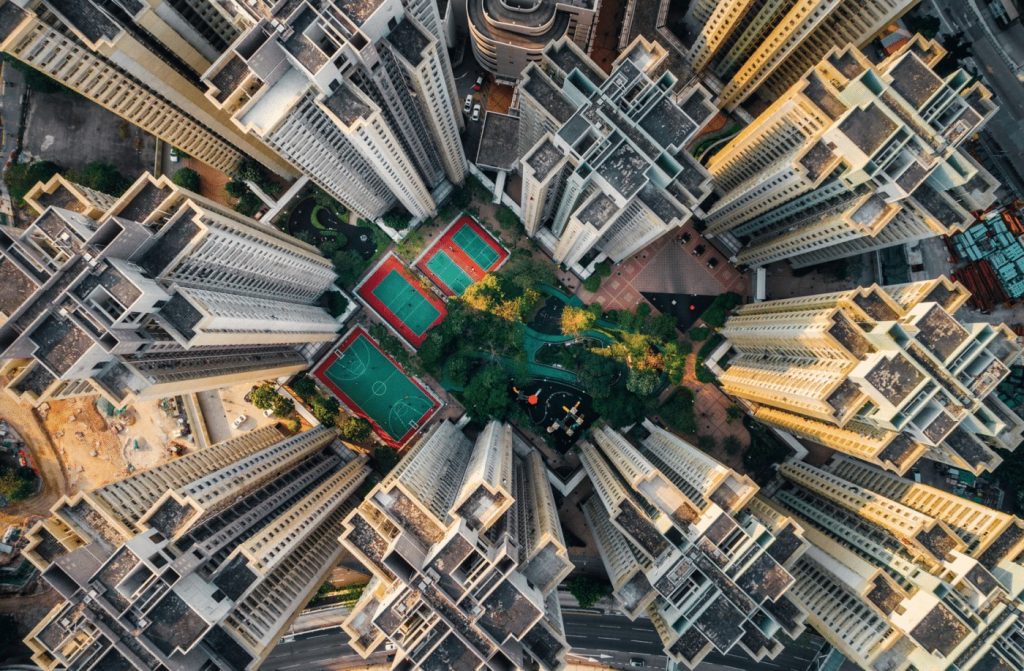 Amos Chapple
This photographer started his career in 2003 in New Zealand. Besides, he also worked as a photographer of UNESCO World Heritage Sites. He visited more than 70 countries and his photos regularly appeared in well-known magazines and news platforms. In 2015, Amos bought his first drone and started capturing amazing aerial views. Just take a look at his works! They won't leave you indifferent.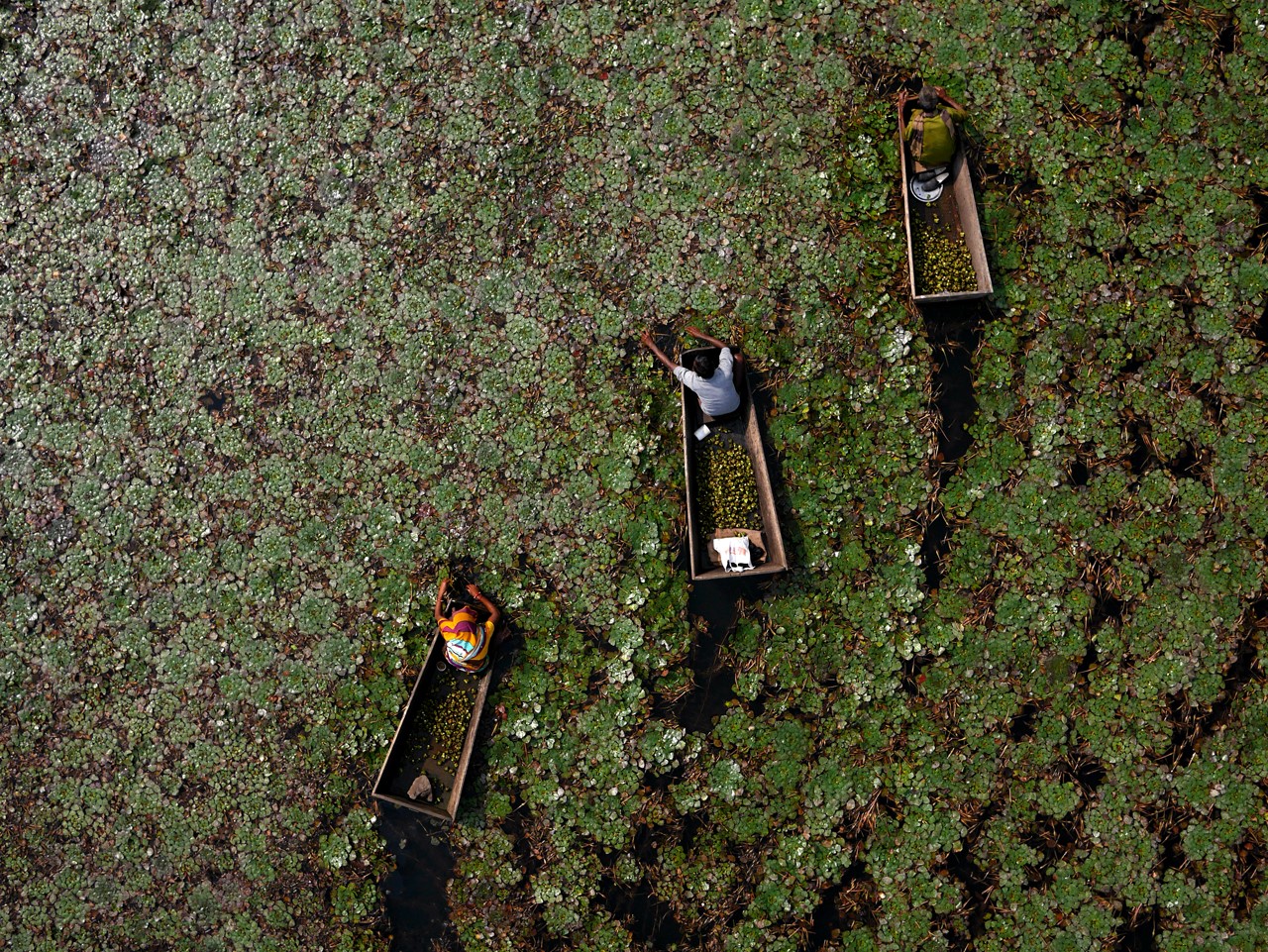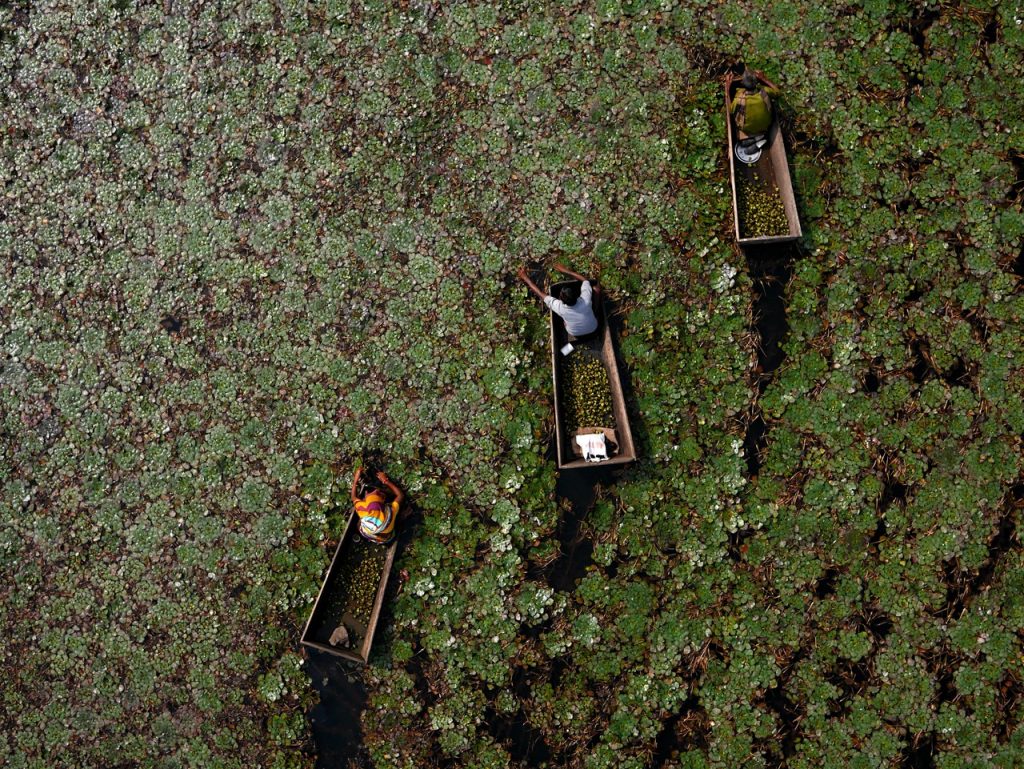 Kacper Kowalski
The story of this man is amazing. Firstly, he was lucky to fly on a paraglider and after this flight, he understood that he simply can't do without fascinating aerial views. Kasper was an architect by profession by gradually, he understood that he couldn't focus on this job. He bought his first drone and started making images from the sky for his colleagues. Every free moment of his life he spent in the air. Now, this man is included in the list of the best aerial photographers. Just take a look at his images and you'll see that this man is a talented photographer.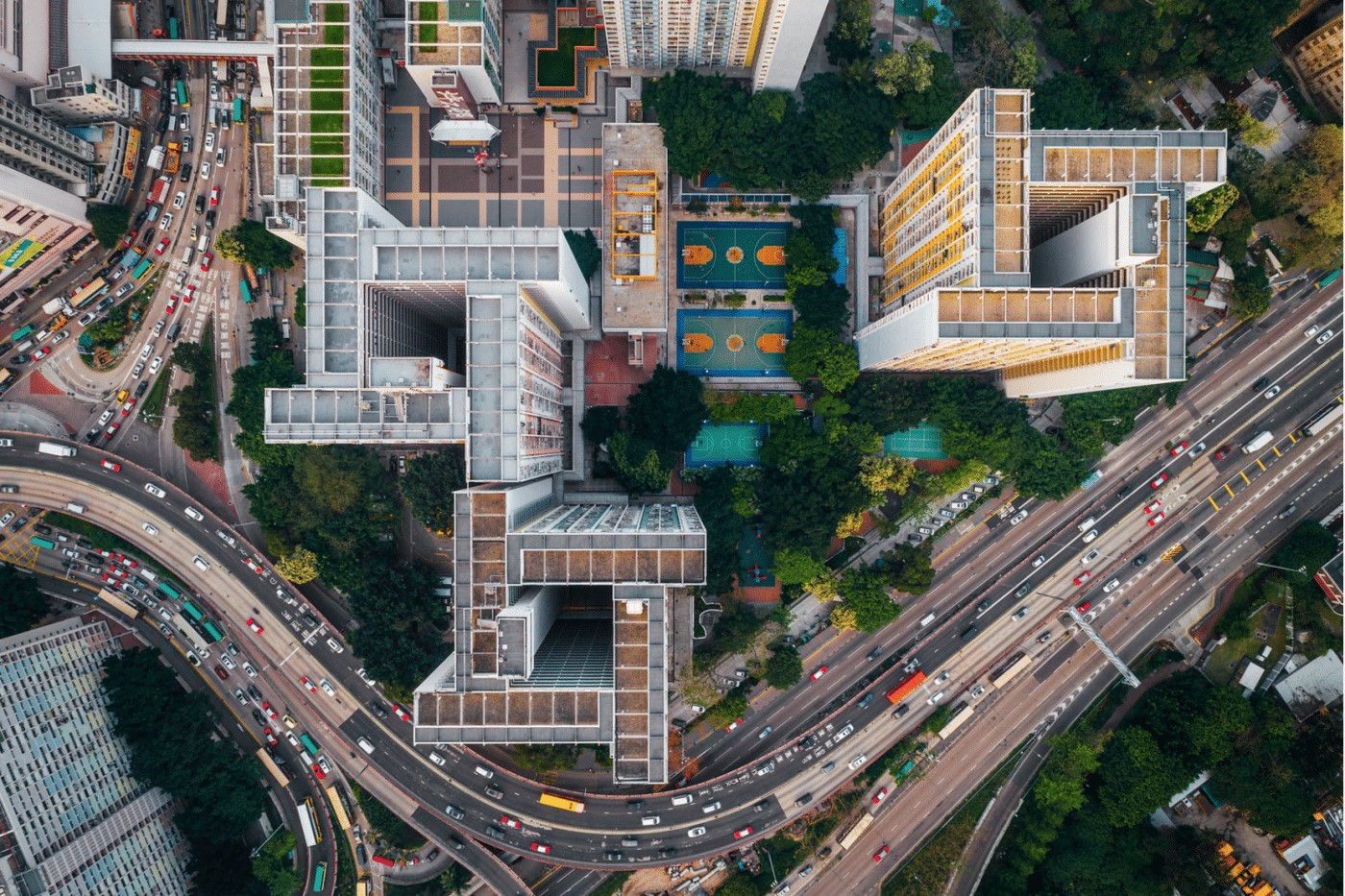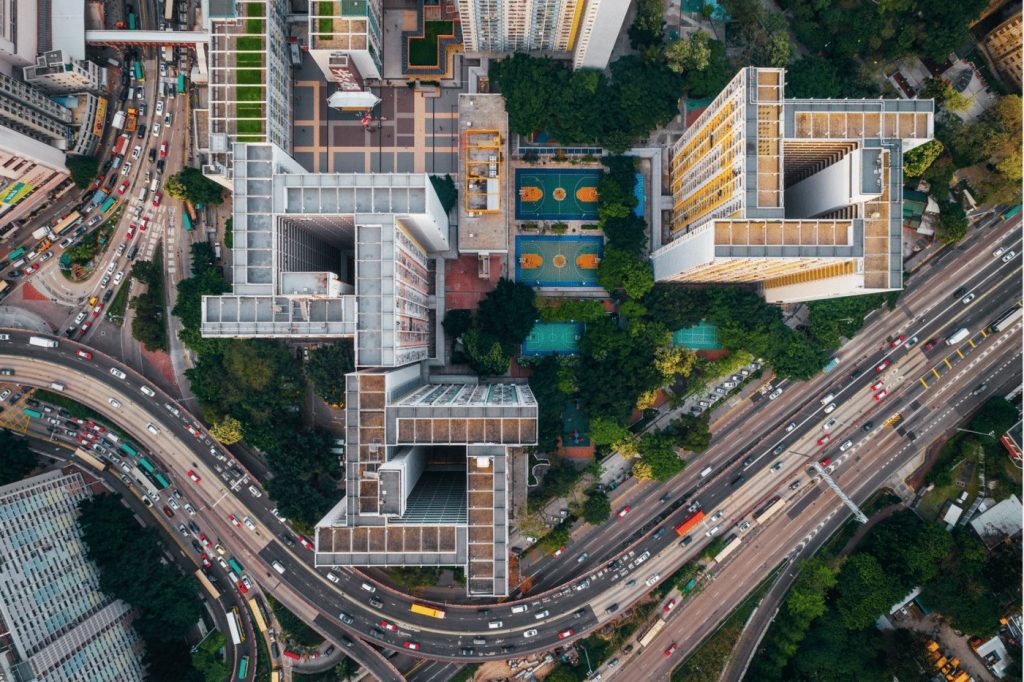 Calin Stan
He is a well-known aerial photographer from Romania. He started making his first photos more than 14 years ago and now, he is regarded to be one of the most top-ranked photographers. Now, he is mostly focused on aerial photography. Besides, Calin Stan is also engaged in making films for hotels, corporations, real estate clients etc. Photography is his way of life; he can't leave without his hobby due to which he became a professional photographer today.
These aerial photographers are really talented! Thanks to their professionalism, talent to see the world from a different perspective and high-quality equipment, they make incredible images. You would never see the beauty of this planet if not for the professionalism of these aerial photographers.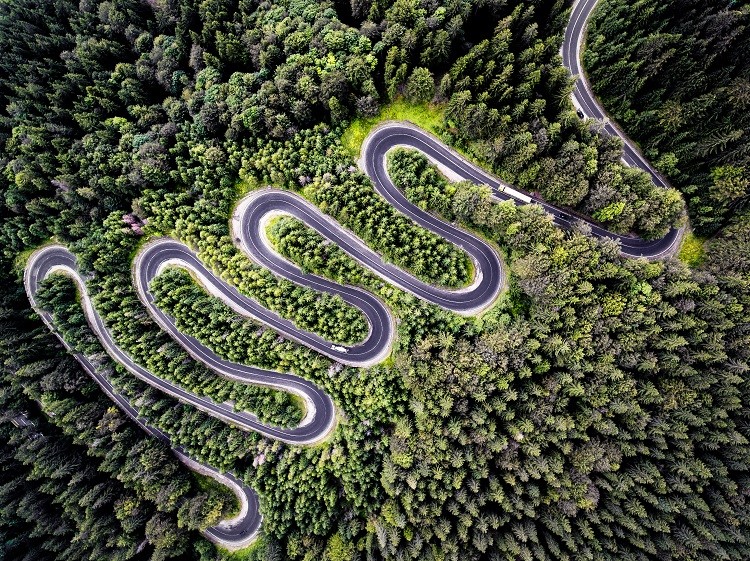 How to be a profesional Drone Pilot and Drone Photographer?
Read article:  DRONE FOOTAGE TIPS
Watch the video: