People make mistakes. A lot can go wrong because of a human error during a flight. That's why checklists before and during drone operations are crucial to flight crews. The main goal of such checklists is to reduce human error and help pilots access airspace smoothly.
For any drone operation, it is vital to have a checklist template to run before absolutely each flight. In doing so, you'll make sure everything is running smoothly. Remember that safe operation is of paramount importance for each pilot. If you want to make sure you are not putting the whole operation at risk, always check everything before your flights. In this post, we'll share the main checklists that will help you get rid of all common problems that may occur during the flight. All these checklists are preventative measures each pilot should take to streamline the flight process and mitigate the risk.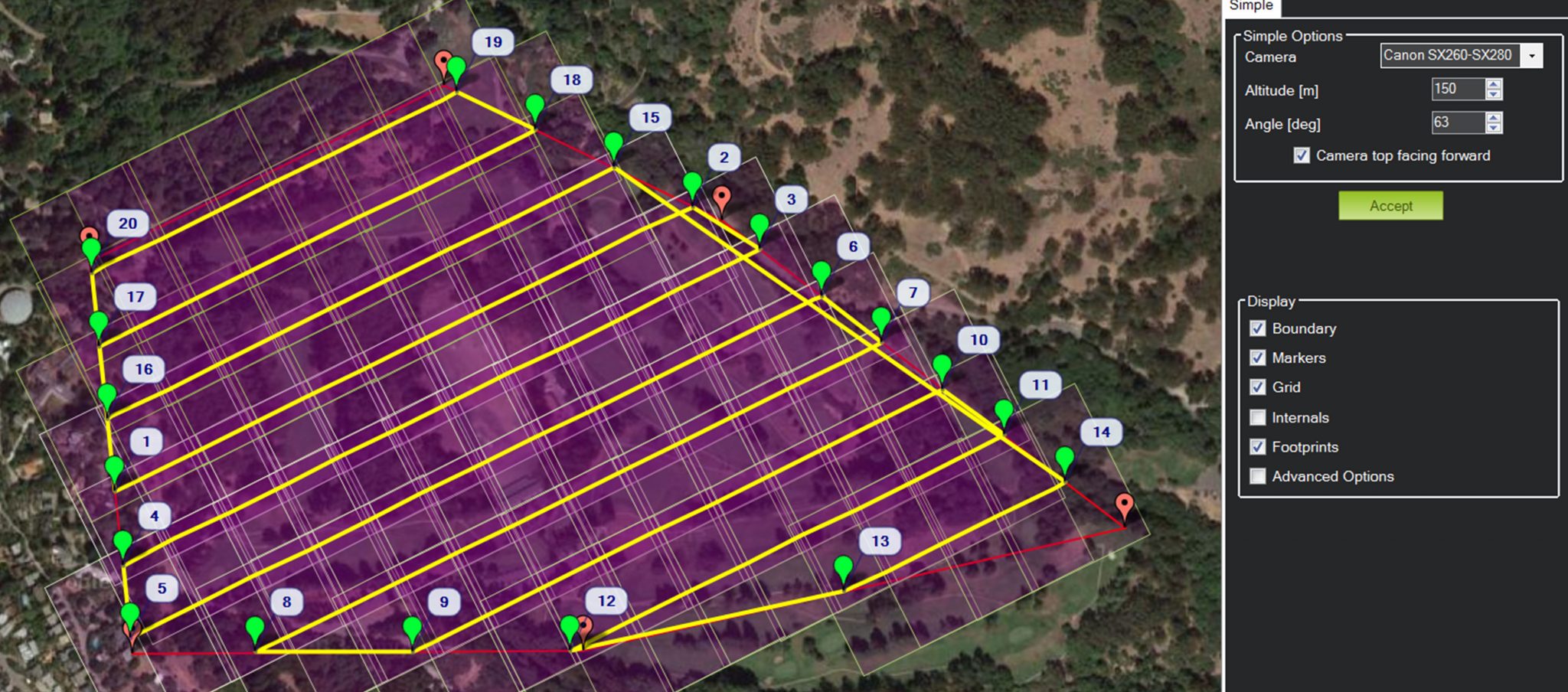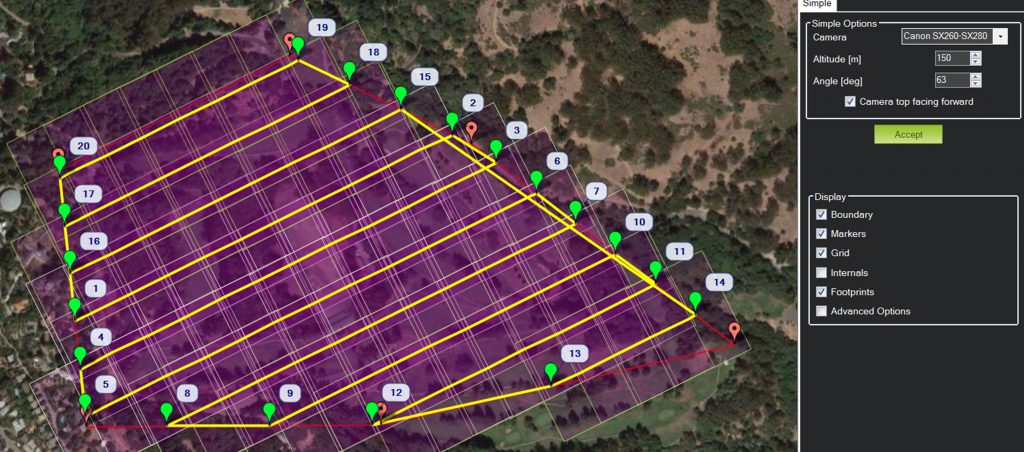 Mission Planning Checklist
This checklist should be completed before every operation from the office. A lot depends on the goal of your flight and drones that you are going to use. However, it includes the following things:
Determine the goals of your flight and what result you want to achieve;
Plan the flight route;
Check the weather;
Receive all permissions for your flight (if necessary);
Pack safety equipment;
Check if the firmware is updated;
Check if all the batteries are charged;
Choose the takeoff and landing area;
Check if SD card is formatted and ready to record the new video;
Check NOTAMS and Temporary Flight Restrictions;
Conduct a safety briefing with all the members of the flight team;
Evaluate any risks before the flight. If there are any, plan, how you will solve all these issues.
Packing Checklist
Here are the main things that you need for a thriving drone mission:
A drone;
Charged flight batteries;
A charged controller or smartphone (depending on what device you are going to use to control your aircraft);
Checked propellers (they can't be damaged);
Memory cards with enough storage space.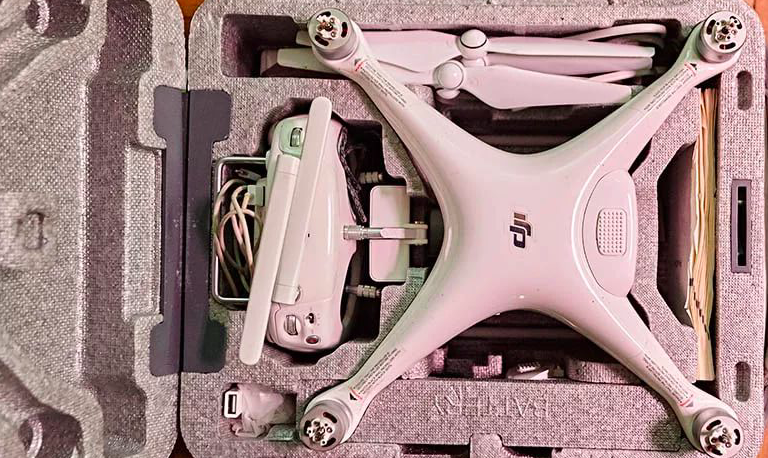 Pre-Flight Checklist
This checklist will help you mitigate the risk and means the difference between a successful operation and a mission failure. Well, what should you do before each flight?
Check the weather and wind speed. Weather is very unpredictable, and it's one of the main problems for drone missions. Clouds and fog appear quickly and can disrupt your operations. Check for weather consulting a local weather service provider.
Functioning drone. Always inspect your aircraft for damage before each take off.
Check if the remote controller is charged;
Check all the batteries;
Check if your mobile device has the latest version of DJI apps;
Check if the firmware is up-to-date;
USB cable for your phone or tablet;
Check the propellers (they shouldn't be damaged);
Check the area where you are going to fly. It should be clean for drone use.
SD card fully inserted;
Choose a secondary landing zone;
Calibrate your compass;
Set the home point;
Check if all joysticks move freely;
Check if the drone is connected to a controller;
Is your camera working smoothly?
Inform all the spectators that you are going to take off.
Post Flight Checklist
With a pre-flight checklist, there are some steps that you need to take each time you finish your operation. This post flight checklist will help you make sure you have a safe landing. Moreover, it will help you get ready for all outcomes that may happen and prolong the life of your drone:
Record your basic flight details;
Power down a controller;
Disconnect controller battery (remove the battery and put it in a secure place);
Let the controller's battery cool (measure the battery's temperature and check if it is within a safe range);
Power down your aircraft and wait until indicator lights go dim;
Disconnect your drone's battery (before you do this, check if the drone motors are run-down);
Let the drone battery cool;
Let the motors cool;
Check all the components of your drone for damages (motors, chassis, propellers, gimbal, indicator lights, screws, GPS, landing gears, compass, camera).
Remove the payload (if your aircraft has been carrying a specific payload, you need to remove it);
Download data and back it up.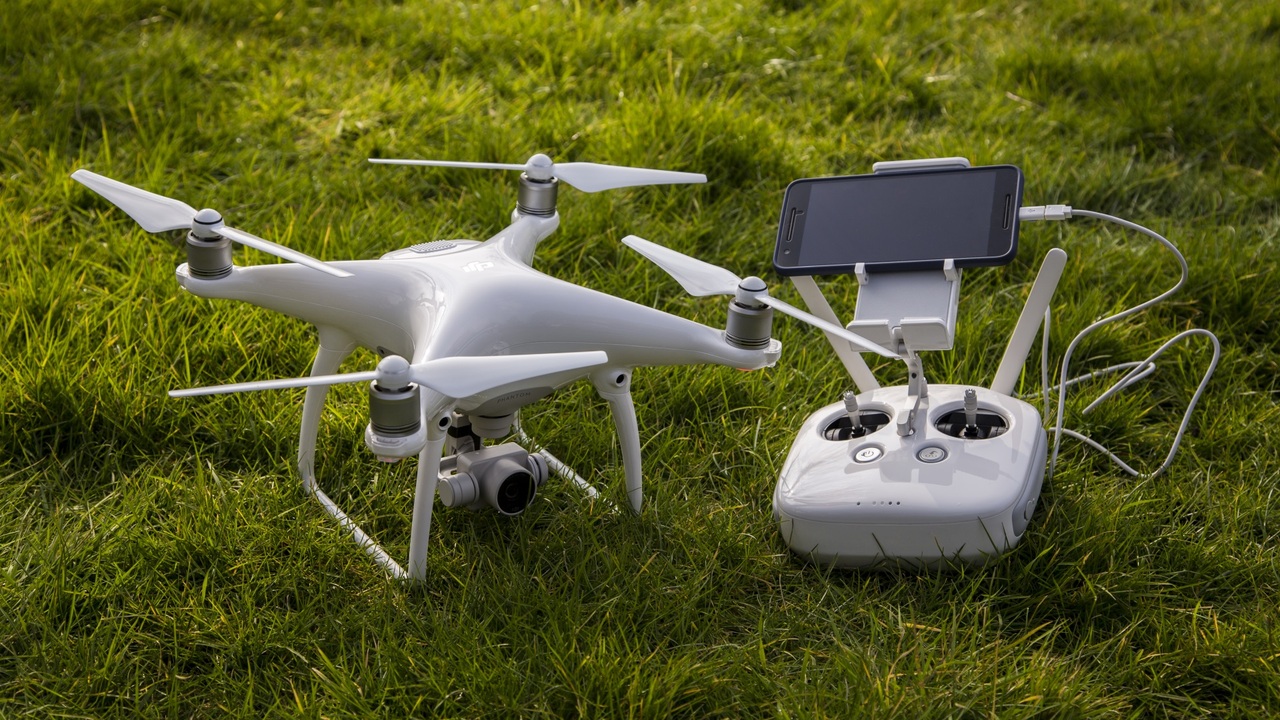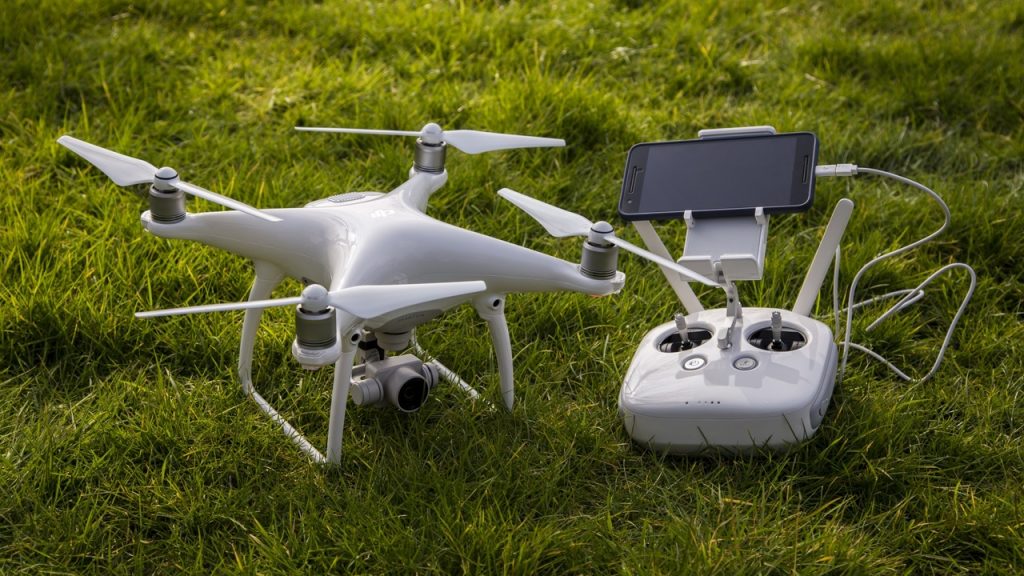 Make Your Checklists Location-Specific
We've just listed the fundamental checklists that are necessary for each pilot who cares about the safety of flight operations. However, you shouldn't forget about the location. Not all drones can fly in the mountainous areas, and not all drones have high IP ratings to fly in the rain. Check everything in the office and only after that, you can drive to a worksite.
Consider printing out your essential checklists so that you always have them in your drone kit. You can be a professional pilot with many years of experience under your belt, but never rely on your memory!