4Hawks Drone Range Extenders – Make Your Flights Safer!
Do you know what the main nightmare of a drone pilot is? To lose a drone! Unfortunately, it happens from time to time. The main reasons why your drone can be lost are:
Your UAV is either too far or too high and you lose a signal.

Battery life. Your UAV can lose its power on its way back… above the lake or river.
Buy a few extra batteries and you'll fix the second problem. But in this review, we'll talk about the way to improve the quality of a signal – drone range extenders.
It goes with saying that 4Hawks range extenders are used to improve the signal strength. Have a look at the main benefits of such devices:
Signal will be 75% better.

Less interference in noisy areas where there are WiFi signals from all the sides.

Safer flights.

Improved video signals.

Adjustable signal direction.
All in all, when using 4Hawks extenders, you can reach more distant places with your drone. It is a superb tool, which guarantees the safety of your flights.
Range Extenders Designed for DJI
4Hawks is the leading manufacturer in the area of drone range extender systems. This company has already been in this business for 15 years. Their staff consists of professional engineers and designers. Now, Aeromotus offers drone range extenders from 4Hawks for sale. You can find a variety of range extenders for any DJI drone to make your flights safer.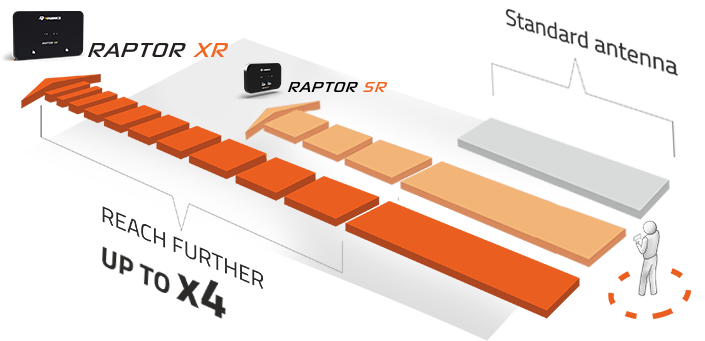 You can buy range extenders for the following drone models:
DJI Mavic Pro;

DJI Mavic Air;

DJI Mavic 2;

DJI Spark;

DJI Phantom 4;

DJI Phantom 4 Pro:

DJI Phantom 3;

DJI Inspire series.
The greatest benefit of 4Hawks extenders is that they can increase the range of a drone so that it can reach more distant areas. Mind that mounting the extender doesn't require any specific skills; it is so easy to do this! The whole sets are lightweight and uniform.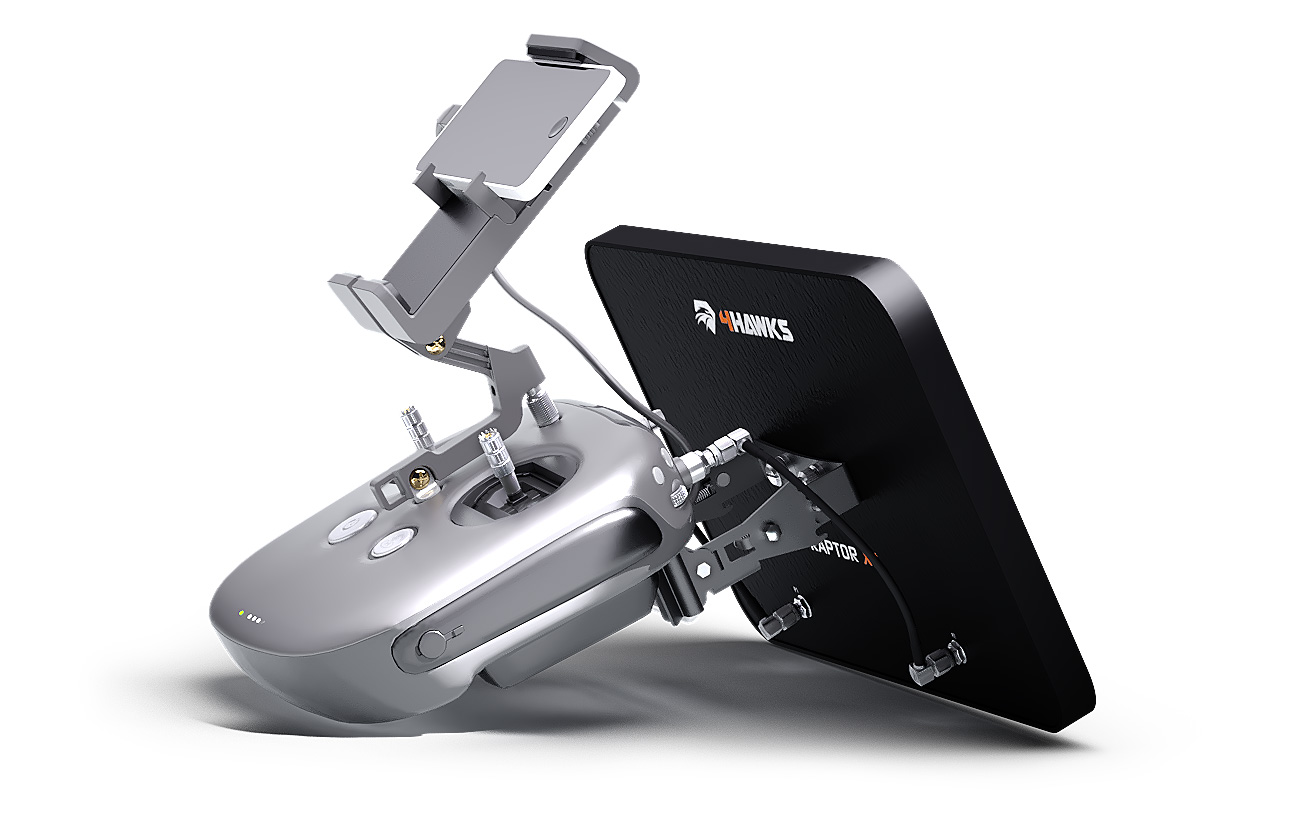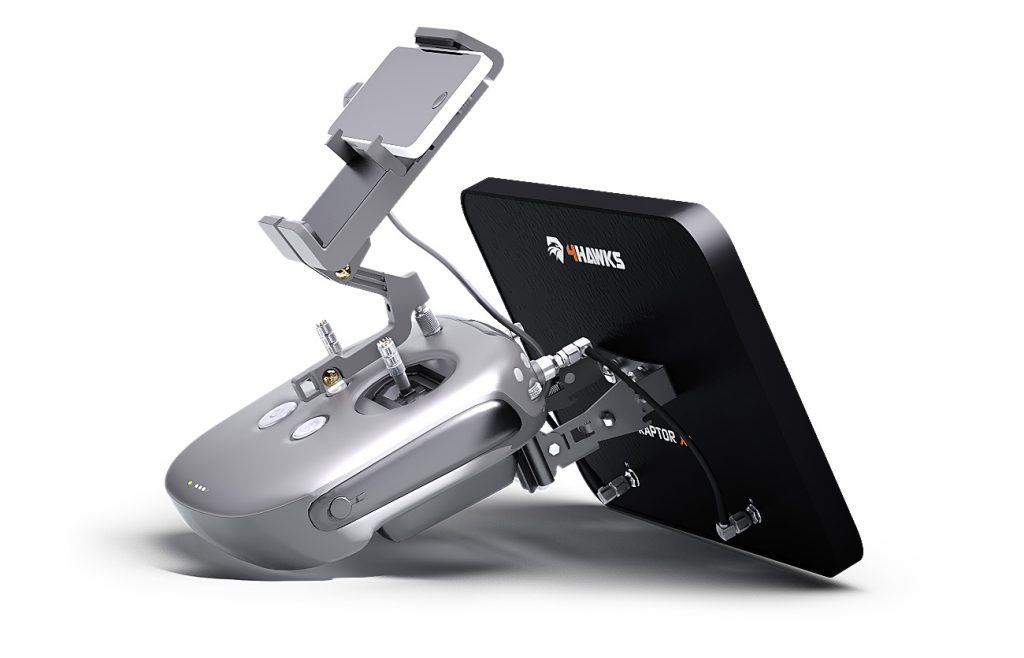 Range Extenders for Yuneec
If you own a Yuneec drone and want to improve its features, the use of 4Hawks range extender might be the right thing. This manufacturer developed range extenders for the following Yuneec drone models:
H520;

Tornado H920;

Typhoon 4K;

Typhoon 4;

Typhoon H Plus;
The key mission of such tools is to increase the drone flight range. When using them, your UAV can reach up to 3 times further than when you use the standard antennas. The mounting system is made of stainless steel. Moreover, there are no removable parts that can be lost.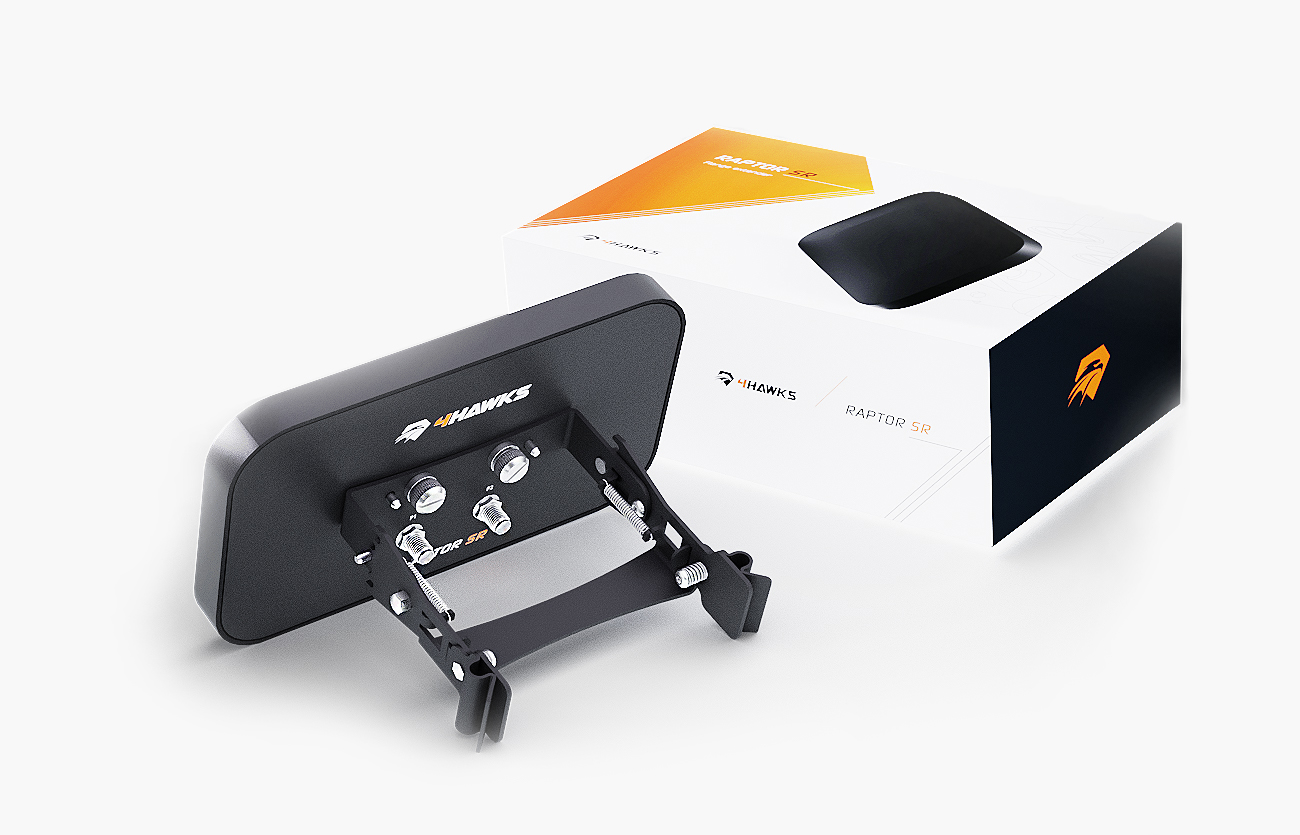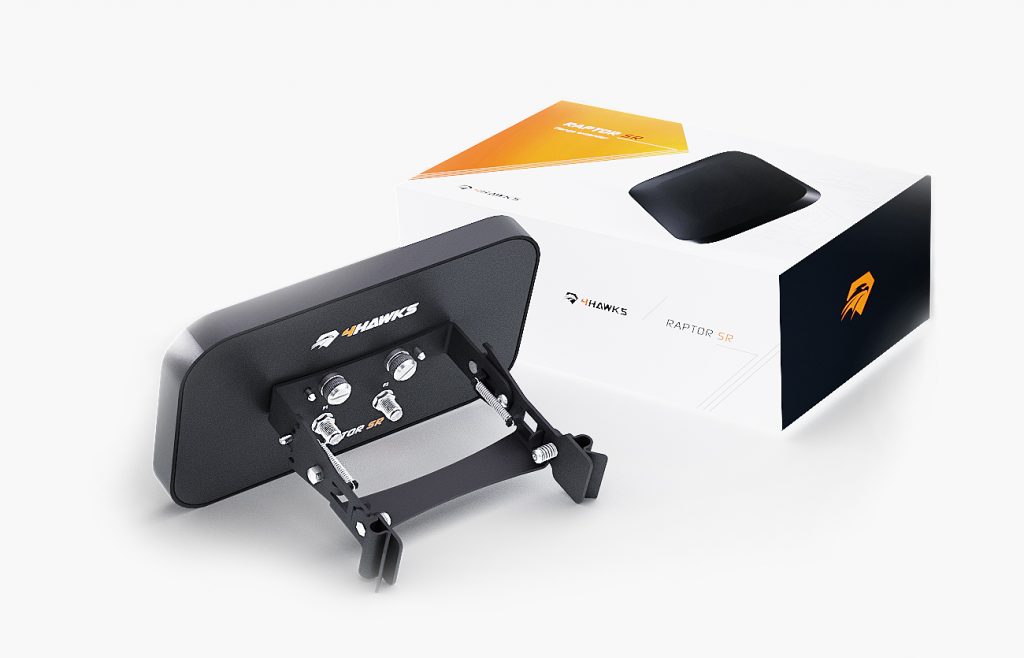 The main benefits of such range extenders for Yuneec drones are:
Improved flight range;

Better video signal;

High-quality design;

Better video signal.
The directional antenna of range extenders allows a pilot to have an uninterrupted drone flight, which will be free from noises or interferences.
All in all, drone range extenders are superb tools for making your flights safer. Choose the best model for your drone and order right away from Aeromotus!