Top Places To Fly A Drone
Drones, which are likewise known as UAVs (Unmanned Aerial Vehicles), have become extremely popular at present and can be used for different purposes as well. They can be used in agriculture, sports activities, surveillance, as well as other types of activities too. Apart from this, you will come across some folks who fly drones as their hobbies and pastime. It is likewise vital that these drones are flown at only those locations which are legitimate for doing so. There are stringent regulations across the world regarding flying drones and one needs to abide by these rules in order to stay away from any type of untoward situation. In fact, flying these UAVs is prohibited in areas which are close to hospitals, airports, military bases, and so forth. In the following paragraphs, we will mention some of those areas where legal to fly drones.
1. San Francisco, California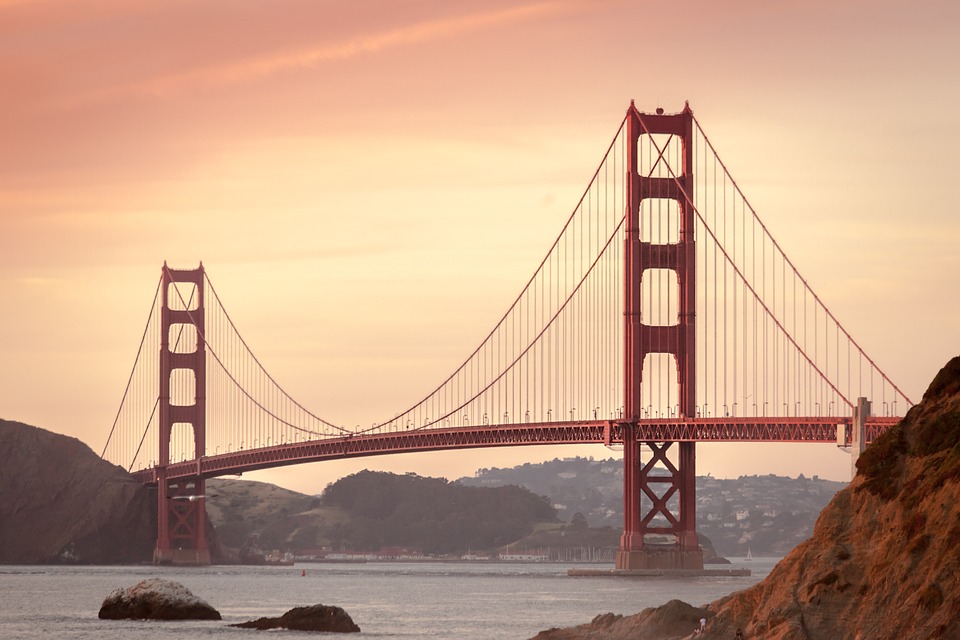 San Francisco, California is undoubtedly amongst the best places on the planet where one can fly drones. The spot provides a fantastic aerial view of the surrounding areas that can make any person absolutely stupefied. Consequently, flying a UAV in this part of the US is surely a smart idea. Apart from this, the location also presents lots of avenues and scenes which are appropriate
for capturing videos using a drone. Filming the various types of architectures in the urban center along with a plethora of seaports will be a great experience for any drone pilot out there. However, flying drones is not permitted in the close vicinity of the Alcatraz or even the Golden Gate Bridge because of security issues since both of these happen to be National Parks. Otherwise, flying a drone in San Francisco is simply astounding.
2. Shark Bay, Western Australia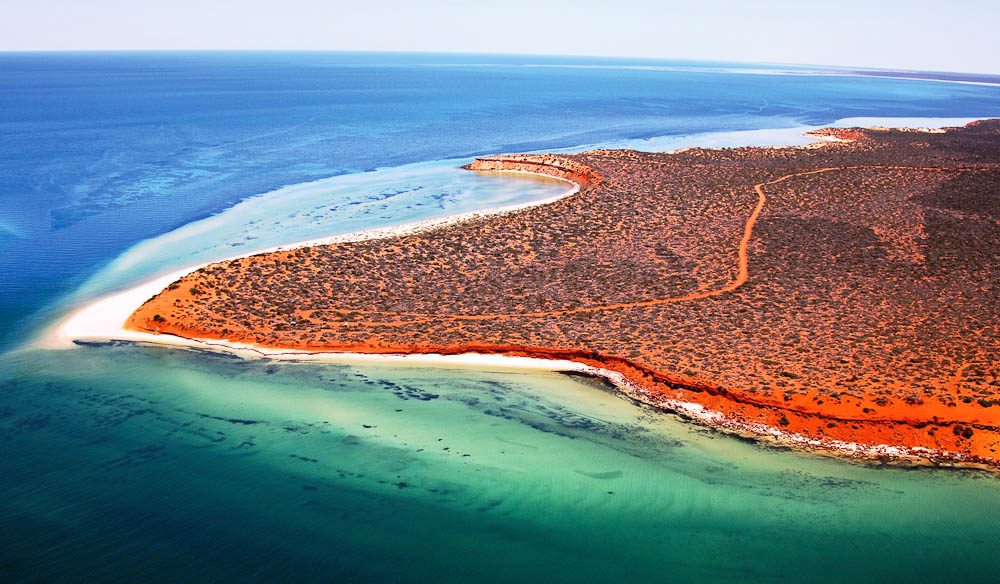 For anyone who is thinking of where to go for a vacation this summer, Shark Bay in Australia will be the perfect answer. In fact, this location presents a fantastic view which can mesmerize any drone pilot out there. In fact, one can easily capture the photographs and videos of sharks right here along with some mind-boggling natural surroundings. The most favorable months in which one can shoot these sharks will be March and July given that one can expect the animal to be easily sighted at that time of the year. Apart from this, the location can also boast of some astounding beaches which provide enthralling views. All of these can combine together to make this site appropriate for any drone flyer on earth.
3. Valle Nevado, Chile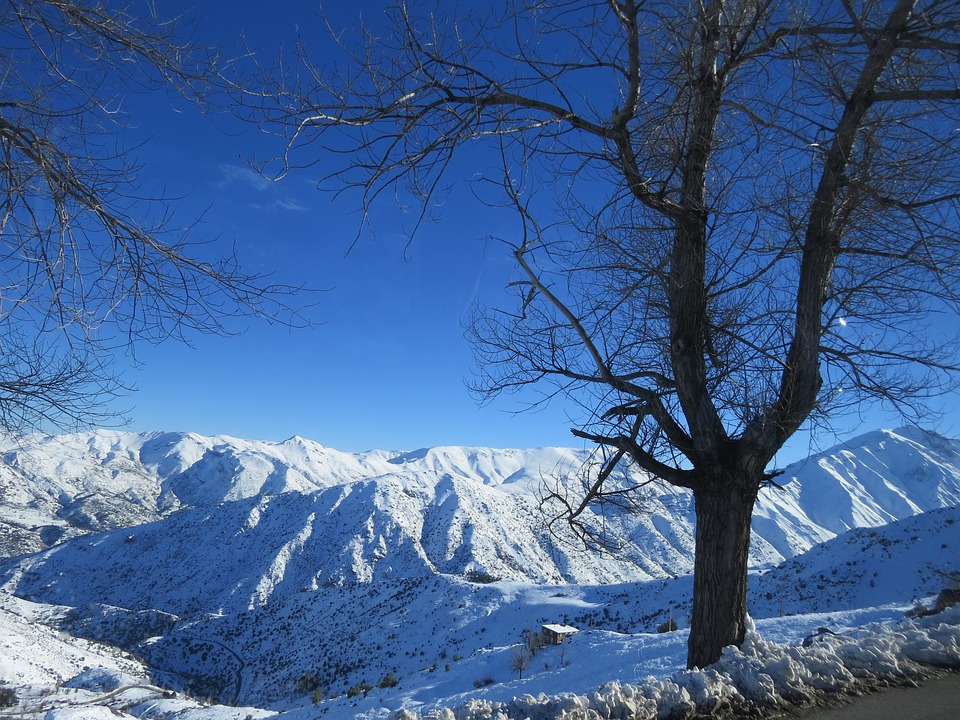 The natural surroundings of Valle Nevado will provide an appropriate place for any drone enthusiast. It will be possible to capture some astounding photographs and videos from a great height and this place has become quite famous amongst lots of drone communities across the world for this particular reason. One can easily showcase the Andes Mountains with the help of drones along with some enchanting sunrise as well as sunset views. Overall, the constantly modifying hues of the sky
are something that cannot be described in words. The country's famous ski resort is situated at a great altitude because of which it will be possible to capture photography without much difficulty at all. On top of this, you'll come across many locations of interest which likewise provide some amazing photographs. All you need will be to venture out in this location along with your drone and it is enough to capture some enchanting photographs. One will be able to visualize Mother Nature in all its glory together with the snowcapped mountains as well as the ever-changing colors of the firmament right here.
4. Barcelona, Spain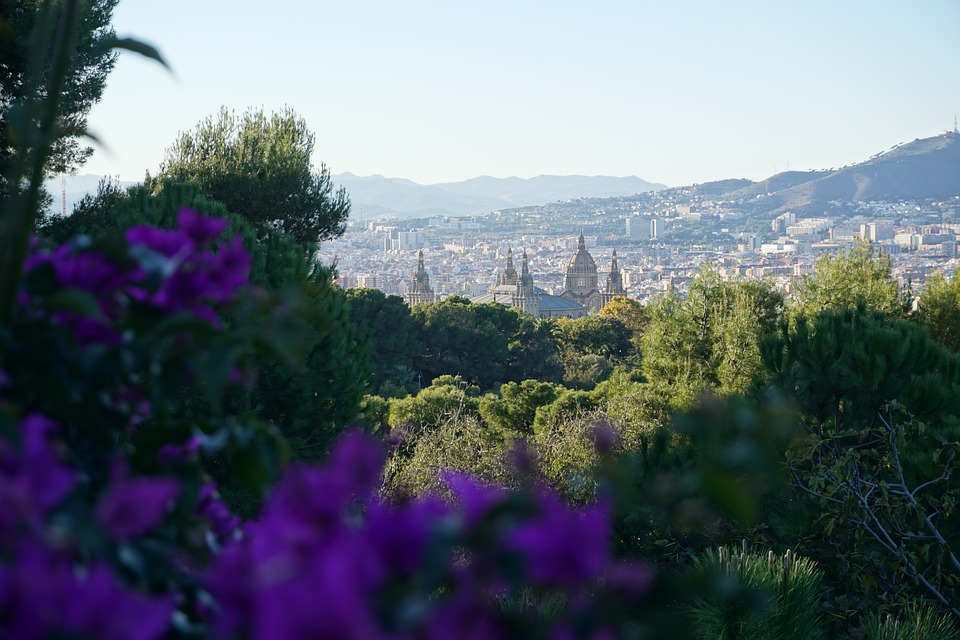 Barcelona, Spain will be yet another appropriate legitimate place for flying drones. This exotic city can boast of some innovative as well as outdated architectural glories which can be easily filmed with the help of drones. Besides these, the captivating summer climate of Barcelona can be pleasurable for anyone out there who likes to enjoy the outdoors for anextended period. As a result, one will not become exhausted while flying a drone out here. There is no doubt about the fact that Barcelona happens to be one of the most enchanting cities on the planet thanks to its glorious constructions as well as spacious designs. This hectic city can boast of some old castles as well as beaches which can be ideal for any drone pilot. Nevertheless, it is crucial to bear in mind that there are several "no-fly" areas in the city which one should avoid while flying drones. One can correctly mark these areas by using the
innovative AirMap app. One will not be able to violate these regulations under any condition since these zones are strictly controlled by regulations violation of which can lead to undesirable consequences. Apart from these locations in the city, you can easily fly your UAV in Barcelona without any reason to be concerned about.
5. Prince William Sound, Alaska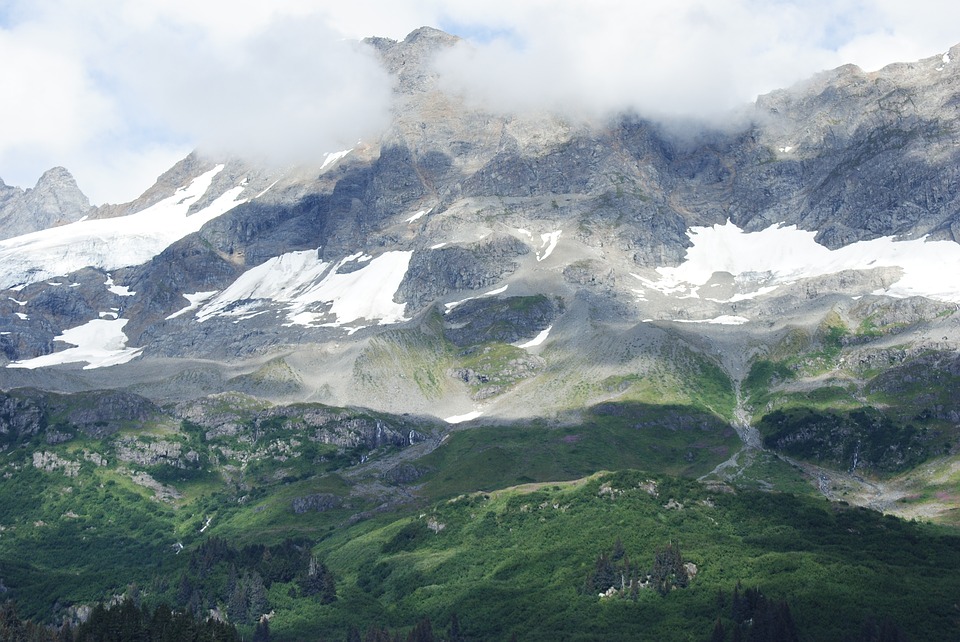 This spot will likewise find the place in this comprehensive list given that it has got everything to offer for any drone pilot. However, it will not be easy to reach this place for many individuals out there. In case one is really passionate about getting to this location then
he should be able to achieve it in reality. Enthusiasts can travel to Valdez or Whittier where they will come across humpback whales.
There is likewise a small airport situated in Valdez from where individuals can take a direct flight. It will likewise be possible for people to view seals consuming fish at this location during summer. The area is situated quite close to Anchorage which happens to be the largest city of Alaska. It is a fact that whales tend to remain underwater for the major part of the year, and it will be
really intriguing to film them once they appear on the surface. We all know Alaska for its unique beauty and flying drones will be a pleasant experience right here. However, do not try to visit the area during the cold season given that it will be almost impossible to view any whale during that time of the year.
Conclusion
Although there is no prerequisite for flying a drone, it will be easier to fly these UAVs by having some idea regarding them beforehand. Apart from this, any individual must be passionate about flying drones as well. We have mentioned 5 of the most favorable areas where one can fly these UAVs legally as well as safely. Among all these locations mentioned above, San Francisco in California can be rated as the best place to perform this activity. However, there are several places, for example, the Wild Atlantic Way in Ireland and the Swiss Alps in Switzerland which we have not mentioned in this list where you can also
fulfill your desire of flying a UAV.