BlackFly – Meet the New All-Electric Flying Car from Opener
Have you ever dreamt about the possibility to drive a plane without the need to have a license? It seems this moment has come! A well-known American company, Opener, based in California, recently announced about the release of a new flying vehicle – BlackFly.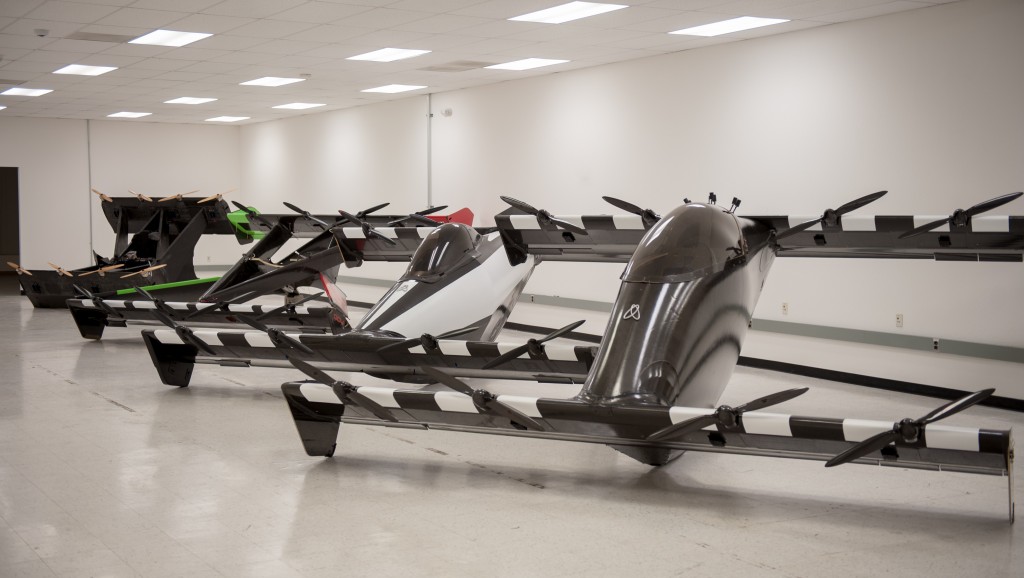 BlackFly – the Thing Which Can Change the Future
Recently, the team of Opener really amazed the society. They released a flying car which can turn every person into a pilot for a definite time period. It is not a self-driving car as you probably may think. In very deed, it is an electric-powered VTOL ultralight aircraft, developed by Marcus Leng, a talented Canadian scientist, working for Opener, Inc. It is worth noting that this project was in the development stage for more than nine years and during that period they managed to achieve their goal.
BlackFly saw the world on 12 July 2018. It is the first in the world electric fixed-wing aircraft. Besides, it can take off vertically. It comprises only one pilot, but you shouldn't have a driving license in order to run it. The company manufacturer also guarantees that there is no need to have certain skills in order to fly. Nevertheless, FAA doesn't agree with this and requires passing the FAA Private Pilot written exam.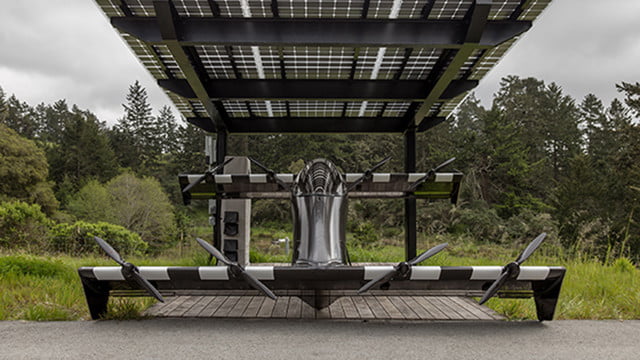 What about the Technical Specifications of BlackFly?
Buying a new vehicle or device, you will definitely consider all benefits and choose it on the basis of its features and technical specifications. BlackFly can fly up to 25 miles at the speed of 52 miles per hour. Besides, users won't face difficulties with the battery recharging. It takes only half an hour to recharge it. Considering the fact, that it is not a drone and its size is bigger, it doesn't produce too much noise in the sky.The car is also endowed with the Return to Home option and the ballistic parachute feature.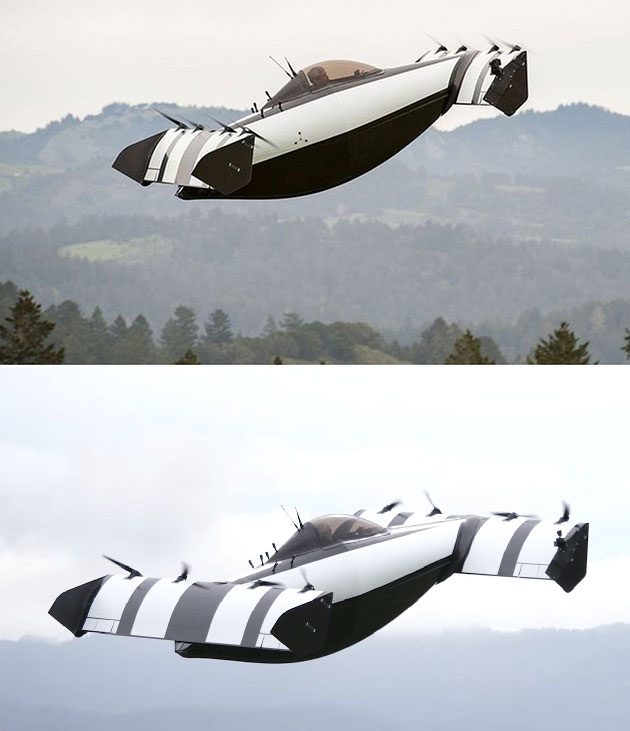 In some instances, you can't get to one or another place because of traffic jams. This car will help users move faster in big cities where traffic jams are a serious issue. If you are tired of regular restrictions created by the ground transportation means, BlackFly will be a great solution to a problem. If you think that you can't afford it, don't worry because the manufacturer promises that its price won't be sky-high.
Besides, while developing BlackFly, they cared about the safety of pilots and added a bunch of safety features.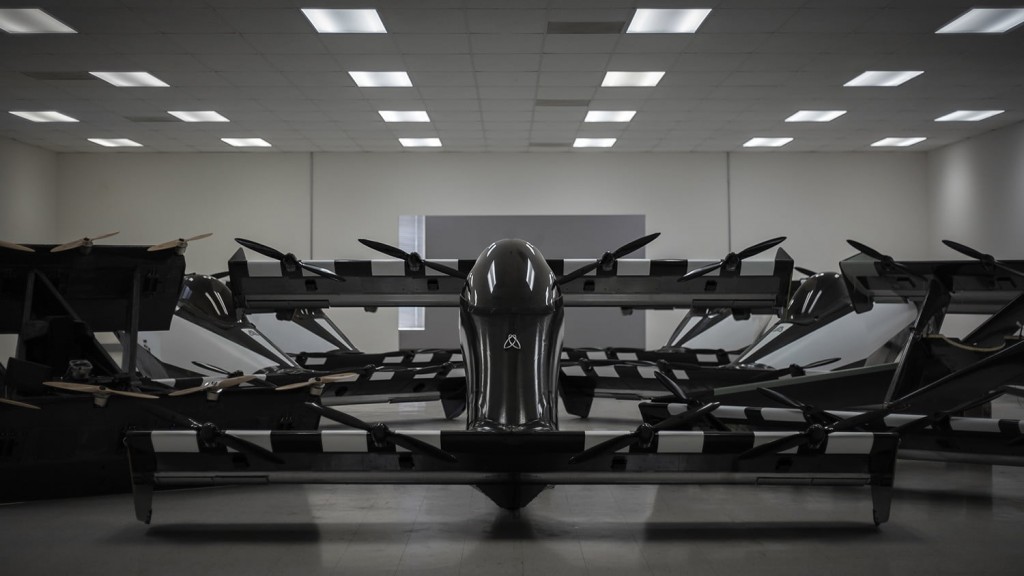 In the near future, the team of Opener is going to enhance its device by adding a number of other options. They wish to add the functionality allowing a car to power itself by renewable energy. BlackFly is a cool solution to get from one place to another one within a few minutes!