New Pilot Experience: The Detailed Report about the Results of the Best Event Devoted to Drones in Dubai
Recently, Aeromotus held most exciting Drone event in Dubai – the New Pilot Experience, primary target was  to showcase and demonstrate latest DJI product and technologies  NPE isn't just a formal event related to the drones. That was an excellent opportunity for every person to test DJI drones and interact with our experienced pilots
Drones are gradually becoming the main tools of photographers. Aeromotus wanted to make people life easy to understand and unlock the possibilities of these flying machines. New Pilot Experience offered an excellent opportunity to see DJI drones in flights and even to test drones personally.
Indoor Session
The event started with an indoor session, showcased DJI drones, functionality, technical characteristics and possibilities. DJI drones are ranked best commercial UAVs . all our participants had an excellent opportunity to feel and experience best DJI technology and products
Besides that, RPAS (Drone) registration procedure and safety instruction along with the introduction of Dubai Civil Aviation Authority (DCAA) was clearly briefed to the participants. More over importance of obtaining Training Certificate and registering drone to comply the DCAA rule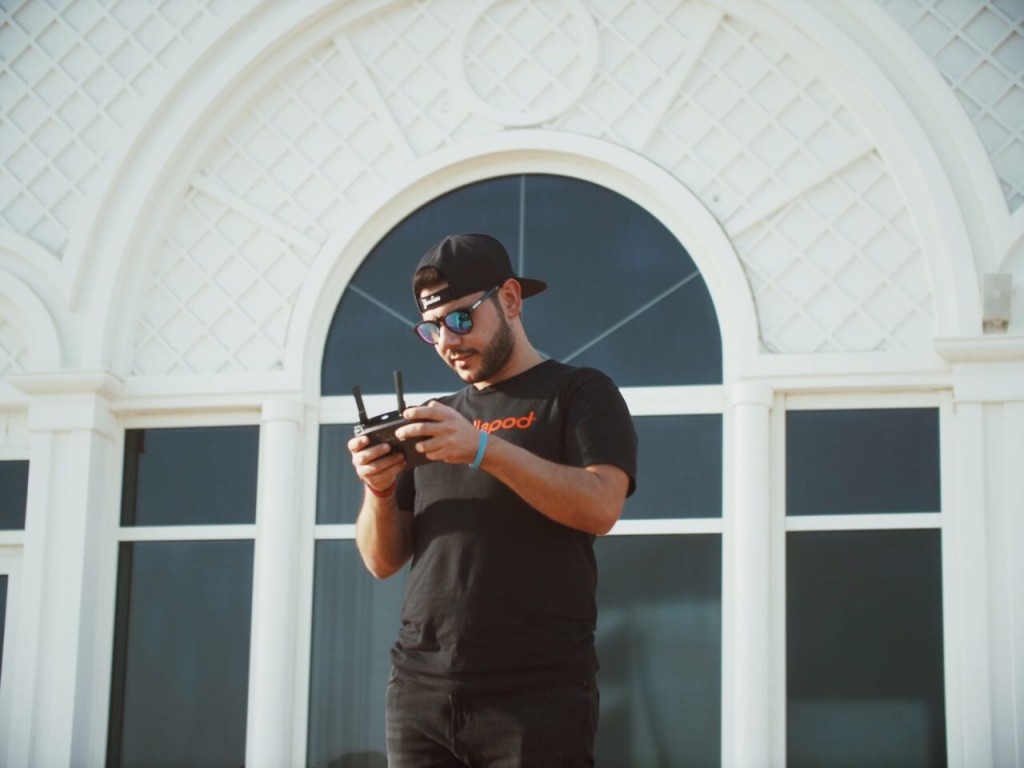 From the participant side Mr.Angelo Meloni was invited to talk , this young Gentleman have been using various Dji products including- Mavic,Phantom and inpire 1 over a couple of years and carrying to different part of the world to capture incredible photos and videos. This session was included with their favorite videos from many tourist places across the world. That was an excellent opportunity to know more about the drone usage and real application in day to day life of a traveler, photographer and a hobbyist.
More participant move forward to share their experiences and showcase their videos to the crowd!
Outdoor Session
At the end of the theoretical course, each participant had a chance to enjoy delicious pastries and beverages session and proceeded to outdoor activities.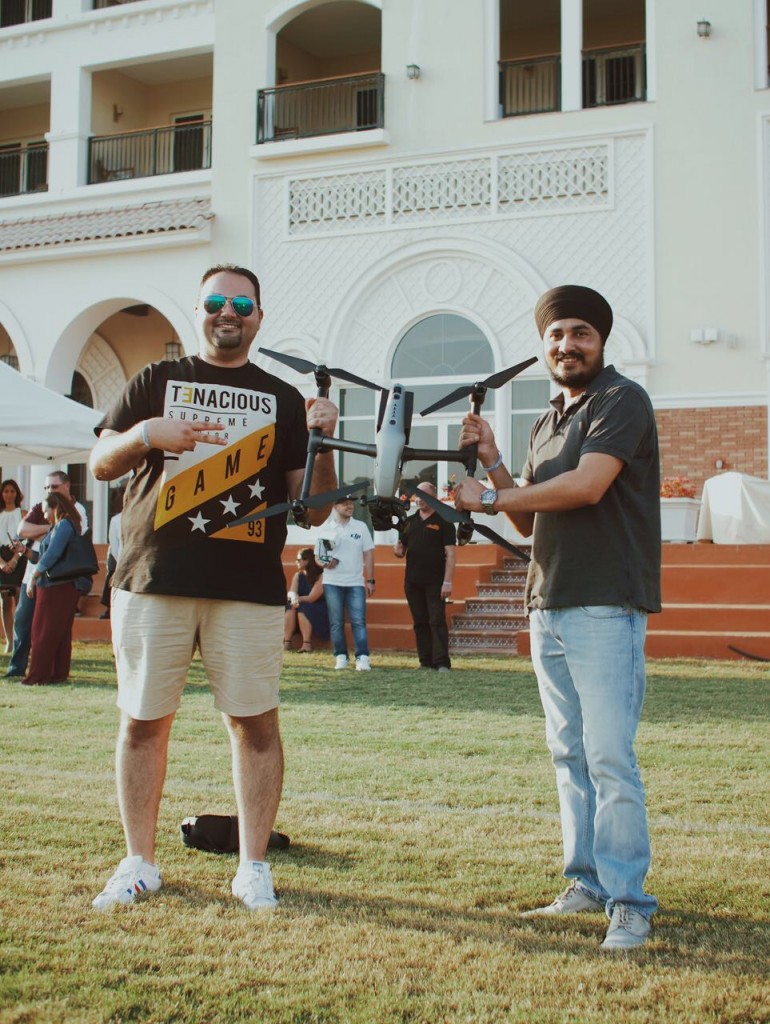 The prime objective of the outdoor session to demonstrate all possibilities of DJI drones and every participant had a chance to fly Mavic, Spark, Phantom and Inspire 2 with the supervision of experienced pilot That was an excellent opportunity to check the functionality of DJI drones and finally decide which DJI drone can meet their demands. According to participant this was the most attracting part of the event with full possibility of flying and experience all best models of DJI drone, "really flying in front of their eyes!!!". The possibility to see DJI drones in action is really cool, especially for the new pilots who only start their drone experience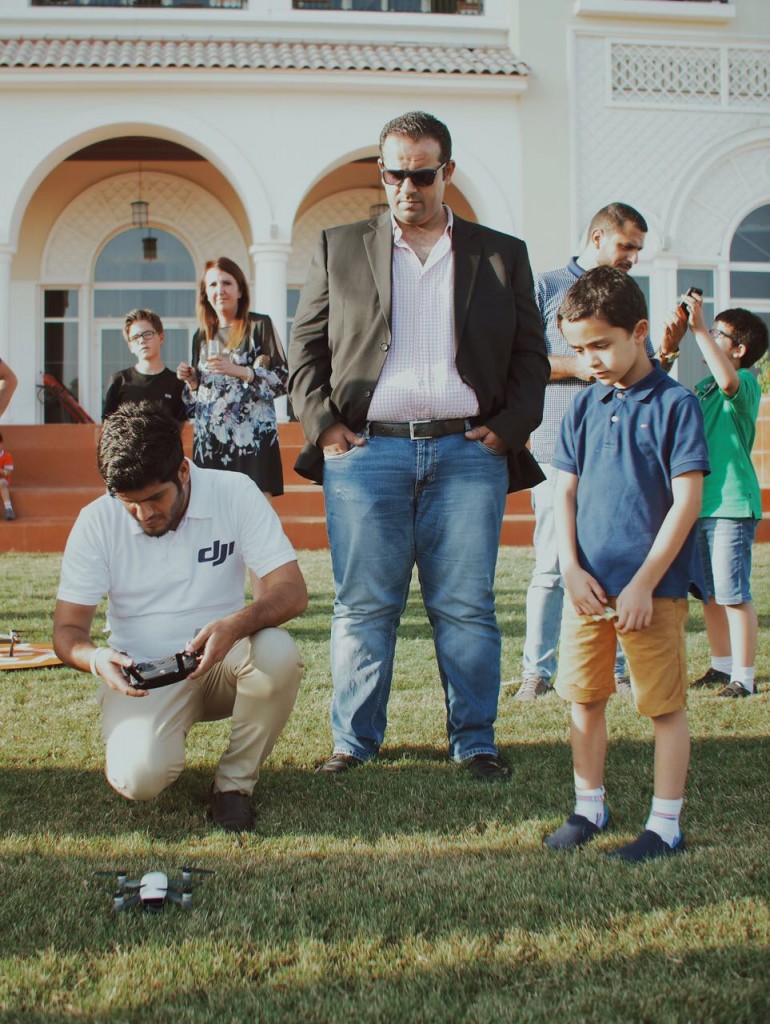 NPE took place at – Al Habtoor Polo Resort and Club. An exclusive equestrian club with 54 hectares of lush green surroundings. In other words, this is the best place to launch a drone.