A well-known French insurance company, Groupama, started using the DJI P4 Multispectral a few months ago. The main goal of this decision is to provide its farmer-clients with accurate multispectral data and the capability to control partial crop failure. Initially, this project was integrated in GROUPAMA Rhône-Alpes Auvergne, but now, it has successfully been expanded to the whole group.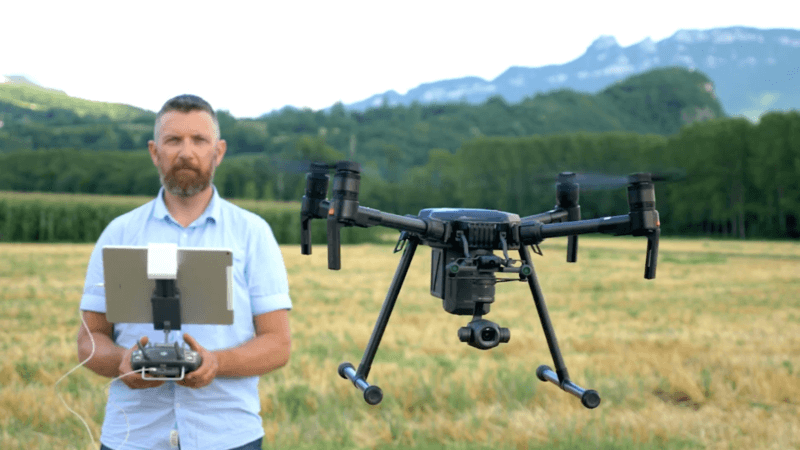 The fact that drone technology is widely used in agriculture is not new. It's a superb solution that allows farmers to be more productive. However, it should meet certain requirements to gain the attention of grangers. Firstly, it should provide only accurate data for quick decision making. Secondly, it should definitely improve the users' workflow.
A few years ago, flying machines didn't correspond to these requirements. But today, the situation has changed for the better. Today's drone manufacturers improved their technology and developed a powerful system that needs little granger intervention and can provide them with fully integrated and powerful sensor suites.
GROUPAMA Plant Biomass Project
Well-known and successful French insurance giant GROUPAMA managed to integrate one of the latest ag drone releases into their daily workflow. This company has more than 34,000 employees. The main goal of its field experts is to control the crops, especially when extreme weather can damage them. Before they started using drones, they needed to make many manual calculations to control the crop. It was really difficult and time-consuming and took a few days to make accurate calculations and analyze the state of crops manually.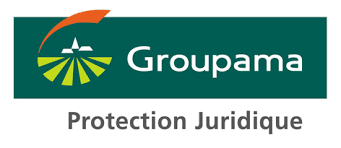 Once drone technology entered the market, the situation changed for the better. The company bought a Phantom and provided its field experts with powerful software for quick post-flight processing. Four years ago, they began the RGB mapping work with DJI Phantom 4 Pro and Matrice 200. Both platforms properly worked but they couldn't drastically speed up the process. For instance, M 200 was too big to carry and farmers needed to change cameras and calibrate them. However, they managed to find a perfect platform that combined portability and tech specs in the original P4 Pro. This platform was very effective and helped solve a variety of agricultural issues. Moreover, this technology allowed farmers to determine when and where fertilizers need to be applied.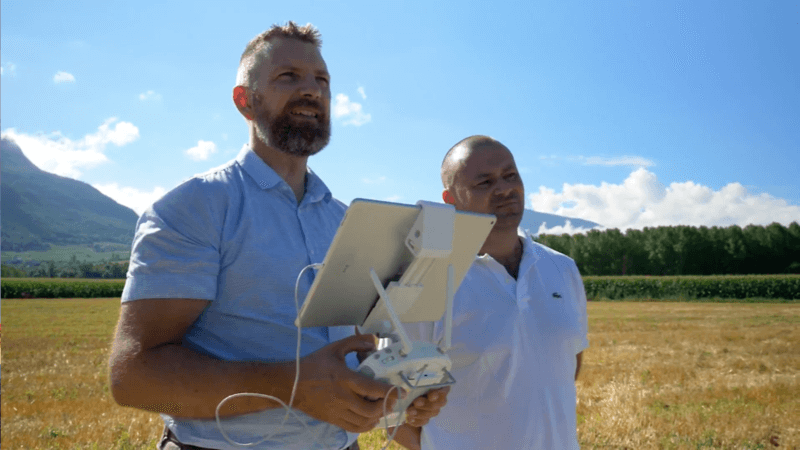 Later, experts from this company started using a SOP for getting imagery with the P4 Pro and turning the received data into plant biomass maps. Thanks to this, the farmer-clients of this company can quickly and easily identify the areas where crops are weaker and where fertilizers need to be applied. As a result, field experts can immediately see the results and quickly take measures.
The situation changed for the better after the release of the DJI Multispectral. This tool allowed experts from this company to cover absolutely everything they needed.
Why Is DJI Multispectral Useful?
When the company started testing the new bird from DJI, they understood that their work could be more effective! Now, experts from this company can cover from 15 to 30 acres per a working day. On top of that, when the fields are in close proximity, they can even cover 100 acres.
When it comes to farming, time is money here. The more fields you explore per day, the better statistics you'll have. Only one single drone can significantly improve their performance.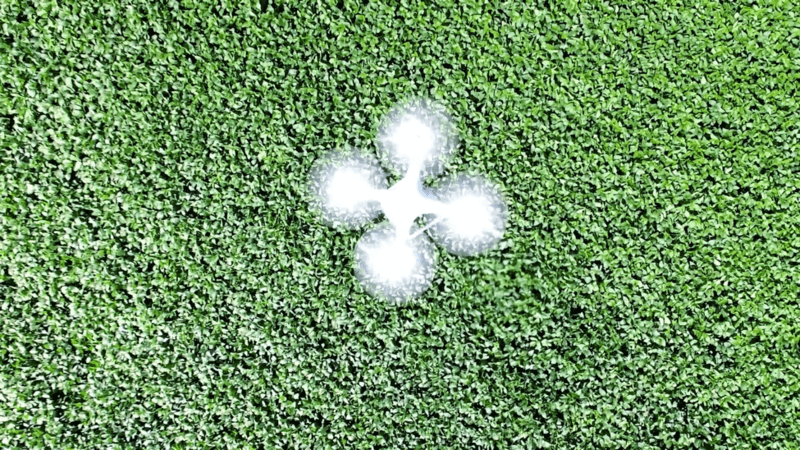 What makes DJI P4 Multispectral unique? The company's owner confessed that before using this service, their customers bought many expensive subscriptions to lower resolution satellite data providers. All this was ineffective. They confessed that DJI Multispectral is ultimately the best drone that enables them to process imagery into an initial preview. Moreover, thanks to the built-in RTK module, they managed to get more precise data than ever before.
The company's expert confessed that now, they are going to test out the Real-Time Kinematic correction options. Its fully-dedicated integrated camera has performed even better than they have expected. It provides the team with a more accurate resolution compared to satellite imagery.
Summary
Overall, GROUPAMA experts confessed that DJI P4M is a must-have tool that provides them with top-notch and highly accurate data, mandatory for making timely decisions.
In fact, DJI products are the best on the market, and GROUPAMA experts wanted to equip their team with the best and most effective tools to do their job. The benefits of the P4 Multispectral are numerous; it's a powerful multispectral imaging drone specifically developed for use in precision agriculture. Its main goal is to analyze the crops and plant health. This allows farmers to bring their operations into the digital age!