The First Drone Delivery of Coffee on Kite Beach in Dubai
The thing that Dubai is one of the most futuristic cities in the world isn't new. Yet still, it continues impressing its citizens and tourists. In this review, we'll talk about the first coffee, delivered by a drone on Kite Beach in Dubai.
The first firm which made this step was the Costa branch, which is situated on Jumeirah Beach Road. They proved that Costa- beverages can be delivered by drones.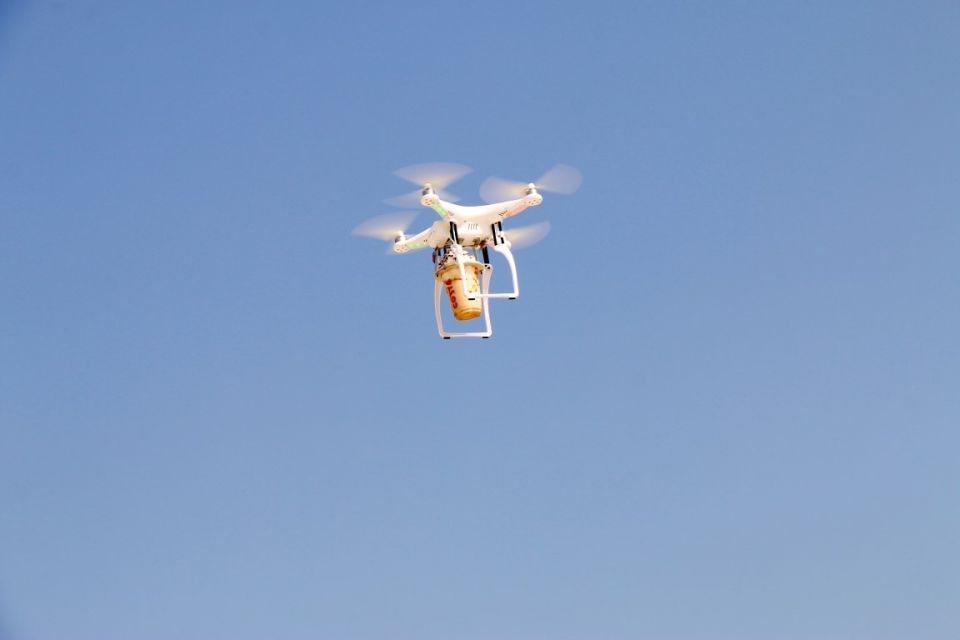 First, they asked their customers whether they want to make use of such service. It is worth noting that 82 % of clients agreed. They said that it would be great to get their coffee or some other orders by drones. So, Costa didn't hesitate and decided to try. They launched their drone drop service in Dubai.
All customers of the Kite Beach area received an opportunity to observe this procedure. Baristas received their orders, created the ordered beverages and sent them to the beach by a drone. The customers waited for the delivery no more than 15 minutes.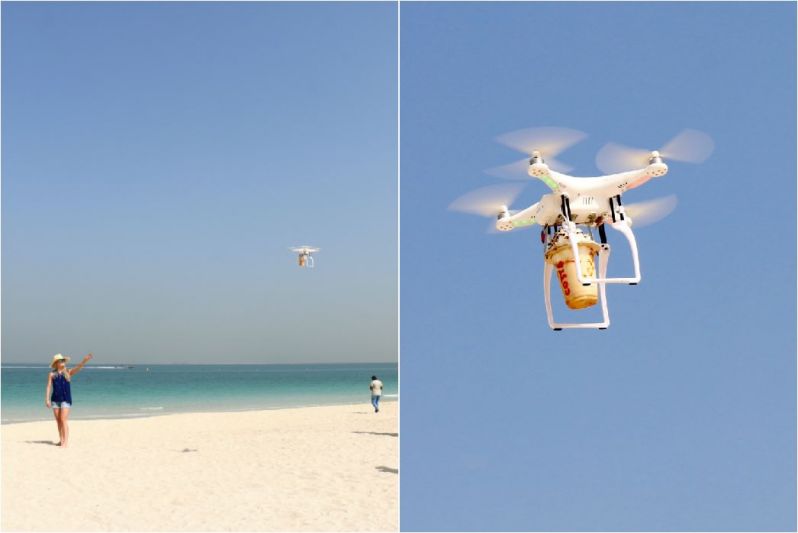 Shemaine Jones, the head of marketing of Costa Coffee in UAE confessed that that was just a trial, but this service would really be great. Dubai is deemed to be the leading metropolis offering innovative technologies. This city offered lots of projects that will allow its citizens to get their orders by drones.
The customers of Costa Coffee confessed that they would really appreciate this service. It would be really great to get the beverage you want without the necessity to go anywhere. So, we hope that very soon, such projects will be real. Watch the video how it was!